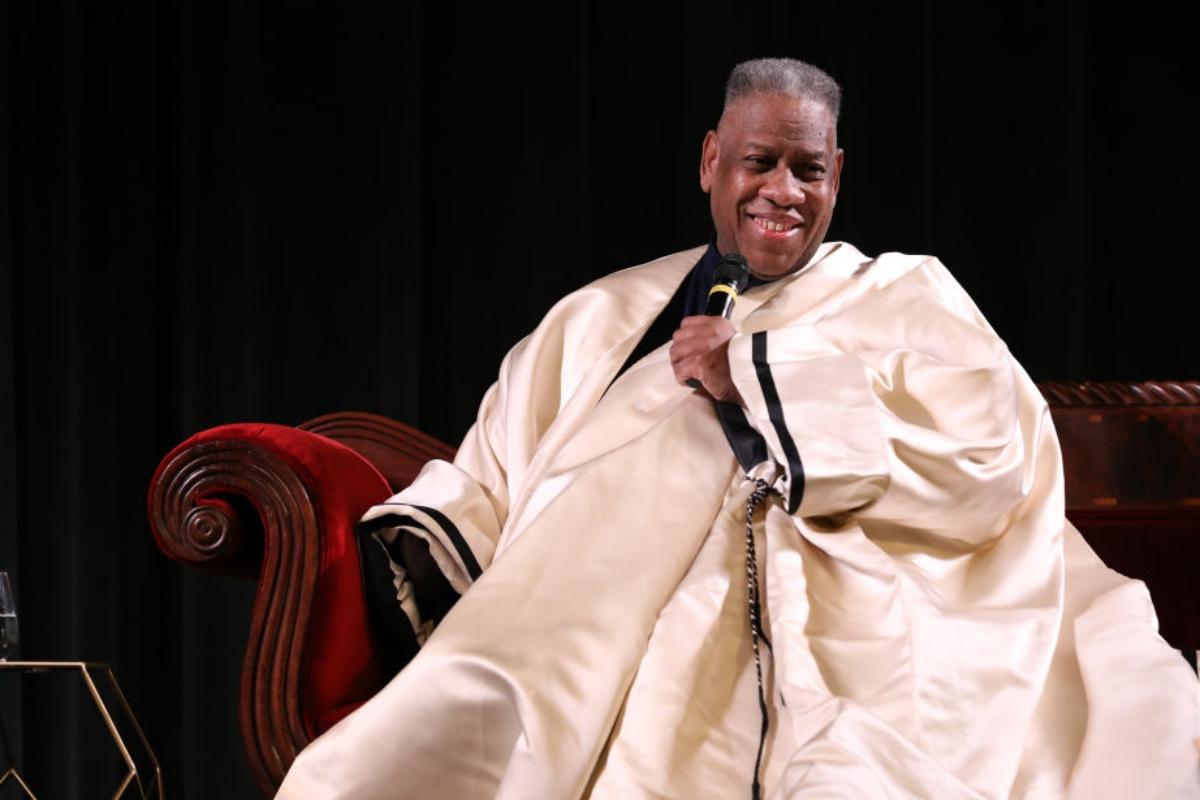 Who Will Inherit André Leon Talley's Net Worth?
By Kathryn Underwood

Jan. 19 2022, Published 10:18 a.m. ET
André Leon Talley, known as the longtime creative director and editor at Vogue, has died at age 73. His net worth is somewhat of a mystery due to conflicting sources, but it's likely well below the $1 million mark thanks to his recent legal troubles. He spent years working alongside Vogue Editor-in-Chief Anna Wintour.
Article continues below advertisement
André Leon Talley
Fashion Journalist and Editor
André Leon Talley was one of the first and only Black editors in a predominantly white field of fashion. He spent decades at Vogue and worked as a creative director and eventually editor-at-large. Among his achievements, he also served as a stylist to Barack and Michelle Obama during a part of Obama's presidency and appeared as a judge for multiple seasons of "America's Next Top Model."
Birthdate: October 16, 1948
Spouse: Unmarried
Education: North Carolina Central University, Master's from Brown University
How much was André Leon Talley's net worth?
Despite some sources claiming that Talley had a net worth of $2 million, CelebrityNetWorth estimates his net worth at $200,000. This might seem surprisingly low considering his lengthy career in fashion journalism and television appearances.
Article continues below advertisement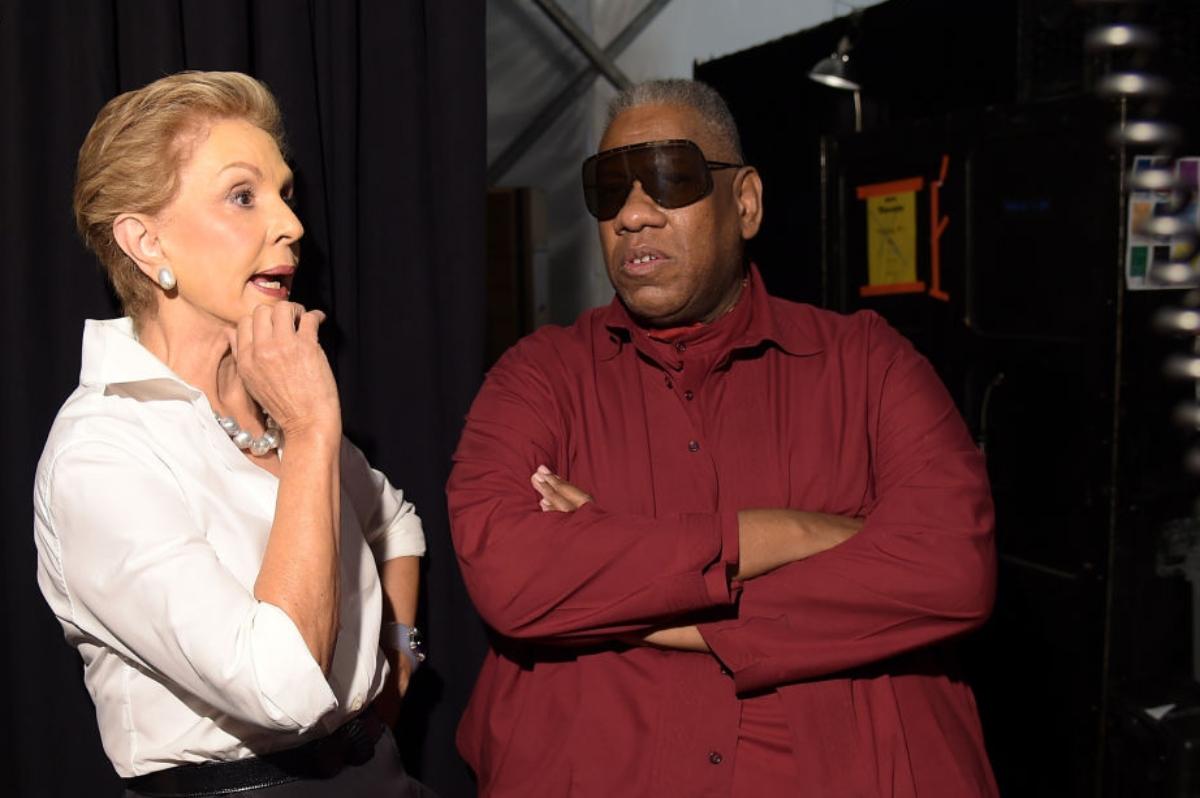 However, less than a year ago, Talley was reportedly fighting attempts to evict him from his White Plains, N.Y. home. The owners, friends George Malkemus and Anthony Yurgaitis, took legal action and claimed that he was $500,000 behind on rent.
Article continues below advertisement
Talley and his lawyers countersued and claimed that the three men had an unofficial agreement that Talley would make equity payments until the full purchase price was paid and ownership of the home would transfer to Talley. If Talley never became the owner of the home, the payments he made over the years would result in no financial benefit to him or any heirs.
Who will inherit André Leon Talley's money?
Since it seems like Talley's net worth was relatively low, unless he had hidden assets, there might not be much of an inheritance to speak of, especially if any legal or medical bills ensue following his death. Talley wasn't married or in a long-term relationship and he didn't have any children or other obvious heirs.
Article continues below advertisement
André Leon Talley broke fashion barriers.
As one of the first Black journalists and editors in the elitist and white field of fashion, Talley pushed Editor-in-Chief Anna Wintour to include more Black models and employees in the magazine. He also worked for Women's Wear Daily and Interview. He started his Vogue career in 1983 and was creative director from 1988–1995. Later, he worked as editor-at-large.
As a member of the judging panel on America's Next Top Model, Talley showcased his flamboyant fashion sense. He also made TV appearances on Sex and the City and Empire.
Article continues below advertisement
Talley was the subject of a 2018 documentary, "The Gospel According to Andre." In the program, fashion designer Tom Ford said, "André tosses out all these different words and he's so big and so grand, a lot of people think, 'This guy is crazy,' but it's a fabulous insanity."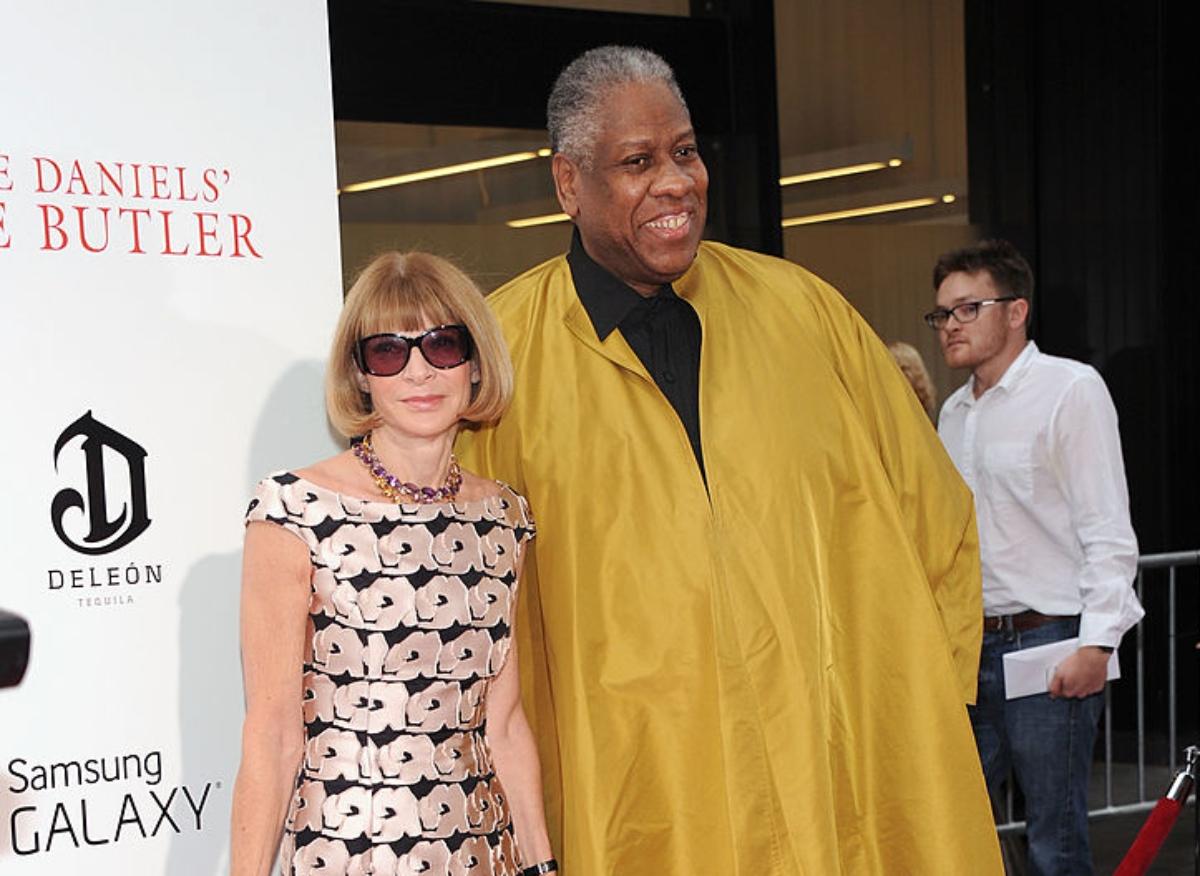 André Leon Talley published numerous books.
Talley's 2020 memoir, The Chiffon Trenches, discloses much of his experience working at Vogue and with Wintour, whom he doesn't always portray in a positive light. He also wrote a 2003 book entitled A.L.T.: A Memoir.