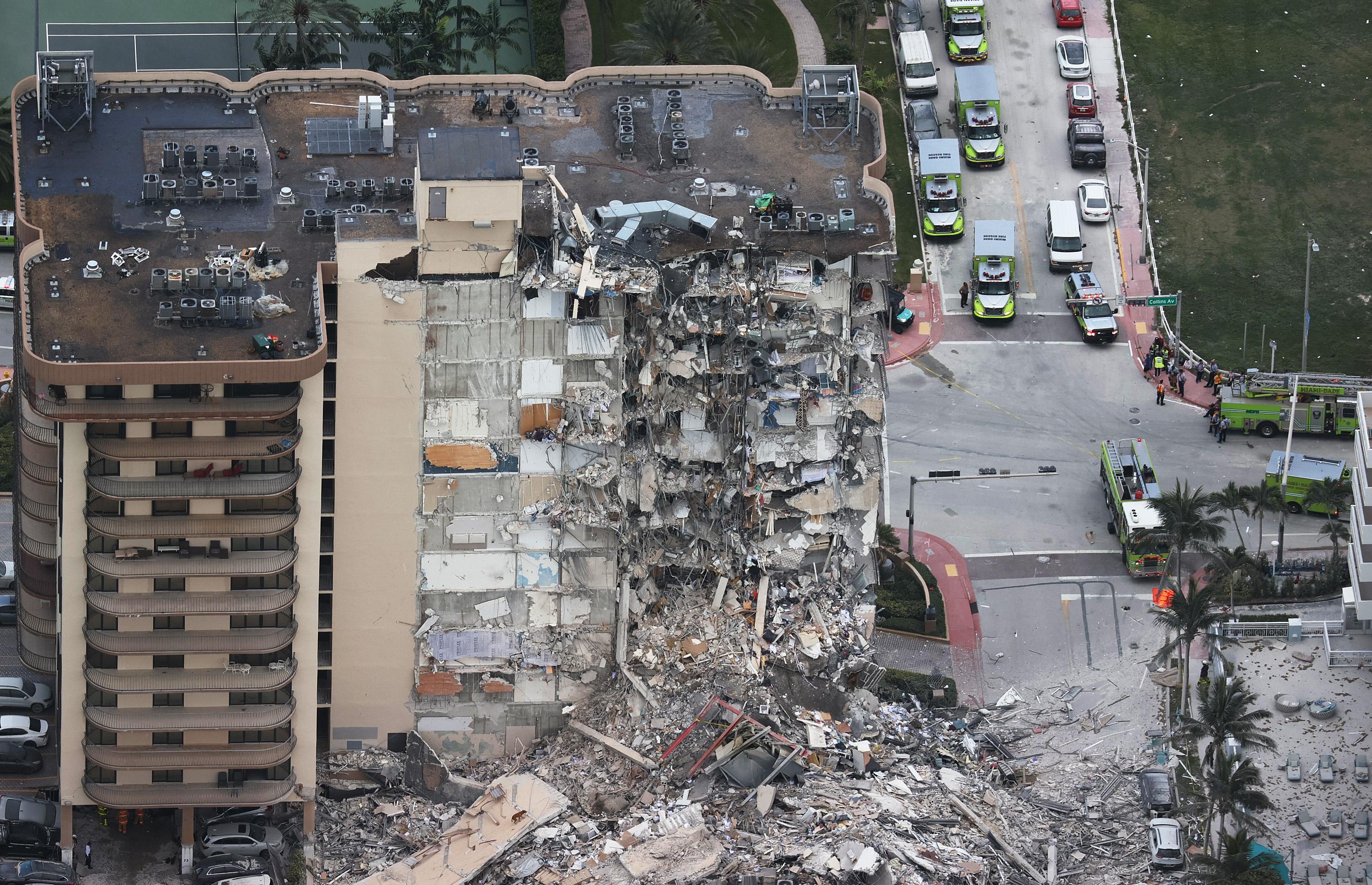 Who Owns the Champlain Towers in Miami? Concerns Surface After Tragedy
By Kori Williams

Jun. 28 2021, Published 4:40 a.m. ET
On Jun. 24, a building of the Champlain Towers condominiums collapsed in Miami. Several people are dead—nine as of Jun. 27—with over 100 missing as the investigation into what happened continues. The Miami Herald says that the condominiums comprised three towers that were each 12 stories high. The one that collapsed, the South Tower, had the most units, at a total of 136. It's unclear how many of them were occupied at the time of the collapse.
Article continues below advertisement
As we learn more about what happened, there still isn't any official word on why the building collapsed. We do know that it was scheduled to undergo repairs unrelated to these events. Gary Slossberg, founder of National Home Building & Remodeling, told Fox News that the building may have collapsed because of defects in its construction. The owners of the buildings haven't come forward, but condo owners are taking action.
Who owns Champlain Towers in Miami?
As of now, it's unclear who owns Champlain Towers now, but the South Tower was built by Champlain Towers South Associates in the 1980s and was the first to be constructed, according to The Miami Herald. The North Tower was built alongside it, and then the East one was added in 1991.
Article continues below advertisement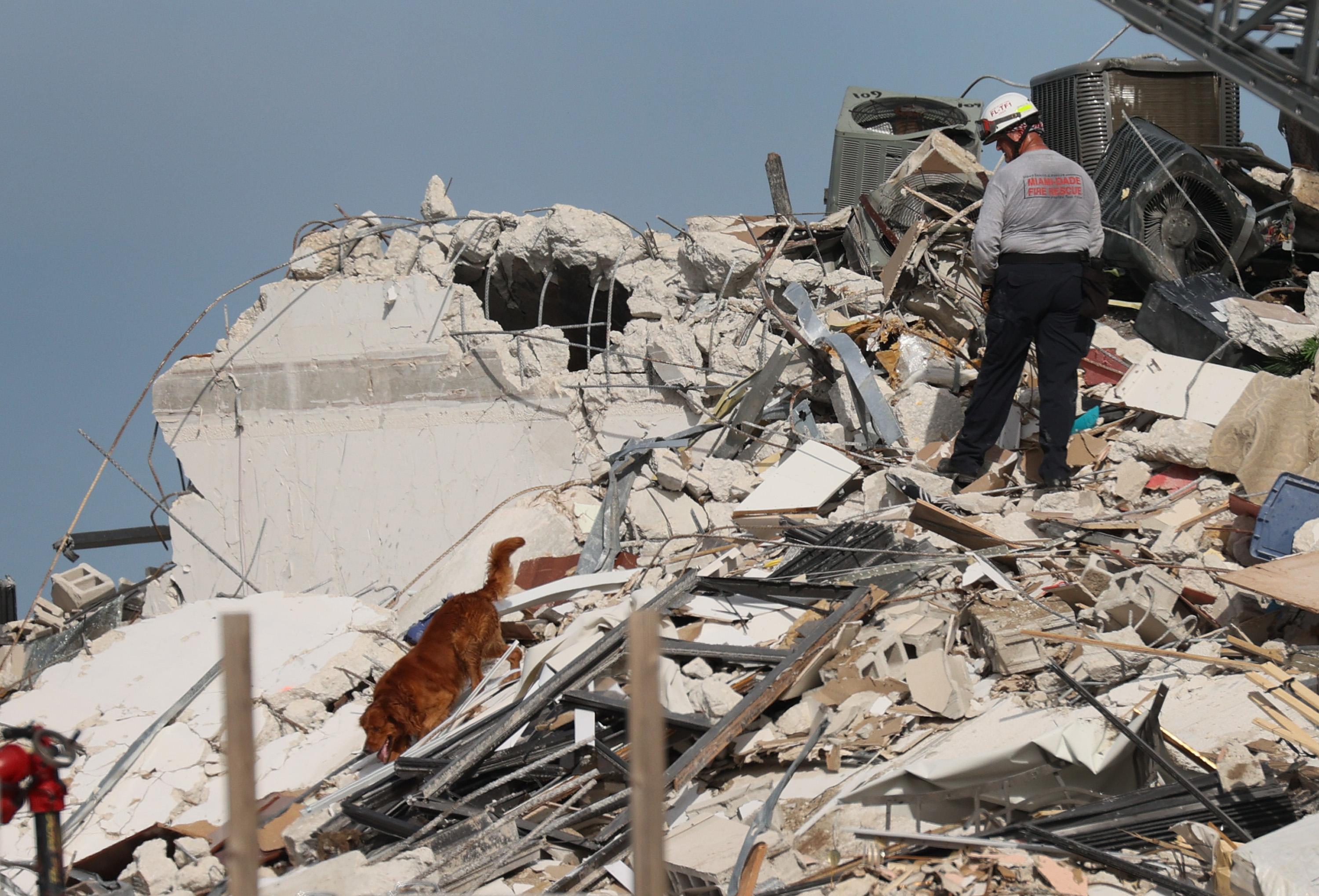 However, owners of individual units in the Champlain Towers South complex have come together to file a lawsuit against the condo association for more than $5 million, according to NPR. The lawsuit says that the collapse could have been prevented if proper safety measures had been put in place.
Article continues below advertisement
Champlain Towers were sinking prior to the collapse
According to USA Today, the collapse of Champlain Towers may not come as a surprise to some. In fact, they have been sinking into the ground since the 1990s. Shimon Wdowinski, a professor in the Department of Earth and Environment at Florida International University, conducted a study in 2020 that said the building had been "sinking at an alarming rate since the 1990s" even though it was erected in 1981.
According to the study, the building was sinking at a rate of two millimeters a year in the 1990s, although that could have changed over time. Although it hasn't been confirmed if the sinking was the reason for the building's collapse, it may have contributed.
Article continues below advertisement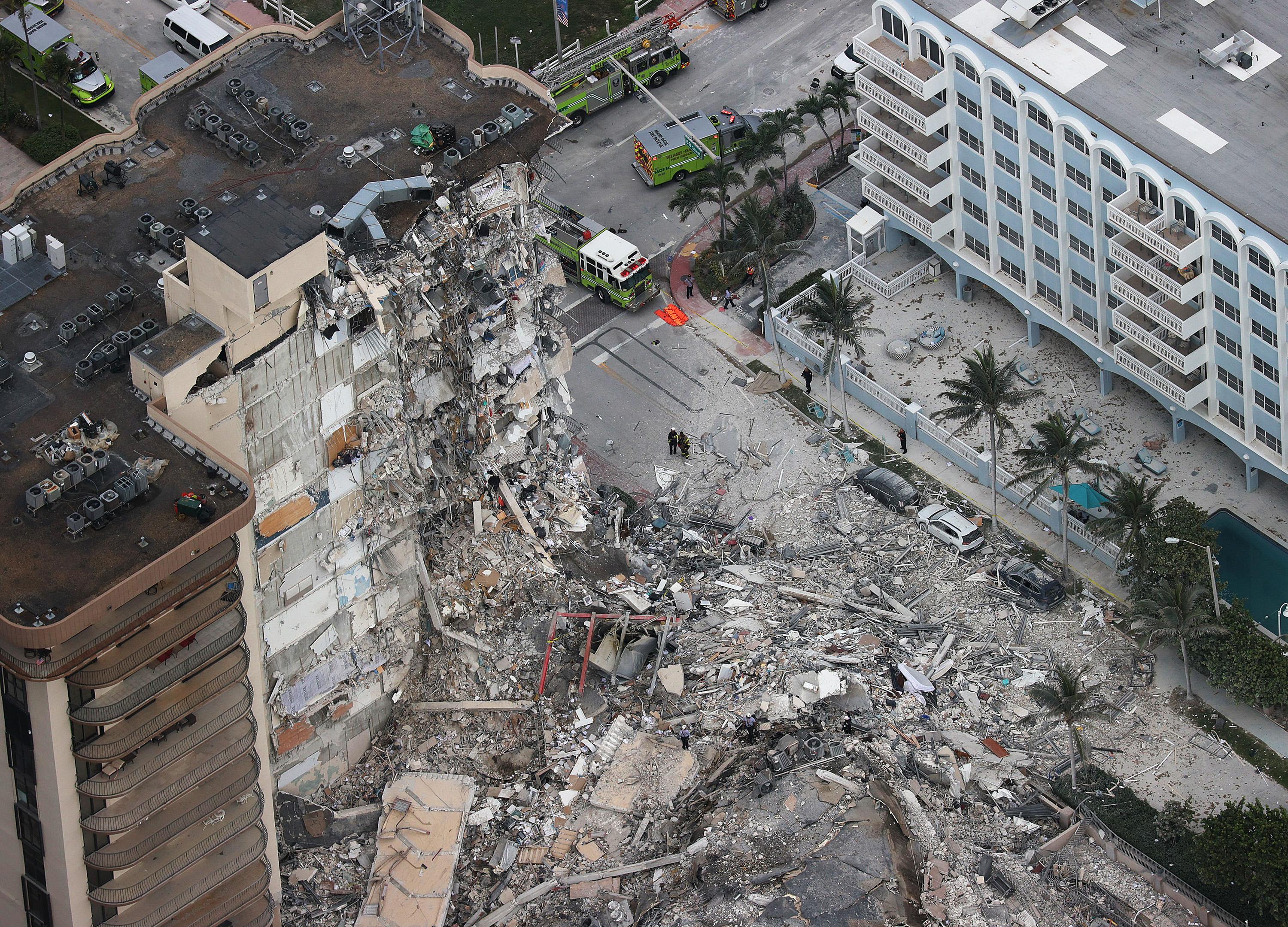 The Champlain Towers collapse was caught on video
The collapse of Champlain Towers was caught on video by multiple people. Regardless of the angle from which the video is captured, viewers can see huge amounts of smoke coming from the building and rising high into the air before one side of the building suddenly falls.
Article continues below advertisement
Almost immediately afterward, another part of the building crumbles and causes another cloud of smoke to rise into the air. There's so much that it almost overtakes the building next to it.