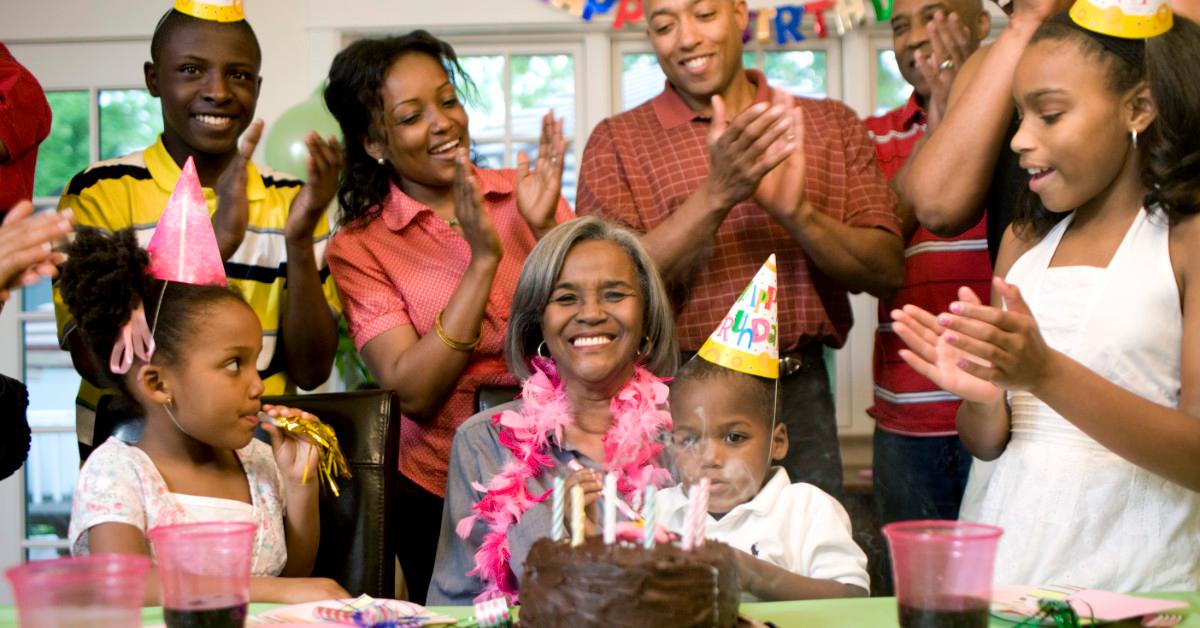 Happily, "Happy Birthday to You" Is in the Public Domain Now
Until recently, including the "Happy Birthday" song in public works wasn't such a happy experience for the musicians and filmmakers who realized that a music publishing company owned the rights to "Happy Birthday to You."
Article continues below advertisement
But that all changed in June 2016, when a federal judge signed off on the settlement of a copyright case, ending Warner Chappell Music's ownership of the song and ushering it into in the public domain.
The song was a "very good investment" for Warner Chappell.
According to The New York Times, "Happy Birthday to You" takes its melody from the song "Good Morning to All," written in 1893 by Patty and Mildred Hill, schoolteachers and sisters from Louisville, Ky.
In 1988, over a century later, Warner Chappell bought "Happy Birthday to You" from Birchtree Ltd., the ditty's previous copyright owner.
Article continues below advertisement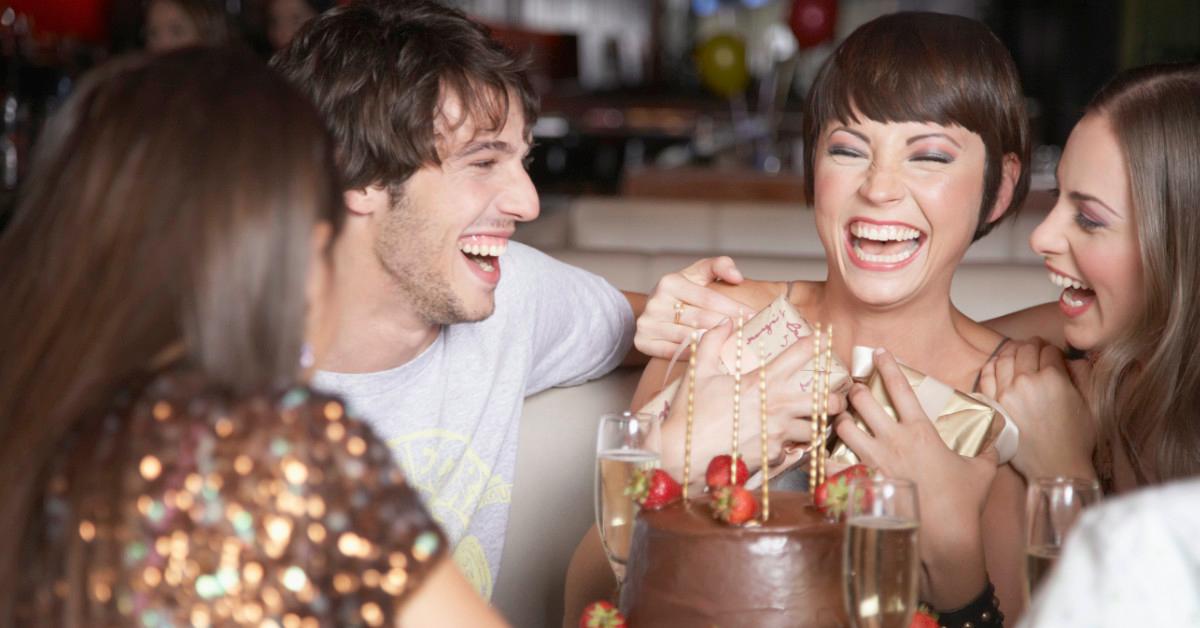 "From our point of view it was a very good investment," Jay Morgenstern, then executive vice president of Warner Chappell, told the Times nearly a year later. "We made a concerted effort, and it's paying off."
At the time, Warner Chappell earning getting up to $5,000 each time a television program used the song and up to $50,000 each time a film did. "Obviously, whenever there's a birthday scene, they're going to use that song," Morgenstern explained.
Article continues below advertisement
Morgenstern declined to say how much Warner Chappell had earned by that point, but annual royalty revenues at the time were estimated to be about $1 million. "It is up to our expectations, and it is significant for any one particular song," Morgenstern said.
The company paid $14 million to settle a copyright lawsuit.
In 2013, film and TV producer Jennifer Nelson sued Warner Chappell, objecting to having to pay a $1,500 fee to use "Happy Birthday to You" in a documentary about the song, according to CBS Los Angeles.
Rupa Marya, another plaintiff in the class action suit and the leader of the band Rupa & the April Fishes, found out that she'd have to pay $455 to include a performance of the song on her live album.
Article continues below advertisement
Warner Chappell argued that "Happy Birthday to You" had been protected by a legal copyright since 1935, noting that it would hold the copyright to the lyrics until 2013. But in September 2015, U.S. District Judge George H. King concluded that the song wasn't legally owned by the company.
Article continues below advertisement
"Since no one else has ever claimed to own the copyright, we believe that as a practical matter, this means the song is public property," Mark C. Rifkin, an attorney for the plaintiffs, told The New York Times at the time.
The following February, Warner Chappell agreed to pay $14 million to settle the suit and release the song into the public domain, per CNN Business.
And in June 2016, King approved the parties' settlement. "This is a huge victory for the public, and for the artists who want to use 'Happy Birthday to You' in their videos and music," Daniel Schacht, an attorney for the plaintiffs, told CBS Los Angeles.
"Everyone who has a birthday can celebrate," Schacht added. "Strong copyright protection is important for artists and content creators, but it must have limits. This landmark ruling recognizes the value of the public domain."