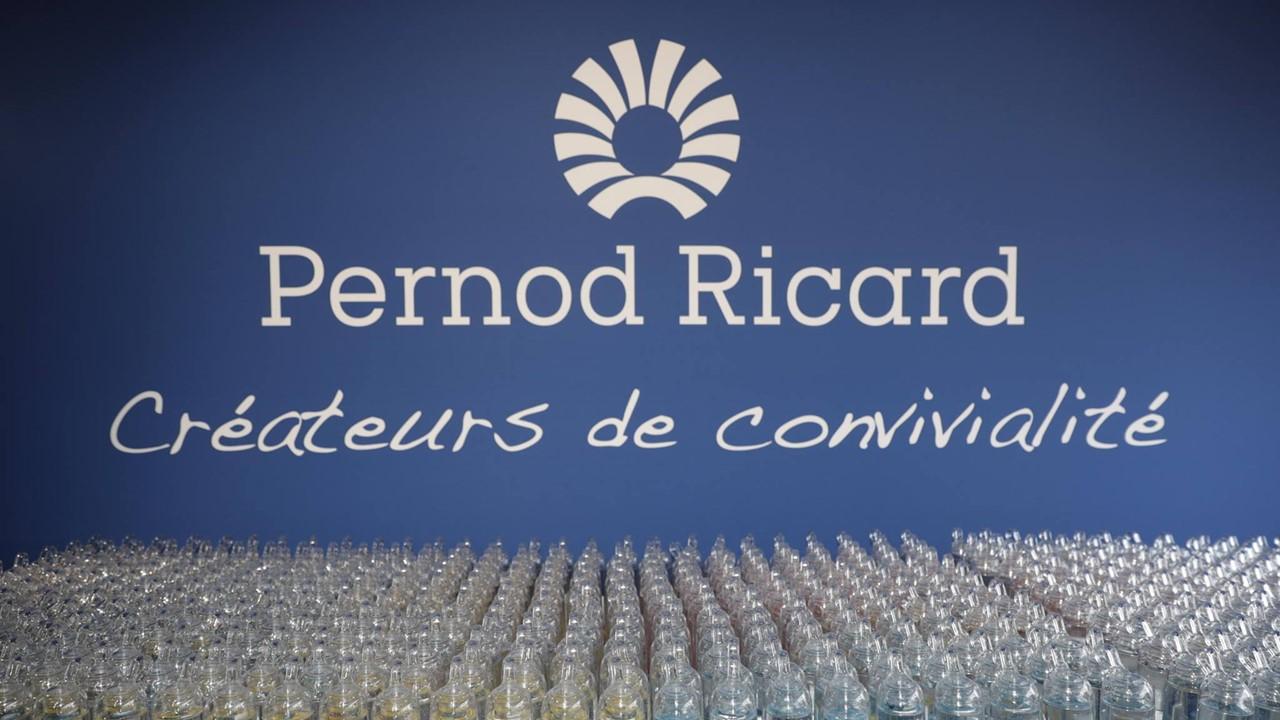 Who Owns Pernod Ricard?
Pernod Ricard is a group that comprises Pernod and Ricard, which merged in 1975. It's the second-largest producer of wine and spirits worldwide and owns 16 of the top 100 spirits brands. Pernod Ricard received its name from two anise-flavored pastis apéritifs, Pernod Anise and Ricard Pastis.
Article continues below advertisement
Elliott Management Corporation purchased a 2.5 percent stake in the company in 2018. In February 2020, the company announced that it made Fortune's annual ranking of 680 of the World's Most Admired Companies. There were nine main criteria to be on the list including the quality of management, the ability to retain talent, and corporate social responsibility.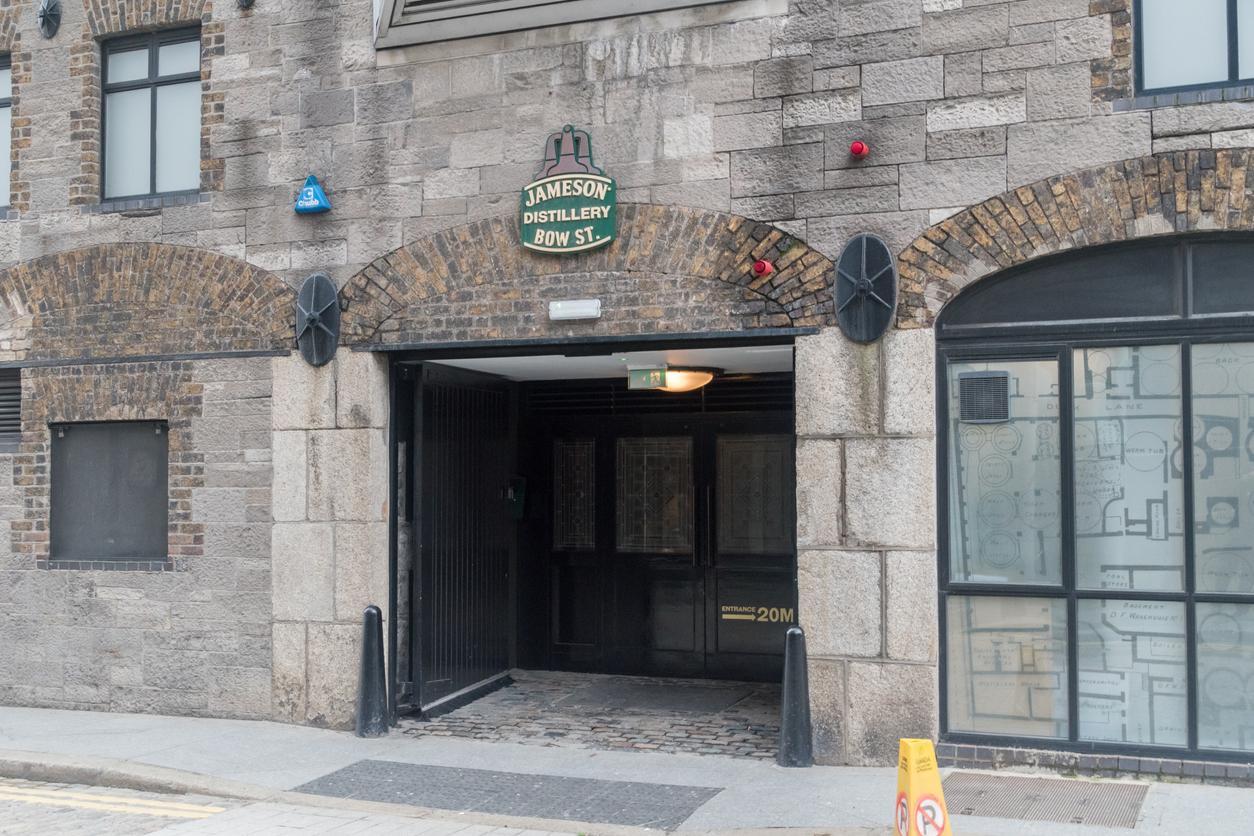 Article continues below advertisement
Is Pernod Ricard a Fortune 500 company?
Currently, Pernod Ricard isn't a Fortune 500 company, which refers to companies ranked by Fortune magazine. Together, these companies account for two-thirds of the U.S. economy and have a combined revenue of $14.2 trillion.
Pernod Ricard's closed shareholder meeting takes place on Friday, Nov. 27.
Article continues below advertisement
Fortune magazine conducts a yearly survey of almost 3,800 executives, directors, and analysts. They start surveying from among 1,500 candidates, including the 1,000 largest U.S. companies based on revenue and non-U.S. companies in Fortune's Global 500 database with revenues above $10 billion. The list is narrowed down to 680 finalists.
The first place for the Most Admired Companies went to Apple in 2020 — its 13th consecutive year attaining that distinction. The other companies in the top-five rankings were Amazon, Microsoft, Walt Disney, and Berkshire Hathaway.
Article continues below advertisement
In addition to its ranking on the Most Admired Companies list, Pernod Ricard also ranked as one of France's 500 best employers by the magazine Capital. The ranking came from anonymous surveys completed by 20,000 employees.
For Pernod Ricard, 96 percent of the employees claimed to be proud of their association with the company and 95 percent said they fully supported the Group's values. According to the press release, 88 percent of the respondents felt that they were "engaged or highly engaged" in the company.
Article continues below advertisement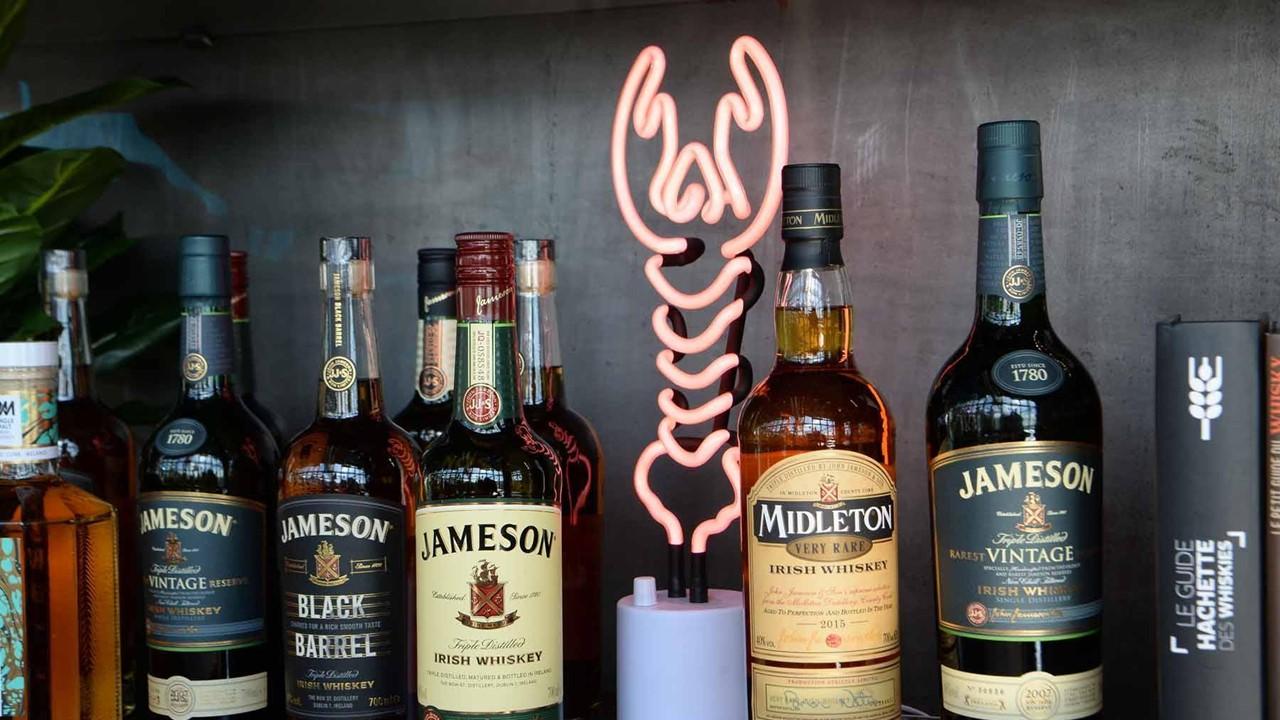 What brands does Pernod Ricard own?
Pernod Ricard is headquartered in Paris. Currently, the company owns 16 of the top 100 spirits brands, including renowned names like Absolut Vodka, Jameson Irish Whiskey, and Malibu liqueur.
Article continues below advertisement
Other brands that are included in the Pernod Ricard portfolio are Ricard pastis, Ballantine's, Chivas Regal, Royal Salute, The Glenlivet Scotch whiskies, Martell cognac, Havana Club rum, and Beefeater gin. It holds champagne companies Mumm and Perrier-Jouët. Wines under the Pernod Ricard name are Jacob's Creek, Brancott Estate, Campo Viejo, and Kenwood.
Is Pernod Ricard publicly traded?
Pernod Ricard is publicly traded as RI.PA. on the Paris stock exchange. In the U.S., investors can find Pernod Ricard as an ADR company. ADRs (American depository receipts) are stocks that trade in U.S. exchanges but represent shares of a foreign corporation.
Article continues below advertisement
ADRs exist to simplify investing in foreign stocks. Buying stock through an ADR is easier than having to exchange money in a foreign currency, open a brokerage account in a foreign country, and then buy stocks on a foreign exchange.
On the Nasdaq and NYSE, Pernod Ricard is listed as Pernod Ricard ADR under the ticker symbol "PDRDY."