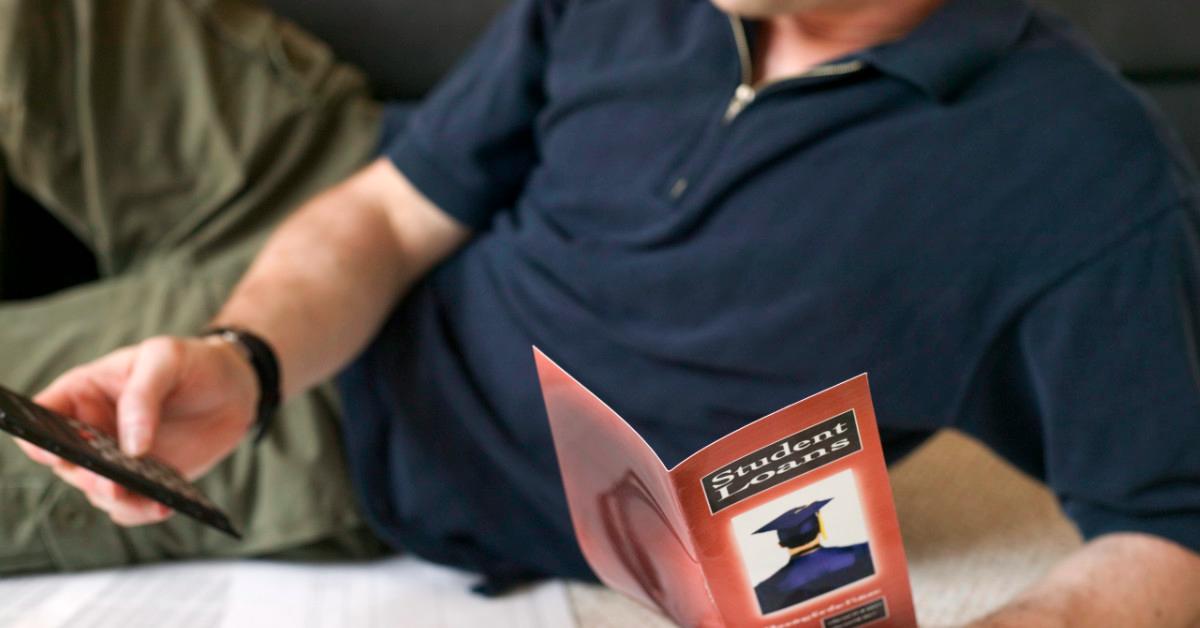 Who Owns Your Student Loans? The Answer Isn't Always Obvious
By Dan Clarendon

Apr. 27 2021, Published 10:36 a.m. ET
You might assume that your student loan servicer is the institution that owns your student loans, but that isn't necessarily the case. Figuring out which institution does what with your student loan can be a headache.
Article continues below advertisement
Borrowers can face a "maze" of student loan processing, Investopedia points out. "It is possible for your student loan to have been originated by one institution, be owned by another, guaranteed by yet another, and possibly serviced by a fourth or even fifth agency," the site adds.
Student loans are often sold to other institutions after they are originated.
As Investopedia notes, a loan becomes an asset once it's originated. Banks often sell loans to other intermediaries, which is an action that improves those banks' capital ratios. The banks can fetch a pretty penny in those sales, since the government fully guarantees almost all student loans, and thus, the loans aren't saddled with default risk.
Article continues below advertisement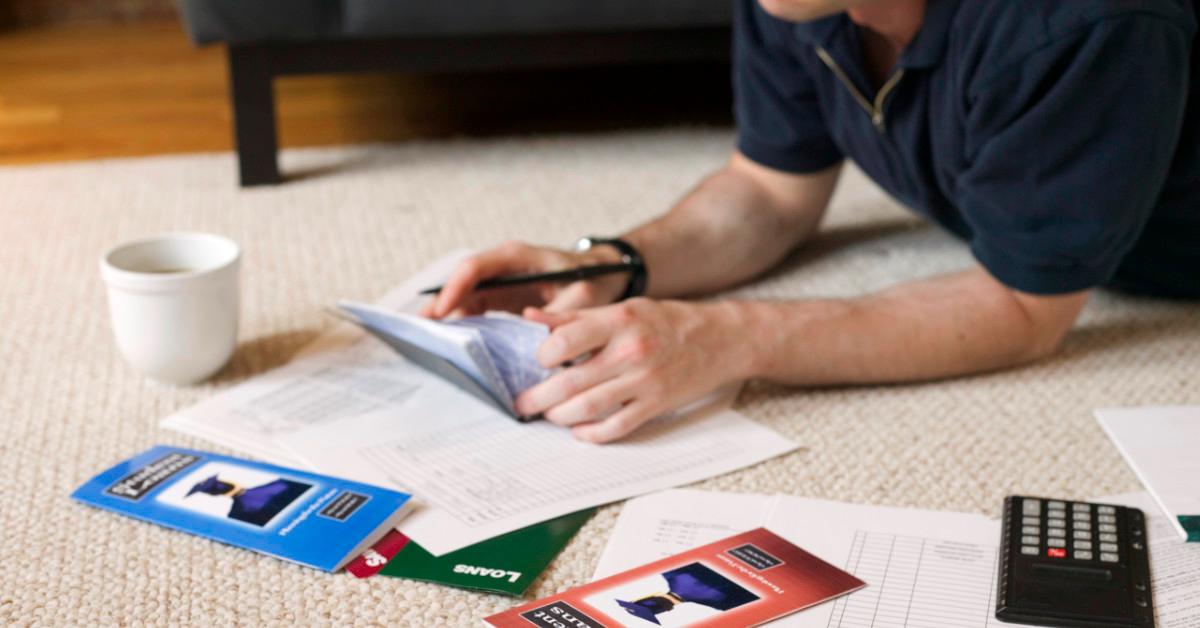 The site also reports that when student loans aren't owned by the government, they're often owned by "quasi-governmental agencies or private companies with beneficial relationships with the Department of Education," including Sallie Mae and NelNet.
Meanwhile, NerdWallet says that your credit report will show which lender owns your student loan debt.
Article continues below advertisement
Department of Education owns more than 92 percent of student loan debt in the U.S.
The Institute for Policy Studies reports that the Department of Education owns around 92 percent of the $1.6 trillion of the student loan debt in the U.S. That represents a major shift from three decades ago. Until the 1990s, most student loans were provided by private lenders under the Federal Family Education Loan Program (FFEL) and only subsidized and guaranteed by the federal government, according to the Peter G. Peterson Foundation.
The Institute for Policy Studies also cited legal experts who think that the education department can erase student loan debt with an executive order from the president.
Article continues below advertisement
In a November 2020 Washington Post op-ed, Senator Elizabeth Warren (D-Mass.) argued that the Biden administration could "cancel billions of dollars in student loan debt, giving tens of millions of Americans an immediate financial boost and helping to close the racial wealth gap."
Warren added, "This is the single most effective executive action available to provide massive consumer-driver stimulus."
Article continues below advertisement
ED-owned federal student loans are subject to COVID-19 emergency relief measures.
As the COVID-19 pandemic became a crisis in the U.S. in March 2020, the Department of Education's Federal Student Aid office suspended loan payments, stopped collections on defaulted loans, and applied a zero-percent interest rate on federal student loans owned by the education department.
At the time, the emergency relief measures were scheduled to end in September 2020. Since then, the deadline has been extended multiple times. On January 20, 2021, the relief measures were extended through at least September 30, 2021.
The relief measures were expanded on March 30, 2021, to cover defaulted federal student loans made through the Federal Family Education Loan Program, according to the Federal Student Aid office.