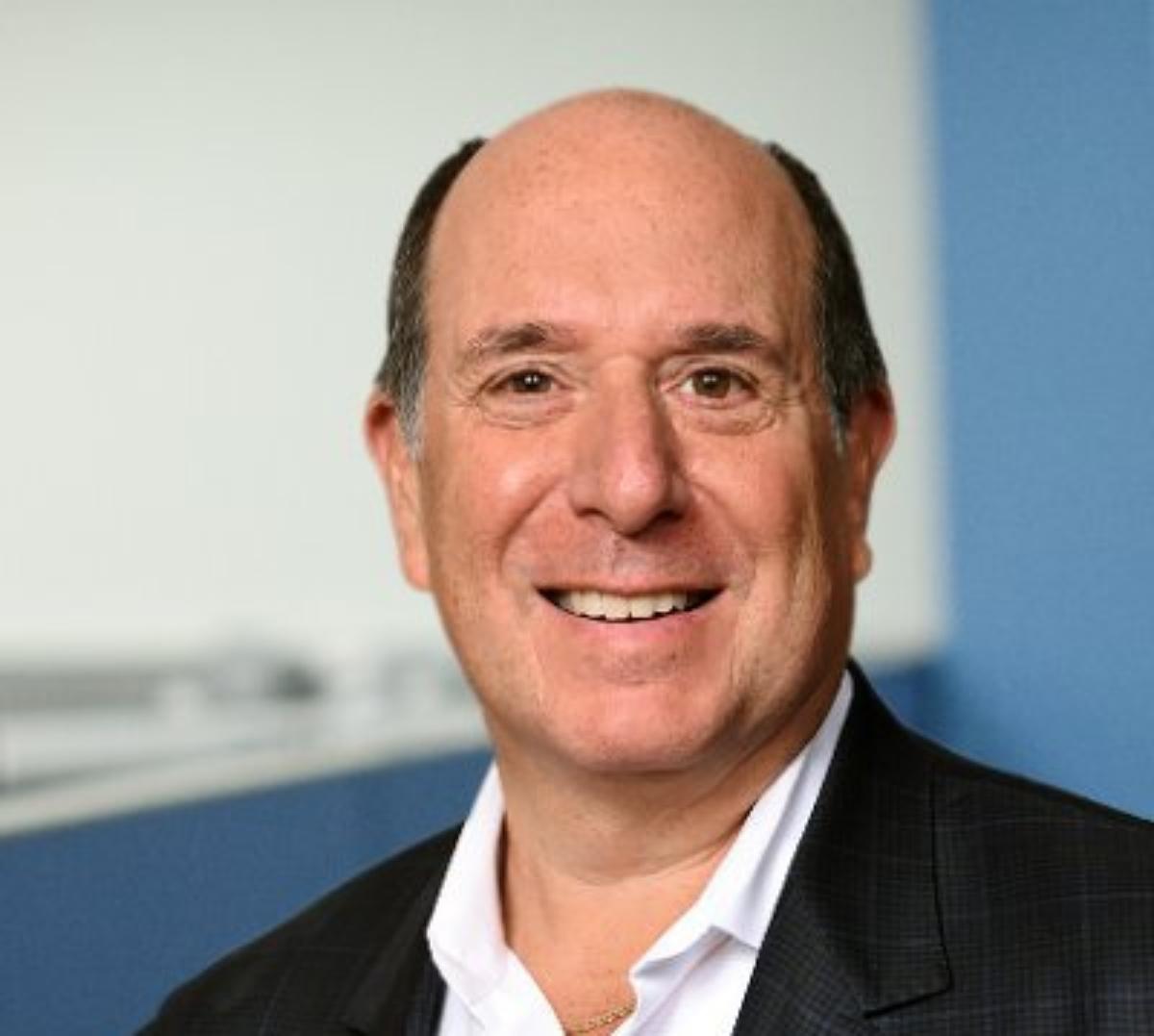 Who Owns Ultimate Kronos Group? Info on the Latest Cyberattack Target
By Kathryn Underwood

Dec. 15 2021, Published 11:59 a.m. ET
Ultimate Kronos Group, the product of the 2020 merger of Kronos and Ultimate Software, is still owned by a private equity firm. The company has been under the executive leadership of CEO Aron Ain since 2005.
Article continues below advertisement
Ain and other executives at UKG, as the company is now called, are currently dealing with the aftermath of a Kronos Private Cloud cyberattack. The ransomware attack has taken the company's private cloud offline, potentially for weeks, and this is expected to impact HR and paychecks for employees of companies that use Kronos for timekeeping.
Aron Ain is the CEO of UKG
Aron Ain, who began working at Kronos Inc. in the late 1970s, moved up the ranks over the years with several executive vice-president roles. In 2005, he became CEO of Kronos, a role for which he has won several business awards.
Article continues below advertisement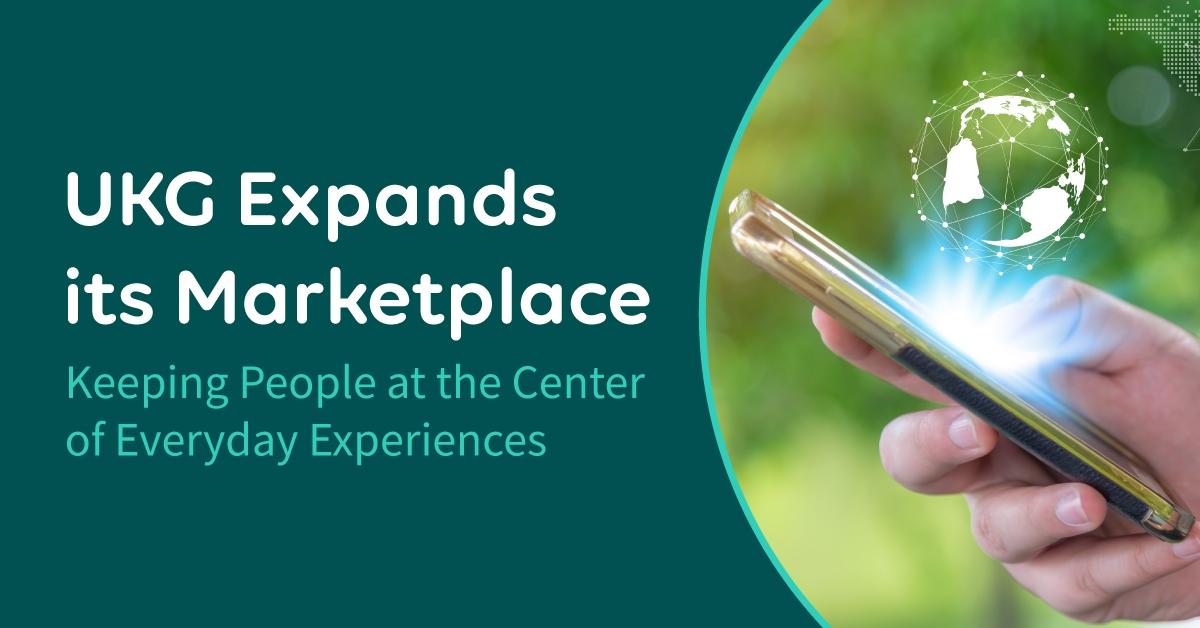 In 2007, Ain was instrumental in negotiating the $1.8 billion sale of Kronos to Hellman & Friedman, which took the company off the Nasdaq to become private again. In 2012, Ain received the Ernst & Young Entrepreneur of the Year Award for New England. Glassdoor also ranked Ain at number 18 on its "Highest-rated CEO" listing in 2016.
Article continues below advertisement
Aron Ain's net worth and salary
Although Ain's salary as the top Kronos executive and now the top UKG executive are not publicly known, he's likely well compensated for the position of influence he holds in the company.
In 2014, the company surpassed $1 billion in revenue. As of 2018, Kronos had over 35,000 customers globally, and in 2020, the combined value of the company post-merger was $22 billion, so Ain's salary and net worth are likely commensurate with the company's success.
Article continues below advertisement
UKG's owner and the history of Kronos
Kronos, which provides human resources management and timekeeping services for other companies, surpassed $1 billion in annual revenue in 2014. Founded by Mark Ain in 1977, the company has been both publicly traded and privately owned since its inception.
Article continues below advertisement
Kronos merged in 2020 with Ultimate Software to create a new company with a $22 billion enterprise valuation. The two leaders in HR and workforce management solutions are now called Ultimate Kronos Group, or UKG.
Hellman & Friedman, a private equity company, was the top shareholder of both Ultimate Software and Kronos Inc. before the merger, and continues to hold a controlling stake in UKG today.
Article continues below advertisement
Aron Ain is the author of "WorkInspired"
The UKG/Kronos CEO has also written a book about his business philosophy that emphasizes the importance of building a healthy corporate culture. WorkInspired: How to Build an Organization Where Everyone Loves to Work, was published in 2018. In the book, "Aron Ain fiercely contends that there is a direct link between employee engagement, customer satisfaction, and business success."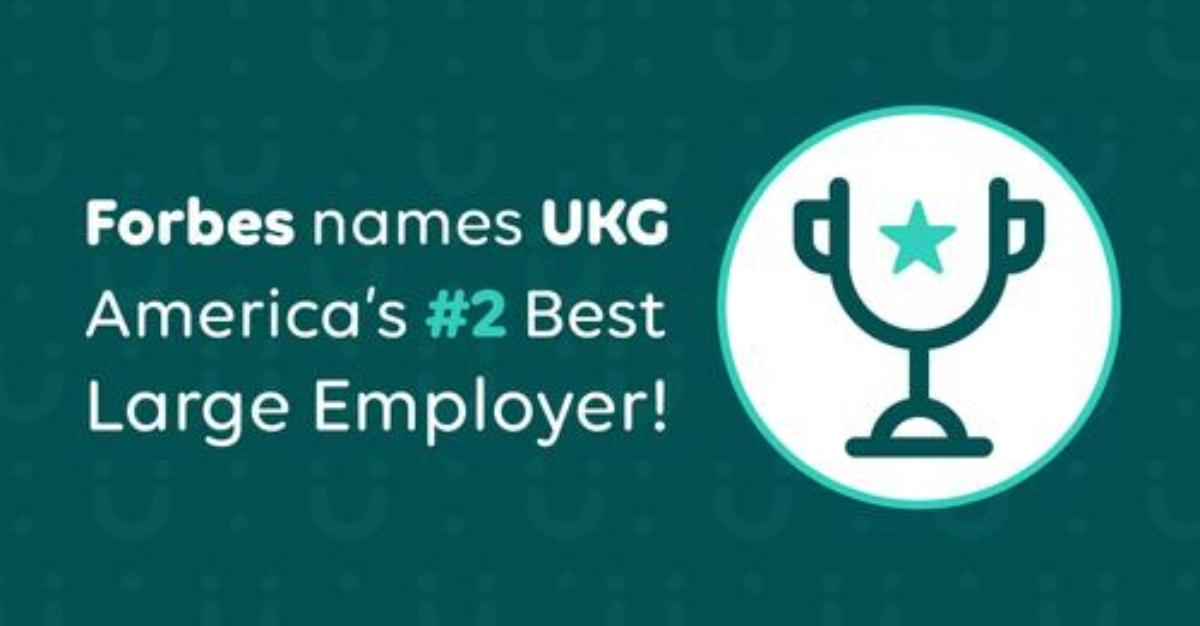 Article continues below advertisement
A year into the merger, it appears that Ain's leadership strategies are working, considering that UKG ranked #2 on the Forbes list of America's Best Large Employers in 2021.
Related to the award and the previous year of challenges, Ain said, "Through it all, we have kept our focus on caring for one another, showing the compassion and unity needed to make positive impacts in our industry, communities, and worldwide."