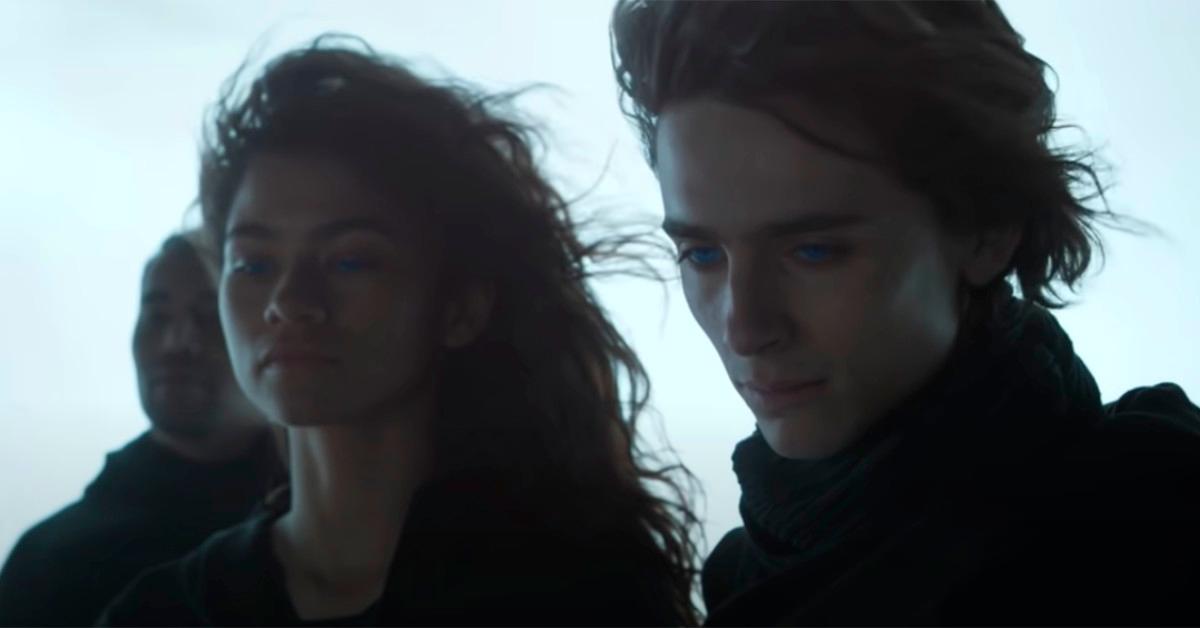 Denis Villeneuve Wanted His 'Dune' Film to Follow Author Frank Herbert's Vision
Late sci-fi author and Frank Herbert and his estate are back in the cultural conversation these days, now that his famous novel, Dune, is hitting the big screen again in a new Warner Bros. film from director Denis Villeneuve.
Article continues below advertisement
Article continues below advertisement
The movie—which opens in theaters and streams on HBO Max on Oct. 22, 2021—stars Timothée Chalamet as Paul Atreides, a young man whose noble house gets caught up in a fight over the desert planet Arrakis. The rest of the Dune cast, meanwhile, includes Zendaya, Oscar Isaac, Rebecca Ferguson, and Josh Brolin.
Who owns the rights to 'Dune'?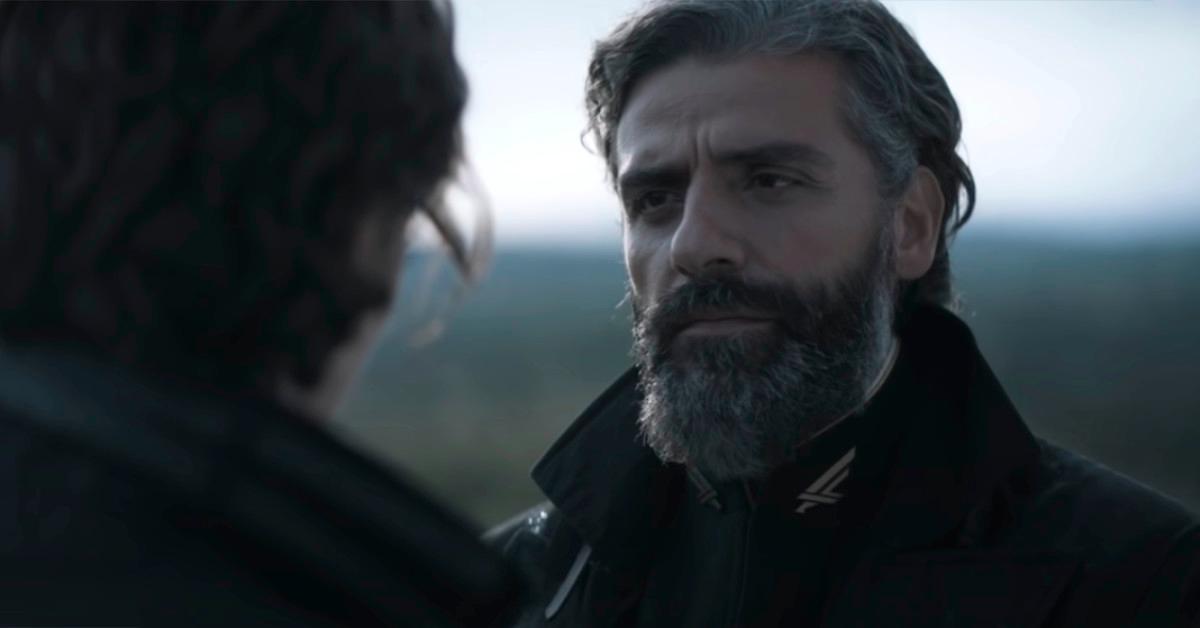 According to a 2018 press release, Herbert Properties LLC is the copyright holder for the Dune series. Following Frank's death in 1986, his son Brian Herbert teamed up with sci-fi author Kevin J. Anderson to continue the book series.
Article continues below advertisement
"I wear two hats," Brian told WIRED in an interview. "I'm co-manager of my father's estate. I'm also a writer in the Dune universe. So one of the things that's important to me—and to millions of Dune fans—is for us to follow the Dune canon as Frank Herbert laid it out. We want to get things right. It's a very complicated universe."
As part of that high-wire act, Brian looked over multiple drafts of the film script and send back suggestions. "It's a very good working relationship in which Denis wanted to create the definitive version of Dune. He wants this movie to follow Frank Herbert's vision."
Article continues below advertisement
Article continues below advertisement
Legendary acquired the movie and TV rights in 2016
Media company Legendary Entertainment announced in Nov. 2016 that it had acquired the film and television motion picture rights to Dune from Frank's estate, and just a month later, Variety reported that Villeneuve was in talks to direct a new Dune film. Villeneuve had told Variety just months prior that adapting Dune was a "longstanding dream" of his, one he didn't think would succeed. By Jan. 2017, however, he had officially landed the job, with Brian announcing the news on Twitter.
In June 2019, the yet-unnamed WarnerMedia streaming service—later called HBO Max—gave a straight-to-series order for a prequel TV series titled Dune: The Sisterhood. "Given extraordinary abilities by their mastery of the body and the mind, the Bene Gesserit expertly weave through the feudal politics and intrigue of The Imperium, pursuing plans of their own that will ultimately lead them to the enigmatic planet Arrakis, known to its inhabitants as Dune," Variety explained in a synopsis.
Article continues below advertisement
Gale Force Nine acquired the master tabletop license in 2018
In Aug. 2018, board game company Gale Force Nine announced that Frank's estate had granted it the master tabletop gaming license for Dune. "This is only the beginning of our big plans in tabletop for this captivating franchise," Gale Force Nine CEO John-Paul Brisigotti said at the time. "Dune is a rich and wonderful universe, and we expect to produce an equally expansive and inspired line of games for years to come."
Gale Force Nine released a reboot of the 1979 game Dune in Oct. 2019, and it teamed up with Dire Wolf Digital on the game Dune: Imperium, released in May 2021.