Tennesse Chemical Giant Eastman Jolts Neighborhood With Explosion
Tennesee residents were jolted by an explosion at Eastman Chemical. The chemical giant has experienced leaks before but this one had a larger impact and more damage. Who owns Eastman Chemical and what does the company make?
Article continues below advertisement
Article continues below advertisement
In 2017, Eastman Chemical experienced an explosion that pales in comparison to the recent explosion. The company also experienced a leak a week prior. Here are all of the details about the most recent explosion.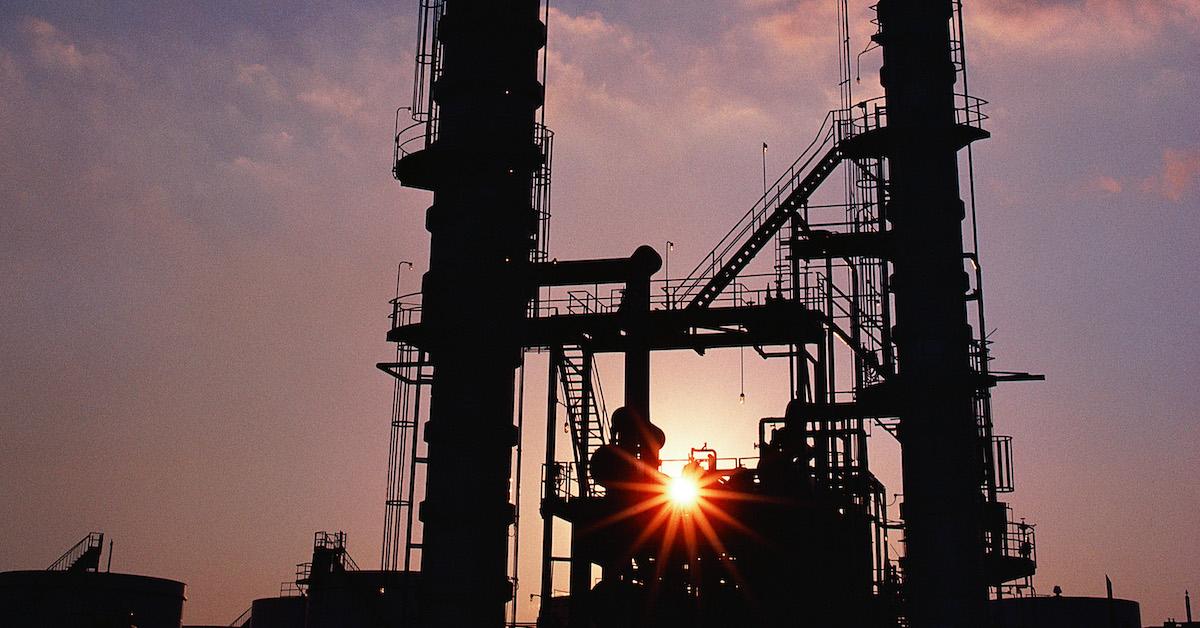 Article continues below advertisement
Who owns Eastman Chemical?
The Tennesee-based chemical company was founded in 1920 by George Eastman. The company is currently under the leadership of Mark Costa who's the board chair and CEO. Costa has overseen the launch of Eastman's Advanced Circular Recycling technology, which focuses on resolving the global waste crisis and addressing climate change.
Costa started as the chief marketing officer as well as the leader of the corporate strategy and business development in 2006. By 2008, he was promoted to executive vice president and was named president of the company in 2013. By 2014, Costa landed his current role of CEO.
Article continues below advertisement
Article continues below advertisement
What does Eastman Chemical make?
The company is divided into four business categories—Additives &Functional Products, Advanced Materials, Chemical Intermediates, and Fibers. Eastman Chemical produces chemicals, fibers, plastics for products like paint, textiles, adhesives, pharmaceuticals, and medical devices to name a few.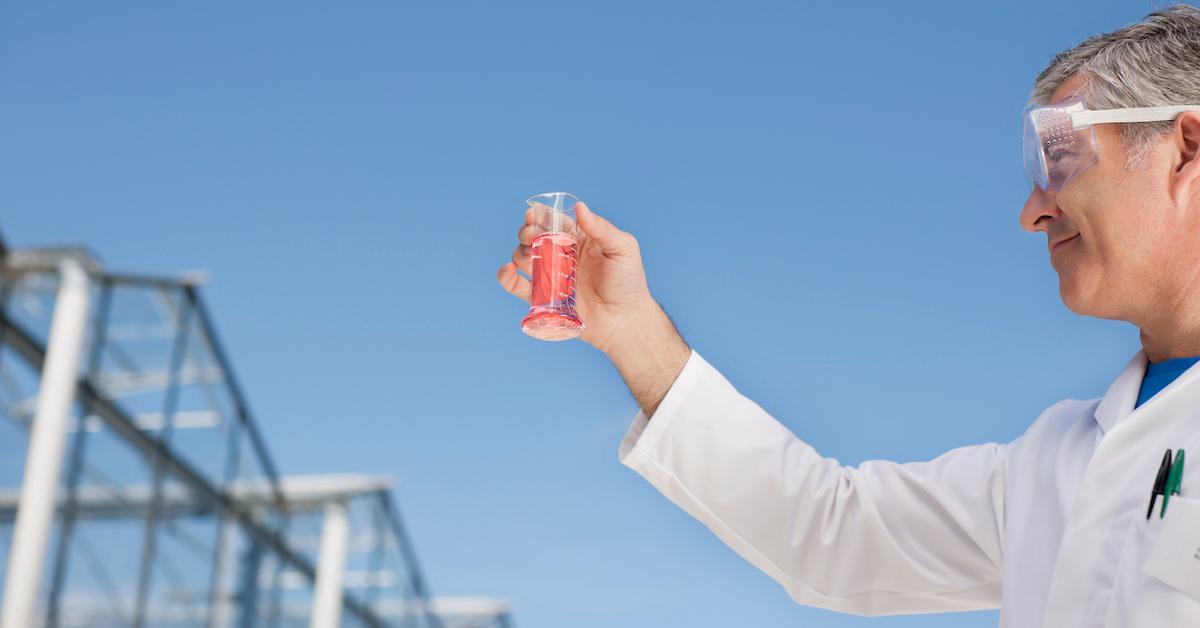 Article continues below advertisement
Eastman Chemical is also a supplier of cellulose acetate fibers and manufactures copolyesters for packaging. The company has over 50 sites globally with nearly 14,5000 employees. The chemical giant's total revenue for 2021 was $10,476,000.
Article continues below advertisement
Why did Eastman Chemical have another explosion?
According to reports, five people were injured as a result of Eastman Chemical's latest explosion. The chemical plant experienced what it's calling a "high-pressure steam line failure" on the northeast side of the plant. The explosion reportedly caused a loud explosive sound and sent tremors into the ground. The people who were injured received treatment from Eastman medical staff or were sent to the Holston Valley Medical Center.
Article continues below advertisement
The streamline collapse led to a "release of small particle debris that can occur with utility line disruptions." People in the neighborhood woke up to see particles on their houses, cars, and driveways from the explosion. Residents in the area could feel the vibrations in the ground because steam continued to be released at a consistent rate. An unnamed resident stated the scene still hadn't been contained and evacuation orders were still being issued.
Article continues below advertisement
Article continues below advertisement
Another resident added, "I've lived here since 1976 and I have never heard anything that LOUD from Eastman in all that time." Eastman Chemical had sirens going at three buildings on the plant that were impacted. The company's fire department is controlling the scene as well as the Kingsport Fire Department. While the explosion was intense, it didn't cause any fires, only power outages.
Eastman Chemical is familiar with situations like this since it experienced another explosion due to "coal gasification," which was reportedly due to a blocked valve, in 2017. Before the company's recent plant explosion, emergency squads had reportedly responded to a "small heat transfer fluid leak" last week, which consisted of a therminol leak and resulted in the release of steam when the company doused the leak with water to contain it. Eastman Chemical's recent explosion continues to be monitored.