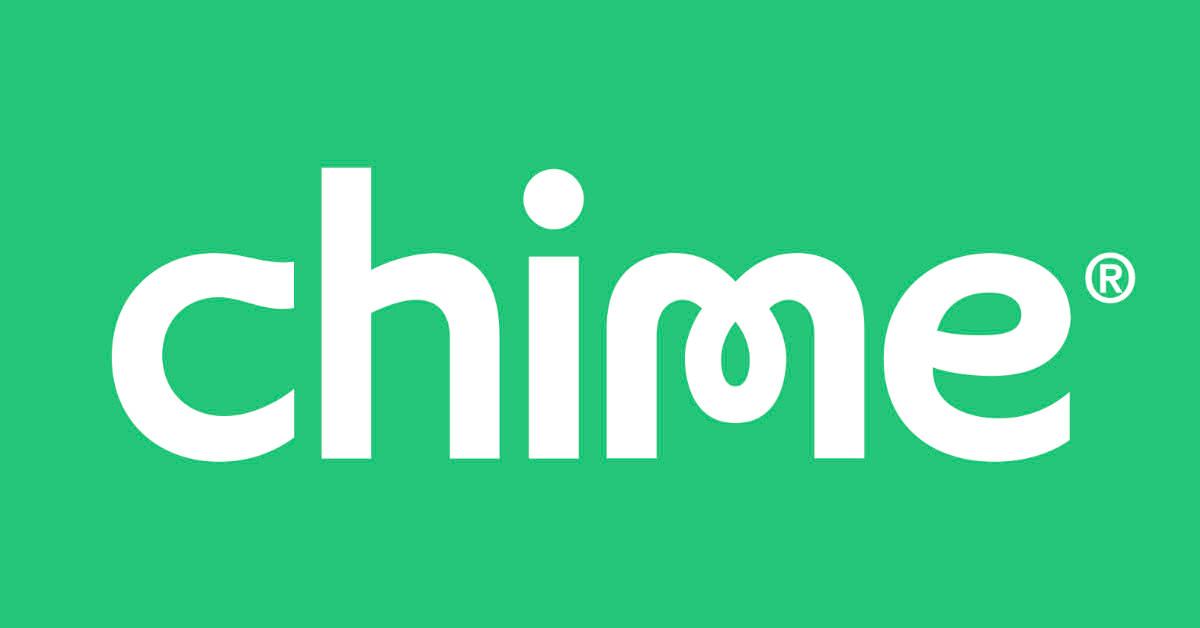 One of Chime's Co-Founders Is a Billionaire
Who owns Chime? That answer was set to change next month, but now, the fintech company is pushing back its IPO from March 2022. Forbes reports that Chime is delaying its IPO until the second half of the year, with a source explaining that the company adjusted the timeline to focus on upcoming products (and perhaps even lending or investing features on the Chime platform).
Article continues below advertisement
So for now, Chime is still under private ownership, under the leadership of co-founders Chris Britt and Ryan King—detailed below—and other executives.
Chime CEO Chris Britt has a net worth of $1.3 billion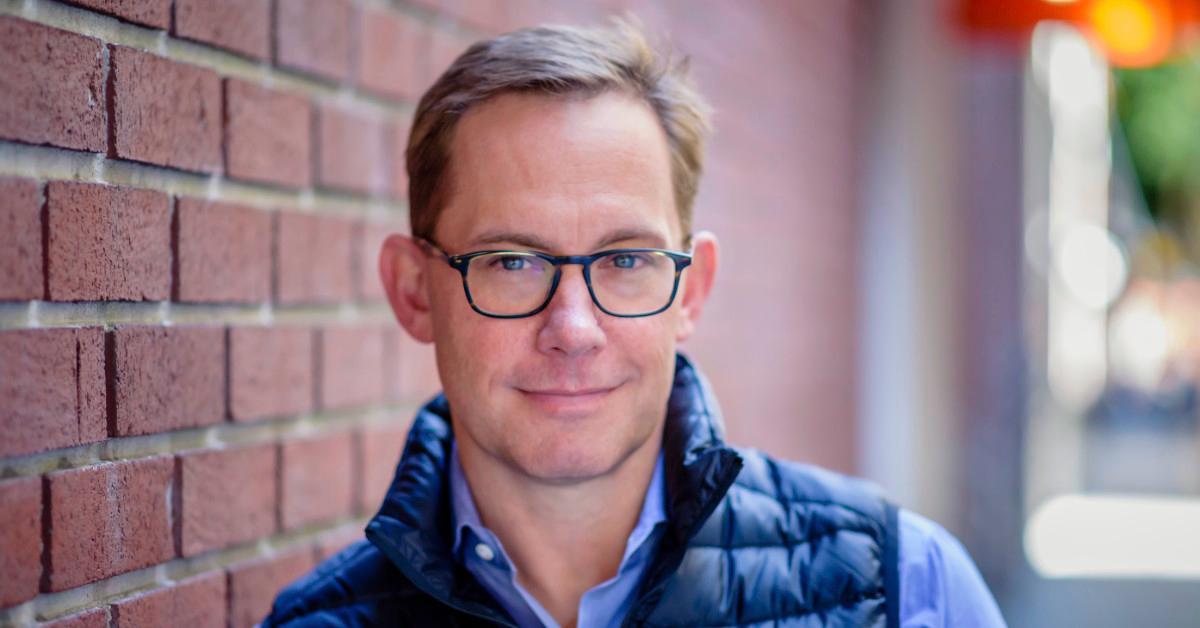 Article continues below advertisement
Chris Britt
CEO and co-founder of Chime
Chris Britt is the co-founder and CEO of Chime, having launched the company in 2013 alongside Ryan King. Britt previously worked as a senior product leader at Visa and SVP of corporate development at Green Dot.
Age: 48
Residence: San Francisco
Education: B.A. in history from Tulane University
Article continues below advertisement
Britt discussed his vision for Chime in an interview with Barclays International's Patrick Leonard in July 2020. "We believe we're in a time and era where the brands that are helpful, authentic, and have a customer's best interest in mind are the ones that are going to thrive—and that is definitely what we are driving toward at Chime," Britt said.
Article continues below advertisement
He went on, saying, "Given the backdrop of what is going on in the country right now, it is more important than ever to feel like you have a banking partner that has your best interests at heart and that is how we build our business every day."
The net worth of Chime CTO Ryan King, the company's other founder, isn't known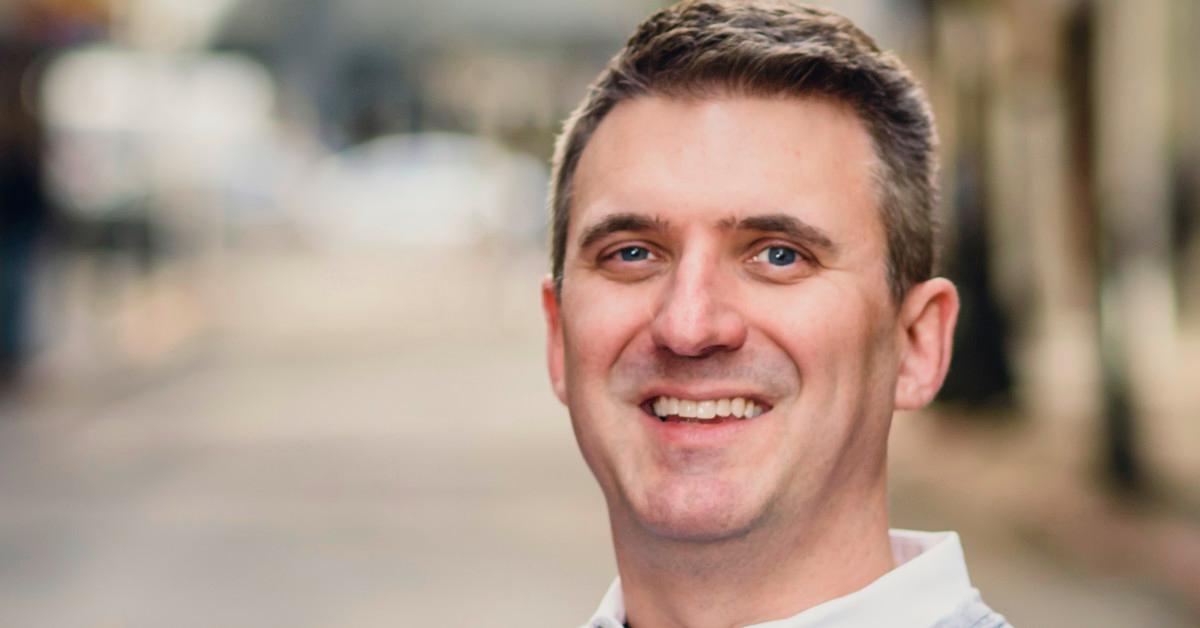 Unfortunately, there's no word on King's net worth, but he has had an impressive career so far as well. According to his LinkedIn profile, he has a B.S. in computer science from the University of California, Los Angeles, and a master's in computer science from Stanford University.
Article continues below advertisement
He worked as a manager of server engineering for Liberate Technology for three years before moving to Plaxo, where he worked his way up the engineer ranks before becoming VP of engineering and COO of the company. And when Plaxo was acquired by Comcast Interactive Media, he became CTO and VP of Comcast Silicon Valley Innovation Center.
His Chime journey started when Britt, a friend who lived nearby in San Francisco, talked to him about opportunities in the banking industry. "I have lived my entire life within the bubble of technology and Silicon Valley," he said in a Chime post on Medium. "I wanted to have an impact on something outside of that bubble, and the more I learned about financial health from Chris, the more I saw how we could really change something for lots of people."