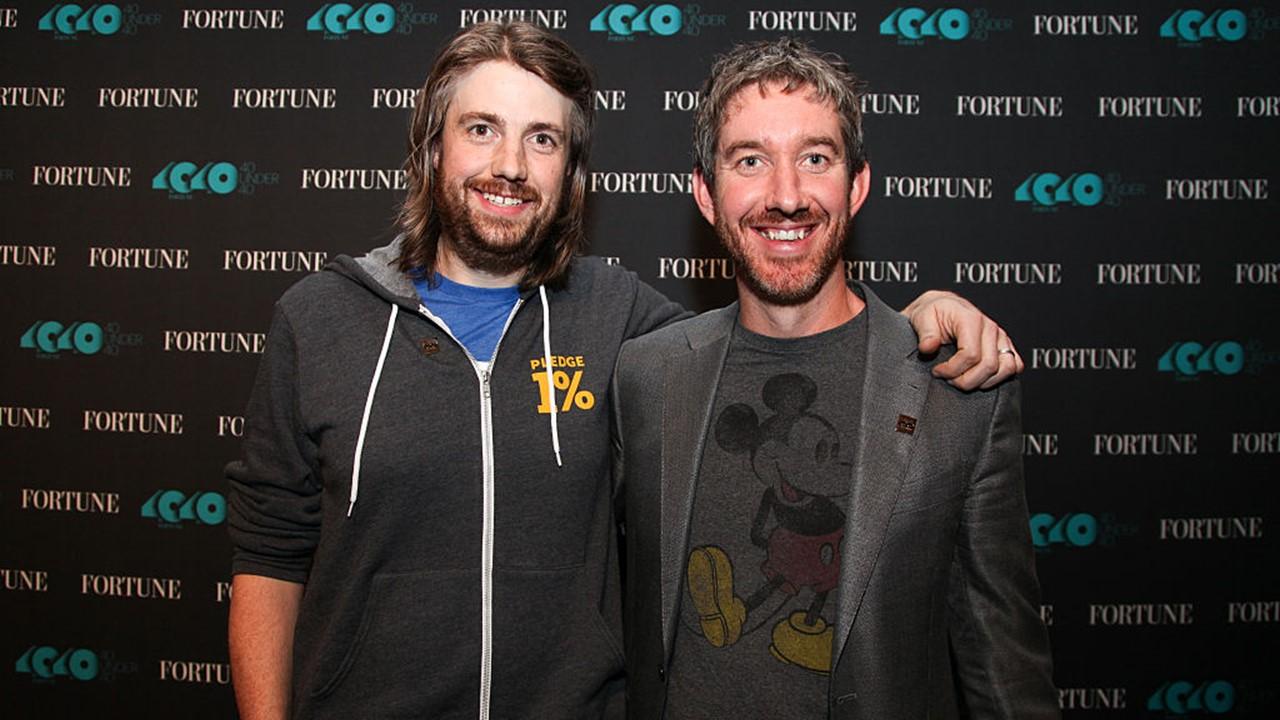 How Did Atlassian Become a Software Powerhouse?
Australian software company Atlassian was started by a few college kids in the early 2000s. Now, the company has grown into a multi-billion dollar business with offices around the world.
Article continues below advertisement
Over the years, Atlassian has focused on being able to work with others in the most efficient way possible. The company used that idea in every aspect of its business. From its Jira software to its office in San Francisco, Atlassian's teamwork approach has made the company what it is today.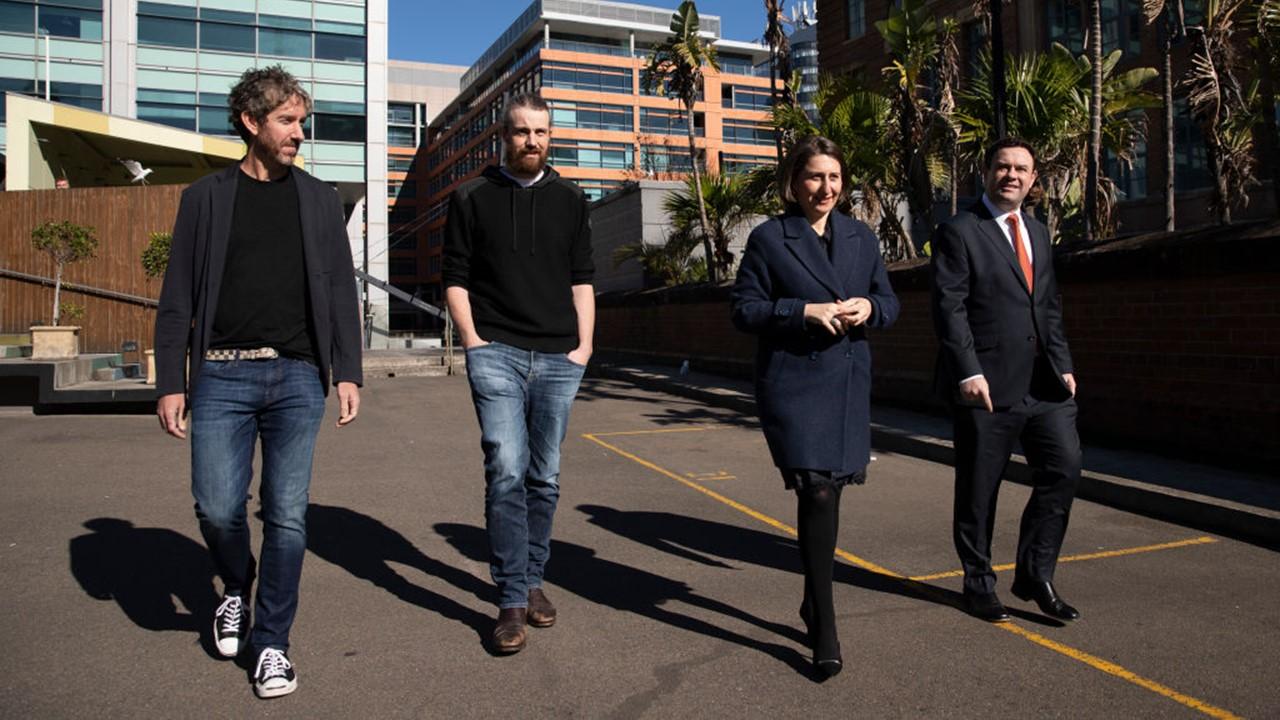 Article continues below advertisement
Who owns Atlassian and when was it founded?
Atlassian has been around since as early as 1998. According to the company's timeline, founders Scott Farquhar and Mike Cannon-Brookes met during a scholarship course at the University of New South Wales in Sydney, Australia. Both of them are still co-CEOs of the company.
With the launch of Jira software in 2002, a tool to help teams launch their own software, Atlassian was on its way. The company's first few employees were some of Farquhar and Cannon-Brookes's college friends. The following year, they hired the company's first U.S. employee, Jeffrey Walker.
Article continues below advertisement
Walker became the president of Atlassian in 2005. Unfortunately, he passed away in 2009.
Where are Atlassian's headquarters?
Based in Australia, Atlassian's headquarters are in Sydney. However, the company has offices around the world. Some of the offices are in U.S. cities like New York, San Francisco, and Austin. There are also locations in Japan, The Netherlands, Turkey, India, and The Philippines.
Article continues below advertisement
Atlassian's office in San Francisco
Atlassian's office in San Francisco is fairly new. The company moved into the space in 2018. The office is centered around everyone in the company working together as a team.
In an interview with Business Insider, Atlassian's chief people officer, Helen Russell, said, "Companies are realizing that physical spaces are a reflection of the culture." The office is located in San Francisco's financial district and everything was overseen by Scott Hazard, Atlassian's global head of real estate.
Article continues below advertisement
Business Insider said that all of the spaces are very open with lots of seating to allow people to work together freely. All of the desks are on wheels to help facilitate that as well. There are even power cords that hang from the ceilings.
The office has things that you would expect like a kitchen area that has beer on tap. There's also a meditation room, a library, a game area, and patios.
Article continues below advertisement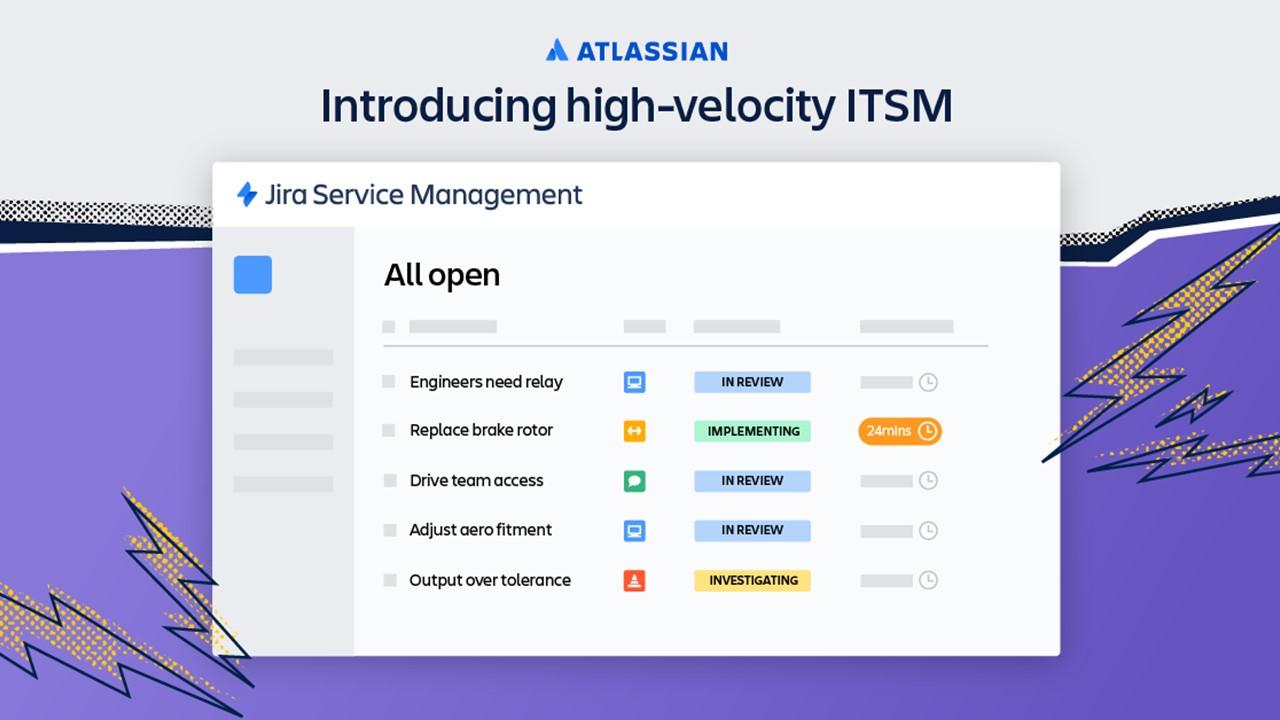 Who is on Atlassian's board of directors?
Atlassian's website has an entire page dedicated to the people who work there including its board of directors. Co-founders Cannon-Brookes and Farquhar are on the board. Shona Brown is chair of the board. She has been on the board since November 2015. In the past, she worked as the senior vice president of Google.org and the vice president of business operations at Google.
Article continues below advertisement
Rich Wong is another board member who has been with the company since July 2010. He has held executive roles at other private companies like Openwave Systems. He's a general partner to the venture capital firm Accel Partners.
What is Atlassian worth and is it profitable?
Atlassian reported that it earned $1.6 billion in revenue for fiscal 2020. The number is up by 33 percent compared to what the company earned in fiscal 2019. Atlassian has big numbers for 2021. The company expects to earn $430 million – $445 million in total revenue in the first quarter.
Article continues below advertisement
According to Startup Daily, Atlassian became a $50 billion company in December 2019. The founders talked about surpassing different numbers for the company including gaining more than 150,000 customers, which is three times more than their initial goal of 50,000 for fiscal 2019.
"We are a Cloud-first company, with more than 125,000 of our customers using our Cloud products and more than 90% of our net new customers each quarter choosing a Cloud product," Cannon-Brookes said. "In fiscal 2020, we will continue to invest in our Cloud business to serve the needs of the Fortune 500,000 and drive our long-term growth."