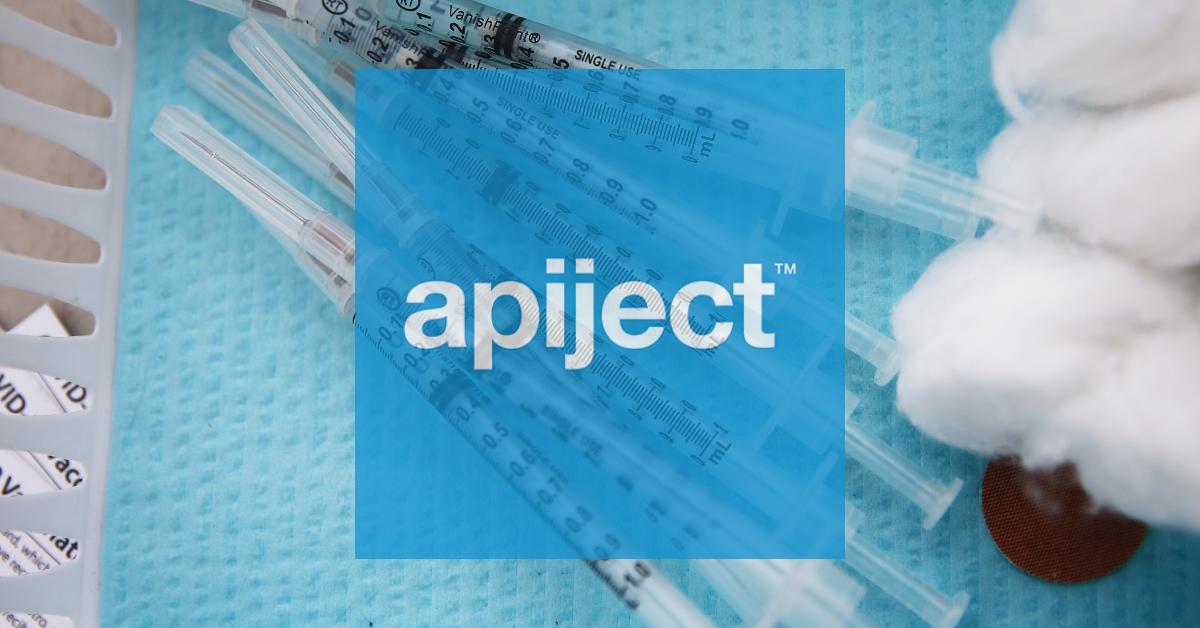 Who Owns Syringe Technology Company ApiJect?
ApiJect Systems America has garnered significant media attention after NBC reported on Apr. 21 that the medical technology company had been awarded $1.3 billion to make syringes for COVID-19 vaccines. However, a year after the loans and contracts were awarded, it still hasn't manufactured any syringes, according to NBC. This news has many wondering who owns ApiJect. Is it publicly traded?
Article continues below advertisement
The NBC story stated that ApiJect had received the following loans and contracts as part of the COVID-19 vaccine rollout:
A Defense Production Act loan for up to $590 million.
A Department of Health and Human Services (or HHS) contract for up to $453 million.
A Defense Department contract worth up to $251 million.
The same day, ApiJect released a press statement refuting several of the story's key claims. It said the total loan amount of $1.3 billion was incorrect, and that it had only received $138 million from the Defense Department and $13 million from HHS.
Article continues below advertisement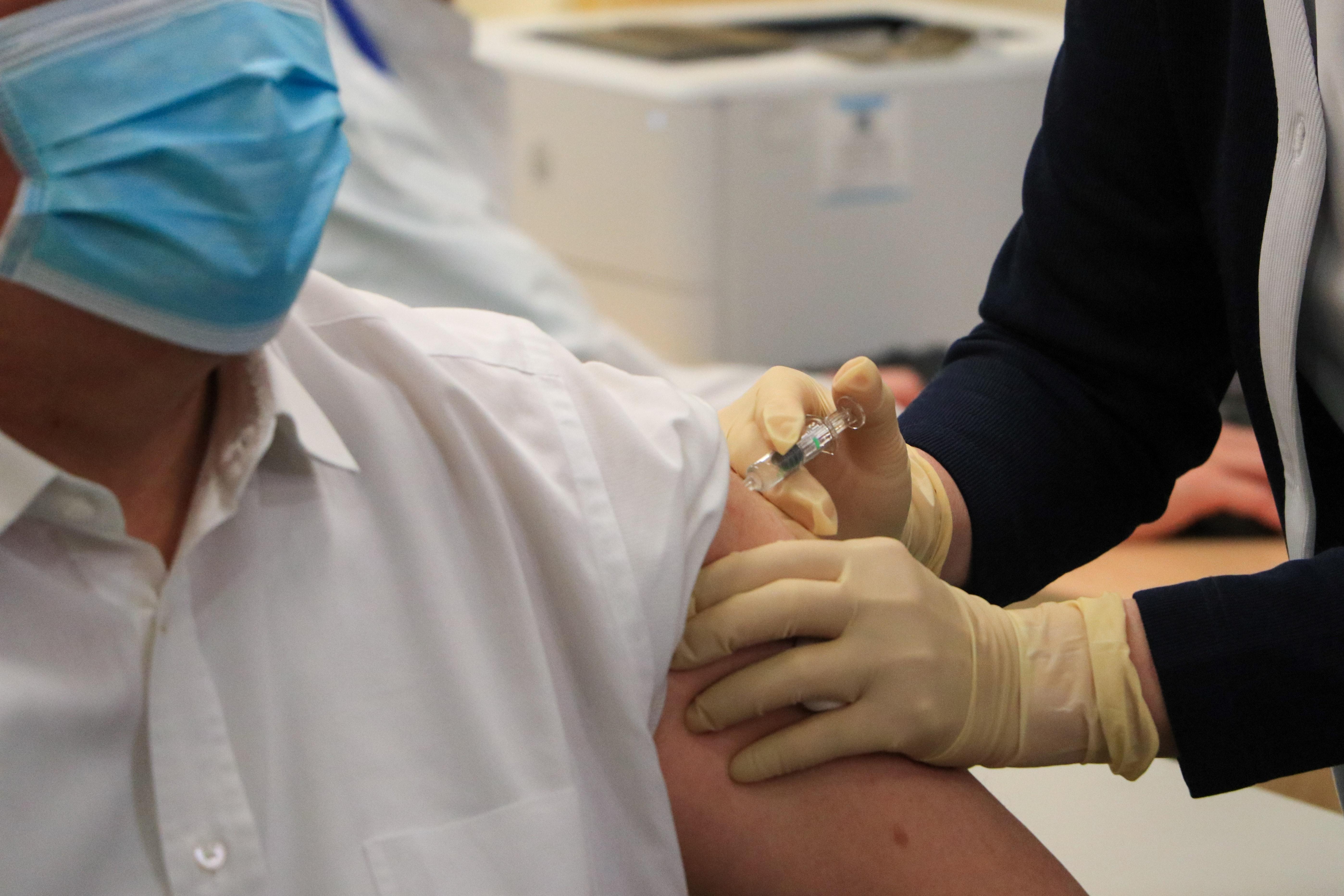 ApiJect's response to the NBC news report
ApiJect also explained that what it does as a company was misrepresented: it does not actually produce syringes, but rather a "system capable of making prefilled syringes with the drug being filled at the same moment as the container in the prefilled syringe is formed." Therefore, the syringes are not missing, claims ApiJect. The company also stated that it has an on-demand manufacturing system and does not have inventory. This differs from typical syringe manufacturing because the "prefilled syringes are made and filled in one step as needed."
Article continues below advertisement
Trump-approved syringe system from ApiJect Systems America
ApiJect Systems America was tapped for participation in the nation's efforts to curb the coronavirus pandemic. According to NBC, "ApiJect Systems Corp. positioned itself as the company that would make the difference between a stumbling rollout and delivery of lifesaving vaccines."
The loans and contracts approved under the Trump administration have been only partially disbursed. Both HHS and the Pentagon have said ApiJect is in full compliance with the terms of their contracts.
Article continues below advertisement
According to ApiJect, it has packaged two of the COVID-19 vaccines so that vaccine companies can test their product with its syringe technology and then seek approval from the FDA. A Pfizer spokesperson said that FDA approval for ApiJect's system wouldn't impact its vaccine rollout, reported NBC.
Article continues below advertisement
Who owns ApiJect?
According to its website, ApiJect's mission is "to make injectable medicine safe and available for everyone." The company is privately owned and based in Connecticut. It was founded by Marc Koska, "who was made an Officer of the Order of the British Empire for his earlier work in injection safety."
Early in the pandemic, ApiJect CEO Jay Walker said, "This partnership launched by HHS means we have joined the vital effort to battle our nation's most urgent public health emergency in our lifetime." In Mar. 2020, it created the RAPID (Rapid Aseptic Packaging of Injectable Drugs) consortium.
Article continues below advertisement
ApiJect valuation and funding
There is no public valuation information available on ApiJect. The company said it had received $138 million in contracts from the Department of Defense and up to $13 million from HHS.
Can you buy ApiJect stock, or will it go public through an IPO?
ApiJect is not publicly traded on the stock market, so you can't invest in the company at this time. It has not disclosed whether it intends to go public, either.