Betsy Cohen Leads the Crypto Charge and Backs eToro
eToro is going public through a SPAC called FinTech Acquisition Corp. Betsy Cohen owns the SPAC. Here's what you need to know about her.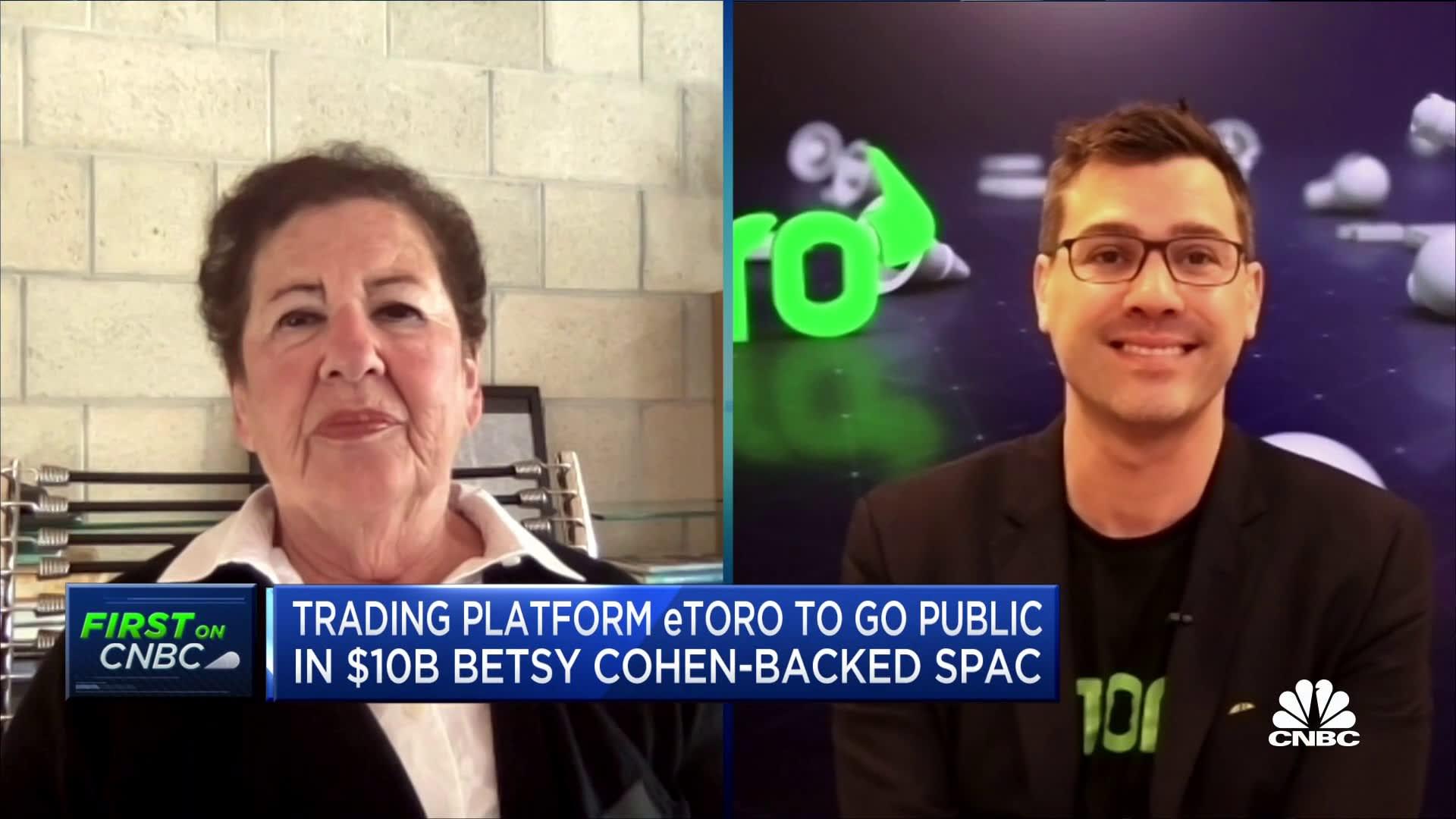 Recently, news broke that cryptocurrency trading platform eToro will be going public later in 2021. Instead of pursuing a traditional IPO, which can be expensive, eToro will be using a SPAC to go public instead. SPACs are becoming an increasingly common way for companies to go public nowadays, partially because they cut out the middlemen investment banks involved in a traditional IPO.
Article continues below advertisement
Article continues below advertisement
However, most people don't know much about FinTech Acquisition Corp. or its owner Betsy Cohen. Here's everything you need to know about Cohen and why she's choosing to back eToro right now.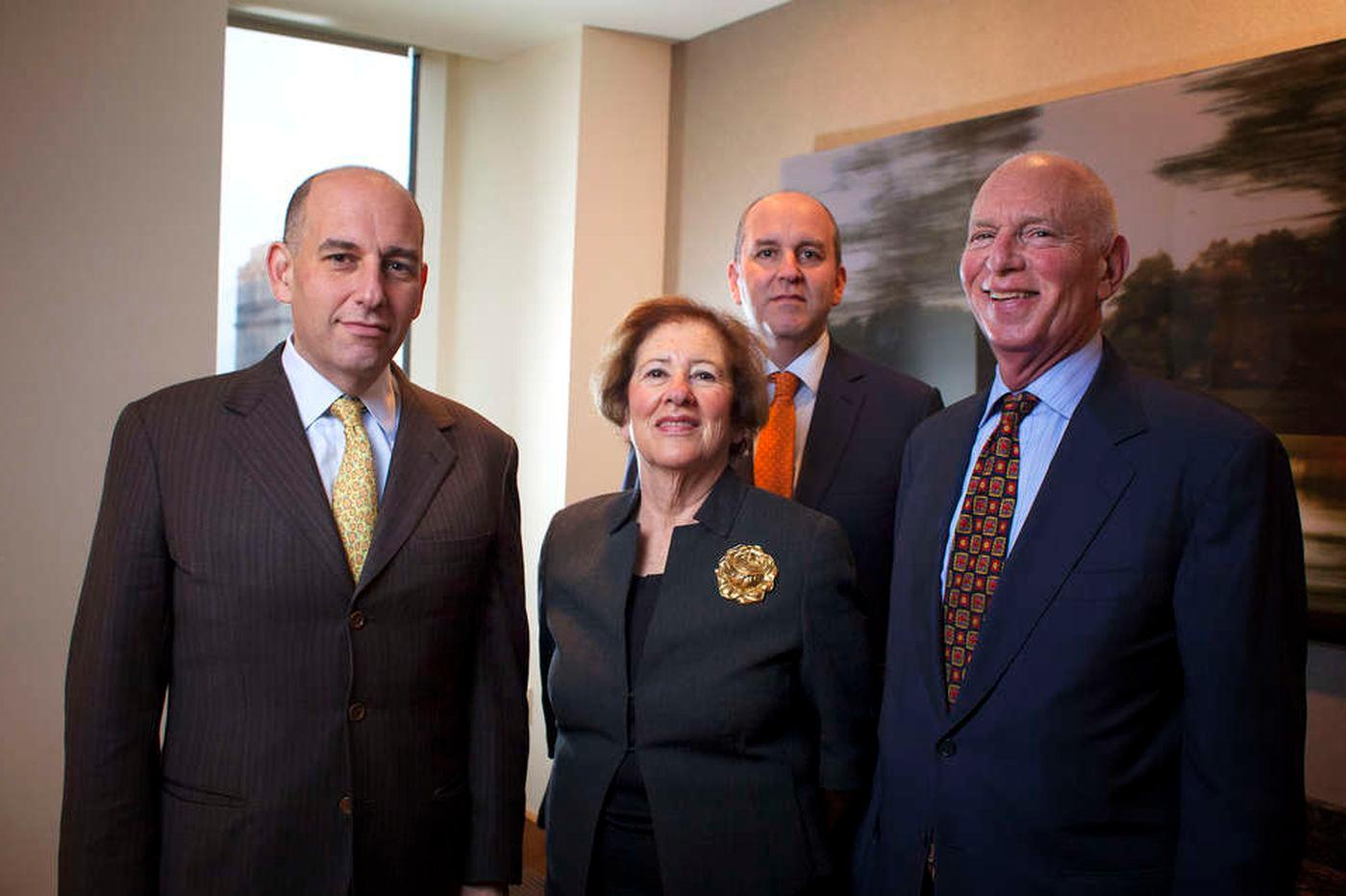 Article continues below advertisement
Who is Betsy Cohen?
Cohen is the founder and strategic adviser of Bancorp—a financial services provider that specializes in private label banking solutions. She became the second female law professor on the East Coast after Supreme Court Justice Ruth Bader Ginsburg. Later on in her career, she became the chairman of FinTech Acquisition Corp., which is just one of many blank-check companies she has run over the past several years.
When asked in a CNBC interview about why she's so optimistic about eToro, Cohen said that it comes down to eToro's explosive growth, especially its popularity among social traders. Unlike other platforms, eToro makes it incredibly easy to copy what other traders are doing and to share your own results with others.
Article continues below advertisement
Article continues below advertisement
Right now, eToro has a valuation of over $10.4 billion. In comparison, Coinbase is estimated to be worth around $100 billion. Both exchanges will be going public later this year, with eToro listing in the third quarter of 2021 and Coinbase going public in December.

Article continues below advertisement
Despite her business success, Cohen doesn't have much of a social media presence. Her LinkedIn page is almost completely empty and unused. She doesn't have a Twitter profile either. She has been decorated with a number of business awards. Cohen was listed among the 25 top women bankers by US Banker.
Article continues below advertisement
Betsy Cohen's net worth
No one knows exactly what Cohen's net worth is, but she has been very successful in her career. When Cohen was 32, she founded Jefferson Bank—a company she later sold for over $370 million. However, not all of those proceeds went to her bank account.
Article continues below advertisement
Cohen also owns around 1.1 million shares of Fintech Acquisition Corp as of October 2020. At a current price of $12.9 per share, that means she owns an additional $12.9 million in equity. Considering how excited investors are for cryptocurrency exchanges to go public, it's likely that this figure will increase even more. Overall, a rough estimate of her net worth could range from $15 million to over $30 million, but it could be higher.
Betsy Cohen's family
Cohen is married to Ed Cohen and they have two children—Daniel and Jonathan Cohen. In addition to running her investment firm and some banks, Cohen also runs a natural gas and oil extraction company with her family.