Biden Issues First Pardons and Clemency Grants of His Presidency
Joe Biden has issued his first presidential pardons. He erased the convictions of three people and commuted sentences for 75 non-violent drug offenders.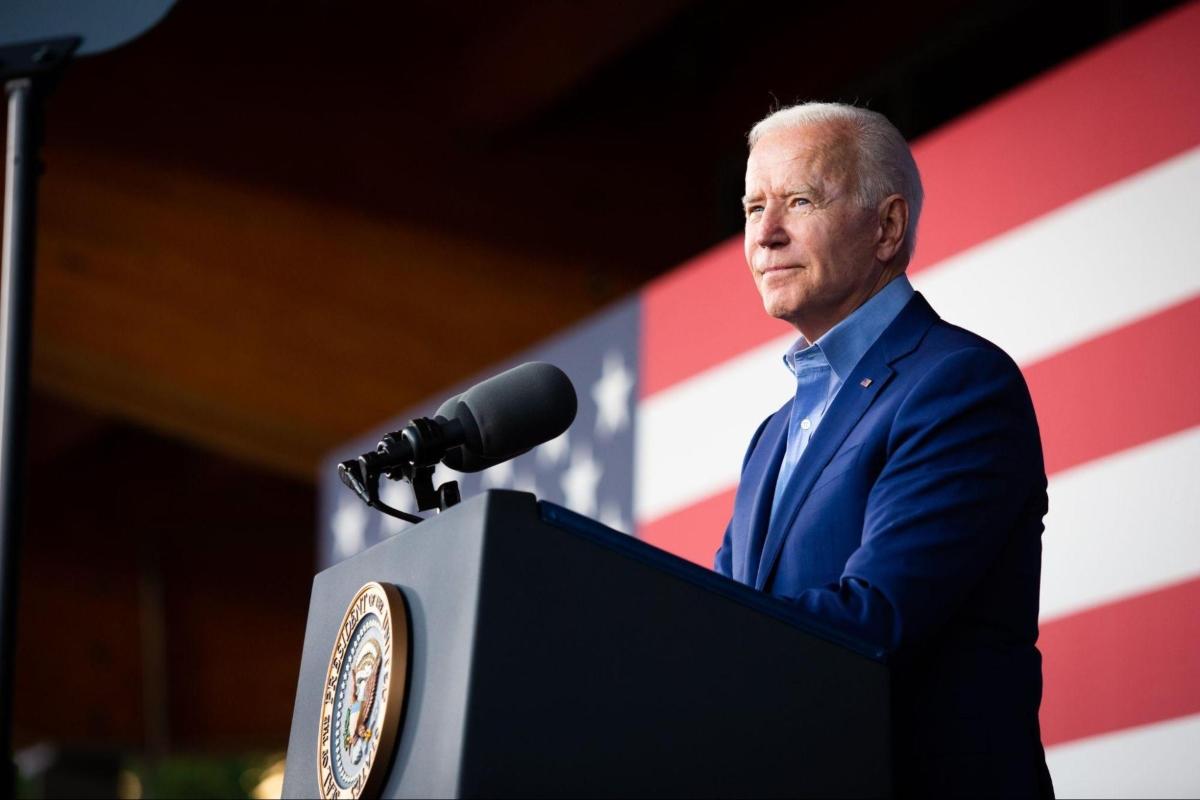 President Joe Biden has issued a list of three individuals to receive presidential pardons on April 26 along with 75 others who will have their prison sentences commuted. NBC News reported that this is the first set of presidential pardons for Biden since he took office in January 2021. Who did Biden pardon in his first exercise of this presidential power?
Article continues below advertisement
Article continues below advertisement
The White House press release of its Clemency Recipient List includes a total of 78 people, with three pardons and 75 commutations. Pardons actually remove the conviction from public record, while a commutation keeps the conviction active but lowers or removes the punishment.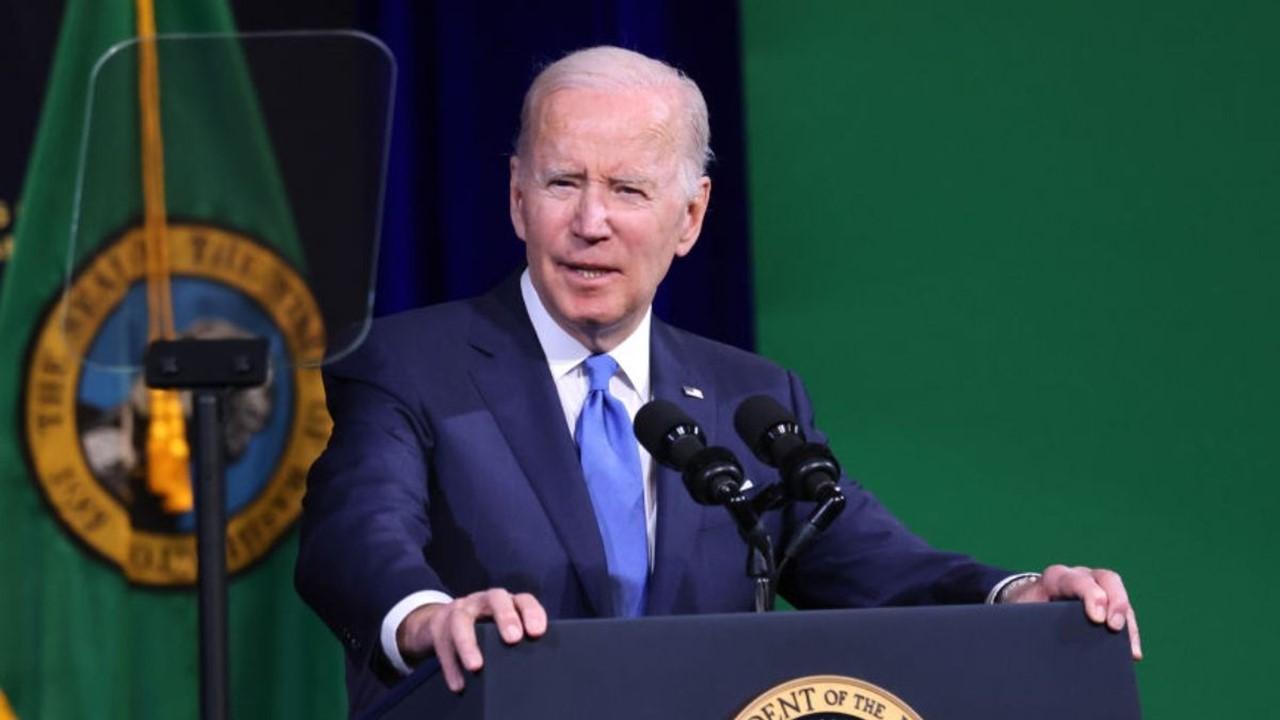 Article continues below advertisement
Joe Biden's pardons include a former Secret Service agent.
A presidential pardon comes from a sitting president to remove a conviction for a federal crime, as Trump did for Charles Kushner during his presidency. A former Secret Service agent and two people who were convicted on drug-related charges are receiving pardons from President Biden.
Abraham W. Bolden, Sr. is being pardoned for 1964 charges related to an alleged attempt to sell a Secret Service file. He denied the charges and was convicted although key witnesses said they had lied on the stand.
Article continues below advertisement
Article continues below advertisement
Bolden is 86 years old now. The White House stated, "Mr. Bolden has also been recognized for his many contributions to his community following his release from prison."
Betty Jo Bogans, currently 51, was convicted in 1998 of "possession with intention to distribute crack cocaine" in a scheme to transport drugs. Her boyfriend and another accomplice weren't arrested, but she served seven years in jail. She received a pardon as well.
Article continues below advertisement
The third pardon listed is for Dexter Eugene Jackson, convicted in 2002 for his part in a marijuana trafficking ring running through his pool hall. He pleaded guilty and accepted his consequences. The White House noted his contributions to his community since his release.
Article continues below advertisement
Joe Biden granted clemency by commuting 75 sentences.
In addition to the three presidential pardons announced on April 26, Biden is also granting a form of clemency — commutation — to 75 individuals. Commuting a person's sentence means the severity of punishment is reduced, but it doesn't remove a conviction from the person's record.
Article continues below advertisement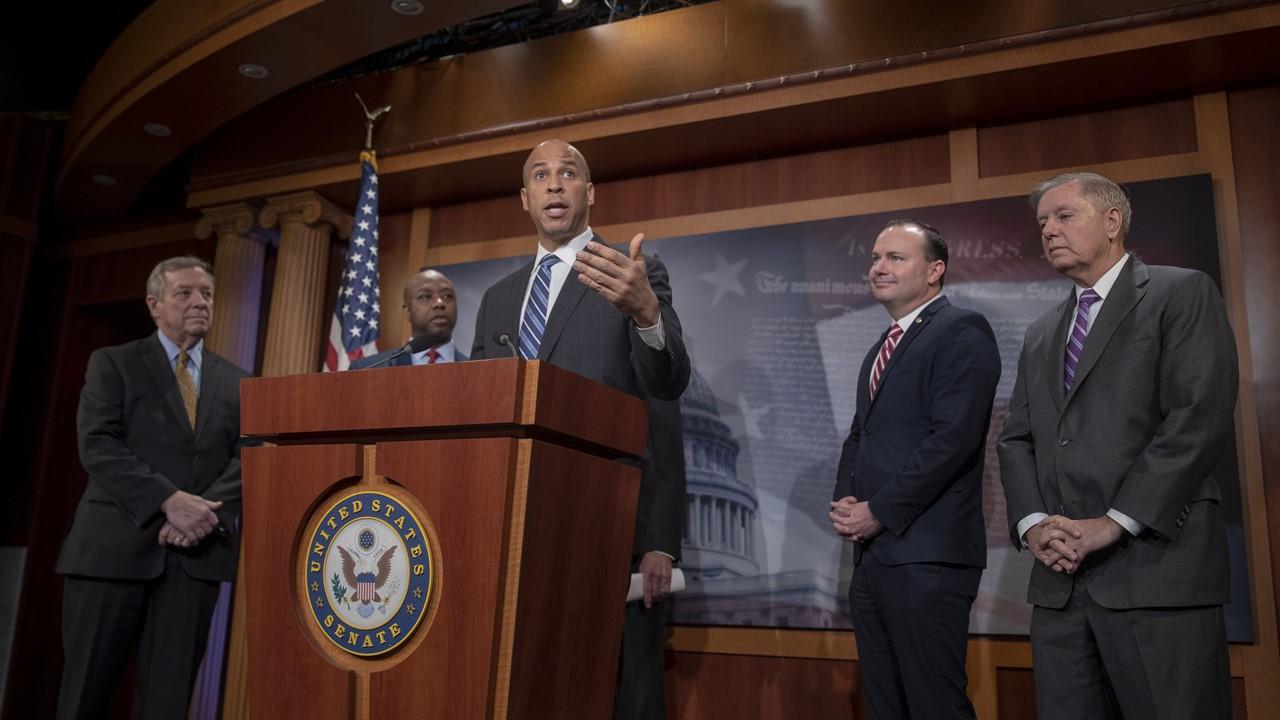 The 75 people receiving commutations "are serving long sentences for non-violent drug offenses," according to the White House. Due to the bipartisan First Step Act, many of these convicted individuals would have received much lighter sentences if charged with the same crimes today.
Article continues below advertisement
Article continues below advertisement
Many of the 75 receiving a commutation moved to home confinement due to the COVID-19 pandemic. Sentences will expire sooner than originally planned, and many of the people will be allowed to finish off their sentences at home with supervision.
Biden also announced job training measures for people leaving prison.
The same day the pardons and commutations were announced, the White House also announced a plan to invest in reentry and job training programs for the recently incarcerated. The programs are intended to expand access to federal employment, expand access to capital, provide job training, and promote hiring of formerly imprisoned people.