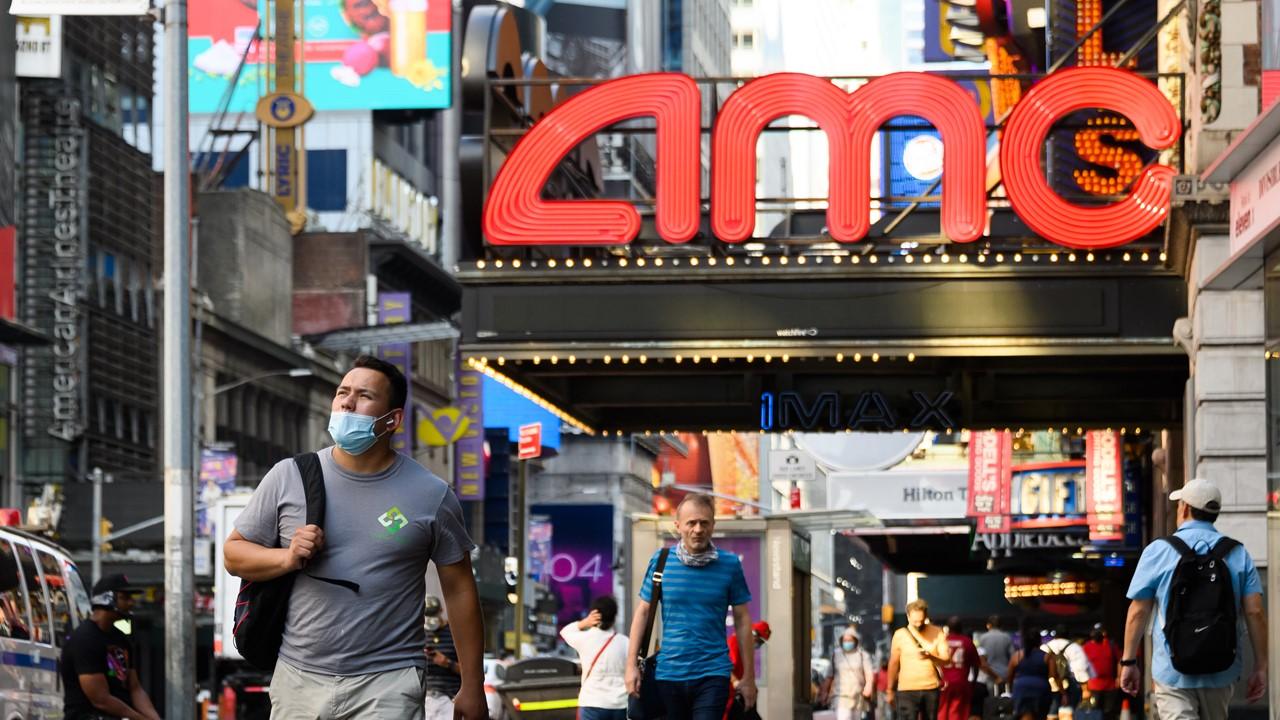 Some AMC Theaters Are Reopening on Aug. 20 With 15-Cent Tickets
On Thursday, AMC Entertainment stock surged 14.4 percent after the company announced that it will reopen some of its theaters on Aug. 20. The cinema chain operator plans to charge 15 cents per ticket.
Article continues below advertisement
Which AMC theaters are reopening?
AMC Entertainment Holdings is the largest movie chain operator in the U.S. The company closed all of its U.S. theaters in March amid the coronavirus outbreak to avoid spreading the illness. The company had to postpone the reopening of its theaters several times. The studios were not offering any new movies.
Article continues below advertisement
However, AMC plans to reopen about 100 U.S. theaters on Aug. 20 to celebrate its 100 years in business. The company expects to reopen two-thirds of its nearly 600 U.S. theaters before the release of Christopher Nolan's thriller Tenet on Sept. 3. The remaining U.S. theaters will only reopen after approval from state and local officials.
According to a CNN report, "AMC said that it's implementing new safety and health measures to help keep moviegoers safe and curb the spread of coronavirus. That includes requiring all guests to wear masks, lowering theater capacity and upgrading ventilation systems."
Article continues below advertisement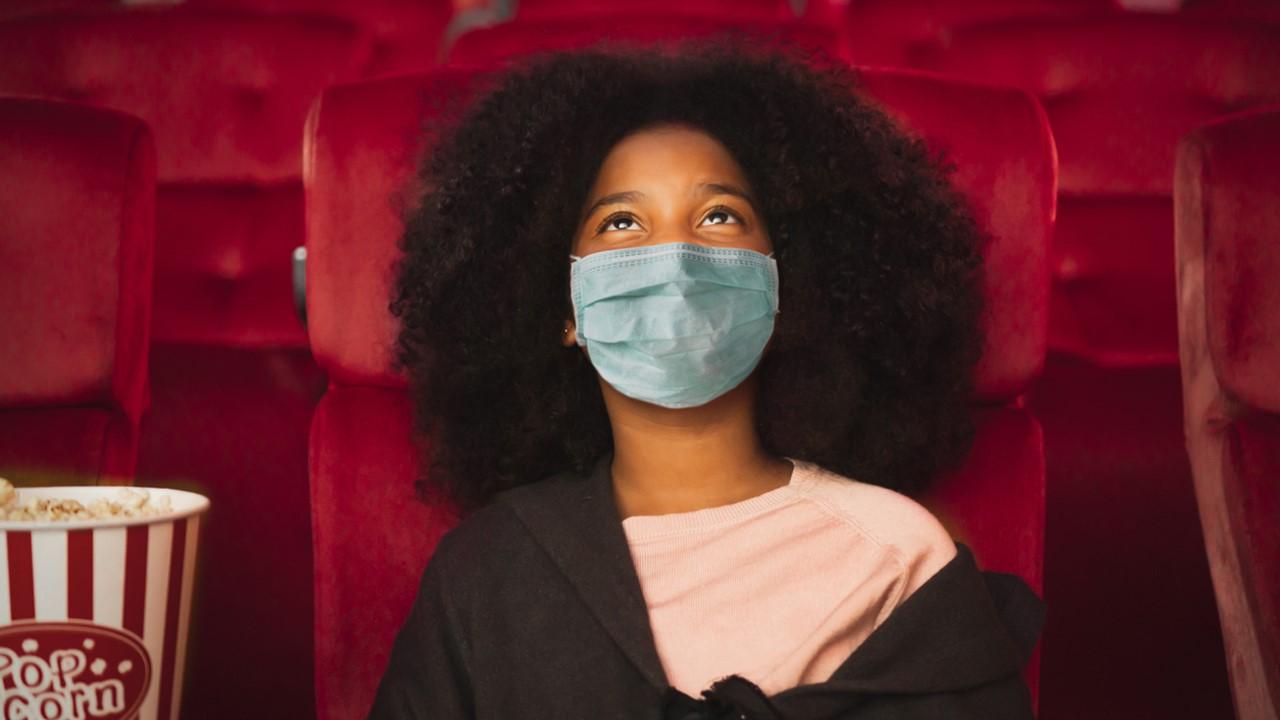 AMC to offer tickets for 15 cents
On Aug. 20, all of the tickets at AMC will be charged at the 1920 price of 15 cents per ticket (plus sales tax) to mark the occasion. After Aug. 20, the movie tickets will still be available at a lower rate than usual. Tickets for moves such as Black Panther, Back to the Future, Inception, and Ghostbusters will cost $5.
Article continues below advertisement
What is AMC's stock price today?
AMC stock was trading up more than 1.1 percent at about $5.37 in the pre-market session today. The stock rose 14.4 percent on Thursday and closed at $5.31 with a market capitalization of $580.5 million. AMC stock has risen by 28.3 percent in the last five days. However, the stock has fallen by 54.5 percent in the trailing 12-month period.
Article continues below advertisement
AMC stock is trading 56.2 percent below its 52-week high of $12.13 and 172.3 percent above its 52-week low of $1.95. Year-to-date, the stock has fallen by 26.7 percent as of Thursday.
Among the ten analysts covering AMC stock, seven recommend a hold, while three recommend a sell. None of the analysts recommend a buy. Their 12-month mean target price for AMC stock is $3.50, which is 34.1 percent lower than its price on Thursday. Analysts' target price for the stock has fallen from $3.83 in July—a reduction of 8.6 percent.
Article continues below advertisement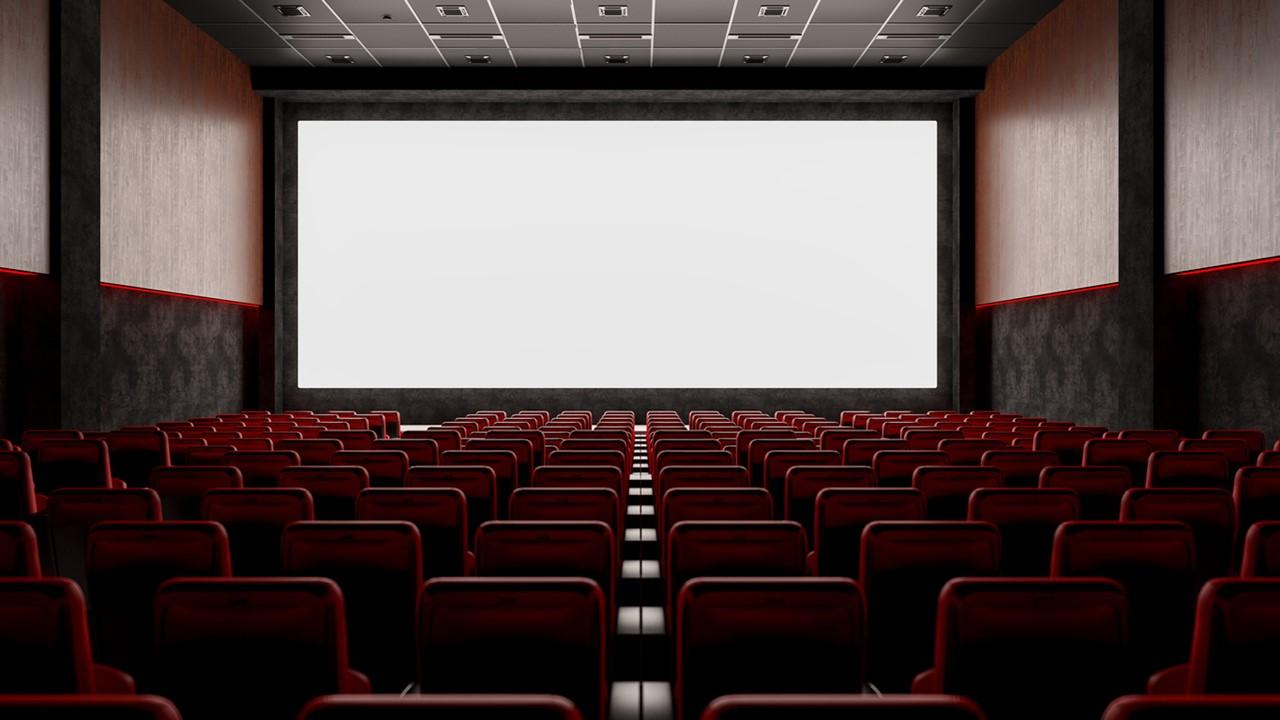 AMC reported its second-quarter earnings results on Aug. 6. In the second quarter, AMC reported non-GAAP EPS of -$5.38 compared to $0.17 in the second quarter of 2019. The non-GAAP EPS missed analysts' consensus estimate of -$4.31. AMC reported total revenues of $18.9 million in the second quarter, which was 99 percent lower than the second quarter of 2019. The company beat analysts' consensus revenue expectation of $8.0 billion.