SYNNEX Stock Might Be a Good Value Bet Despite Lower Future Growth
SYNNEX is a leading IT design company. Where is SYNNEX located and what are its products and services? Is the stock a good bet for investors?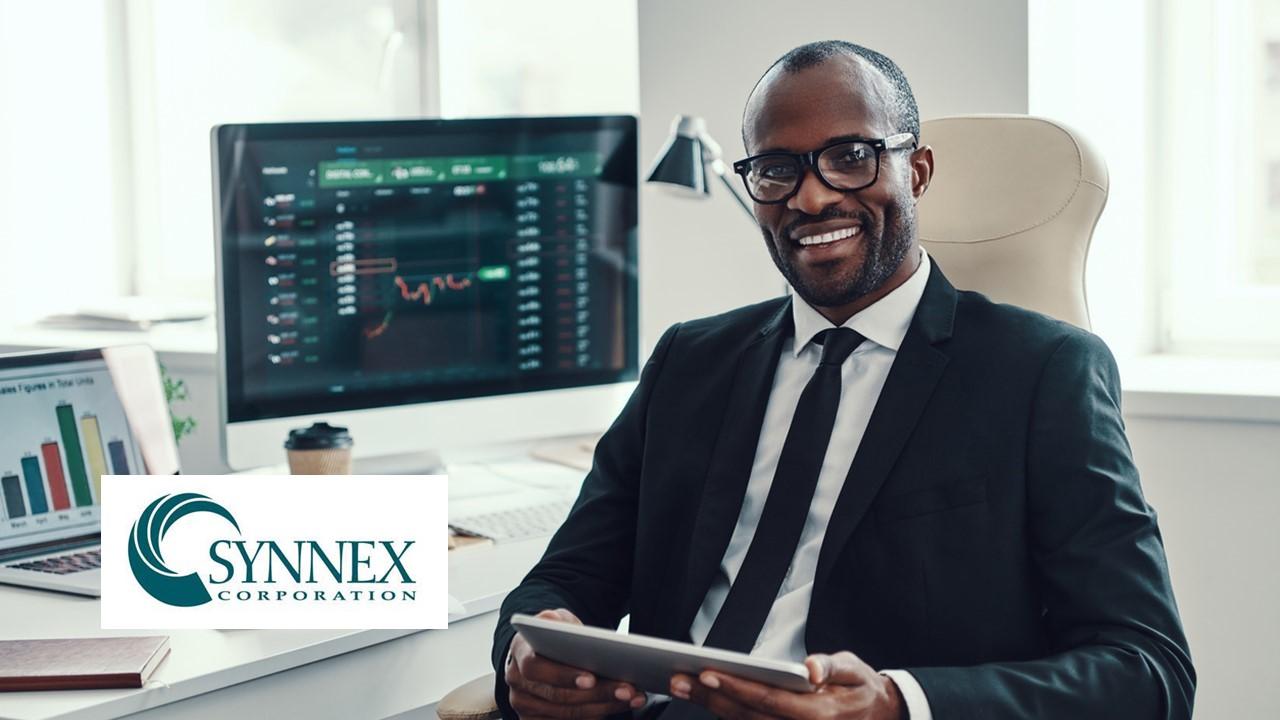 SYNNEX Corporation, founded in 1980, is an industry leader in IT distribution, comprehensive logistics, integration services, and technology solutions. Recently, the company concluded the spin-off of its business services subsidiary, Concentrix. SYNNEX is scheduled to deliver its fourth-quarter earnings results on Jan. 11. Where is SYNNEX located? What does the company do and is the stock a buy?
Article continues below advertisement
Article continues below advertisement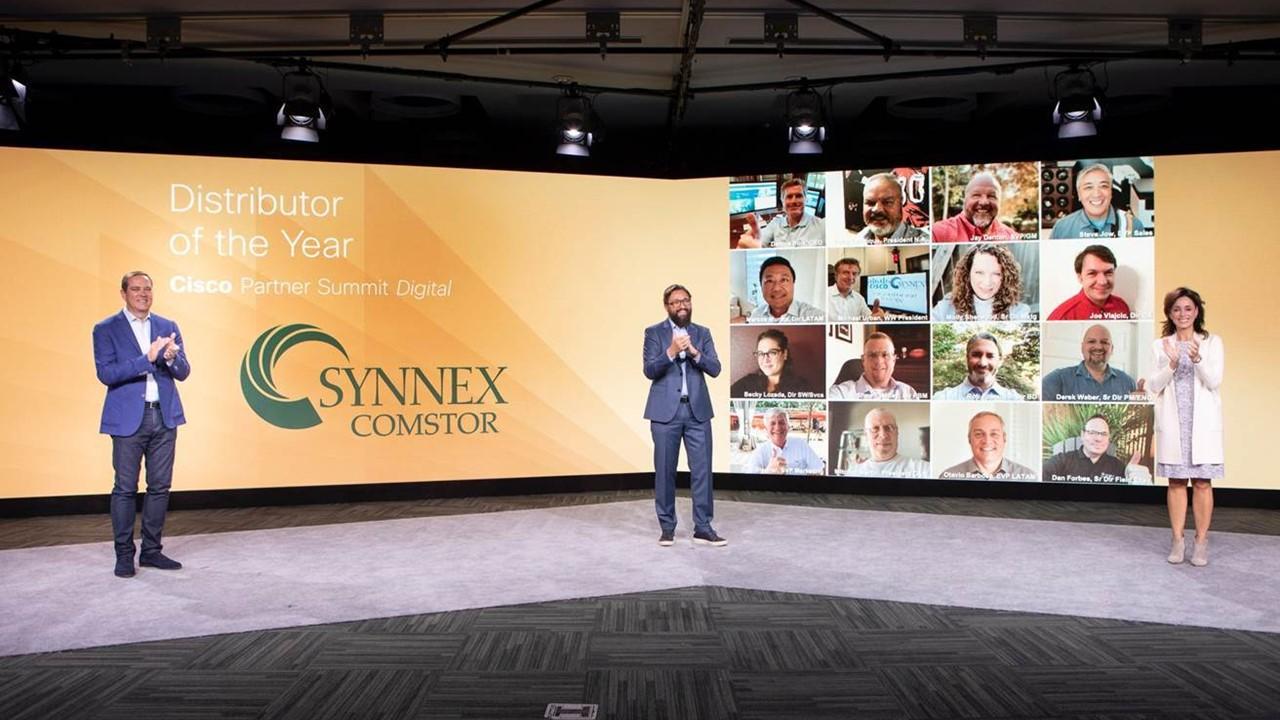 SYNNEX's products, services, and headquarters
SYNNEX, headquartered in Fremont, Calif., distributes more than 30,000 technology products from more than 400 of the world's leading manufacturers. The company also provides complete solutions to more than 20,000 resellers and retail customers in the U.S., Canada, and Japan. SYNNEX's services include demand generation, education, and training, pre-and post-sales support, end-user enablement, server assessment, design and integration, product lifecycle support, contract design and assembly, and IT resource planning.
Article continues below advertisement
The company's SYNNEX Westcon-Comstor business, which operates in North America and Latin America, focuses on security, collaboration, networking, and data center. In this business segment, it operates under SYNNEX Westcon and SYNNEX Comstor brands.
Why SYNNEX and Concentrix completed a spin-off
On December 1, 2020, SYNNEX announced the completion of the spin-off of Concentrix Corporation. Under the transaction, SYNNEX shareholders will get one share for every Concentrix share held. Concentrix is a global business services company that focuses on 10 vertical industries. Previously, SYNNEX integrated Convergys into Concentrix and the transaction was successful. The integration happened earlier than SYNNEX had expected. As a result, the company to consider the spin-off of Concentrix.
Article continues below advertisement
Article continues below advertisement
According to the president and CEO of SYNNEX, Dennis Polk, "The dynamics of operating a nearly $5 billion a year, 225,000-plus associate CRM services entity under the umbrella of a technology distribution company, moved us to the belief that the two segments operating independently would be more beneficial for all stakeholders."
Who founded SYNNEX?
SYNNEX was founded in 1980 by its longtime CEO, Robert Huang. He was born in Taiwan and was the son of a Japanese-educated father. Huang relocated to Osaka, Japan, in 1955. In 1968 he moved to the U.S. for his postgraduate studies. He earned a master's degree in electrical engineering from the University of Rochester and a master's in management science from the Massachusetts Institute of Technology's Sloan School of Management. In 1980, he launched Compac Microelectronics Inc., which was later renamed SYNNEX.
Article continues below advertisement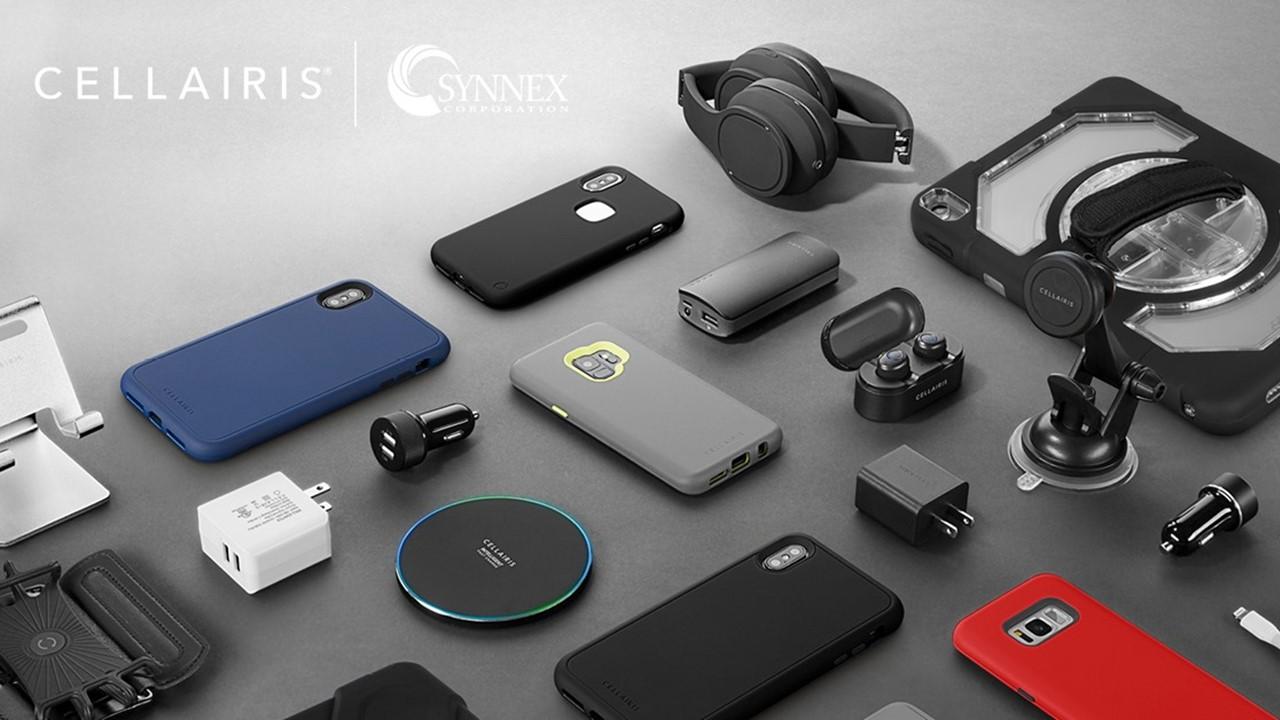 Article continues below advertisement
SYNNEX's acquisitions and partnerships
Over time, SYNNEX has grown through a number of acquisitions and partnerships. In the past two to three years, SYNNEX has acquired three companies. It acquired Convergys in 2018 for $2.4 billion, Westcon in 2017 for $800 million, and Tigerspike in 2017 for $85 million. Among SYNNEX's partnerships, the most notable is its partnership with IBM computers. In 2013, SYNNEX acquired IBM's worldwide customer care business, which helped SYNNEX broadened its IT services.
Article continues below advertisement
SYNNEX has formed other partnerships with HTC VIVE to deliver its virtual reality products to resellers. It entered an agreement with ESET to distribute its cybersecurity products and services in the U.S. SYNNEX also has a partnership with AVIXA to provide training locations in North America.
SYNNEX's stock forecast
SYNNEX stock is covered by seven analysts. Among the analysts, five have a buy rating and two have a hold rating on the stock. Analysts' consensus target price of $134 implies a potential upside of 52 percent. After the spin-off, most of the analysts think that SYNNEX is well-positioned within its core markets. Currently, the analysts don't expect much growth from the company. They estimate revenue growth of 0.40 percent for 2020 and -6.1 percent for 2021.
SYNNEX stock might be a good value bet
Based on growth alone, SYNNEX doesn't seem like a good choice. Could the stock be a good value bet? It's trading at a trailing PE ratio of 8.5x and a forward PE ratio of 5.8x. The figures are quite low compared to its peers in the business software services space and much lower than the industry average. The company's margins could expand due to lower COVID-related costs. Therefore, lower relative valuation and the prospect of higher margins make SYNNEX an attractive bet for investors.