Biotech Company Novavax Has a Promising COVID-19 Vaccine
Novavax has a new COVID-19 vaccine available and it has already shown some promise. Where is Novavax made and when will it be available to the public?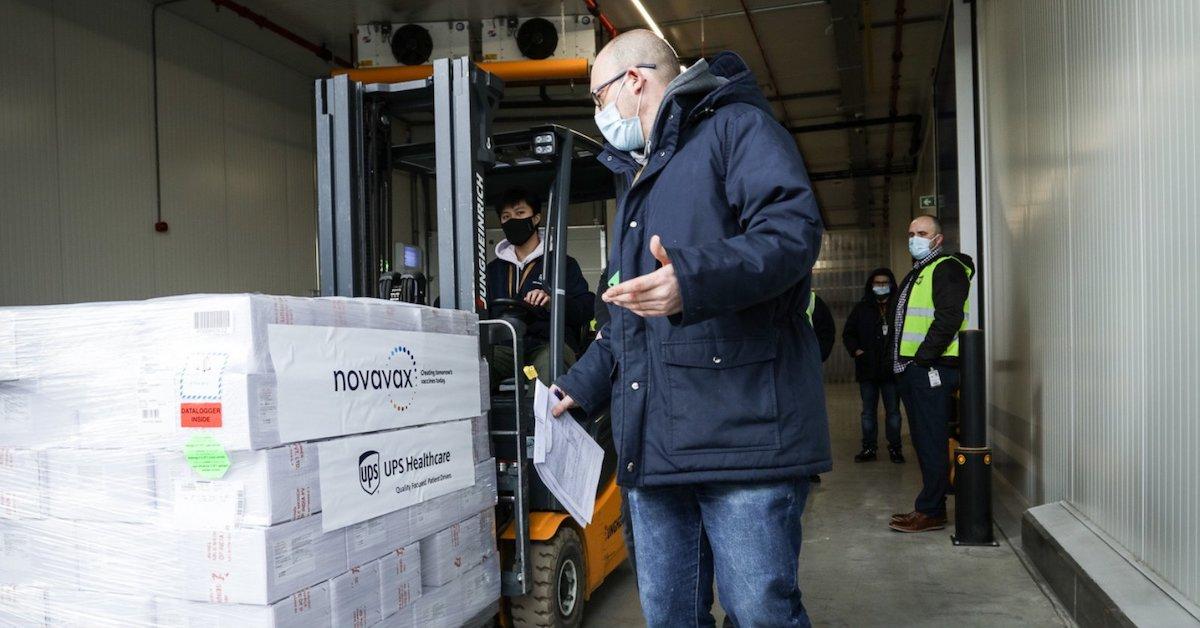 A new COVID-19 vaccine is making its way through regulatory authorities. Novavax claims it has a vaccine that will help the U.S. get control over COVID-19 once and for all. However, there have been some concerns. Who will administer and receive the jab? Where is Novavax made?
Article continues below advertisement
Article continues below advertisement
The COVID-19 virus has been persistent and is still an issue despite a high number of people getting vaccinated and practicing social distance measures. Novavax believes their vaccine along with those already approved can make a difference in the pandemic.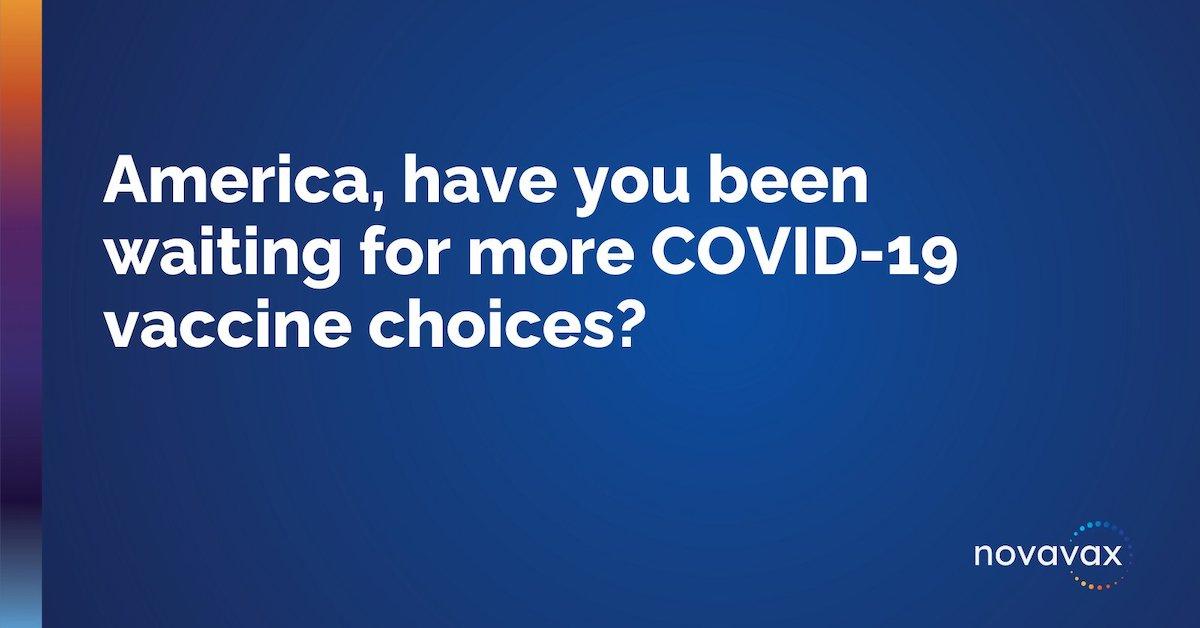 Article continues below advertisement
Where is Novavax made?
Novavax is based in Gaithersburg, Md. In 2020, the company announced that it had a new vaccine to help the fight against the ongoing COVID-19 pandemic. Its vaccine is named NVX-coV2373. In January 2021, it was reported that the vaccine showed 89.3 percent effectiveness in preventing COVID-19 in trial members for the Phase 3 trial and 86 percent effectiveness at combating new variants in the U.K.
When tested against the original COVID-19 strain, it showed 95.6 effectiveness. By June 2021, the company had additional results.
93 percent effectiveness against variants of concern (VOC) and variants of interest (VOI)
91 percent effectiveness in populations that are considered high risk
100 percent effectiveness against non-VOCs and VOIs
Article continues below advertisement
Article continues below advertisement
Stanley C. Erck, the president and CEO of Novavax, stated, "These clinical results reinforce that NVX-CoV2373 is extremely effective and offers complete protection against both moderate and severe COVID-19 infection. Novavax continues to work with a sense of urgency to complete our regulatory submissions and deliver this vaccine, built on a well understood and proven platform, to a world that is still greatly in need of vaccines."
Article continues below advertisement
Will Novavax be available in the United States?
The FDA gave Novavax a leg up in getting its vaccine out when the committee of vaccine experts voted 21 to 0 to authorize the jab for people 18 and older. While the vaccine had a high rate of success in trials, some experts had concerns, particularly about the risk of myocarditis. According to the briefing documents, in a database of Novavax recipients (40,000), five men between the ages of 16 and 67 disclosed myocarditis and pericarditis 20 days after getting vaccinated.
Article continues below advertisement
Dr. Denny Kim, the chief safety officer for Novavax commented on the myocarditis cases saying that evidence on the cases isn't enough to establish a causal link between the vaccine and increase chances of myocarditis. As it stands, the vaccine has been authorized in countries such as Britain, South Africa, and India.
Though the vaccine has been authorized by the committee of vaccine experts with the FDA, the jab still won't be available in the U.S. until the CDC does its own voting for authorizations. According to Yahoo! News, a date for voting hasn't been arranged yet.