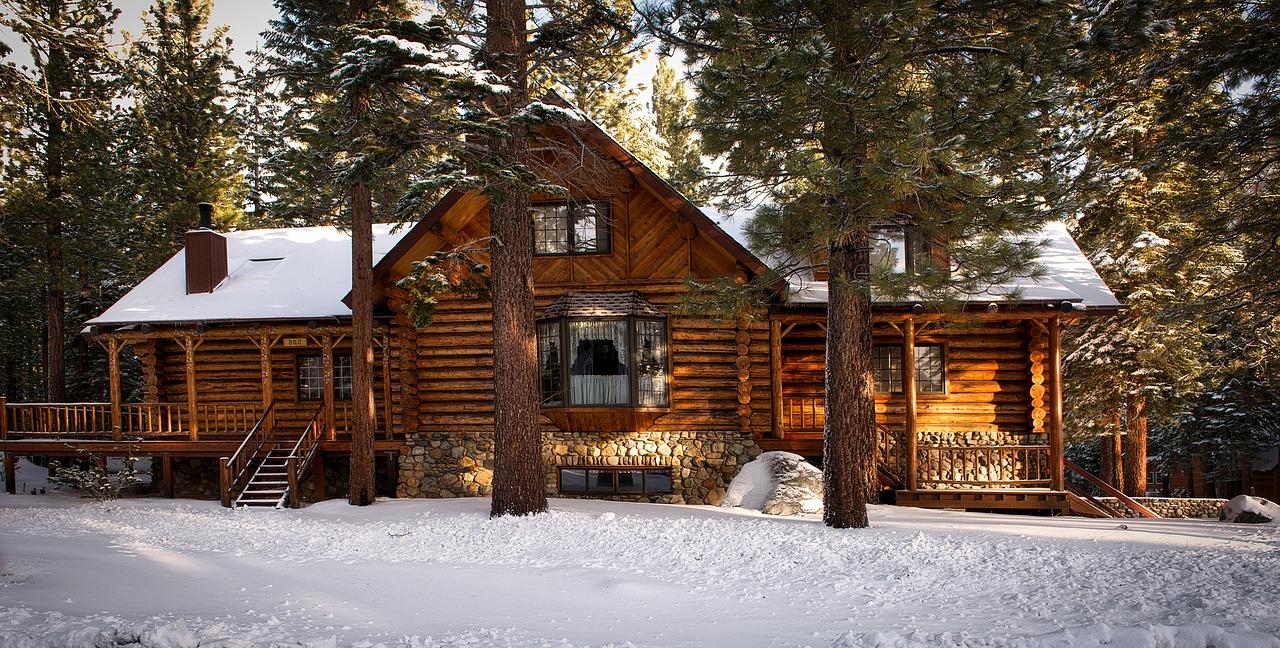 Alaskans' 2021 PFD To Be Deposited in October—Who's Eligible?
By Ambrish Shah

Oct. 12 2021, Published 8:56 a.m. ET
To most Americans who pay high state taxes, the concept of the government offering financial incentives to its residents to live in a particular state sounds like a dream. Yet it's a reality in Alaska, thanks to the Alaska Permanent Fund and its annual dividend payout to eligible residents.
Article continues below advertisement
Most individuals living in Alaska receive the Alaska Permanent Fund Dividend (PFD), which amounts to between $500 to $2000 in free money per year. When will 2021 PFD payments be deposited?
PFD amount for 2021
On Sept. 30, the Alaska Department of Revenue announced the 2021 PFD amount. This year, eligible Alaskans will receive about $1,114. The sum is $14 more than what the legislature had predicted. The payment comes after lawmakers authorized $730.5 million for dividends and associated expenses. The state estimates that dividends will be paid to 643,000 Alaskans. According to the revenue department, this will be the 40th year of PFD payments, with over $26 billion distributed to Alaska residents through the program.
Article continues below advertisement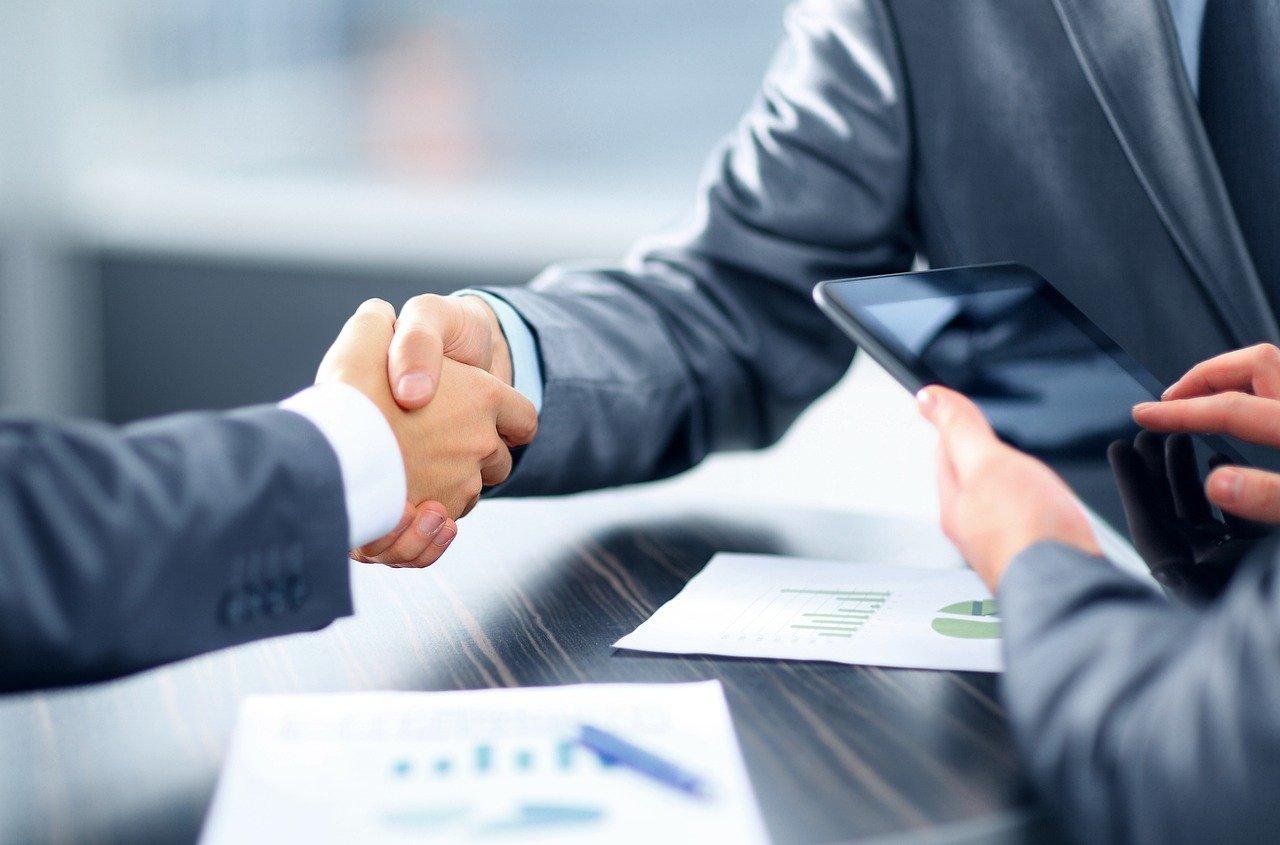 For 2020, the PFD payment per person was $992. This was a reduction from the 2019 dividend payout of $1,606. The highest payment was $2,072 in 2015. The amount is determined by the fund's profits and is subject to change by legal intervention.
Article continues below advertisement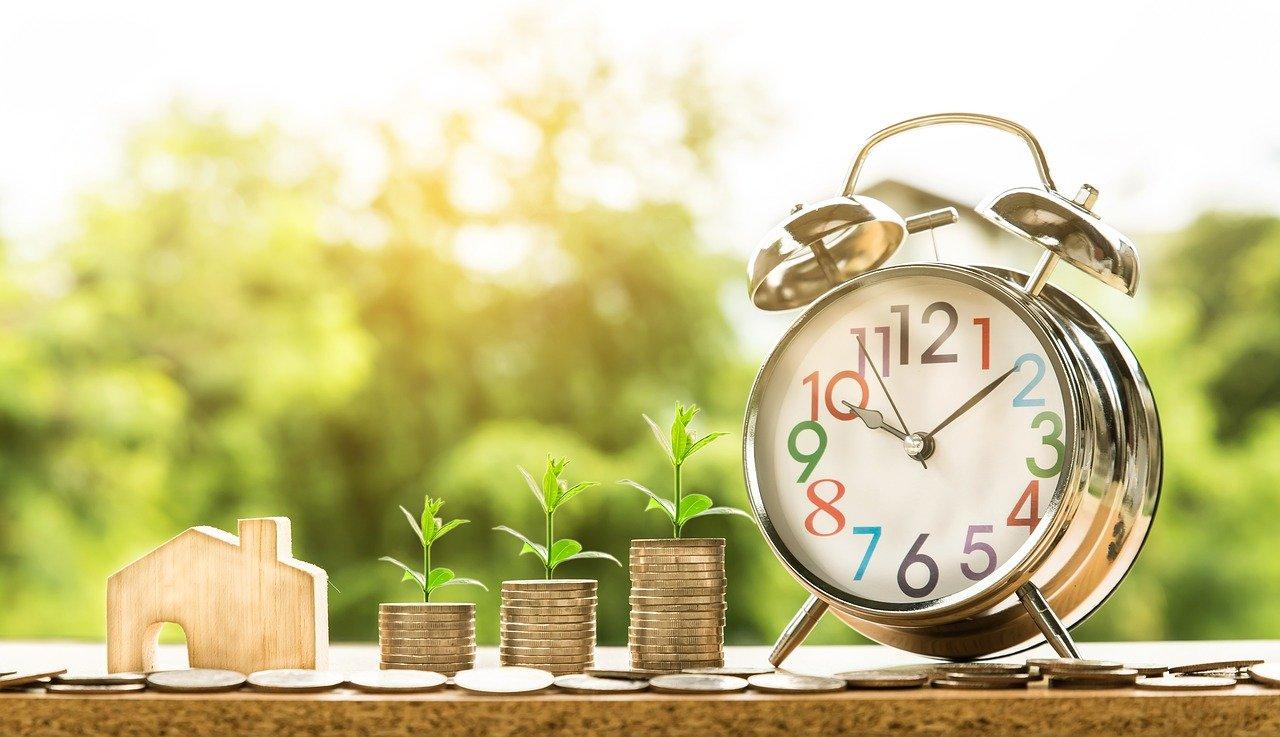 How PFD works
To be eligible for a PFD payout, qualifying residents must file an application every year between Jan. 1 and March 31. You can do so either online or by filling out a paper application. The PFD amount is usually announced in September. The dividend is generally paid out in October.
Article continues below advertisement
What are the eligibility requirements to receive a dividend?
To be eligible for a PFD payment, you must have lived in Alaska for the entire calendar year before the date you apply for the dividend. You must also plan to stay in Alaska indefinitely at the time you apply. For instance, to apply as of Jan. 1, 2021, you must have been a resident of Alaska for the entire year in 2020. The other conditions that you must meet include:
You can't claim residency in another state or receive any other state's residency benefits.
You must not have been convicted in the preceding year.
You must not have served any jail time during the preceding year.
You can't leave Alaska for longer than 180 days without permission. At the very least, one must live in Alaska for 72 consecutive hours every two years and a total of 30 days in a five-year span.
Article continues below advertisement
In order to prove your intent to live in Alaska indefinitely, you must provide supporting documents such as a lease agreement or mortgage in your name, proof of employment in Alaska, voter registration, driver's licenses, or vehicle registrations.
When will 2021 PFD payments be deposited?
According to the PFD Division, nearly 90 percent of Alaskans submitted electronically in 2021, and 95 percent signed electronically. Filing and signing electronically expedite the process and improves accuracy. Alaska residents who filed electronically and selected direct deposit as a payment method will get their dividends the week of Oct. 11, 2021. Those who selected paper checks will begin receiving their PFDs the week of Oct. 25, 2021.