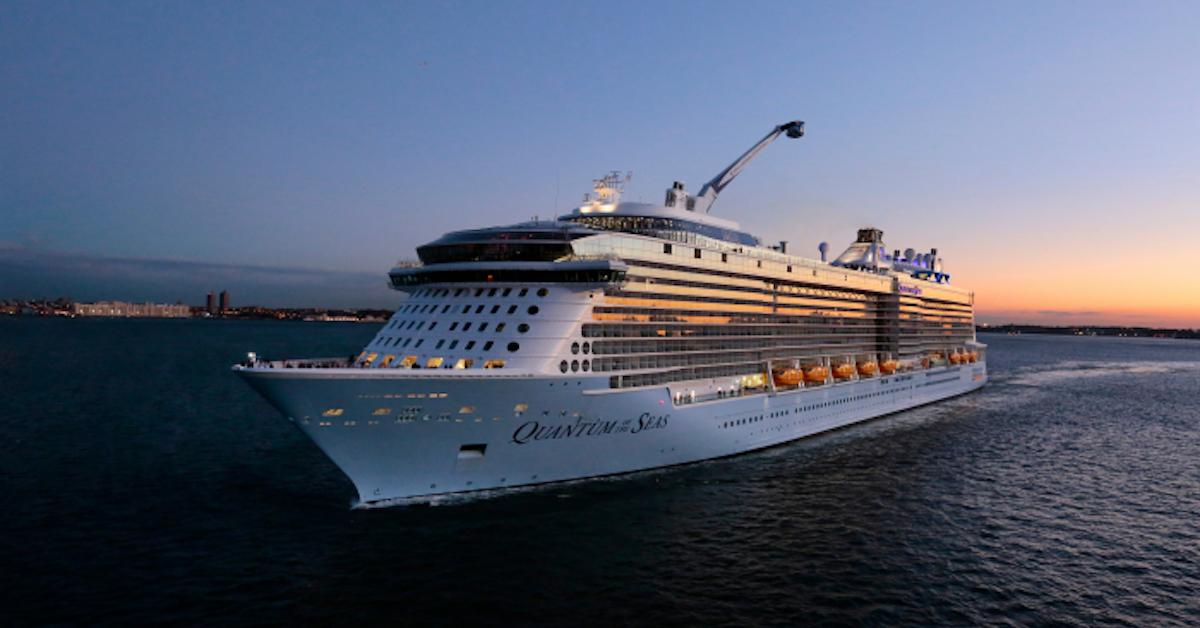 When U.S. Cruises Will Resume and What Conditions Will Be Like on Board
On October 31, 2020, the CDC replaced its no-sail order for U.S. cruise lines with a conditional sailing order offering a pathway for passenger cruises to resume. Despite lifting some restrictions, it will still be some time before cruises will resume. Here's where things stand for the time being with America's cruise lines.
Article continues below advertisement
Despite the withdrawal of the CDC's no-sail order, cruises probably won't resume this year. The CLIA (Cruise Lines International Association) announced on Nov. 3 that it renewed its voluntary suspension of U.S. service through December 31, 2020.
Cruises will likely resume in 2021, need time to adapt to the CDC's conditions
CLIA, which is the passenger cruise industry's largest trade association, said the extended suspension on sailing "will provide additional time to align the industry's extensive preparation of health protocols with the implementation requirements under the CDC's Framework for Conditional Sailing and Initial Phase COVID-19 Testing Requirements for Protection of Crew."
Article continues below advertisement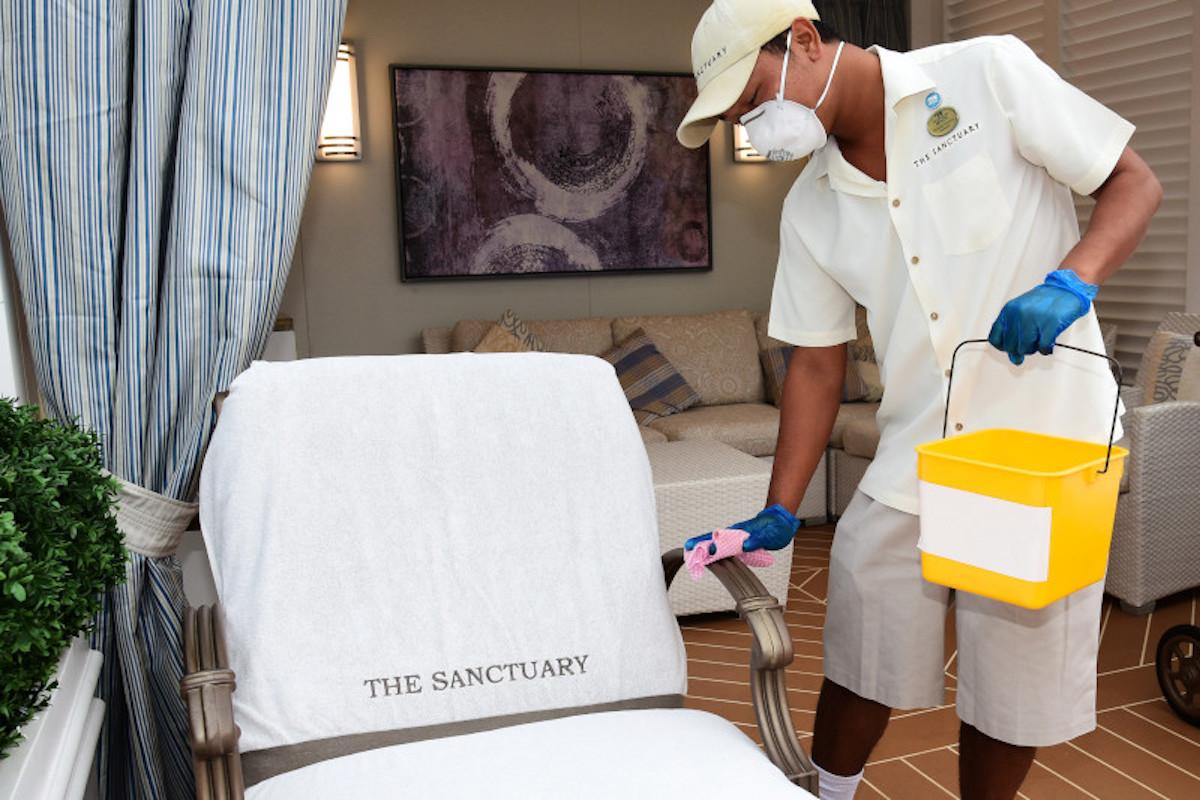 While the suspension is voluntary, the statement seems to acknowledge that current protocols and procedures don't align with the CDC's guidelines to safely resume excursions.
Article continues below advertisement
What are the CDC's conditions for cruises to sail again?
The challenges the cruise industry faces before they can safely sail again center largely on operators having sufficient policies, procedures, and facilities to allow for adequate testing of passengers and crew as well as quarantine and isolation of infected or exposed individuals. The CDC and CLIA are working hand in hand to implement the recommended changes.
In addition to needing time to build laboratory capacity for testing and containment protocols, cruises will also be using the time while their ships are moored to run "mock voyages with volunteers who will play the role of passengers." While the volunteers won't go anywhere, they may have the opportunity to take a cruise to nowhere in the interest of giving cruise liners a trial run before they sail again.
Article continues below advertisement
However, it hasn't been determined how or when the dry runs will take place. According to Royal Caribbean's Senior Vice President, Sales, Trade Support and Service, Vicki Freed, the mock voyages will be populated primarily by employees but they may also recruit volunteers.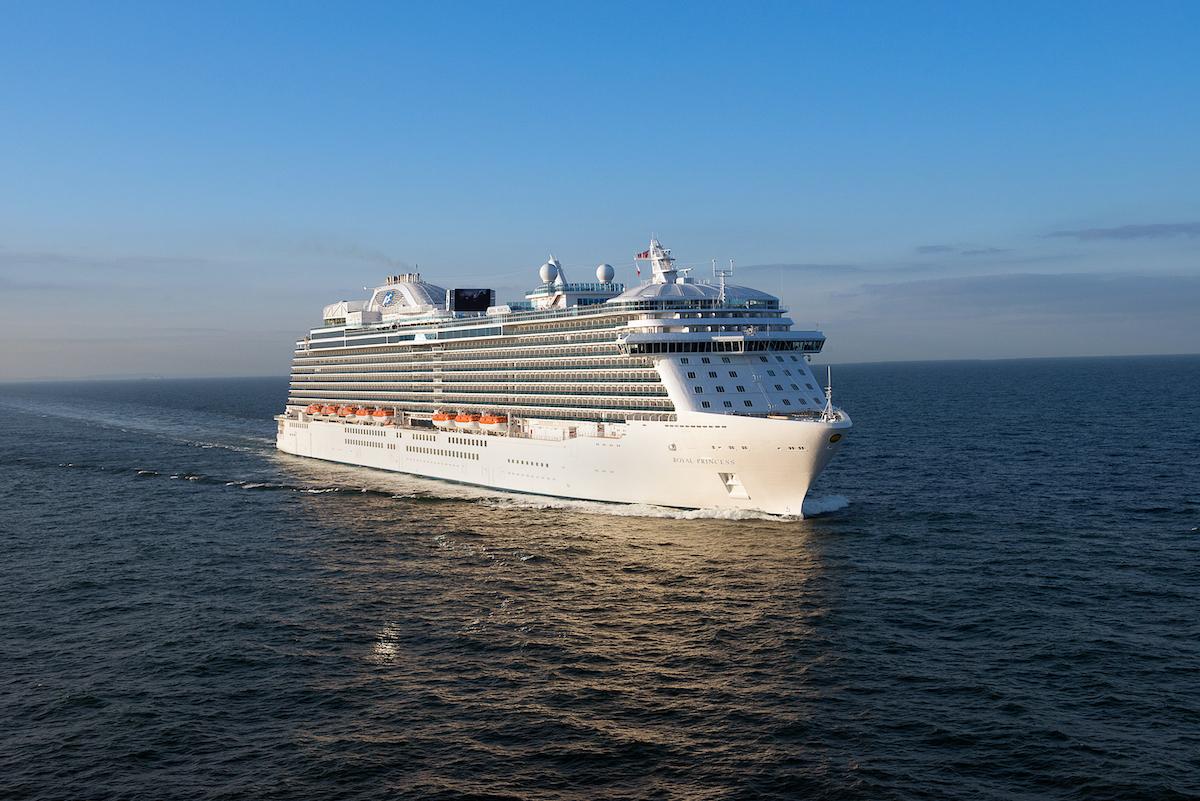 Article continues below advertisement
As for who will qualify to volunteer, Freed said, "We do not have all of the details yet fleshed out." However, the CDC does indicate at least some of the criteria. Volunteers must be at least 18 years old and must sign a waiver acknowledging the risks associated with a test cruise. They will also have to submit to rapid testing before and after "embarking."
While aboard, volunteers will likely be asked to participate in drills to test the cruise's ability to respond to containment and evacuation procedures in addition to giving the crew a chance to test out modifications that will ensure safer dining, entertainment, and activities on board.
While it probably won't be as fun as a real cruise, plenty of people seem eager to volunteer based on the responses on Royal Caribbean's message boards. For some people, the requirements to qualify to "sail," which will likely mirror those outlined by the CDC, may be too difficult to meet. For example, passengers will have to fully quarantine for 14 days after their cruise, so people who can't work from home may not be able to secure enough time off to participate.