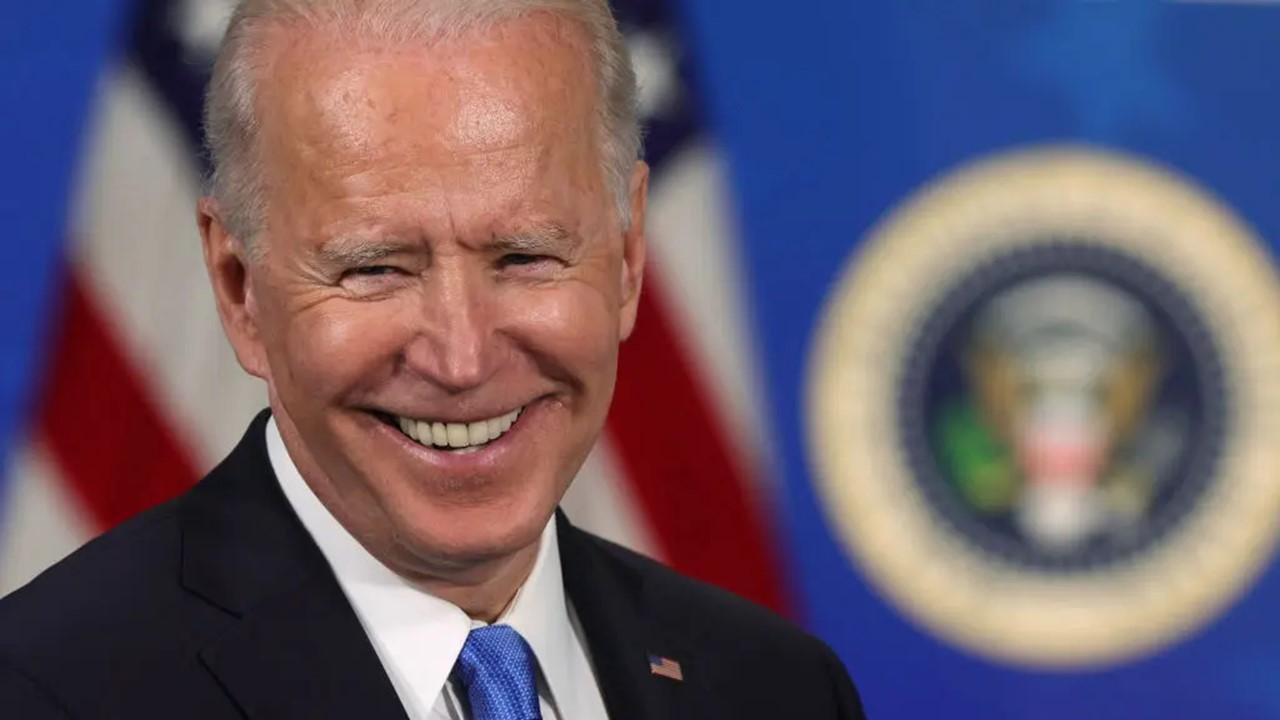 When Will Biden Sign the Stimulus Bill? Here's When You Can Expect to Get Your Check
Both houses of Congress have now approved President Joe Biden's stimulus package. The $1.9 trillion spending bill will provide relief for individuals and companies and provide resources for COVID-19 vaccination efforts.
Article continues below advertisement
But with millions of Americans out of work, many people wonder when Biden will sign the stimulus bill and when they can expect their checks.