Indie Semiconductor and Thunder Bridge Prepare for SPAC IPO Early in 2021
Indie Semiconductor's SPAC IPO is being led by Thunder Bridge, which went public little more than a year ago. When is the IPO date and what can investors expect?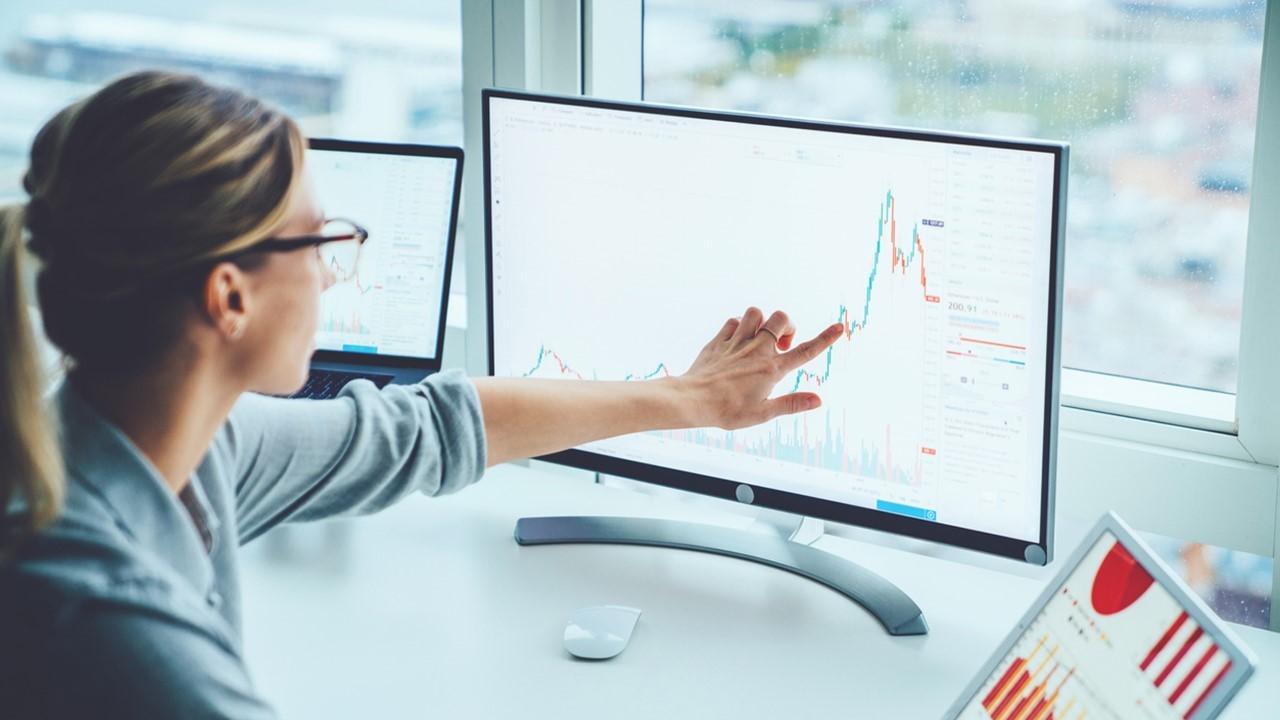 Indie Semiconductor is gearing up to go public in 2021. Instead of a traditional IPO, the company decided to take the SPAC IPO route, which should speed up its listing on the public market. When is the Indie Semiconductor SPAC IPO date? How can investors buy Indie Semiconductor IPO stock?
Article continues below advertisement
Article continues below advertisement
Indie will merge with Thunder Bridge Acquisition II SPAC to go public. Before discussing how to buy Indie SPAC IPO stock, you need to know about the company. Indie is a fabless semiconductor company headquartered in Aliso Viejo, Calif. The company develops automotive chip and software platforms. Indie Semiconductor's products include sensors used in autonomous vehicles.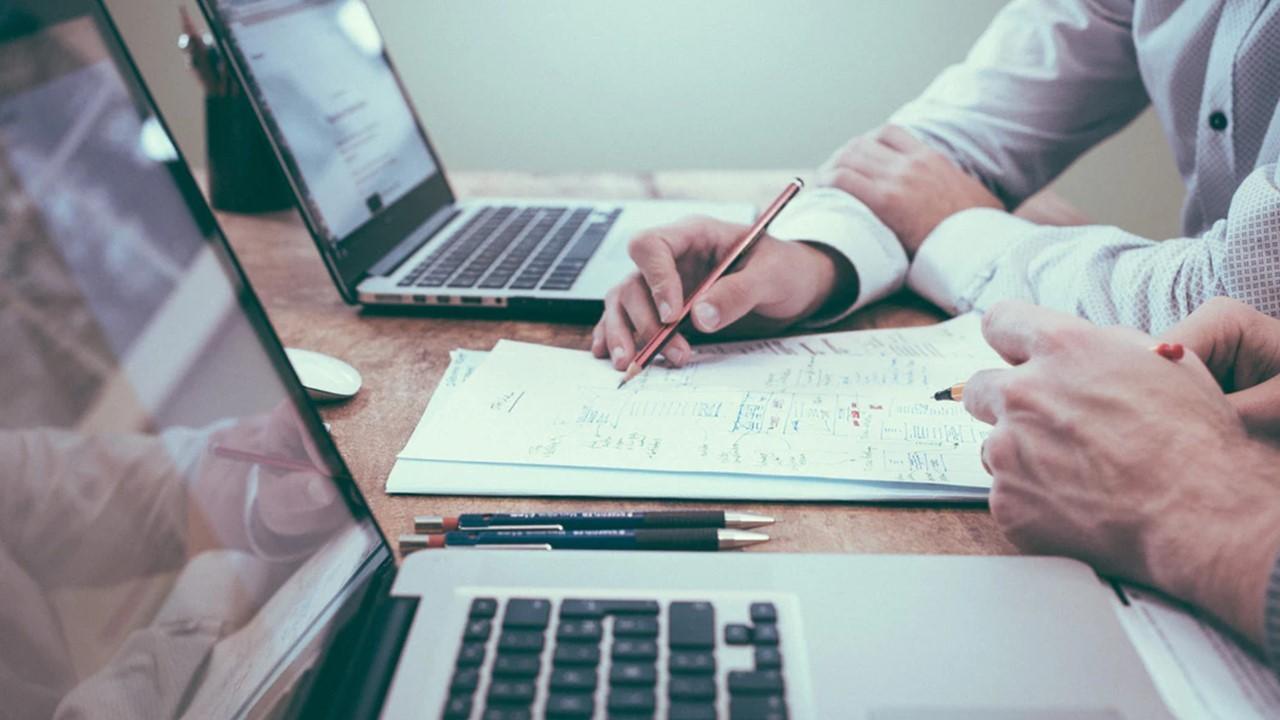 Article continues below advertisement
Indie sells its products through leading auto parts suppliers like Magna International and Aptiv. The company expects to generate $23 million in revenue in 2020. The revenue will likely rise to $204 million in 2023 and $501 million in 2025. Indie competes for business with Silicon Laboratories and Ambarella.
When is Indie Semiconductor going public?
Indie Semiconductor expects to debut on the public market in the first quarter of 2021. However, the exact SPAC IPO date hasn't been confirmed. Indie stock will trade on Nasdaq under the ticker symbol "INDI." The stock will replace Thunder Bridge SPAC stock, which currently trades under the ticker symbol "THBR."
Article continues below advertisement
Article continues below advertisement
Thunder Bridge went public in October 2019 in a transaction that raised more than $300 million. Thunder Bridge stock shot up about 2 percent to $14.35 in pre-market trading on Dec. 29.
Thunder Bridge and Indie Semiconductor merger deal
Thunder Bridge is giving $495 million to Indie Semiconductor in the merger deal. The amount includes $345 million from Thunder Bridge's trust account and $150 million from other investors joining Thunder Bridge in its bid to take Indie public.
Article continues below advertisement
Indie Semiconductor will use the SPAC IPO funds to expand its operations to meet the growing demand for its products. The company has an order backlog of more than $2 billion and an additional $2.5 billion in possible orders. Indie expects the value of its target market to grow to $38 billion in 2025 from $16 billion currently.
Article continues below advertisement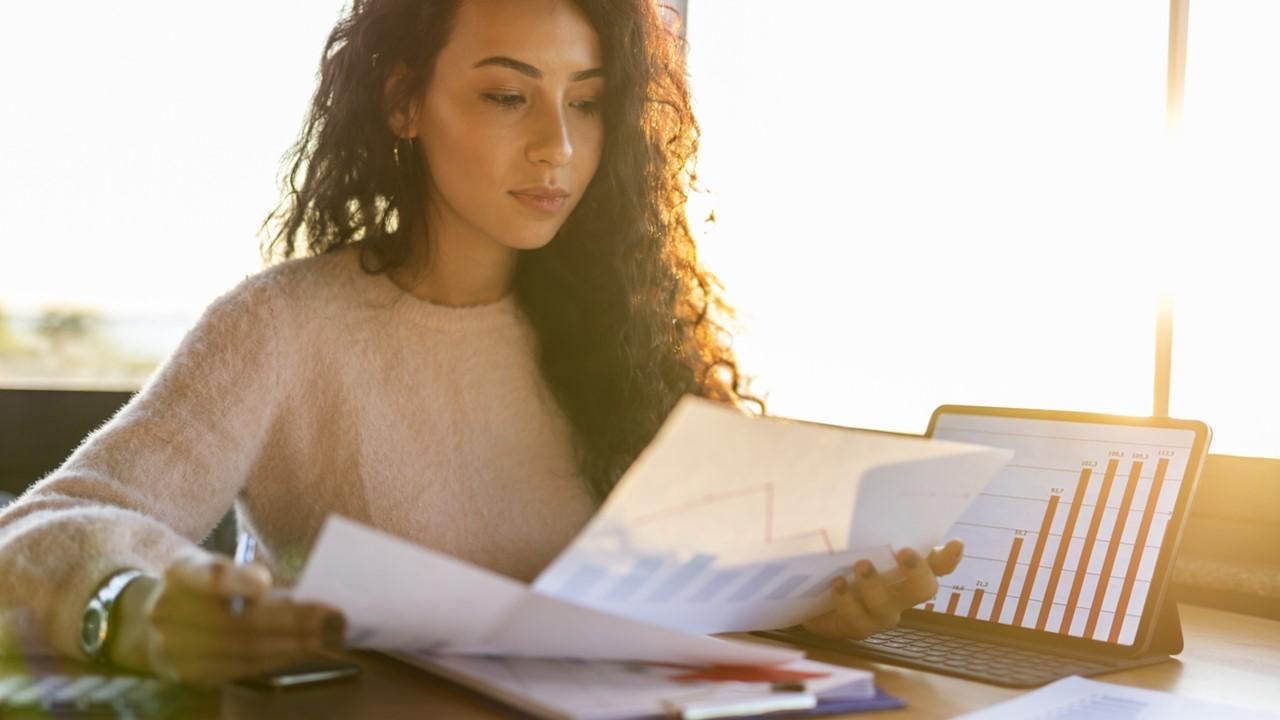 Article continues below advertisement
Indie Semiconductor's valuation
The Thunder Bridge SPAC deal values Indie Semiconductor at $1.4 billion. Indie has raised $32.5 million through three investment rounds since 2015, according to Crunchbase data.
How to buy Indie Semiconductor IPO SPAC stock
Currently, Indie Semiconductor is a private company. SEC rules limit investment in private companies to accredited investors. Investors who want to own a piece of Indie can buy Thunder Bridge SPAC IPO stock now. Thunder Bridge SPAC stock will convert into Indie stock after the merger deal closes. Thunder Bridge SPAC shareholders will own 24 percent of Indie Semiconductor.
You can buy Thunder Bridge stock through discount online brokers like Robinhood, Webull, Stash, and SoFi. You will need to open a brokerage account, fund it, decide the number of Thunder Bridge shares to purchase, and place your order.