Coursera Has Filed to Go Public, IPO Expected in 2021
Coursera, an education tech company in business since 2012, has filed a prospectus with the SEC to go public. The company, which saw a boom in business thanks to the COVID-19 pandemic, plans to list on the New York Stock Exchange under the ticker symbol "COUR."
Article continues below advertisement
Coursera's revenue and net losses grew in 2020. It saw a 59 percent growth in revenue YoY compared to 2019 and brought in $293 million in revenue in 2020. The net losses increased by $20 million YoY for a total of over $66 million in 2020.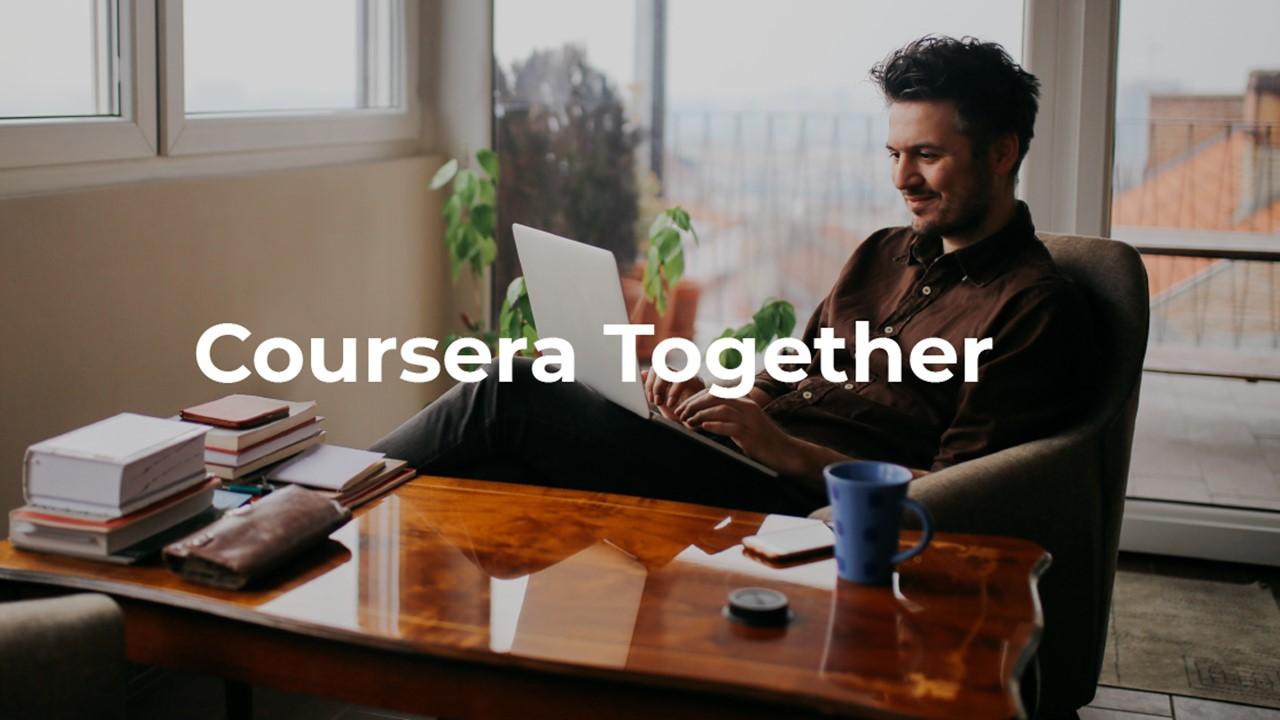 Article continues below advertisement
What company owns Coursera?
The privately-owned Coursera was founded by former Stanford computer science professors Daphne Koller and Andrew Ng. They saw great potential in online education. The company says that it has over 77 million customers. It offers more than 5,100 courses and specializations, over 40 certificates, and over 25 degree programs.
In July 2020, CEO Jeff Maggioncalda said that the company had raised $464 million in funding to date, most recently in a $130 million Series F funding round. Its latest estimated valuation is $2.5 billion.
Article continues below advertisement
Coursera offers bachelor's and master's degrees conducted entirely online and at a significantly lower cost than a traditional in-person degree program. Coursera also offers certificate programs to train people in specific skills.
Coursera isn't a public company
No, Coursera isn't currently a public company. The SEC filing means that the company will be publicly traded on the NYSE within a short time if all of its paperwork clears the review process.
Article continues below advertisement
How Coursera earns money
Coursera earns money from its registered learners. The cost of earning a bachelor's or master's degree can range from $9,000 to $45,000 on Coursera, according to the prospectus. The company prospectus stated that Coursera's revenue increased due to more enrollments while people worked and learned remotely during the COVID-19 pandemic.
In addition to its degree programs, Coursera offers free training to unemployed workers through its Coursera Workforce Recovery Initiative. The company partners with government agencies in over 70 countries and 30 U.S. states and cities to provide training.
Article continues below advertisement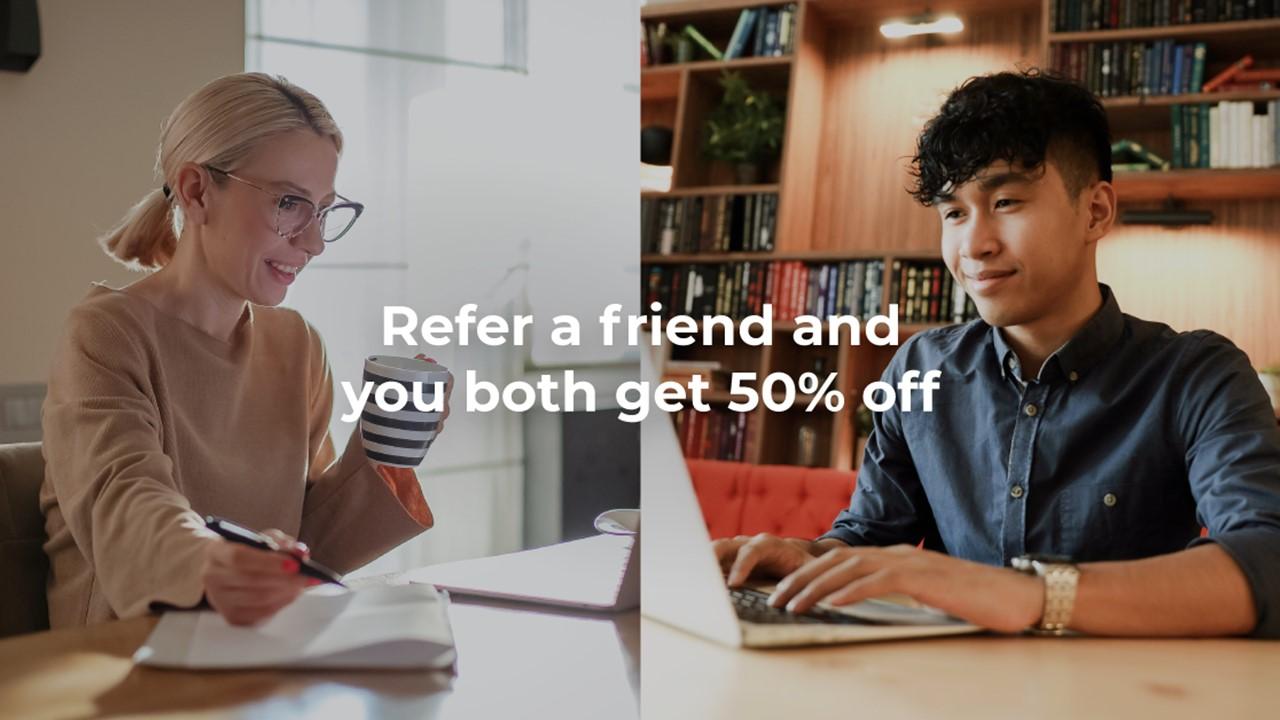 Is Coursera profitable?
Article continues below advertisement
In addition, it costs an average of $2,000 to acquire a new student on the platform, according to CNBC. The prospectus cited increased operating costs largely due to marketing and free promotional offers.
How to buy Coursera stock
After the IPO is official, retail investors will be able to buy Coursera stock through a traditional or online brokerage. It will list as "COUR" on the NYSE.
Coursera's IPO date
After S-1 paperwork has been filed, it can take up to six months for both the SEC and the stock exchange to perform regulatory reviews of the company and paperwork. Therefore, since the S-1 has already been filed, Coursera's IPO will likely take place before the end of 2021.