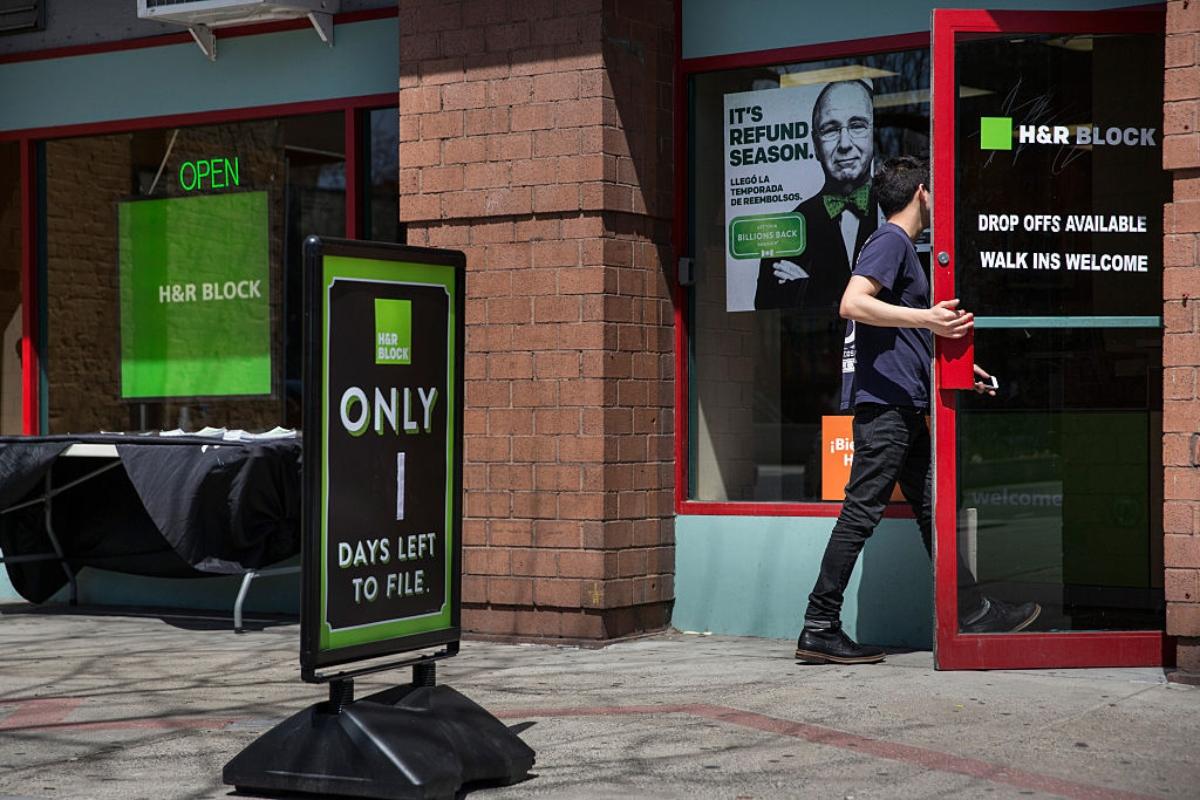 For Last-Minute Tax Filers, When Exactly Are Tax Returns Due?
You know you need to get your taxes done every spring, and while some people complete the tedious process the moment their paperwork arrives, others tend to put off the task. In 2020, as the coronavirus raged, the IRS decided to postpone the usual April 15 tax deadline until July, which gave people more time amid unemployment and illness.
Article continues below advertisement
In 2021, the IRS shifted the deadline for filing taxes. The IRS announced in March that the last date to file your 2020 tax returns is May 17. The tax postponement gives Americans an additional month to sort through their paperwork and potential deductions and complete everything properly.
Are taxes due at midnight?
The tax deadline for the 2020 tax year is May 17, 2021, and many filers wait until the absolute last possible minute to complete their taxes. This extension is automatic for all tax filers with no additional paperwork.
Article continues below advertisement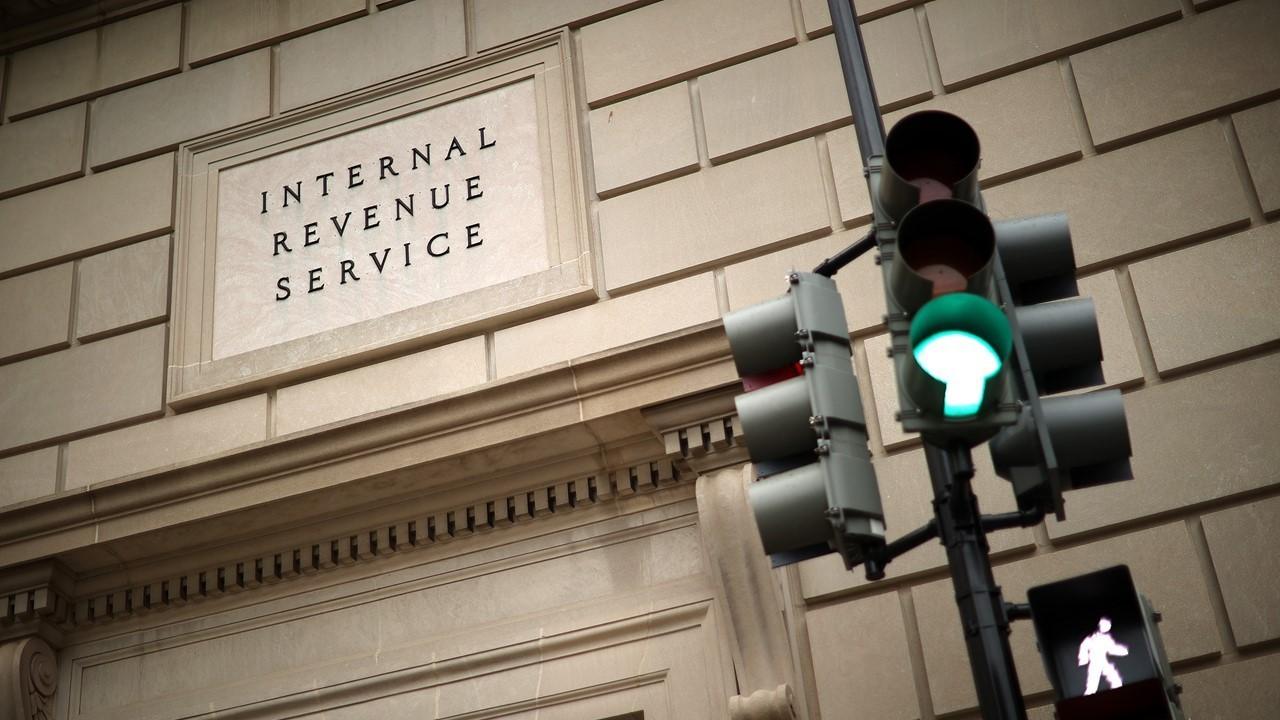 As long as you get your taxes filed by midnight on May 17, you won't incur any penalties for late filing or failure to file taxes. However, you shouldn't wait until 11:59 p.m. to head to the post office or click "submit" on your electronic tax forms.
Article continues below advertisement
Since technology could fail and/or the IRS website might experience delays, you should complete your e-file process as early as you can on the due date. If you're among the estimated 10 percent who like to file paper taxes, get to the post office as early as you can to minimize delays from long lines and meet the deadline.
Article continues below advertisement
What time on the 17th are taxes due?
Whether you are filing paper tax forms or filing electronically, your deadline remains the same—May 17 before midnight (11:59 p.m.). Post offices don't always keep their physical locations open until the midnight deadline. So, if you're an old-fashioned filer, be sure to find out your local post office's hours for tax day.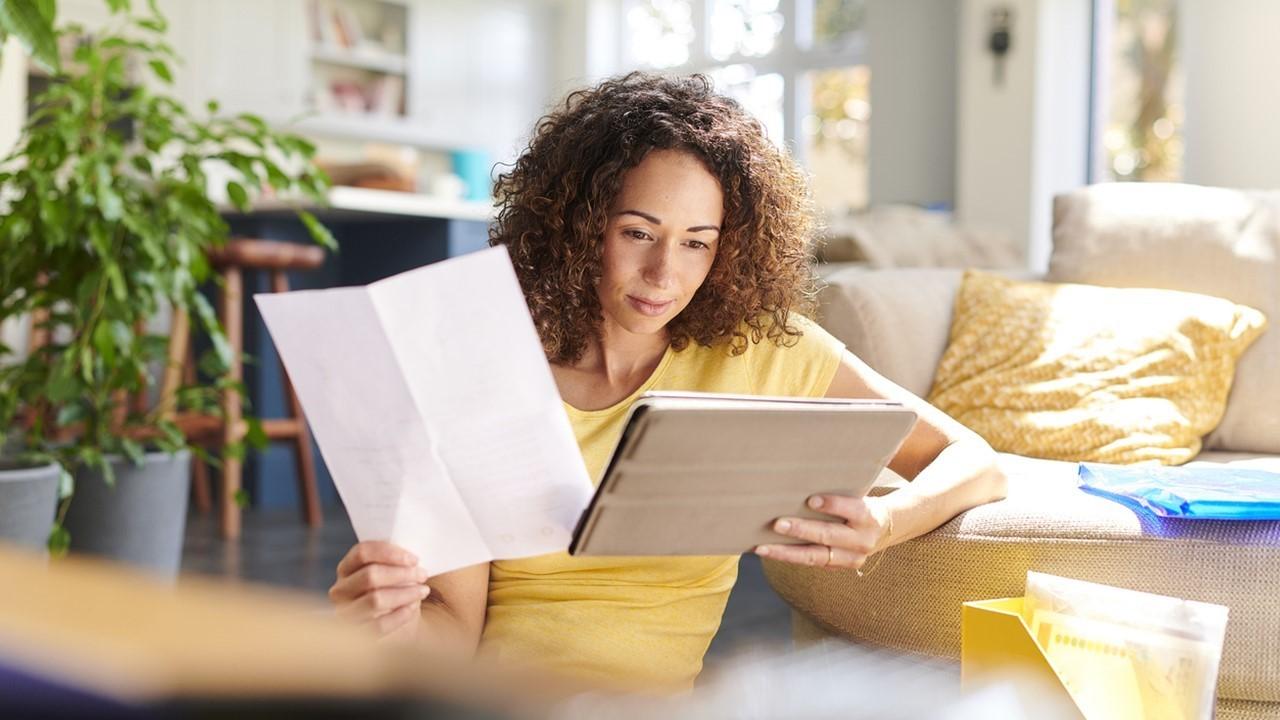 Article continues below advertisement
When state income taxes are due
If you live in a state where you pay state income taxes, you need to know whether your deadline has changed. Most states also changed their deadline to reflect the May 17 federal deadline. The IRS recommends checking your state tax agency for updated tax information on your state.
How to get a tax extension
If for some reason you aren't able to get your taxes filed by the end of the day on May 17, the IRS has an option for you to file a tax extension. However, you have to file a request for the extension, which gives you until October 15 to file your 2020 tax return.
If you file an extension, your tax payment is still due on May 17. If you don't make the required payment on time, you can be subject to penalties.