Wheat Alternatives to Consider Amid the Ongoing Wheat Shortage
The current wheat shortage is impacting the whole world, and now India has banned wheat exports. What are some good wheat alternatives?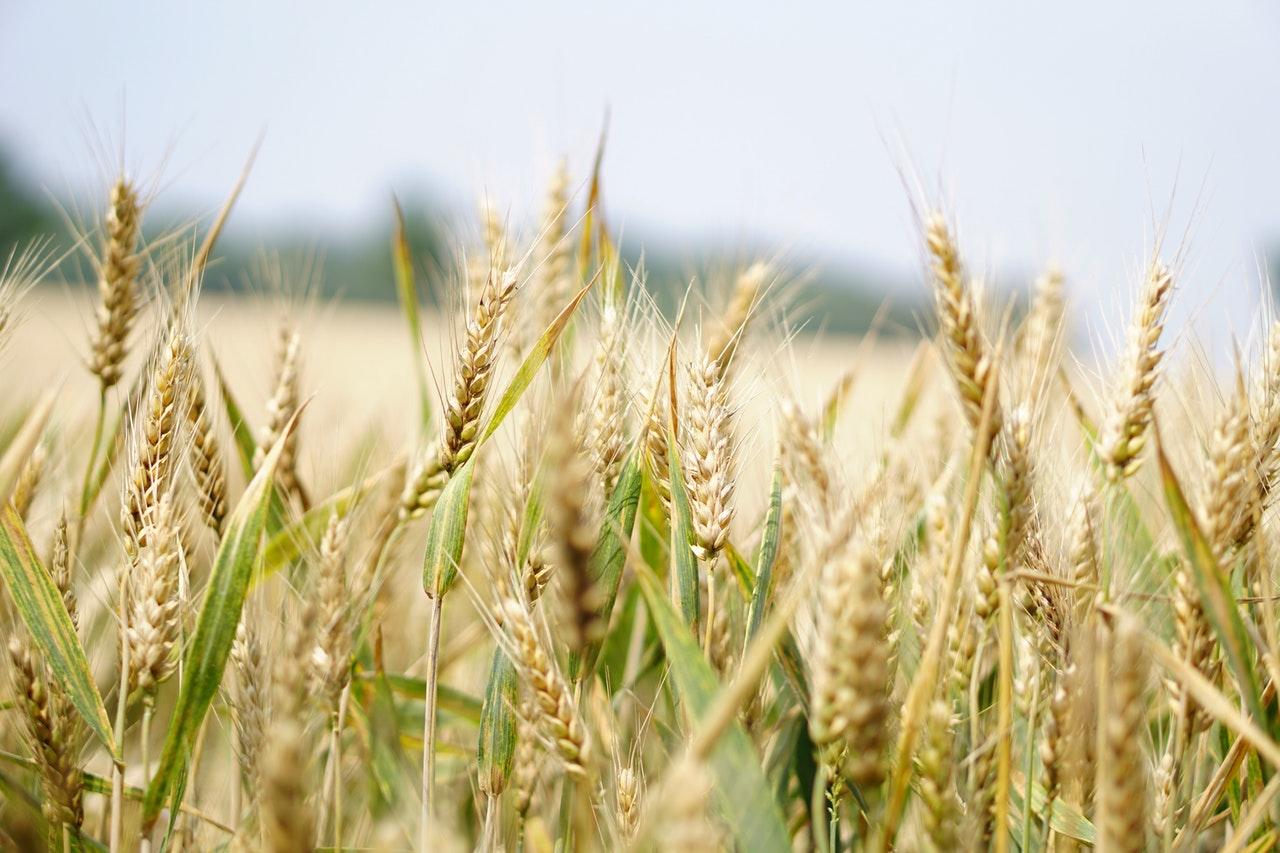 The global shortage is causing wheat and consumer products containing the grain to soar in price. What are some wheat alternatives that could possibly help you save some money?
Article continues below advertisement
Article continues below advertisement
Recently, India announced that it will be banning wheat exports. With the country being one of the top wheat exporters in the world, it could have a huge impact on other nations' imports.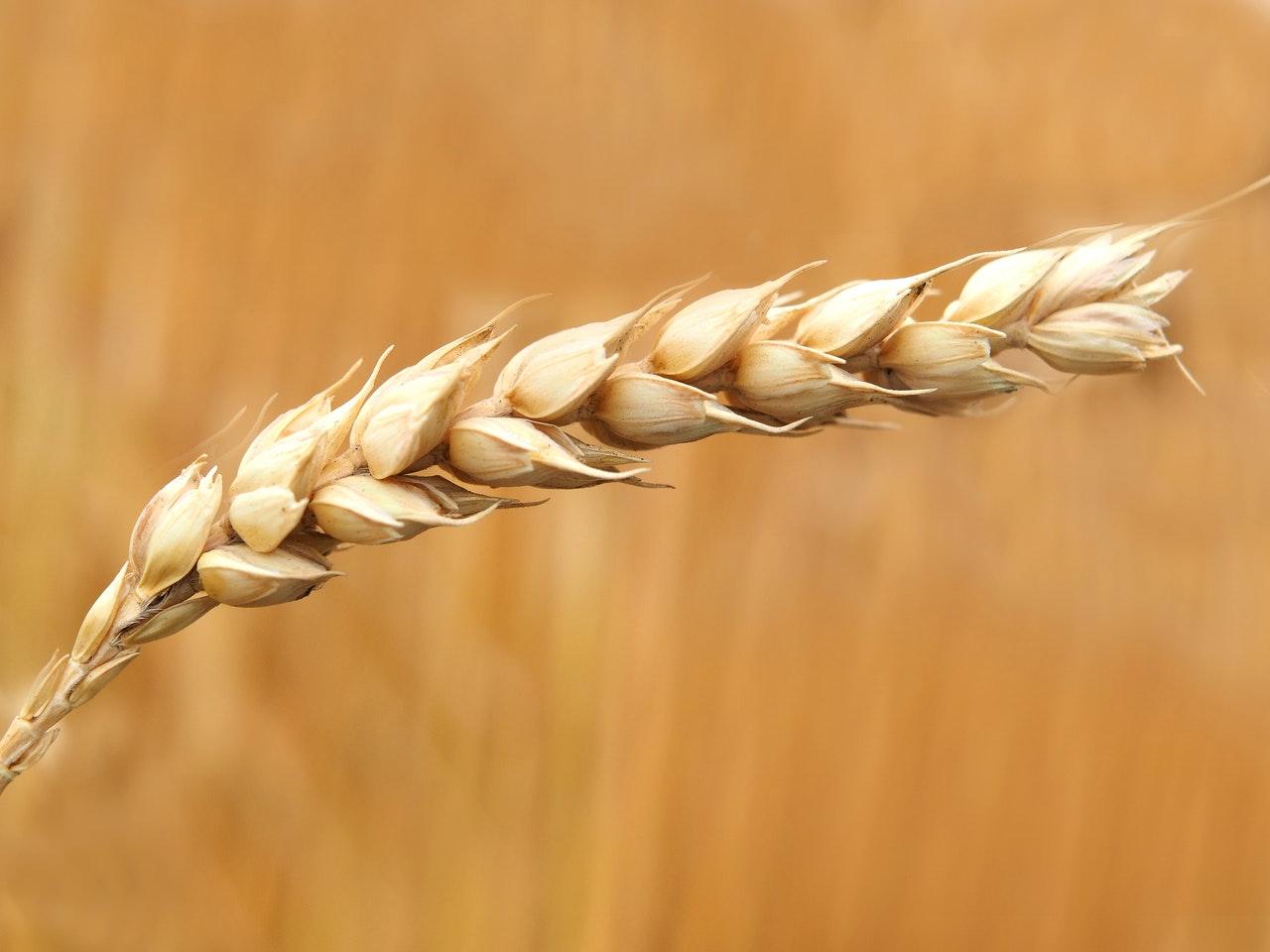 Article continues below advertisement
What are some alternatives to wheat?
Rice, sorghum, and cassava are some of the other resources that have become much more popular in recent months amid wheat shortages. Sorghum is a gluten-free ancient grain that originates from Africa, and it's commonly used to make sorghum syrup, which is a sweetener. Cassava is a root vegetable originating from South Africa that highly resembles potatoes. While both of these alternatives are usually less popular in their non-native regions, there has been an increase in exports.
Certain parts of Africa including Kenya, Egypt, and Cameroon, have been reportedly relying on these non-wheat products to make pasta, breads, and pastries. They can be cheaper to use for cooking and baking than wheat, while rice and sorghum exports have been less of an issue than the grain. You can find sorghum and cassava in powdered form on Amazon and in certain grocery stores in the U.S.
Article continues below advertisement
Article continues below advertisement
Why is there a wheat shortage?
Many factors play into the current wheat shortage around the world. Along with logistics shortages and labor shortages, severe droughts in the top wheat-producing countries have caused all types of crops, including wheat, to be scarce or in limited supply. With the demand for wheat steadily increasing as countries recover from the COVID-19 pandemic, producers have had a hard time keeping up with the demand.
All of the factors previously mentioned have intensified with the war between Russia and Ukraine. Both countries rank in the top 10 of the world's largest wheat exporters and account for 30 percent of global wheat exports, according to World Population Review.
Article continues below advertisement
Article continues below advertisement
Russia ranks third among the top wheat producers in the world and produced over 85 million tons of wheat in 2020. Ukraine ranks eighth and produced nearly 25 million tons of wheat that year. With both countries putting a ban on wheat exports, other countries have been scrambling and competing to find exports from different areas. Some other countries have already discussed putting their own bans and restrictions in place.
Article continues below advertisement
How does India's ban on wheat exports impact the world?
India happens to be the world's second-largest wheat exporter behind China, so this gives nations even fewer options to import the grain. With domestic prices rising and an extreme country-wide heat wave, India didn't have an option but to put the ban in place. The ban took many nations by surprise because they planned to rely on India for wheat amid Russia and Ukraine's restrictions.
Even India had big export expectations earlier this year, where they originally aimed to ship a reported amount of 10 million tonnes of wheat for 2022.
The ban has caused wheat prices to rise nearly 6 percent, and international governments are frustrated. However, China has come to India's defense and acknowledges that the ban makes sense. Agricultural experts in Pakistan have been urging their government officials to place a ban of their own since it's the seventh-largest global wheat exporter.