What Does 'Cellar Boxing' Mean in the Stock Market?
"Cellar boxing" mentions have increased on Reddit, prompting investors to ask what cellar boxing is in the stock market.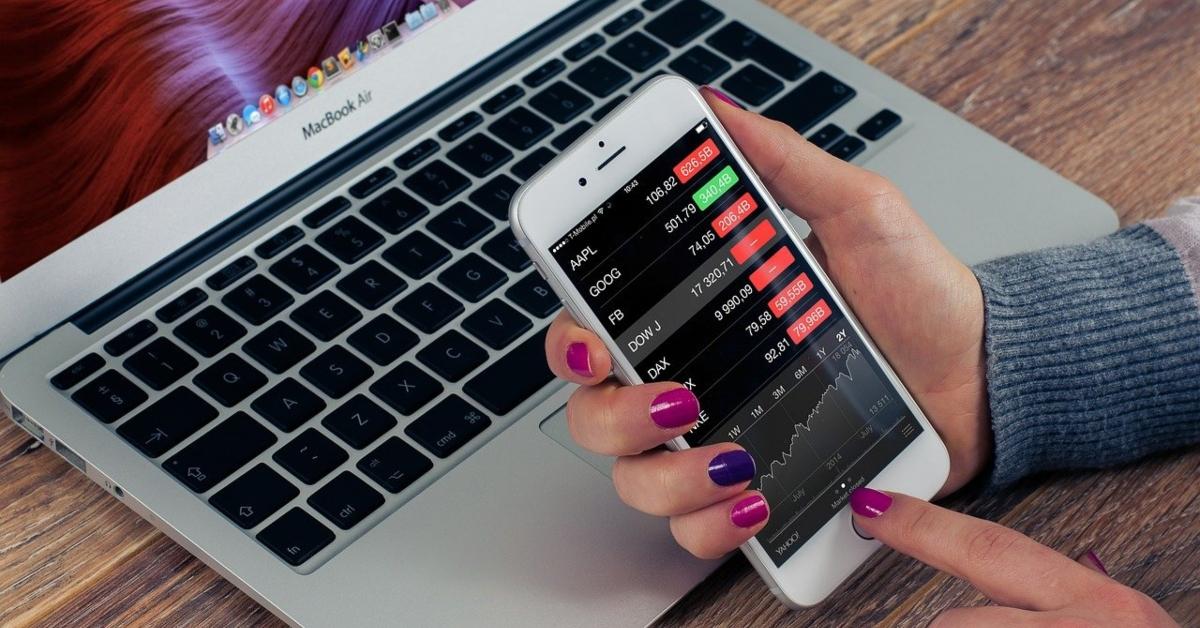 Naked short-selling is a type of securities fraud that is becoming increasingly popular and profitable for market makers who engage in it. The term "cellar boxing" refers to an investment strategy that involves reducing a stock to its cellar level—the minimum level at which a stock can trade, as defined by the National Association of Securities Dealers (NASD) and SEC.
Article continues below advertisement
Article continues below advertisement
The cellar level, fixed at $0.0001, can serve as a "backstop" for market makers and naked short-sellers.
Cellar boxing in penny stocks
There's no protection from naked short-selling in OTCBB and pink sheets. To qualify for the regulation exemptions, market makers would have to push a stock's price down to have it delisted from the exchange and put on the OTCBB and pink sheets.
Article continues below advertisement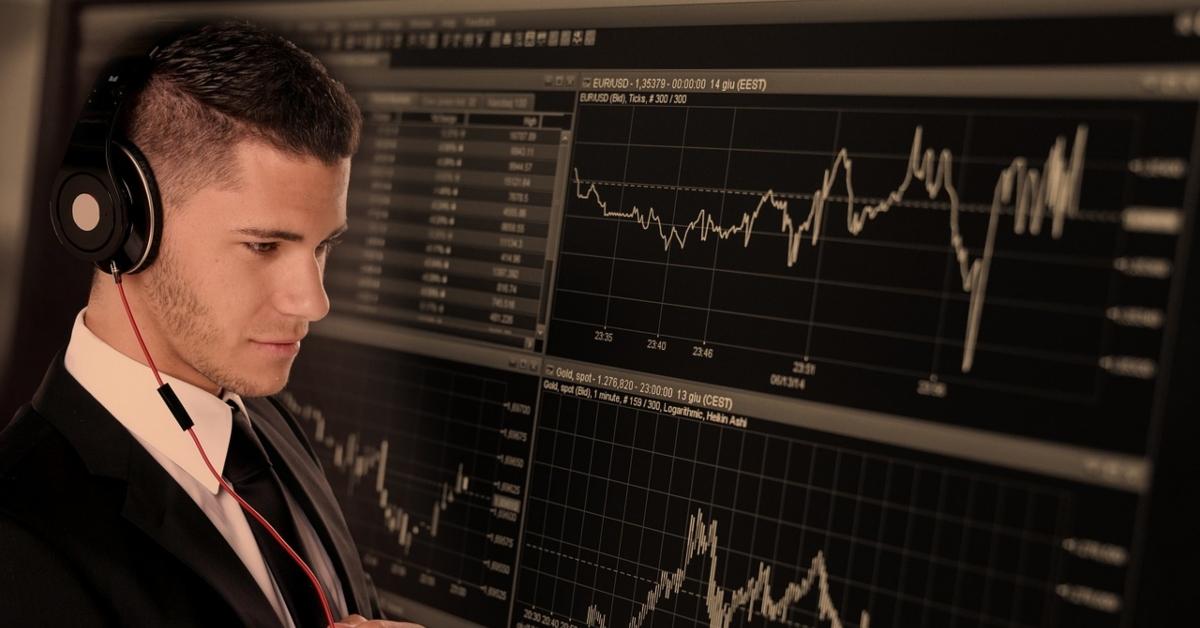 There is potentially an infinite spread when the market is no bid to $0.0001 offer. The market makers must first bring down the stock to this price to participate in cellar boxing. The lower they can drive the share price, the wider the percentage spreads they can exploit.
Article continues below advertisement
Article continues below advertisement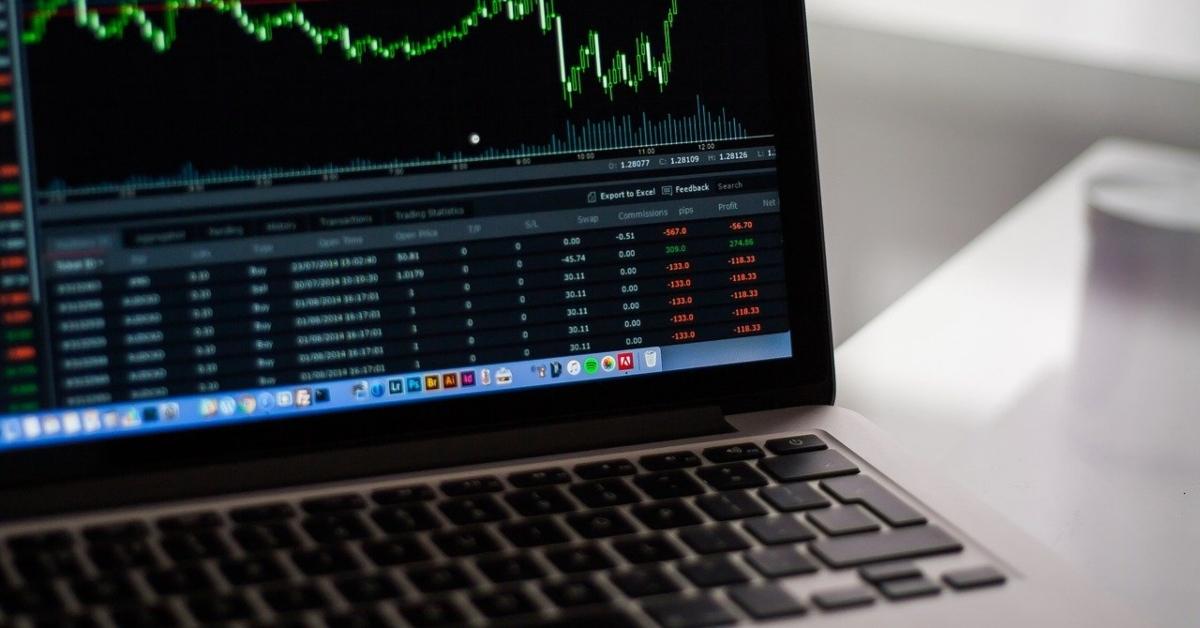 How can a stock move out of cellar boxing?
Once a microcap stock is boxed in the cellar, it doesn't have many alternatives to rise higher. An obvious alternative is to reverse split the stock, but historically, these splits have been ineffective—the market cap generally gets hammered and the stock reverts to its pre-split price. Another approach is to coordinate a prolonged purchasing attempt and force the stock "out of the cellar," but in most cases, a naked short-sell order will appear out of nowhere to meet each purchase order.
Article continues below advertisement
The shareholder base can sometimes generate enough purchasing pressure to keep the market at a $0.0001 bid and $0.0002 offer for a limited time. After that, the market makers repeatedly strike with force by selling to wipe out all of the bids. When retail shareholders watch this happen a few times, they tend to sell their stock the next time a $0.0001 bid arises. The $0.0001 bid and $0.0003 offer market leads to a stalemate, where market makers may enjoy significant spreads while the real shares are sold at very low prices.
Article continues below advertisement
Article continues below advertisement
The CMKM Diamonds cellar boxing lawsuit
The victim company's objective is to avoid the three primary goals of the naked short-sellers: bankruptcy, a reverse split, or being compelled to issue death-spiral convertible debt out of desperation. As long as the target company continues to pay the monthly burn rate, the company can undertake strategic steps, including a name change, CUSIP number change, dividend distributions, and cancel/reissue procedures, among others.
It's alleged that between Jun. 2004 and Oct. 2005, more than 2.25 trillion fake CMKM Diamonds shares were sold to the public through legitimate brokers, dealers, and market makers. The company's shareholders are now suing the SEC for $3.87 trillion in damages. Hopefully, authorities will see the reality of naked short-selling and cellar boxing and take immediate actions to avoid this kind of fraud, which has devastated thousands of microcap businesses and their tens of millions of investors.