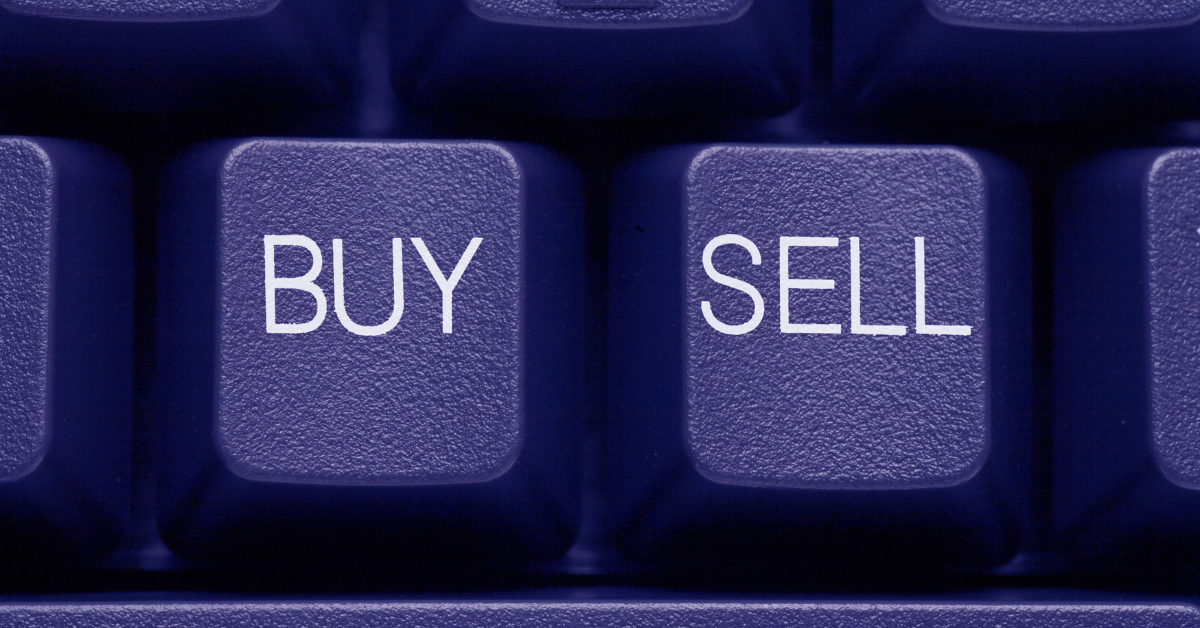 How Do Buy and Sell Walls Impact Token Price in the Crypto Space?
Finessing the cryptocurrency trading market isn't an easy feat and comes with time and experience. As new investors come into the space, many of them are subject to the volatility of the asset class and the "whales" who can manipulate prices through a trading term called "buy and sell walls."
Article continues below advertisement
What are buy walls in cryptocurrency and how do they work? How do buy walls impact the token price in the cryptocurrency space?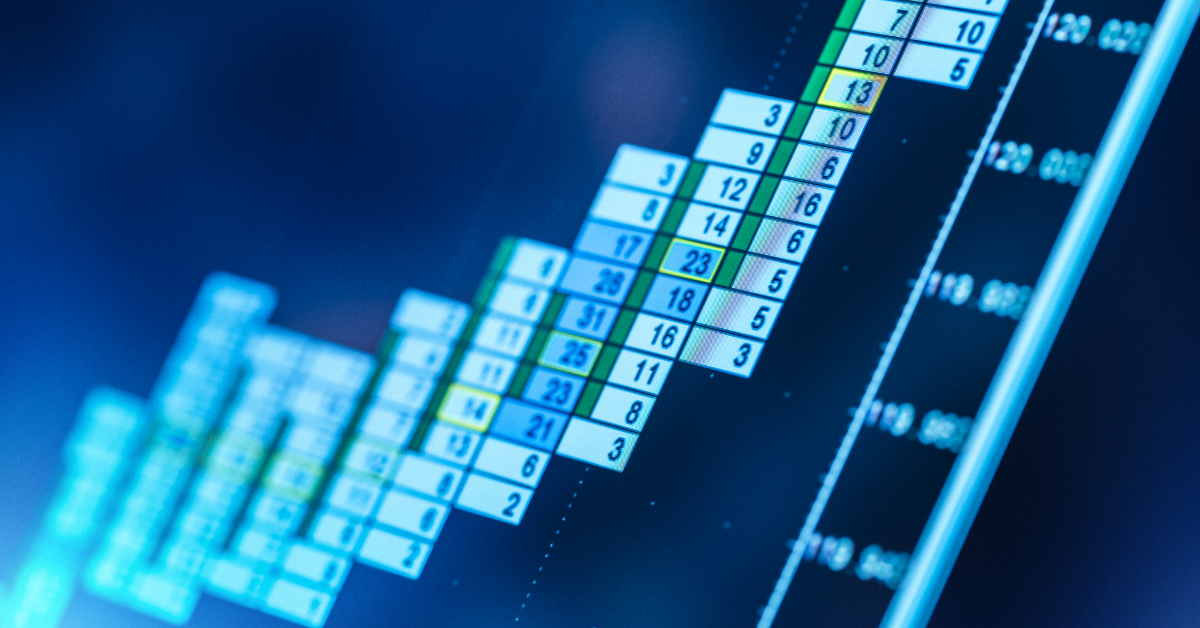 Article continues below advertisement
What are the differences between a buy wall and a sell wall?
Executing buy and sell walls are usually done by those with high net worth, better known in the ecosystem as "whales" with large holdings of several assets. This puts other holders in a slightly vulnerable position since they're at the mercy of large token holders selling a substantial amount to impact the token price.
A buy wall elicits the opposite response from a sell wall. The buy wall provides support to the asset's price instead of suppressing it.
Contrary to sell walls, buy walls are created when a large limit order is set to buy crypto once it reaches a certain price. Whales can often manipulate the price so that the token looks stronger than it actually is by placing large limit buy orders—buy walls.
Traders use this tactic to support the token to maintain a certain threshold price since the buy wall prevents the asset from dropping below a certain price.
Article continues below advertisement
Whales create buy walls for several reasons—either to create a false sense of value to the token to preserve their reputation or simply because they believe in the token and are willing to invest in large bags.
Article continues below advertisement
A sell wall is when a large limit order is placed on a token when it reaches a specified price. A sell wall is created by placing an order to sell a substantial amount of tokens. This causes resistance in price and assets need to be sold within a certain range.
Sell walls are a tactic whales use to take advantage of the psychology of the market. When a sell wall is placed, the market is signaled that supply will increase which results in the demand and price decreasing. As prices decline, whales or high-rollers take advantage of the shorting opportunities created.
Article continues below advertisement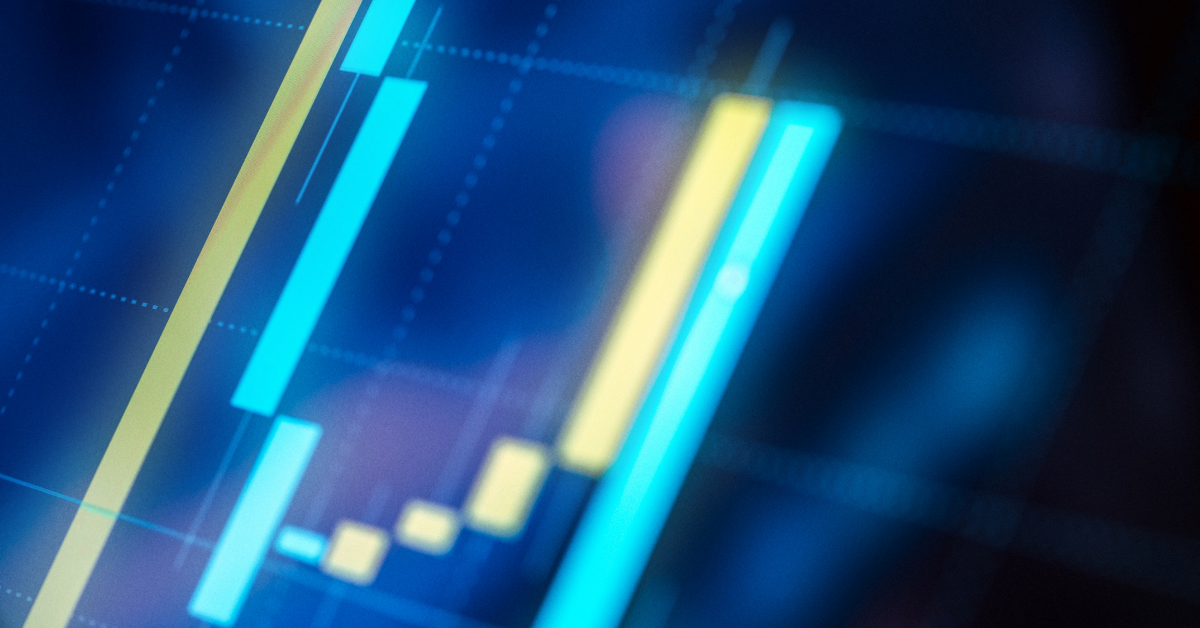 Not all buy and sell walls are created the same.
Order books facilitate trading on cryptocurrency exchanges. Trading orders are placed and fulfilled sequentially, which means that no order is skipped.
Sometimes, buy and sell walls don't occur intentionally. As a result of a consequential effect from traders, they're locked into the same limit order, which means that many orders don't get fulfilled.
To get a better view of buy and sell walls on any crypto, you can analyze the market depth chart that shows all of the unfulfilled orders. The market depth chart shows the bid/ask is placed on the x-axis and the cumulative volume of orders placed on the y-axis.
Depth charts visually display where buy and sell walls are created. They also show the overall sentiment of the market regarding specific crypto and various price points.