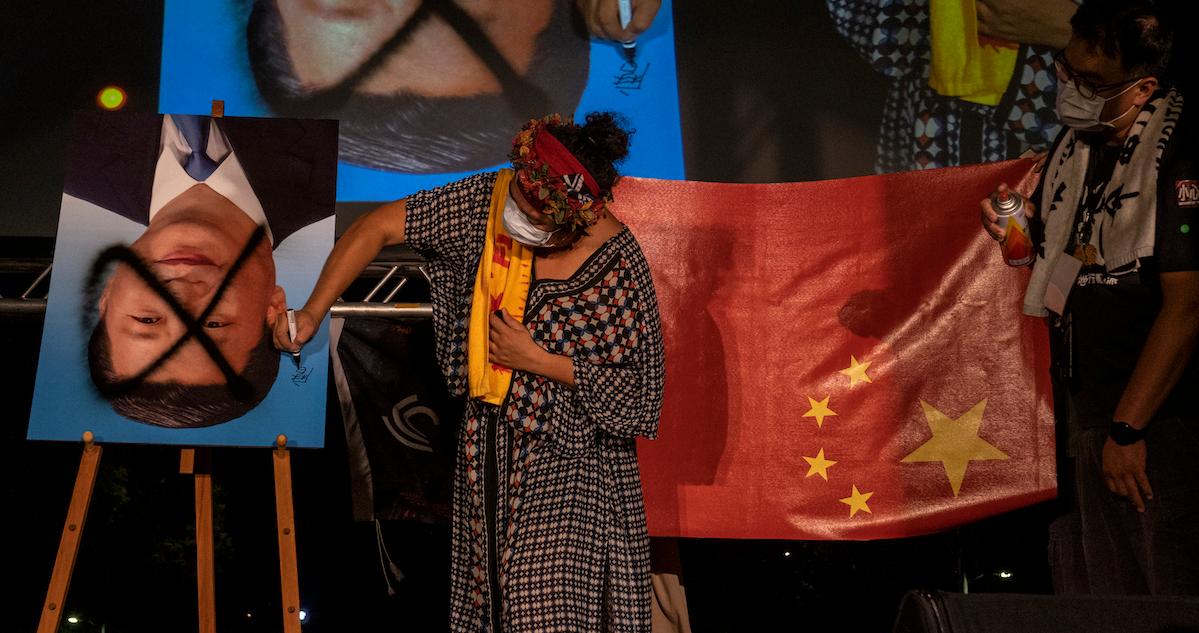 If China Invades Taiwan, the U.S. Might Be Obligated to Step In
Article continues below advertisement
Article continues below advertisement
While Taiwan considers itself a sovereign state along with 15 other countries (the U.S. isn't among them), China considers it a breakaway province.
This leads many to believe that President Jinping will follow Russian President Vladimir Putin's lead, including Taiwan's President Tsai Ing-wen, who's heightening the country's security.
What happens if China invades Taiwan?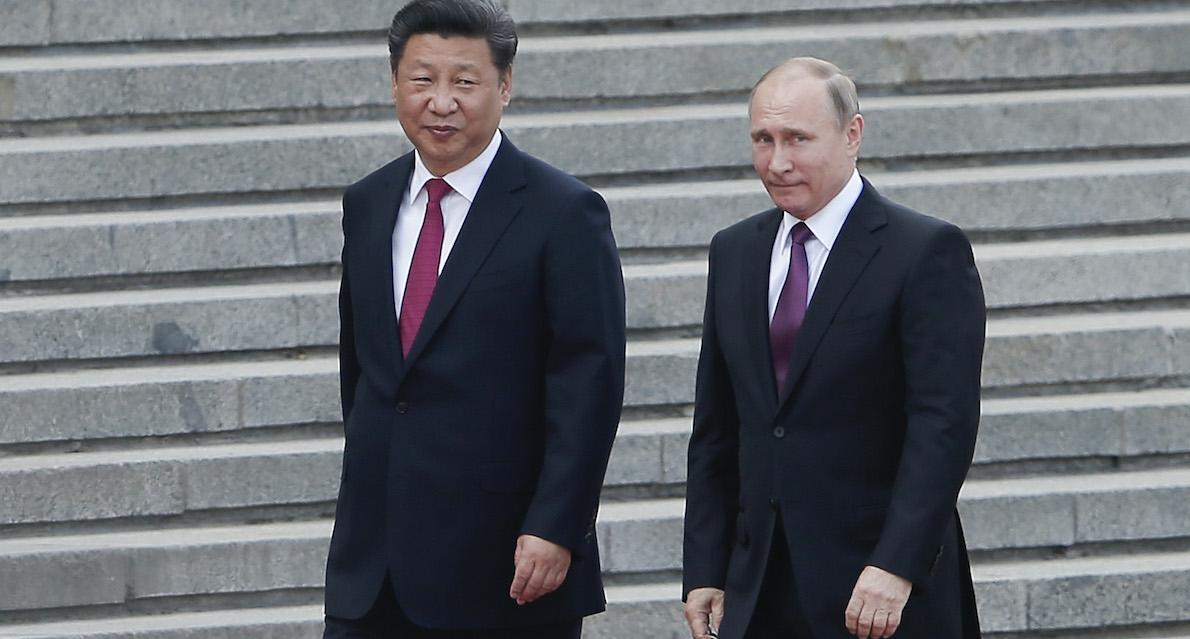 There haven't been any clear indications that China is preparing to invade Taiwan, but over the past couple of years, China has exhibited aggressive behavior toward the country.
Recently, Enoch Wu, a member of Taiwan's governing Democratic Progressive Party (DPP), told NBC News that both Ukraine and Taiwan faced the same threat.
Article continues below advertisement
"I think this serves as a very good wake-up call that war is a modern possibility," he said. "People have talked a lot about the future of warfare being all about cognitive warfare, only about misinformation, but when push comes to shove tanks will roll."
If China does decide to invade Taiwan, U.S. President Joe Biden has shared that the government has a "commitment" to defend Taiwan.
Article continues below advertisement
Article continues below advertisement
In 1979, the Taiwan Relations Act was passed in Congress, which calls for "peace and stability in the area are in the political, security, and economic interests of the United States, and are matters of international concern" and "reaffirms as a commitment of the United States the preservation of human rights of the people of Taiwan."
A successful invasion of Taiwan by China would install a Communist system of government in a country that has been making democratic decisions for the past four decades.
Is Taiwan a member of NATO?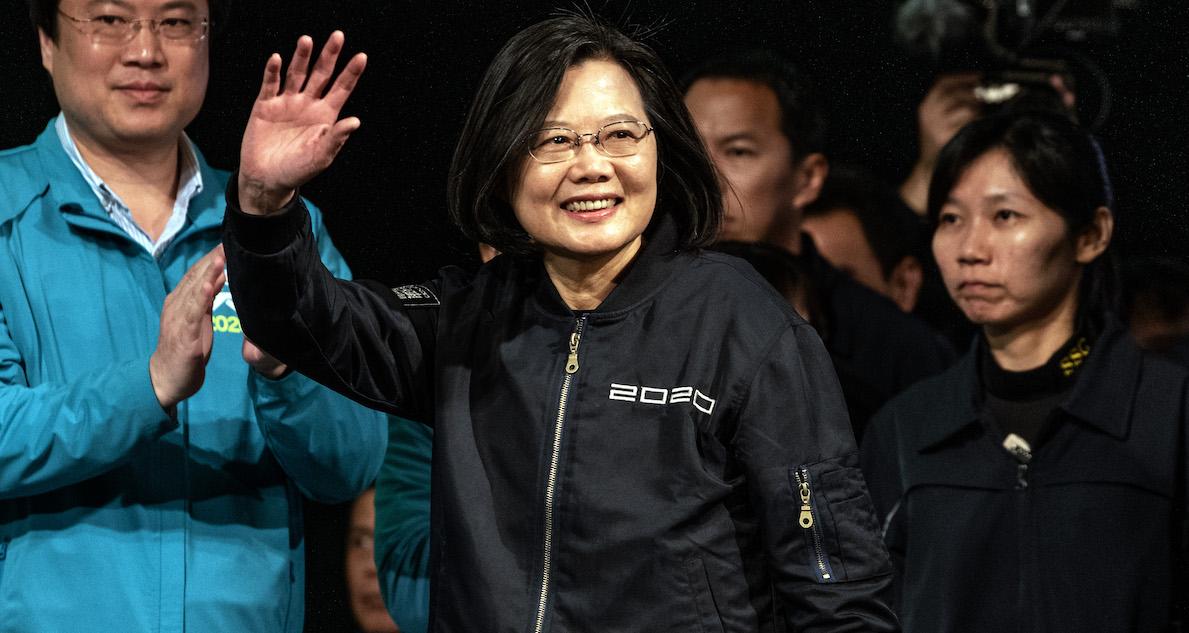 Taiwan isn't technically a member of NATO since it isn't acknowledged as a sovereign country by the international community. However, it's considered a major non-NATO ally by the U.S. thanks to the Foreign Relations Authorization Act passed by Congress under President George W. Bush.
While this doesn't guarantee mutual defense, it does allow for a variety of military and financial advantages.
Article continues below advertisement
In comparison, a bill was introduced to Congress in 2014 following the Crimean Crisis and again in 2019 to acknowledge Ukraine as a major non-NATO ally, but it wasn't passed.
Article continues below advertisement
Does Taiwan have nuclear weapons?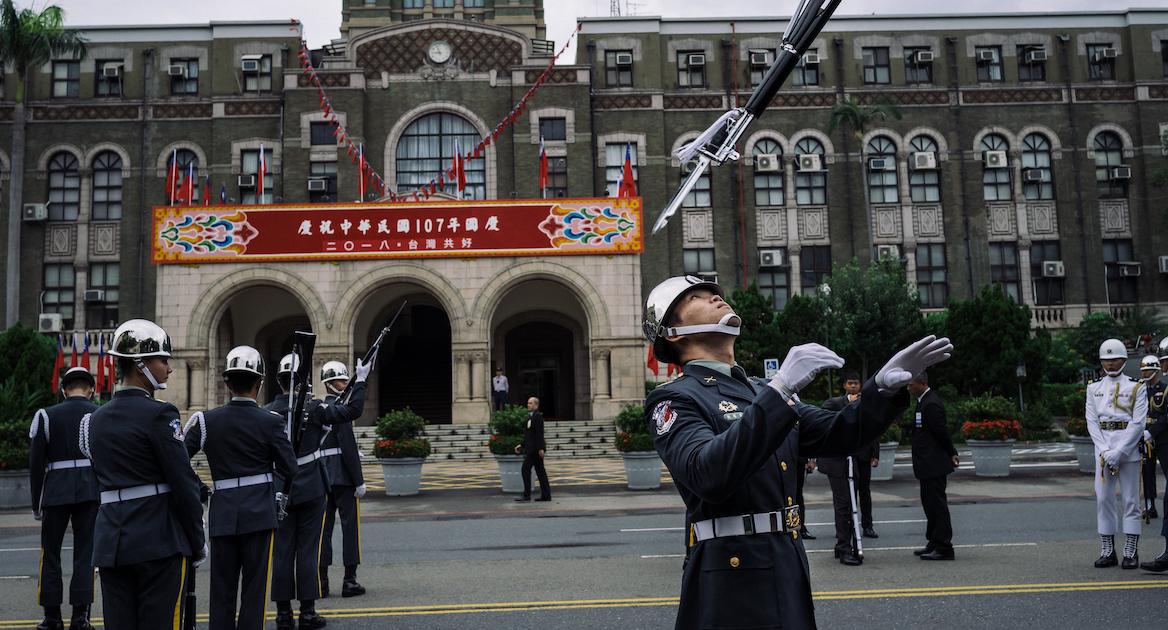 According to The Nuclear Threat Initiative, Taiwan doesn't have nuclear weapons. In 1972, during the Cold War, President Richard Nixon ordered nuclear weapons to be removed from Taiwan, an order which was implemented in 1974.
Article continues below advertisement
Due to this, some world leaders are calling for the U.S. to step in, particularly former Japanese Prime Minister Shinzo Abe.
He suggested that Tokyo should host U.S. nuclear weapons, saying in a TV interview, "We need to understand how security is maintained around the world and not consider it taboo to have an open discussion. We should firmly consider various options when we talk about how we can protect Japan and the lives of its people in this reality."
Abe also said, "The US takes a strategy of ambiguity, meaning it may or may not intervene militarily if Taiwan is attacked. By showing it may intervene, it keeps China in check, but by leaving open the possibility that it may not intervene, it makes sure that the Taiwanese forces for independence do not get out of control."
However, Japan's Prime Minister Fumio Kishida quickly rejected Abe's ideas.