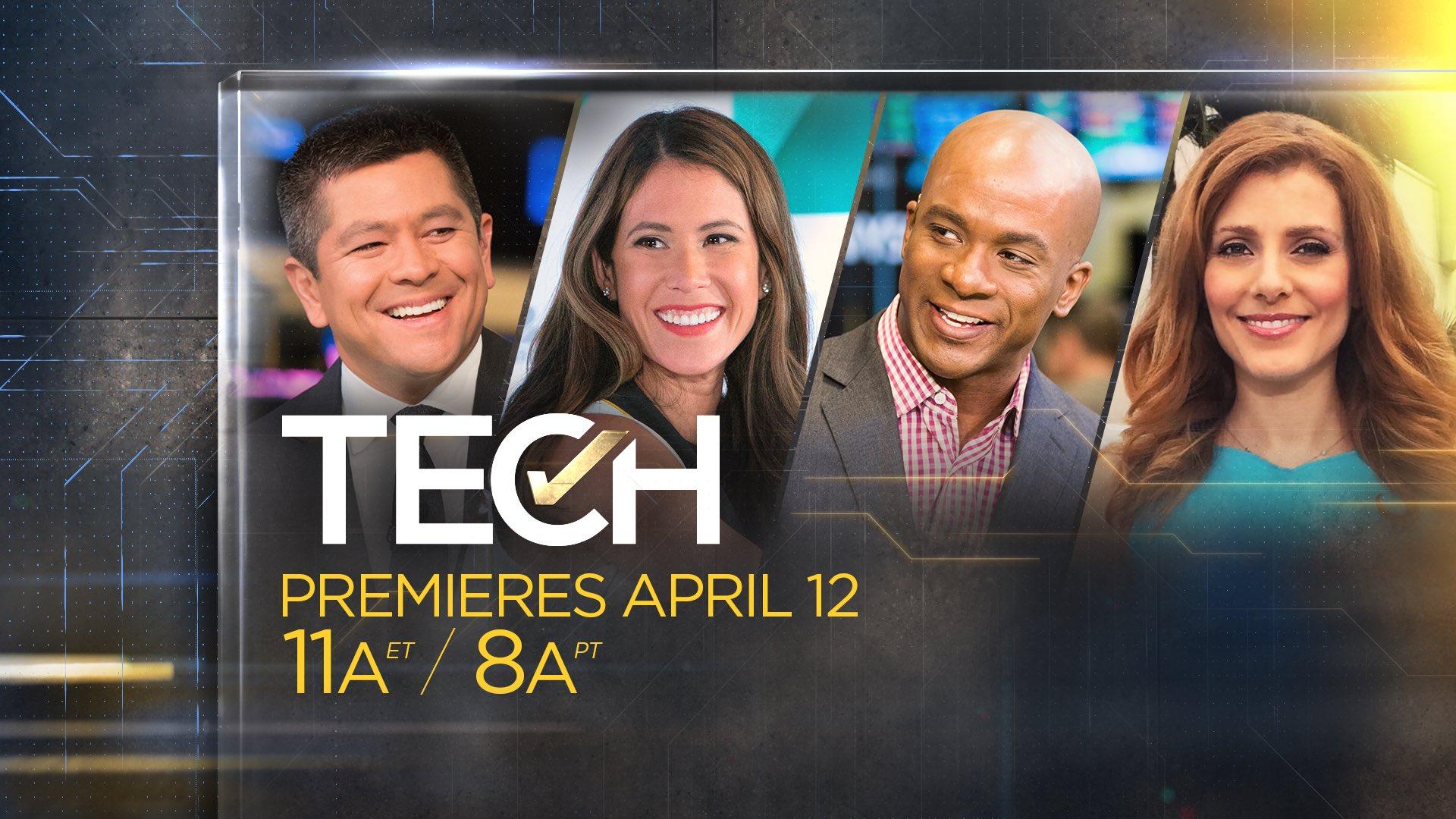 CNBC Replaces 'Squawk Alley' with 'TechCheck'
By Adam Goodpasture

Apr. 12 2021, Published 8:34 a.m. ET
Article continues below advertisement
Squawk Alley focused on tech news and tech market shifts hours after markets opened. However, as the tech market environment has changed, the network deemed they needed a refresh to capture an evolving audience.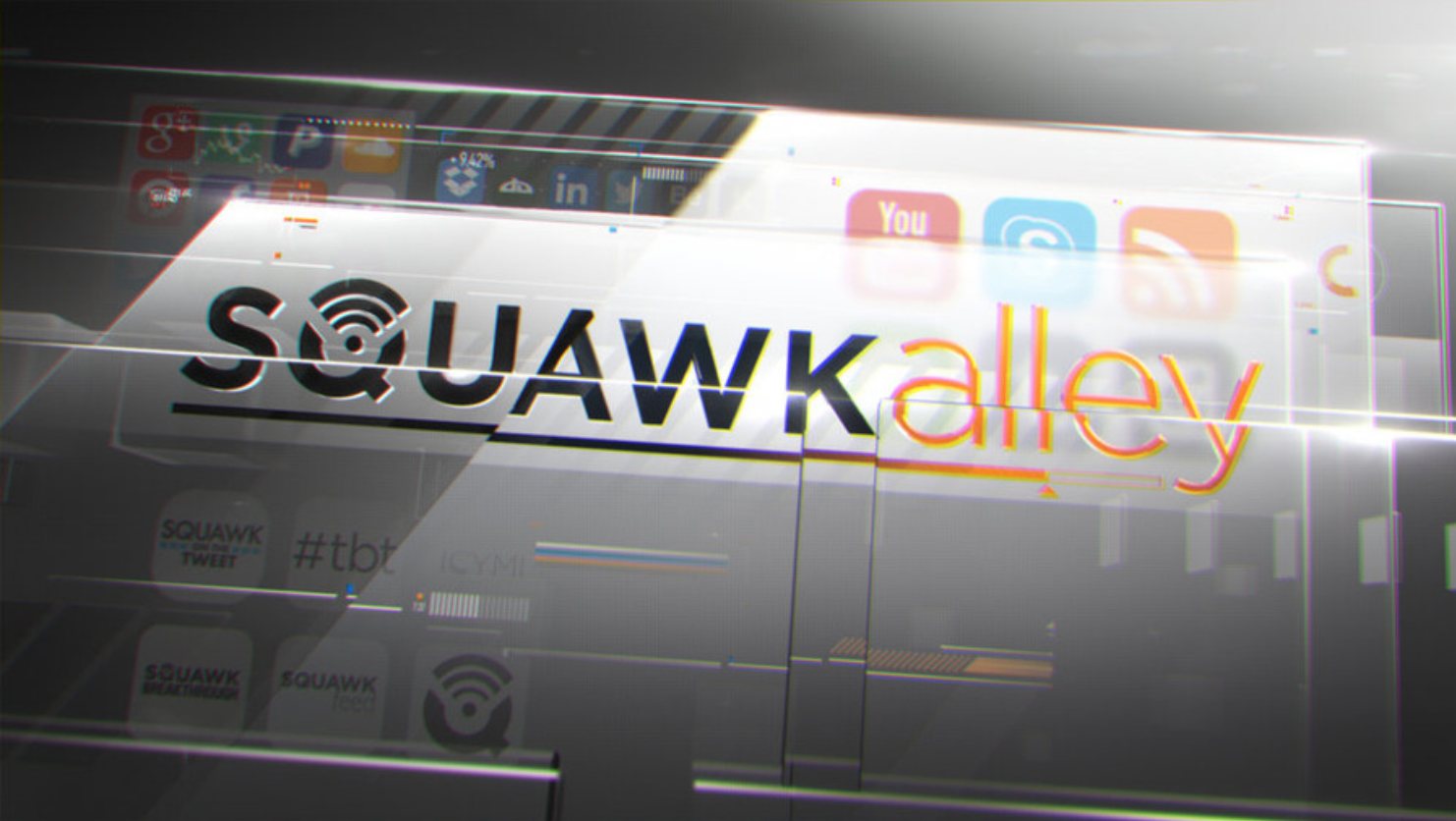 Article continues below advertisement
So, what happened to 'Squawk Alley'? It got a makeover and a new name
It's no secret the investor profile in recent years has shifted away from a more traditional characteristic to a younger, tech-savvy investor participation. The network is looking to this rebranding as a way to reposition the time slot to match their new target audience.
Additionally, as the tech industry infiltrates and disrupts more industries, TechCheck hopes to be the go-to source on the latest start-ups and news that can help tech-focused investors. By focusing on the hottest tech trends and the who's who in Silicon Valley, they can capture an audience looking for any tips they can get to jump on board with these trends early.
Article continues below advertisement
Did 'Squawk Alley' get canceled?
Yes and no. While Squawk Alley centered on tech market stocks, it wasn't geared to the modern-day global tech landscape. Although it may seem as though Squawk Alley is being canceled in place of a new program, it looks more of a rebranding than a dump and rebuild.
Article continues below advertisement
According to CNBC, TechCheck "will focus on the universe of opportunities exciting today's investors from FAANG stocks, to emerging public companies, to red-hot startups rising from the sector."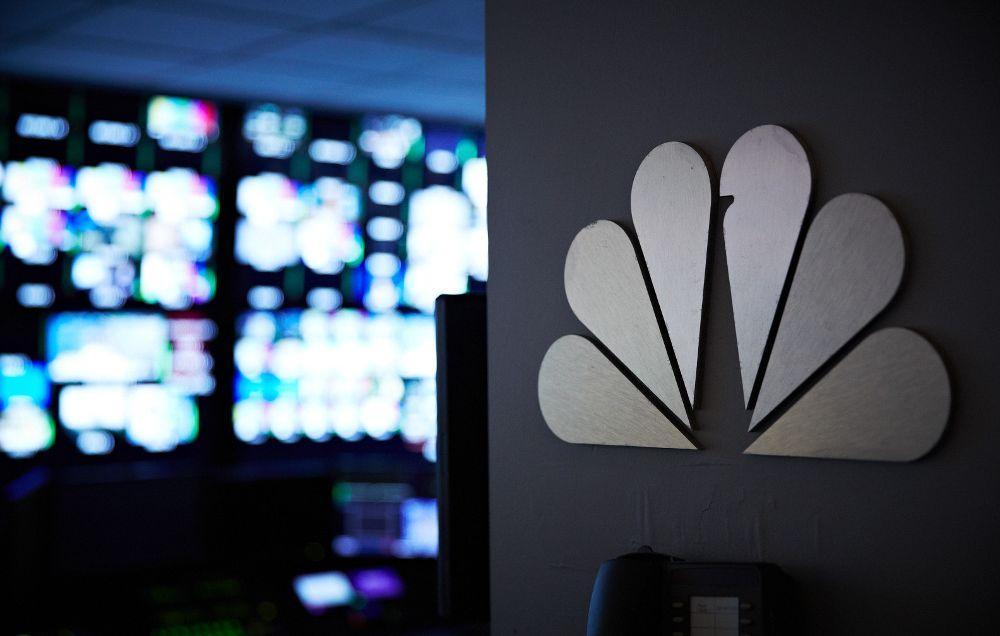 Article continues below advertisement
The network has seen just how broadly the tech industry has merged with other sectors. Investors have learned how to read market trends and anticipate whether a start-up will blossom into a Cinderella stock.
By transitioning from an outdated platform in Squawk Alley, CNBC will aim to capture this audience segment with TechCheck.
Article continues below advertisement
"Investors now have embraced a broad universe of technology stocks and understand deeply how those companies are changing the way we live," said Dan Colarusso, Senior Vice President of CNBC Business News. "TechCheck will be the place where CNBC plugs into their thinking and arms them to make the most of those opportunities."
Article continues below advertisement
Who are the new 'TechCheck' hosts?
Not only is CNBC changing its tech market coverage platform, but it's also revamping its hosting talent. Featuring anchors from both the east coast in New York and the west coast in Los Angeles, it's a first for the network.
Carl Quintanilla and Jon Fortt will be familiar to Squawk Alley fans. Both Quintanilla and Fortt have been with the network for decades and hosted Squawk Alley since its inception. The duo will continue in those roles with TechCheck, anchoring the program's New York presence.
Article continues below advertisement
Quintanilla and Fortt will be joined by Deirdre Bosa from Los Angeles. Bosa started with CNBC by co-anchoring Squawk Box Asia, Squawk Box Europe, and Worldwide Exchange, detailing market activity from London and Singapore.
From the Los Angeles studio, Bose will be joined by Senior Media & Entertainment Reporter Julia Boorstin, who will deliver reporting, analysis, and interviews around streaming, social, and the intersection of technology and media.