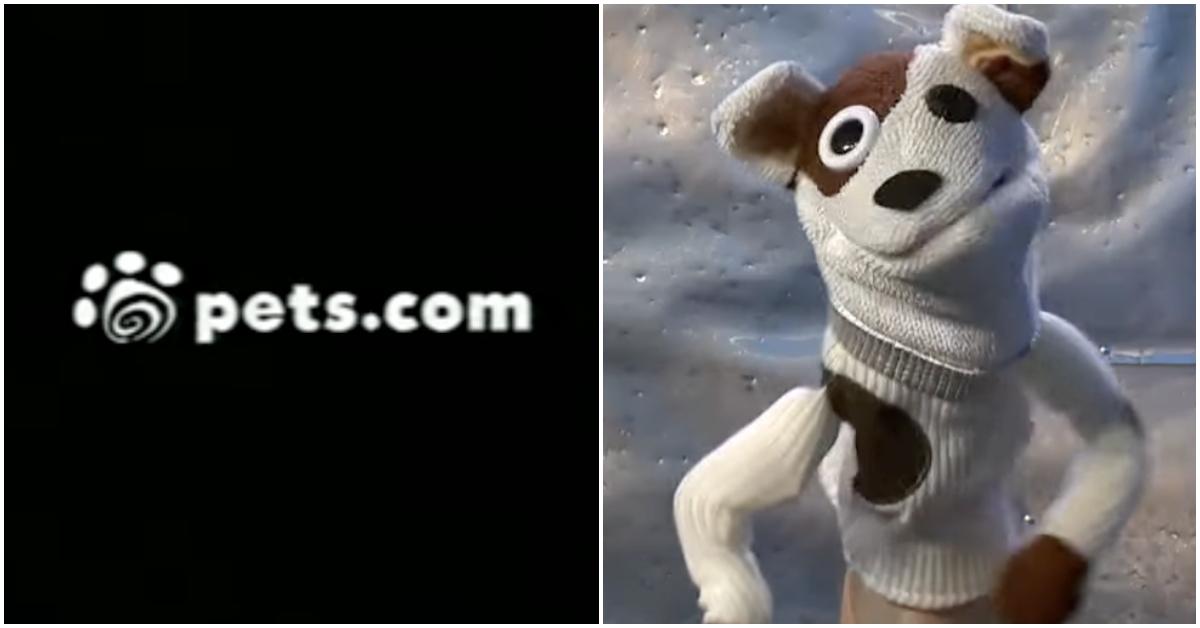 The Rise and Fall of Pets.com Explained
When Pets.com launched in early November 1998, the website had so much potential.
Amazon was involved in the first round of venture funding and by 1999, the e-commerce giant had a 54 percent stake in the company.
Article continues below advertisement
Article continues below advertisement
However, Pets.com's success was short-lived and just one victim of the dot-com bubble. By November 2000, the company stopped taking online order and two months later, Pets.com's liquidation was completed.
So, what really happened to Pets.com and why did it fail?
The domain Pets.com was purchased by Greg McLemore in 1994 — then sold to CEO Julie Wainwright.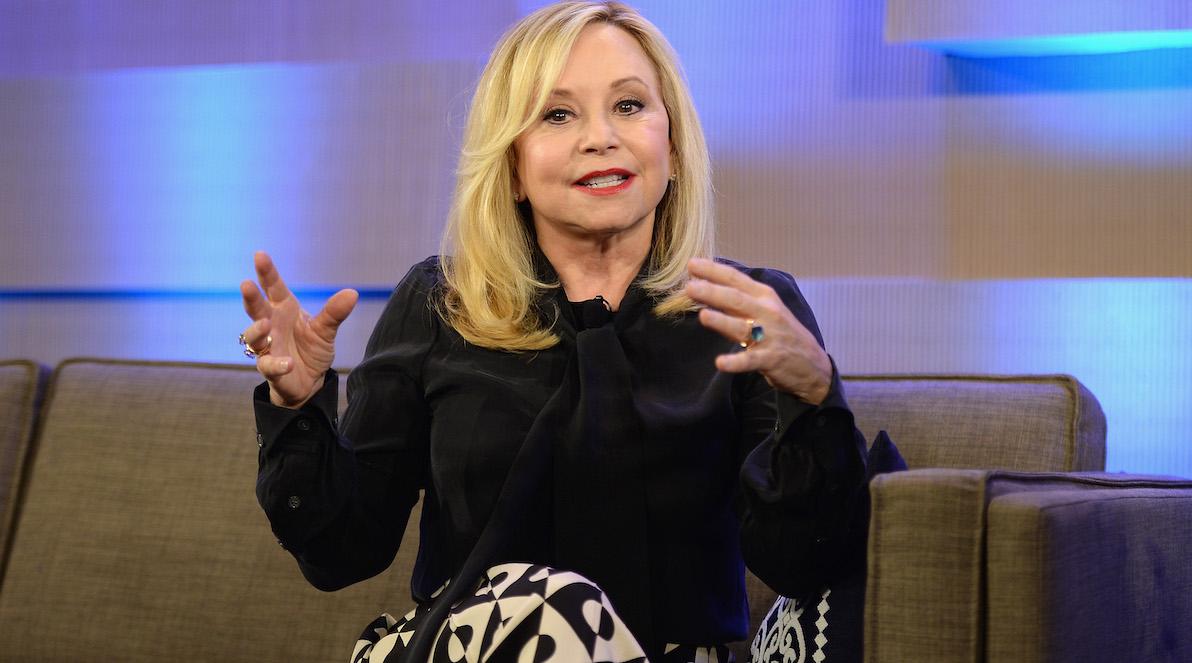 Pets.com's first started getting action when it was purchased in early 1999 by Julie Wainwright, who was Pets.com's CEO and is currently the CEO of The RealReal. Following the purchase, Amazon became interested and quickly invested millions into the company.
Most of the funding was spent on warehouses and other shipment infrastructures.
Article continues below advertisement
The company also bought out their biggest competitor, Petstore.com, in a deal valued at $10.6 million, CNET reported at the time.
Shortly after, Pets.com started to increase its marketing efforts, launching a magazine, a five-city advertising campaign, and even creating a sock puppet mascot voiced by Michael Ian Black.
Despite brand recognition, Pets.com did not have a solid business plan.
The cost of marketing — in 1999 Pets.com spent $11.8 million on advertising — coupled with a poor business plan meant that Pets.com lost money on every sale it made.
It was reported that Pets.com was selling merchandise for approximately 27 percent less than cost, which only hastened its demise.
Article continues below advertisement
Article continues below advertisement
It also didn't help that Pets.com was sent a cease and desist letter from Triumph the Insult Dog's creator Robert Smigel, who claimed the sock puppet was based on Triumph.
Wainwright sued Smigel for $20 million for defamation and trade libel. The lawsuit would be dismissed in February 2001, one month after Pets.com's liquidation.
Article continues below advertisement
Due to its inability to make a profit, Pets.com stopped taking orders in Nov. 2000 and laid off over 200 employees. Its IPO price fell from $11 per share to $.19, and on Jan. 18, 2000, the liquidation of the company was completed after one last stockholders' meeting.
Article continues below advertisement
So, what happened to Pets.com and its investors?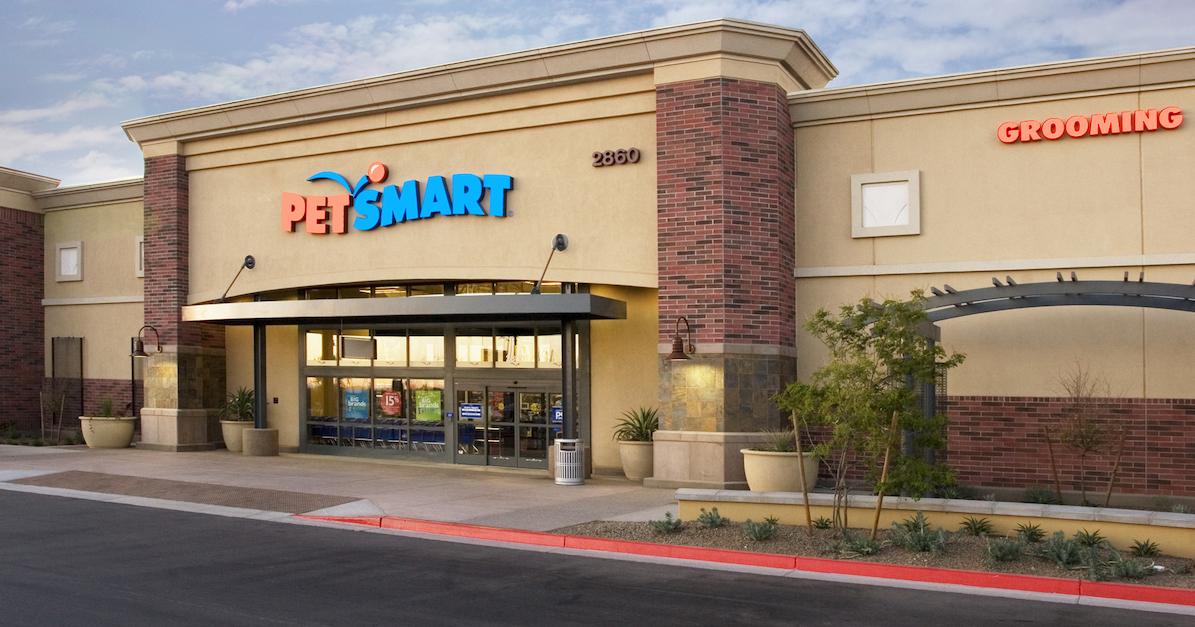 Following the liquidation, Wainwright received a $235,000 in severance on top of a $225,000 "retention payment" for overseeing the closure, according to ComputerWorld.
Initially, PetSmart offered to purchase Pets.com but their offer, which was less than the net cash value of the company, was turned down. However, PetSmart did end up purchasing its domain in December 2000, so now when you enter the Pets.com URL into a search engine, you are redirected to PetSmart's website.
Article continues below advertisement
As for Wainwright, she went on to start The RealReal, a luxury consignment marketplace that was valued at $745 million in 2018. In 2020, The RealReal was sued by investors for alleged securities law violations regarding its IPO.
Despite the class-action lawsuit, Wainwright is confident in the success of her company.
"Overall, our business is experiencing very positive trends and we believe these trends will continue through the end of the year and into 2022," she said in a statement in Nov. 2021. "While we are in the early innings of delivering operating expense leverage, we believe the company is starting to see the benefits of our previous investments, which will create leverage as we drive toward profitability in the coming quarters."