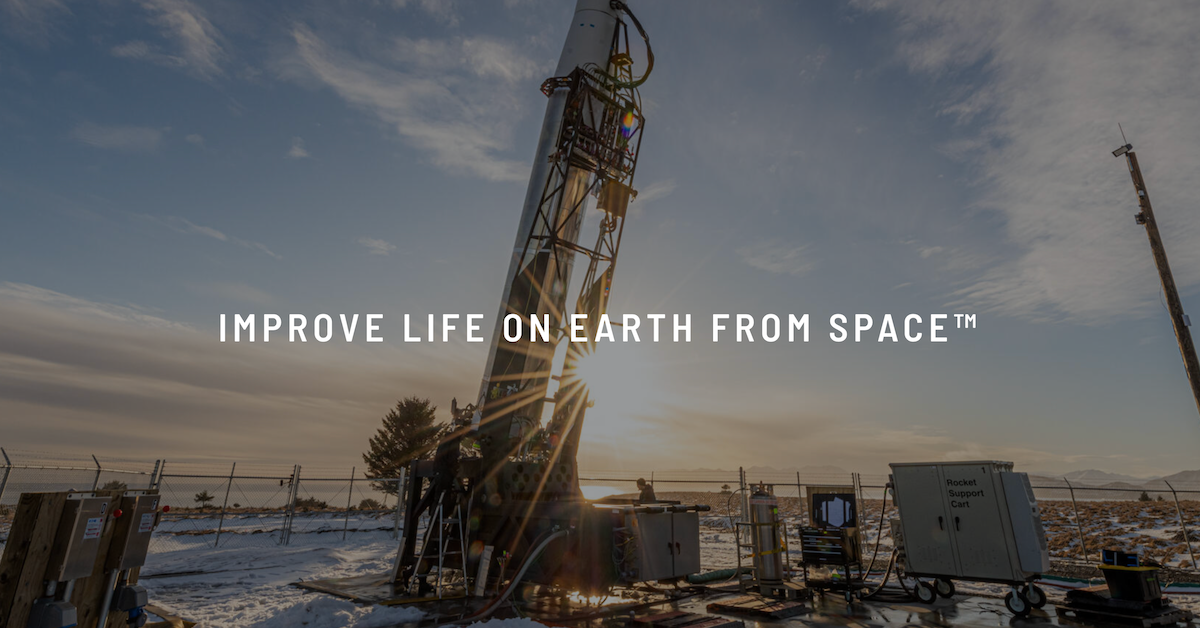 Astra Space's Fluctuating Road to Success —What Does the Company Actually Do?
Astra Space has made headlines recently, with many wondering what the company actually does. Astra Space is a rocket launch company that aims to acquire large portions of the small satellite launch market. It has been reported that Astra's launch system can fit comfortably into standard shipping containers thereby maximizing transport efficiency to liftoff sites.
Article continues below advertisement
Article continues below advertisement
The company went public in 2021 after completing its merger with the SPAC Holicity, with financial backing by Bill Gates. California-based Astra Space was founded in 2016 by Chris Kemp and Adam London and was incorporated in 2020 as the sector of industrials with industry and sub-industry of industrial products and aerospace & defense respectively. Kemp functions as CEO with London as CTO.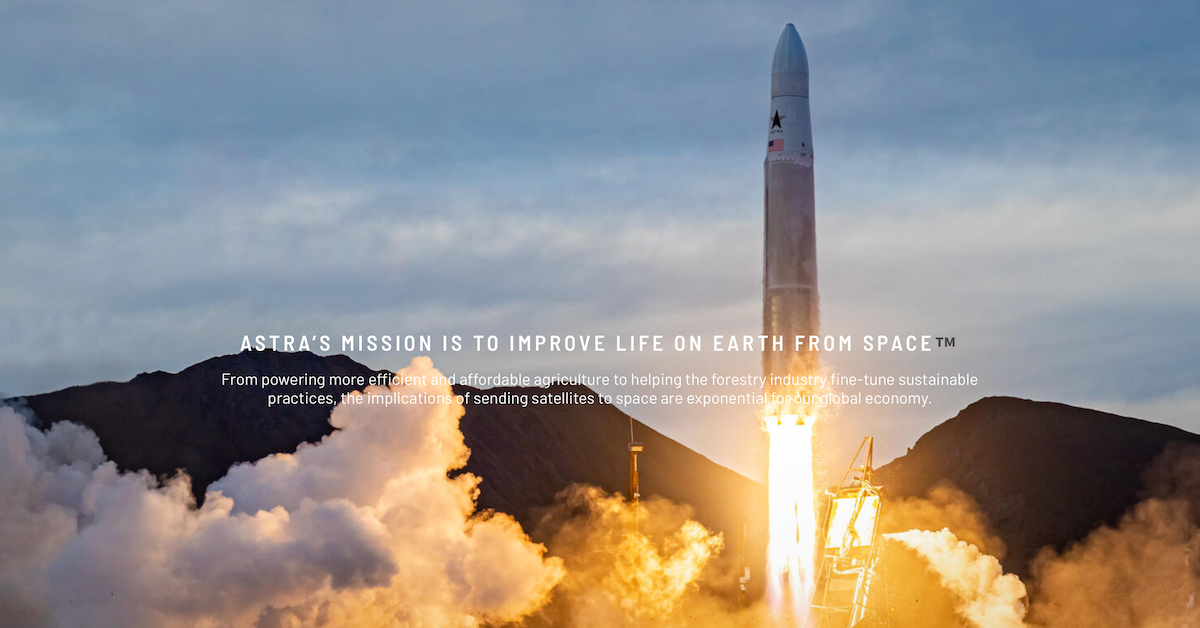 Article continues below advertisement
What does Astra Space do?
The company is reportedly projected to grow at a rapid rate since many governments and companies are looking to space as the next frontier. When the company went public in July last year, the stock had a promising start but lost 52 percent of its valuation after the month had passed when the company experienced a failed launch in August. However, Astra was able to come back with a successful flight test in November.
Astra reportedly plans to do 15 launches this year and deliver a satellite for the Space Force's first quarter but ultimately has a goal of 300 launches per year. Chris Kemp commented on the potential success of the company saying, "We've almost invested more time in building the team for the last six months than we have in this transaction because we knew this day was coming."
Article continues below advertisement
Article continues below advertisement
Chris Kemp, Astra Space owner and CEO, reportedly has a hefty net worth.
Astra Space's CEO and founder Chris Kemp is also Co-Founder of Nebula Inc and Openstack Foundation and is a graduate of the University of Alabama. Prior to becoming a founder of his various companies, Kemp held several positions at NASA as director of strategic business development, Chief technology officer, and chief information officer. Kemp has a reported net worth of $45.7 million.
Article continues below advertisement
Astra Space's stock and business timeline
The SPAC merger gave Astra $450 million cash, but after a few deals, that number has dwindled to $380 million. However, the company reportedly still has an estimated 30 months of liquidity available. Astra is pre-revenue, though recent developments could mean the company is nearing its commercialization stage and may be generating revenue this year. In June of 2021, Astra space acquired Apollo Fusion — a company specializing in manufacturing electric-propulsion engines.
Article continues below advertisement
Kemp commented on the decision saying that the acquisition "accelerates Astra's ability to efficiently deliver and operate spacecraft beyond low earth orbit." The deal was set at a purchase price of $50 million ($30 million in stock and $20 million in cash. The potential gave Astra the projection of $95 million in 'earn-outs" on the contingency of Apollo meeting revenue milestones. Astra trades under the ticker symbol ASTR.
In July 2021 after the company went public, the stock jumped nearly 21 percent in midday trading before finally landing at 4.5 percent by the end of the day. Recently Astra stock has been upgraded to Neutral and has been assigned a price objective of $7. The valuation reset is due to Bank of America's attempt to handle the fluctuation of the market now that higher interest rates are commonplace. Today ASTR had an open of $5.17 and has a day range of $5.06- $5.33.