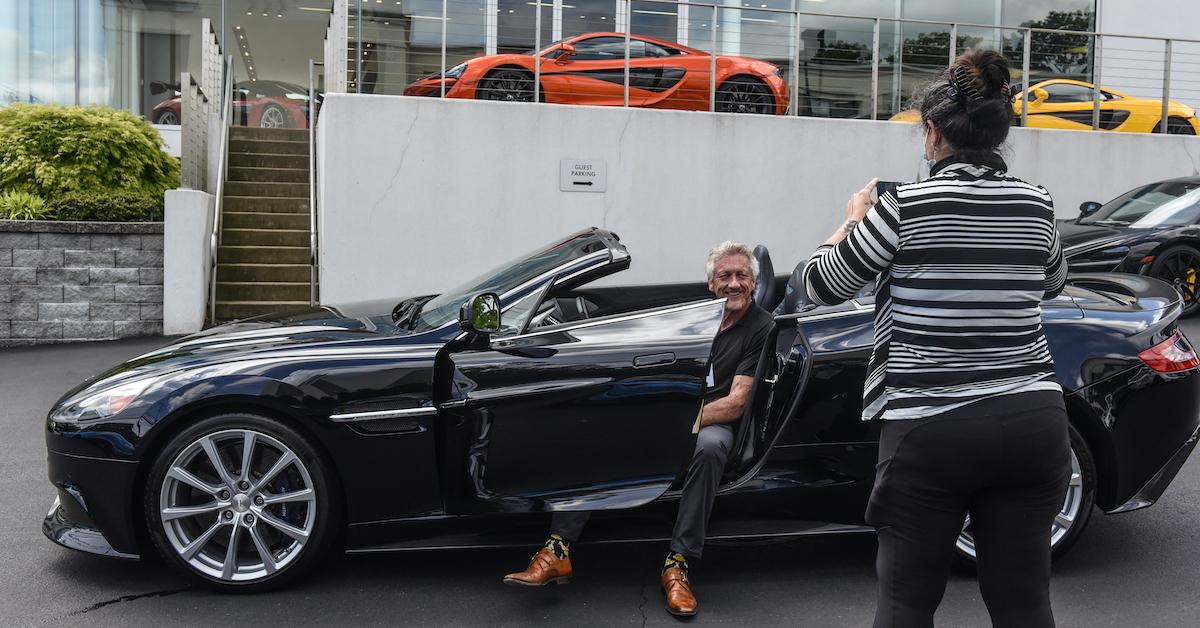 What Are Durable Goods vs. Nondurable Goods?
In economics, durable goods and nondurable goods play a crucial role. Demand and pricing on durable goods can impact the overall health of the economy. In general, economists follow sales trends among durable goods as a sign of a healthy, growing economy, because they tend to be more expensive items.
Article continues below advertisement
What are durable goods by economists' definition?
There are three basic categories of consumption: durable goods, nondurable goods, and services. Durable goods are generally defined as physical items that have a typical lifespan of three years or longer.
Article continues below advertisement
The health of the durable goods market is often viewed as an indicator of the overall health of the economy. These products tend to be high-dollar items, such as cars, appliances, and electronics, and consumers may postpone buying them depending upon price and other factors. In a recession or other down economy, consumers tend to put off their durable-goods purchases.
The rise or fall or consumer goods purchases is therefore a key indicator of consumer confidence. When consumers delay purchasing new vehicles or refrigerators, it indicates more people are feeling insecure about their income or savings.
Article continues below advertisement
Consumers play a crucial role in getting the American economy back on its feet, as Forbes explains. But of course, this is a challenge with so many Americans currently out of work and lacking disposable income.
Article continues below advertisement
What are some examples of durable goods?
The types of products that are considered consumer durable goods include furniture, appliances, automobiles, jewelry, and books. If it is manufactured and intended to last the consumer for three years or longer, it is categorized as a durable good.
Occasionally, a nondurable good may be seen as durable if it is made to higher-quality standards or if the customer will only use the item infrequently, thus increasing its lifespan.
Article continues below advertisement
Durable vs. nondurable goods
While durable goods have a longer working lifespan, nondurable goods are those that are "consumed," or used up, in a much shorter time period. Some examples of nondurable goods include food, paper products, clothing, light bulbs, and other household items. The lifespan of nondurables can range from mere seconds to just under three years.
Article continues below advertisement
For the second quarter of 2020, Bureau of Economic Analysis data showed decreases in consumer spending, which is unsurprising considering the COVID-19 pandemic's effects. The largest decline in consumer spending was actually in the category of consumer services, down 13.3 percent in Q2.
Consumer spending in both durable and nondurable goods also declined for Q2, though the numbers were not as disappointing as those of services. Durable goods, or those that last for more than three years, were down for consumer spending by 1.5 percent. Spending on nondurable goods dropped by 5.9 percent (via Forbes).
Fortunately, new orders for manufactured durable goods in September showed an increase of $4.3 billion, or 1.9 percent, taking the total to $237.1 billion in orders, according to census bureau data.