How to Get Crypto Buying Power on Webull
Webull Crypto buying power is essential to get leverage access to more cryptocurrencies. How do investors get more buying power?

In November 2020, retail investment platform Webull announced that it was getting into the cryptocurrency game. Webull Crypto launched at a time when cryptocurrencies across the board saw unprecedented growth. This revolutionized crypto investing because it allowed traditional investors to buy and sell cryptocurrencies alongside other investment options like mutual funds, ETFs, and stocks.
Article continues below advertisement
Article continues below advertisement
Webull offers a broad array of cryptocurrencies to buy and sell, including Bitcoin (BTC), Bitcoin Cash (BCH), Ethereum (ETH), Litecoin (LTC), Dogecoin (DOGE), Zcash (ZEC), and Stella Lumens (XLM). Webull users have access to real-time crypto data and stats. Trades can be made 24-hours a day, seven days a week, with a minimum deposit of just $1.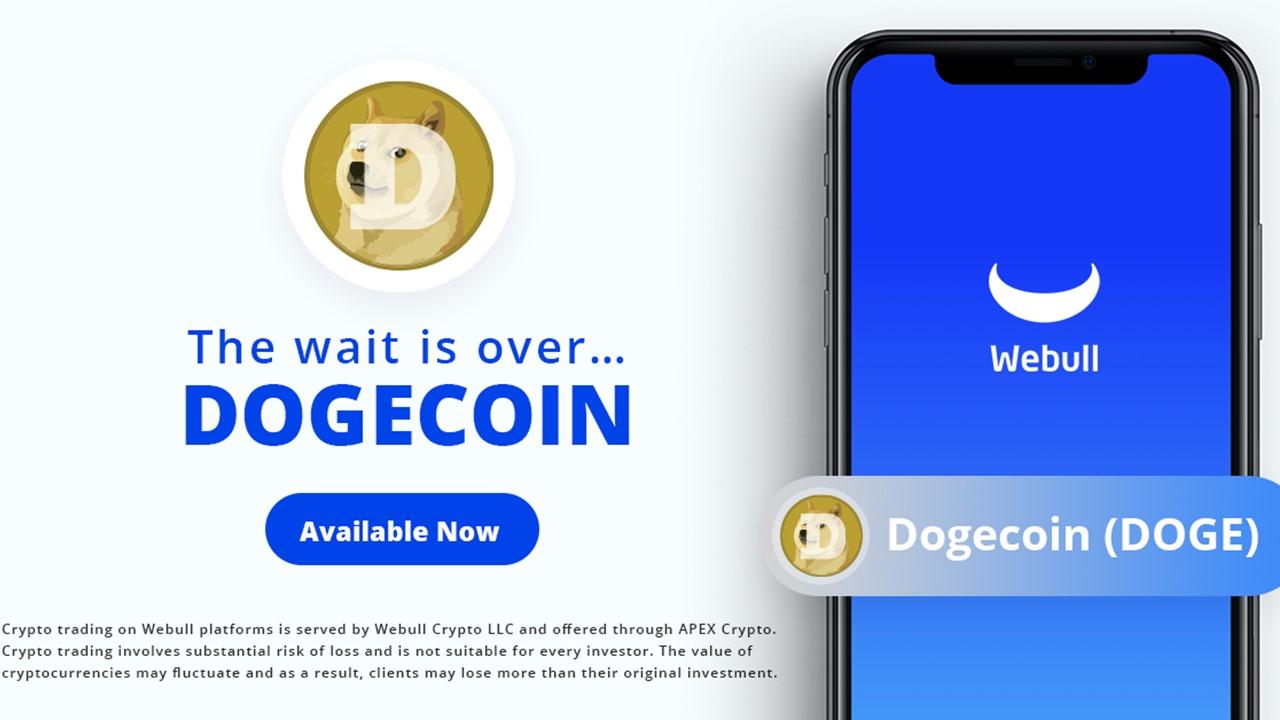 Article continues below advertisement
How users buy and sell cryptocurrencies on Webull
Webull is built for people who are new to cryptocurrency trading. The platform allows users to buy fractional coins. Users can buy a portion of a coin instead of purchasing an entire coin. For example, suppose Bitcoin is trading for $54,0000, a user can a fraction of the coin for, say, $100. Any growth Bitcoin sees as a whole will increase the user's share in Bitcoin accordingly.
Considering how highly volatile crypto trading can be, this is a great way to diversify a cryptocurrency portfolio.
Article continues below advertisement
Article continues below advertisement
First, users just need to set up an account with Webull. Like any other broker, basic information is required in order to activate the account. After opening an account, permission to buy or trade crypto via the Webull app must be granted. Once accepted, users can trade at any time on the app.
Next, the account must be funded like any other brokerage account. Webull accepts an array of options, including electronic transfers from a bank account and wire transfers. Once the account is funded, cryptocurrency trades can be made with either a market order or a limit order.
Article continues below advertisement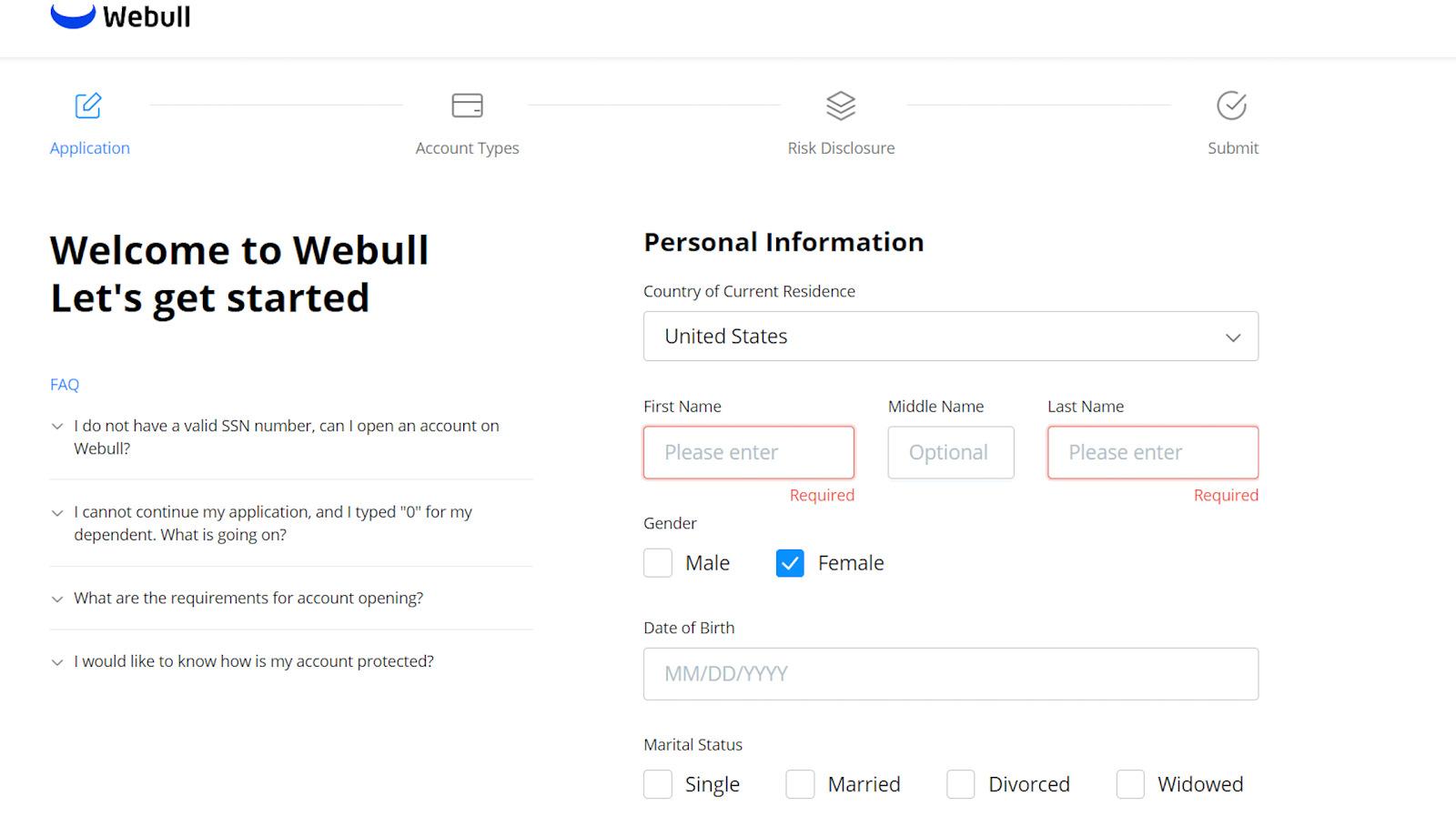 Article continues below advertisement
A market order is an order to buy a currency at the current market price at the transaction time. A limit order allows users to specify the price they intend to pay for the cryptocurrency. Orders are only executed when that price is reached.
Article continues below advertisement
Webull allows buying power to leverage users' investing ability.
In most brokerage accounts, investors can only buy stock options equal to the amount of cash in their accounts. However, Webull allows investors to trade on "buying power." According to Webull, "Buying power is the money an investor has available to buy securities and equals the total cash held in the brokerage account plus all available margin."
There are two kinds of buying power for margin accounts—overnight buying power and day-trade buying power. Overnight buying power is the amount of money available to purchase securities and hold them overnight. In most cases, the amount of overnight buying power is double the cash on hand. Day-trade buying power is the funds available to place trades. The day-trading buying power is determined at the beginning of each day and doesn't increase based on marginable stocks held overnight or deposits made that same day.