Was Jeff Bezos Born Rich or Is He Truly Self-Made?
Jeff Bezos's fortune has, as of this writing, reached a record $180 billion. Was the Amazon CEO born rich, or is he truly self-made?.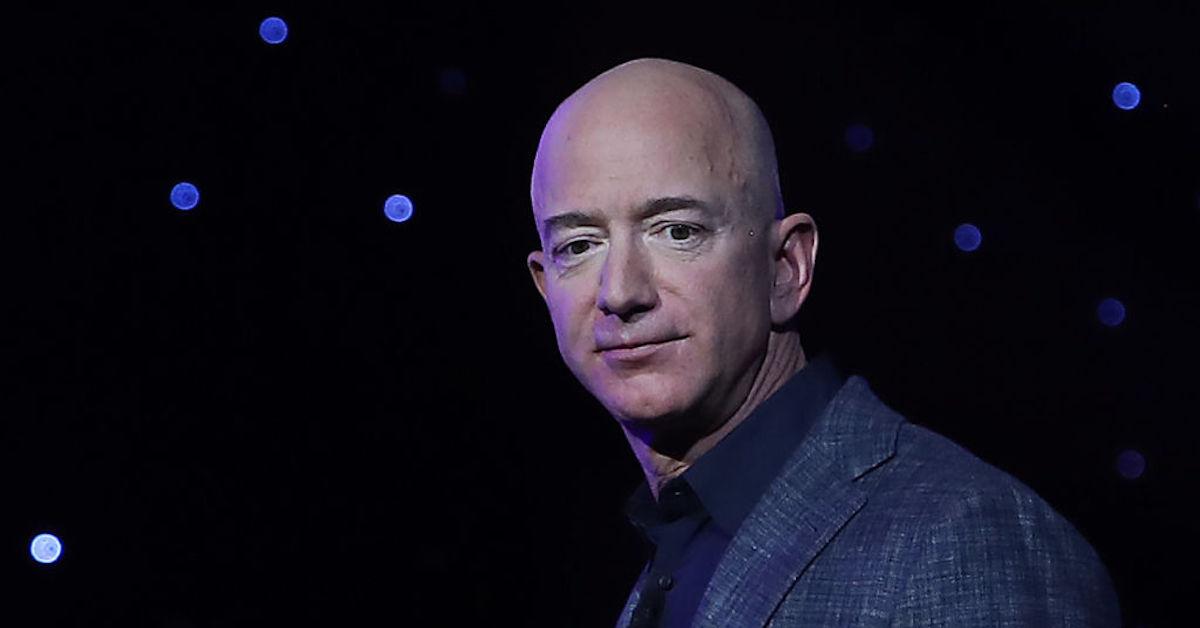 The COVID-19 pandemic might have cratered the economy, but at least one person is increasing their wealth by astronomical proportions. Jeff Bezos, who was worth $109.6 billion in October 2019, has added $63.6 billion to his net worth, bringing his riches to an unfathomable $180 billion, according to Forbes.
Article continues below advertisement
Article continues below advertisement
There's no doubt Bezos is the richest man on the planet, but in early July, the Amazon CEO surpassed even his previous wealth record — despite surrendering 25 percent of his Amazon stake to ex-wife MacKenzie Scott in a divorce settlement last year.
So, was Jeff Bezos born rich or did he make this unprecedented fortune over the course of his 56-year life span?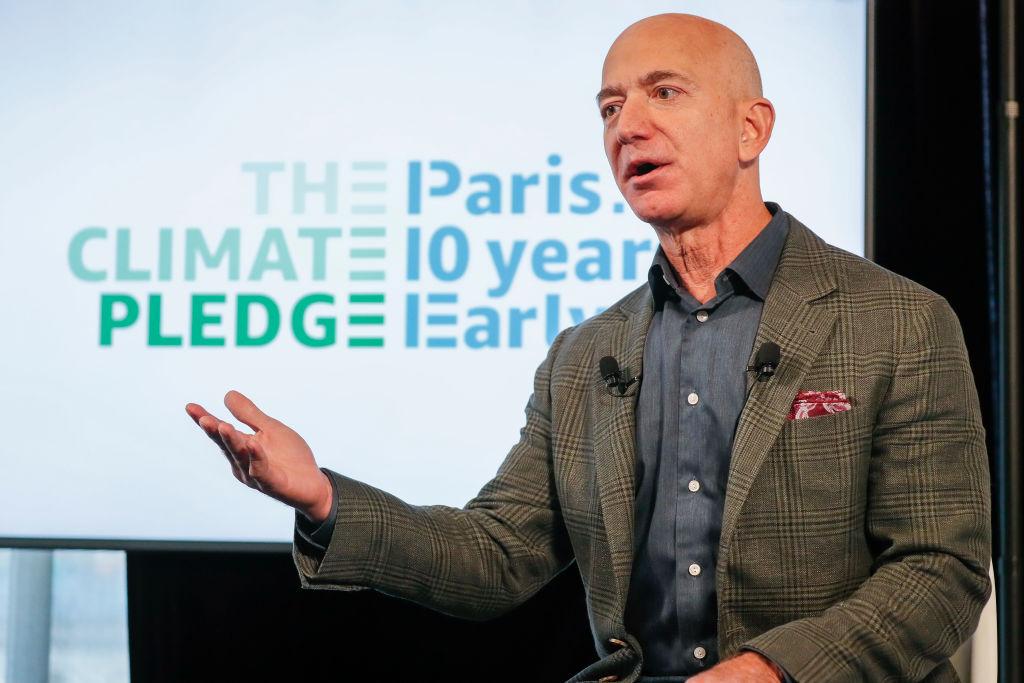 Article continues below advertisement
Was Jeff Bezos born rich?
Bezos was born to teenagers in New Mexico. "My mom had me when she was 17 years old," he said, "and she was still in high school, in Albuquerque, New Mexico, and this is in 1964. I can assure you that being a pregnant teenager in high school was not cool in Albuquerque, New Mexico, at the time." His mother and biological father broke up before he was born.
Bezos' grandfather "went to bat" for his mother so she could finish school, and she eventually married Cuban immigrant Miguel Bezos, when Jeff was 4 years old.
The billionaire credits his grandfather for teaching him the value of work ethic, and recalls spending summers on his farm growing up.
Article continues below advertisement
Article continues below advertisement
He would eventually go on to study at Princeton and take a job with Wall Street's D.E. Shaw firm, which he decided to leave in 1994 with the intention of "participat[ing] in this thing called the Internet that I thought was going to be a revolutionizing event."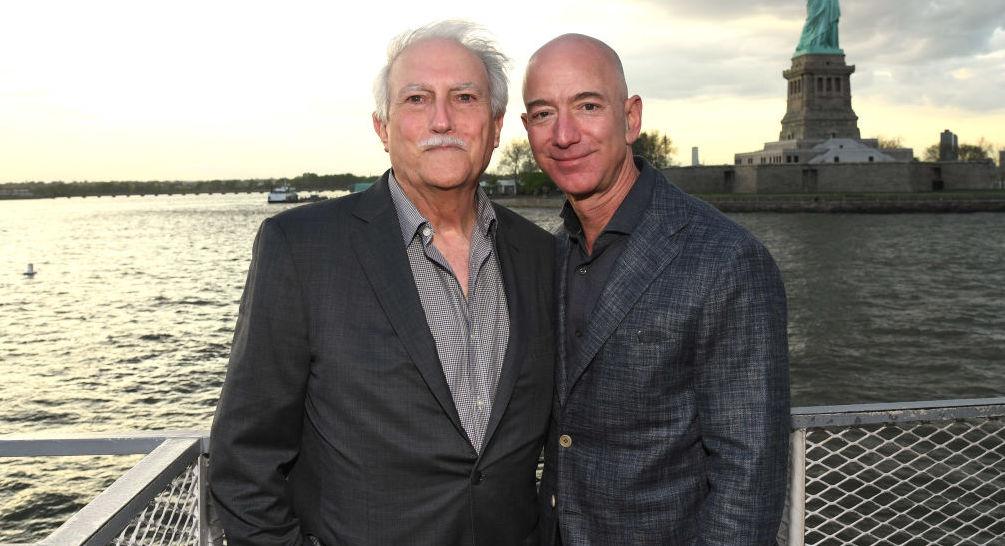 Article continues below advertisement
Where did Bezos get the money to start Amazon?
Having left the Wall Street firm, Bezos convinced his then-wife, MacKenzie, to move across the country so he could start an "internet bookstore." Rather than apprehension, the American Book Award-winning novelist expressed excitement at the prospect. "She wanted to support it and she knew that I had always had this passion for invention and starting a company," he recalls.
Article continues below advertisement
And his dream of opening an online bookstore (not because he and MacKenzie were avid readers, which they were, but "because there were more items in the book category than in any other category") was accomplished thanks to a joint family effort.
Article continues below advertisement
Having learned resourcefulness from his grandfather, who wouldn't "call a vet if one of the animals was sick" and instead "figured out what to do himself," Bezos enlisted MacKenzie's help in negotiating Amazon's first freight contract and taking care of the company's accounting.
And his parents, while "shocked" to learn that he had left his stable Wall Street job, eventually came around to investing a quarter of a million dollars in the budding company, as well.
Amazon made its initial public offering in 1997, and its stock price has increased over 153,000 percent since. The company purchased online shoe retailer Zappos in 2009, and in 2017, acquired Whole Foods, which have only increased the online company's bottom line, and Bezos's by proxy.
In fact, a 2018 Business Insider calculation (dating back to when he only had a $130 billion fortune, it's important to keep in mind) posited that the average American's $1 was the equivalent to $88,000 for Bezos.