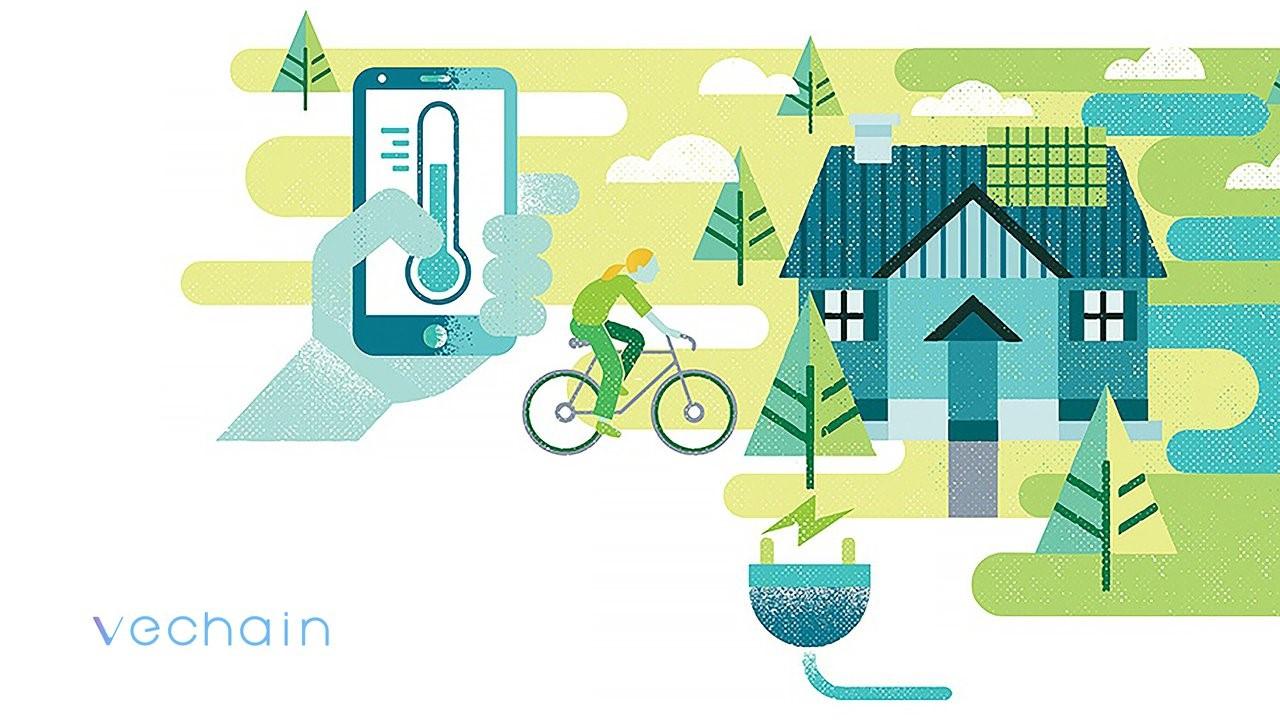 VeChain's Rising Use Cases Could Make It a Long-Term Winner
By Anuradha Garg

Oct. 19 2021, Published 3:22 p.m. ET
VeChain has gained almost 50 percent since the end of September with strong gains in the last few days. While a lot of cryptos, including many altcoins, have risen in the last few months, VeChain has network-specific reasons for its rise. The most recent gains in VeChain are due to its upcoming big network upgrade. Since the token is gaining traction, investors want to know about its long-term potential. What is VeChain's 2030 price prediction?
Article continues below advertisement
VeChain is a blockchain platform that offers supply chain solutions aimed at improving efficiency, transparency, and traceability. VeChain was founded in 2015 by Sunny Lu, who was the former chief information officer of Louis Vuitton China. The company went through a huge rebranding process in 2018.
VeChain's network upgrade
VeChain is working on a big network upgrade, Surface, which will see the network build up security measures and adaptive tools. Another important development in the new update will be the implementation of a consensus called PoA2.0. This will be an alternative to PoW (Proof-of-Work) or PoS (Proof-of-Stake) consensus. It will combine the two most common consensus types—the Nakamoto and Byzantine Fault Tolerance (BFT) consensus mechanisms—and will finalize transactions securely.
Article continues below advertisement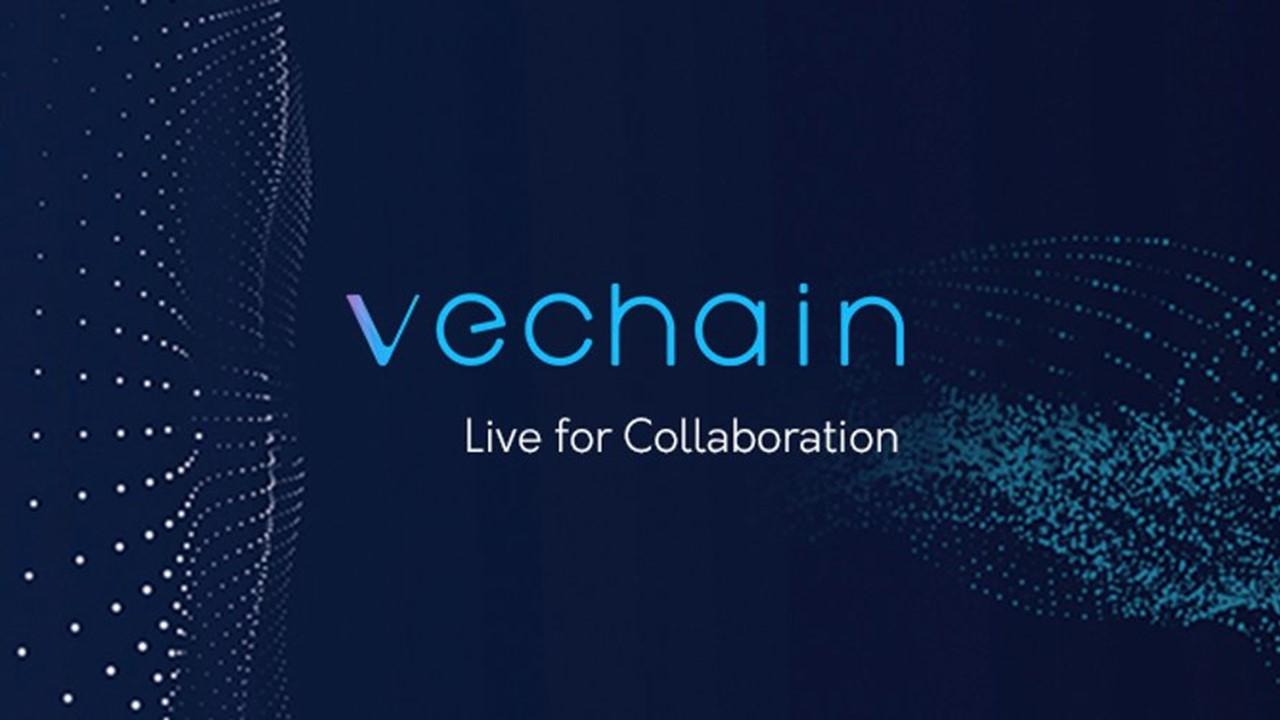 VeChain's price prediction in 2030
Price Prediction is bullish on VeChain's price prospects and sees it rising by more than 3,000 percent between now and 2030.
Wallet Investor sees an increase of 85 percent and 420 percent in one year and five years in VET token's price, respectively.
Article continues below advertisement
There's huge potential for VET in the long term. Most businesses can find at least some use for blockchain technology, whether it's monitoring supply chains or tracking records. VeChain's own track record shows that it can stand the test of time.
Article continues below advertisement
Is VeChain a good long-term investment?
VeChain has solid partnerships with BMW, PwC, Walmart China, and Shopping.io. The partnerships should increase the demand for the token, which could cause the price to rise.
There are nearly 64 billion VET coins currently in circulation. However, there's a maximum supply of 86.71 billion tokens. This means that VET has an element of scarcity to it, which is usually positive for the price.
Article continues below advertisement
In June 2021, Chinese state media Xinhua News featured VeChain's 'VeTrust' on its official website. VeChain is one of the few legal coins in China, which is a huge deal for the token. Last year, the VeChain Foundation became the first blockchain entity to join the CAFA (China Animal Health and Food Safety Alliance) to provide food production traceability. As the adoption of this practice gains traction, VET could have a huge future potential.
Article continues below advertisement
The network's zeal to solve real-world problems faced by a number of industries is the reason it has a real chance of reaching new heights. The major applications include certifying food safety and freshness along every step of the supply chain, anti-counterfeiting of luxury goods, health records, tracking emissions and sustainability, and more.
As these use cases and their adoption expand, VET could be among the top few cryptos. While there are other blockchain projects that offer similar business solutions, VeChain is one of the first and the team behind it is very experienced and deeply involved. The upcoming update is one of the factors that prove how seriously VeChain is taking the development of the network.