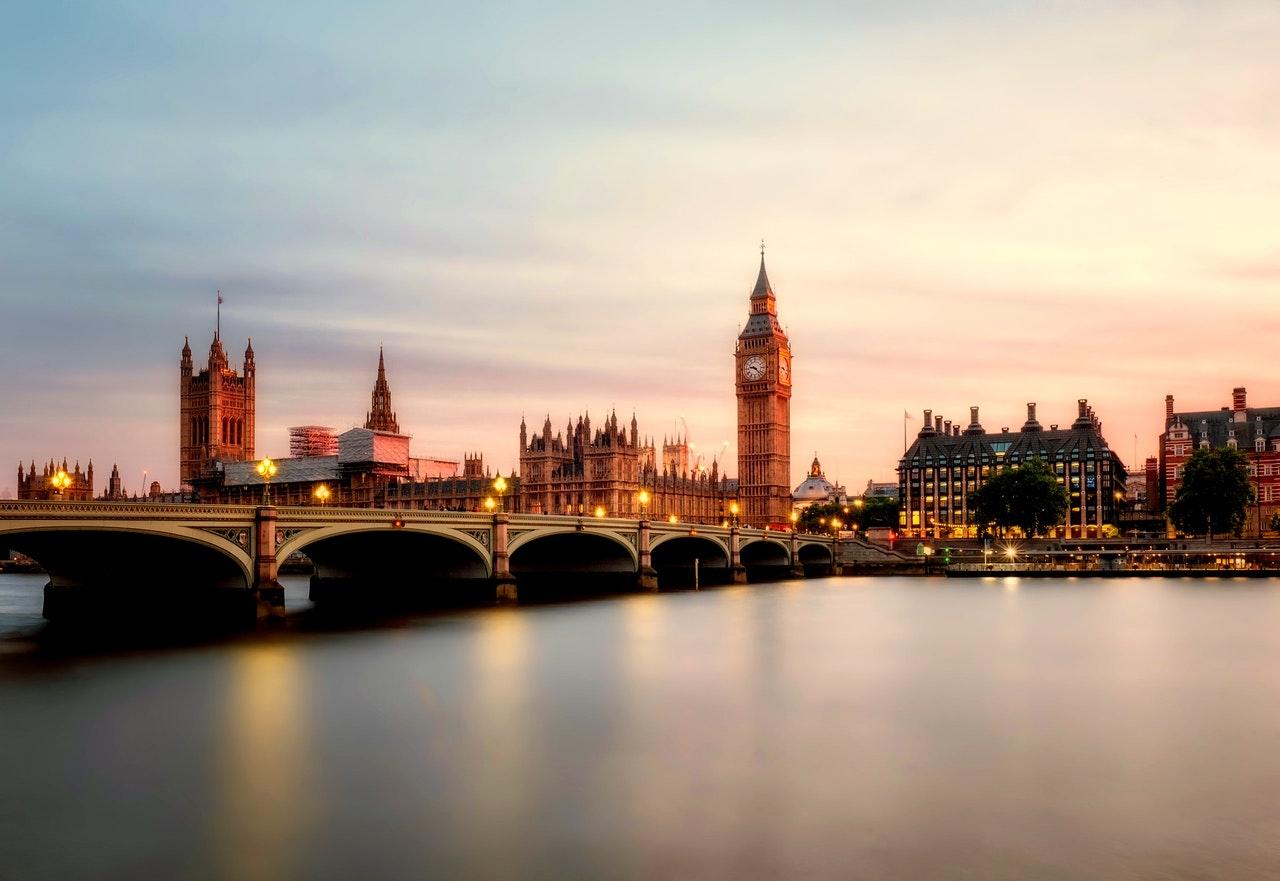 Elliott Management Sues London Metal Exchange Over Handling of Nickel Crisis
The metal industry has been hit hard by the war between Ukraine and Russia. In the U.K., the nickel crisis is making a significant impact.
Article continues below advertisement
The London Metal Exchange (LME) is facing a slew of lawsuits for pausing trading activity back in March 2022.
Why the London Metal Exchange is being sued
Elliott Management, one of the world's largest investment management companies, is suing the LME for suspending and canceling nickel trading during surges of volatility in March. An Elliott spokesperson claims that LME either exceeded its authority or acted "unreasonably and irrationally" by halting trading. The company also complains that the exchange's actions were "unlawful on public law grounds and/or constituted a violation of the claimants' human rights."
Article continues below advertisement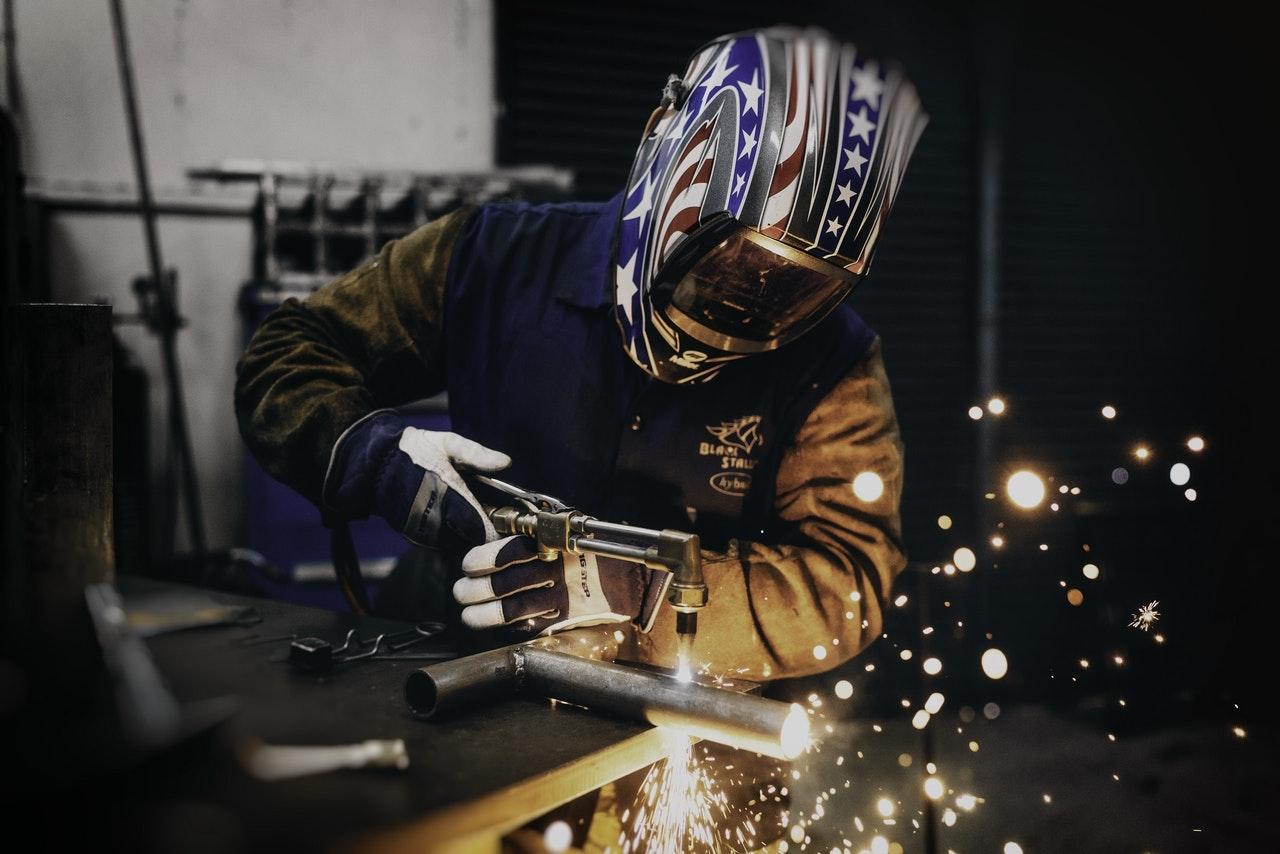 Why did the LME pause and cancel nickel trades?
On March 8, nickel prices soared amid expectations of shortages of the metal because of the Russia-Ukraine war. Whereas the LME's halt on trading saved some companies, it caused many others—particularly hedge funds—to miss out on short-selling.
Article continues below advertisement
The U.K. metal exchange's pause on trading was its first since 1985, when the International Tin Cartel went bankrupt. The consortium of 22 member governments acted on behalf of major tin producers and consumers, controlling the tin market. Whereas that pause was logical, some companies are concerned about the exchange's actions in March.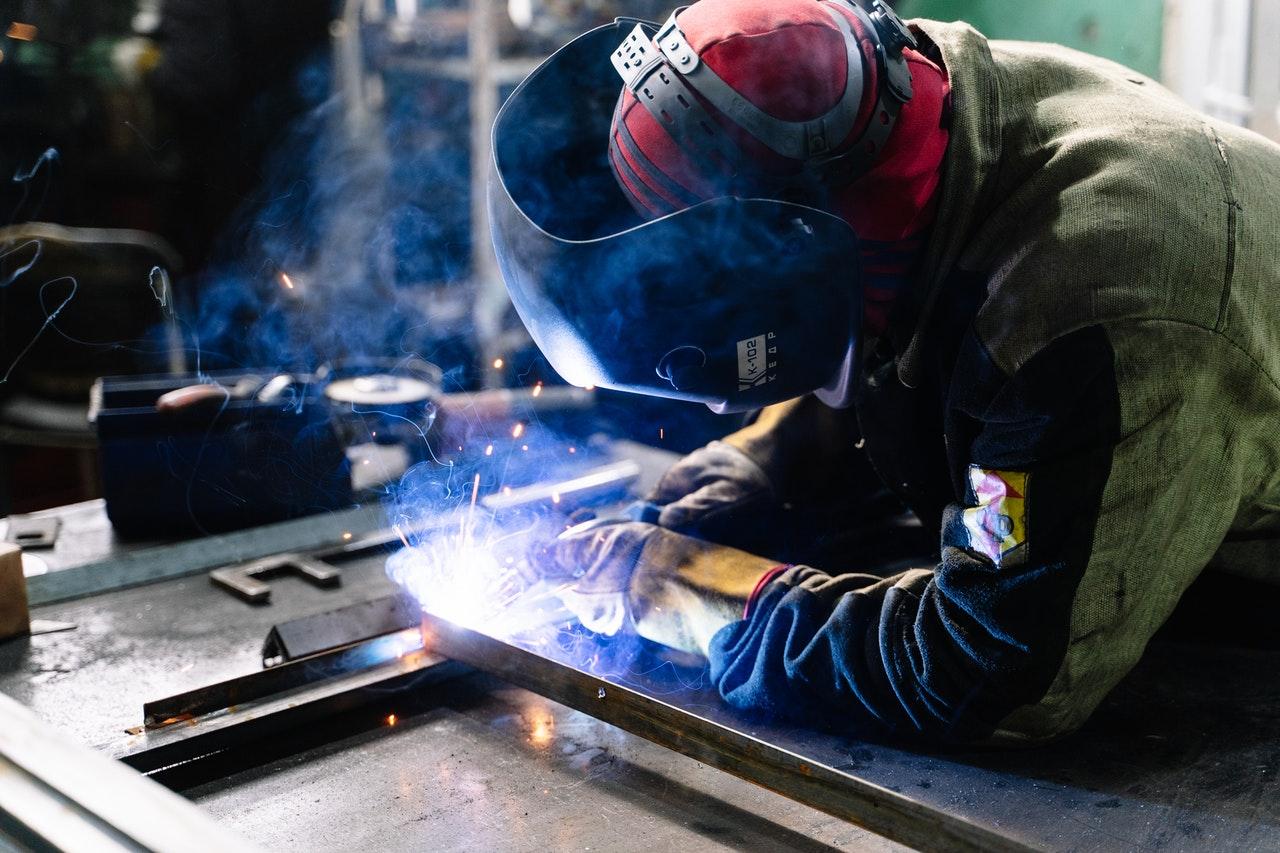 Article continues below advertisement
One Chinese nickel producer lost billions of dollars because of the halt
Tsingshan Holding Group, which owns one of the world's biggest nickel producers, set significant short positions in place last year. When the war between Ukraine and Russia intensified, nickel prices skyrocketed. As a result, the Chinese holding company was stuck in the middle of a monumental short squeeze and sent deep into debt.
Before trades were halted, Tsingshan owed approximately $4.5 billion related to its trade losses. If the LME hadn't halted trading, the Chinese company could have had debt of around $15 billion. Tsingshan was able to exchange some of its debt for investments in other metals the company holds.
Elliott Management may not be the only company to sue the LME
Other companies are expected will file their own lawsuits against the exchange and may even join Elliott in a class action lawsuit. London market officials investigated the exchange's actions in March, but the situation has yet to be resolved.