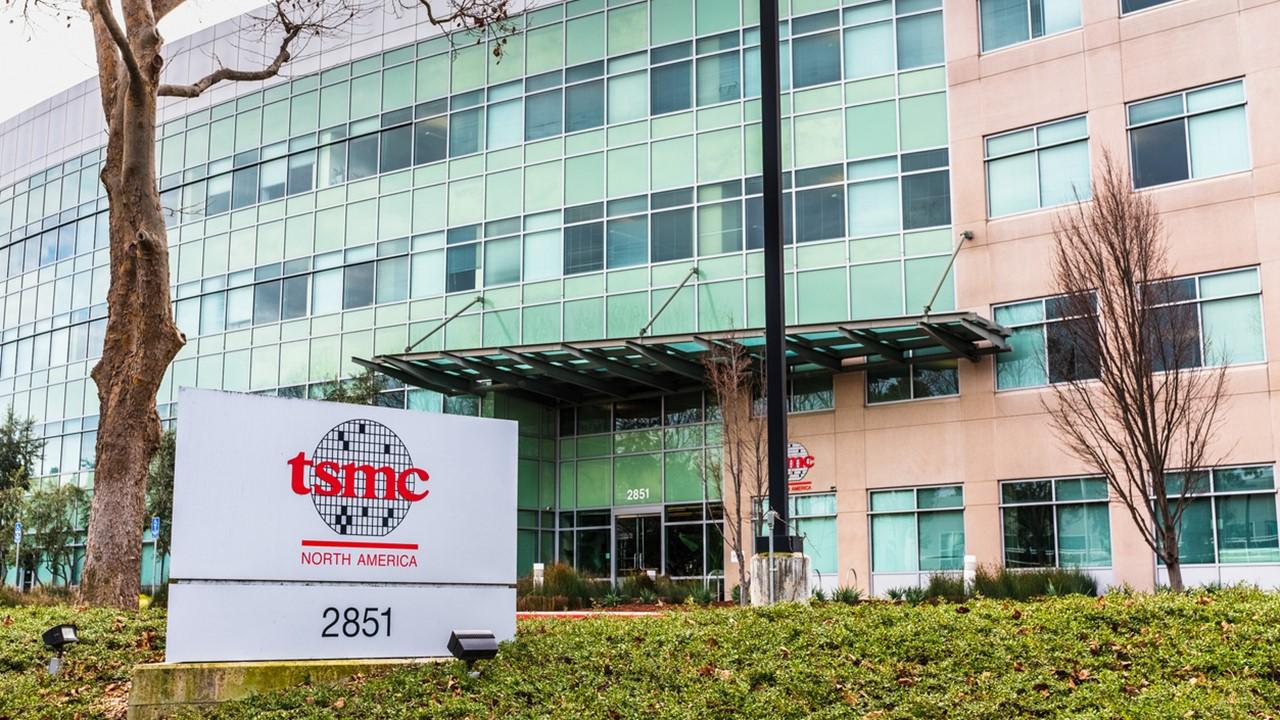 Should You Buy TSM Stock After the Earnings Report?
TSMC's earnings report for the third quarter shows the COVID-19 pandemic has brought a windfall for the semiconductor industry. In the earnings call, TSMC executives talked about how the pandemic has accelerated digital transformation and boosted demand for the company's advanced chips. TSMC expects 5G smartphones to continue driving strong demand for chips. Apple, which recently unveiled its first slate of 5G iPhones, is a major TSMC customer.
Article continues below advertisement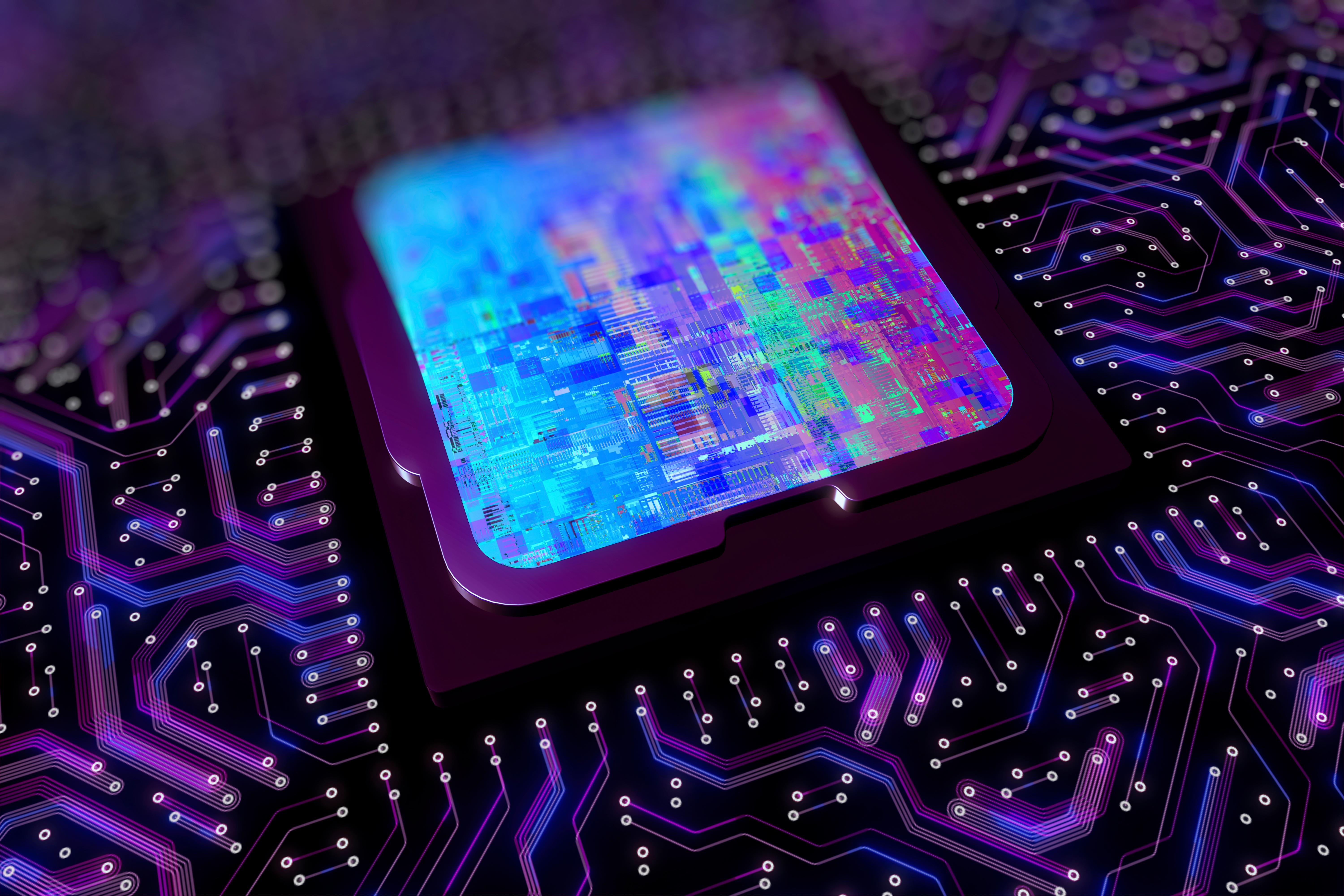 TSM's earnings report highlights
TSMC reported its third-quarter earnings on Oct. 15 before the opening bell. The company's revenue rose 29.2 percent YoY (year-over-year) to $12.14 billion, beating TSMC's internal forecast of $11.2 billion–$11.5 billion and analysts' estimate of $11.93 billion. In the third quarter, TSMC's EPS rose 40 percent YoY to $0.90, beating analysts' estimate of $0.81.
Article continues below advertisement
For the fourth quarter, TSMC sees revenue of $12.4 billion–$12.7 billion, implying 20 percent growth YoY from $10.4 billion. The company also boosted its fiscal 2020 revenue growth outlook to more than 30 percent from its previous 20 percent forecast.
What is TSM's stock price today?
TSM stock fell 0.85 percent to $87.85 ahead of the opening bell today. The stock fell 1.16 percent yesterday to finish at $88.60, trading between $88.27 and $89.88 during the day.
Article continues below advertisement
Investors were seeking TSM stock in extended trading Wednesday, with the stock jumping 1.12 percent after hours to wrap up at $89.59. TSM stock is up 52 percent in 2020 and 76 percent higher than last year. The stock has traded in the $42.70–$91.27 range over the past year.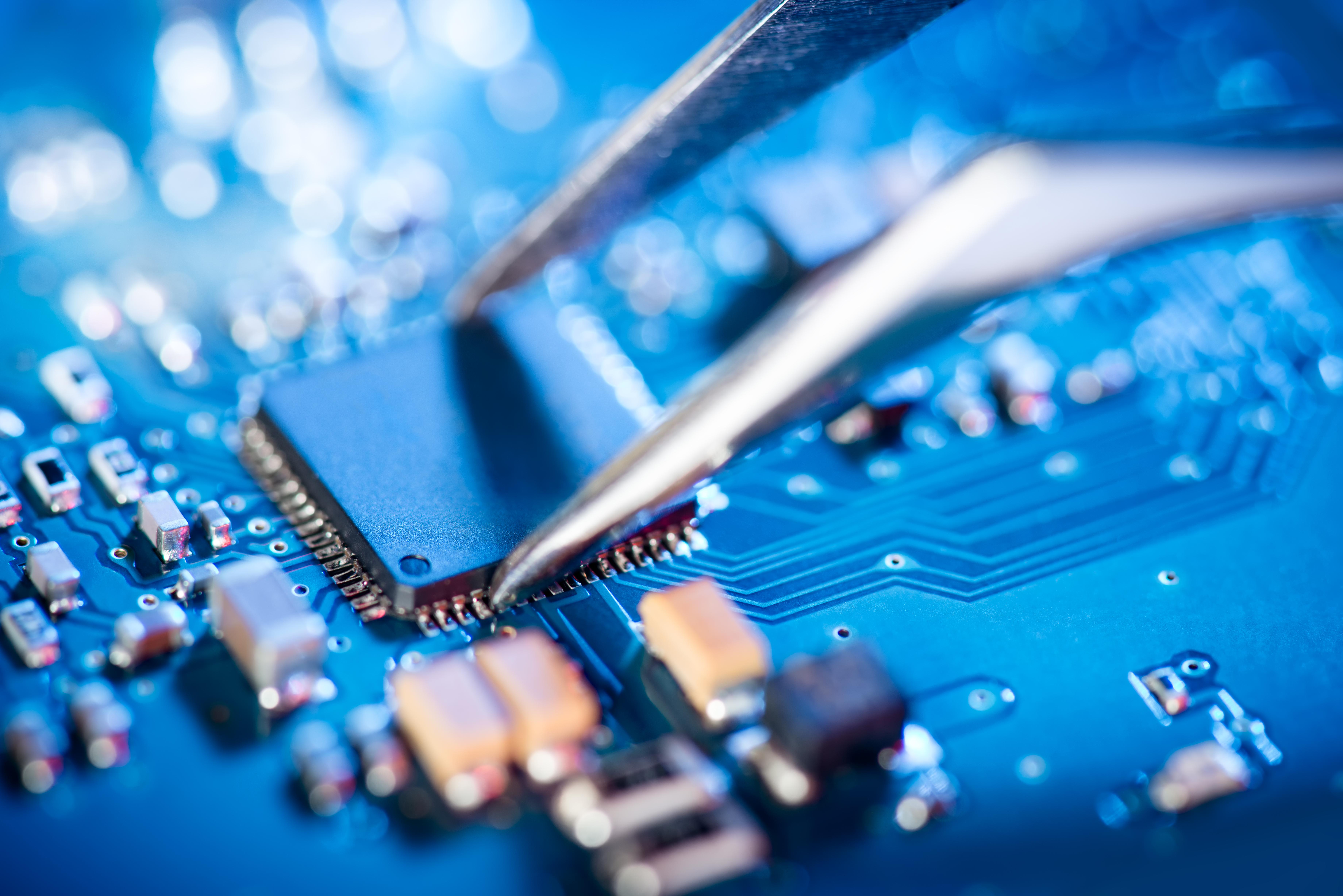 Article continues below advertisement
What is TSM's stock forecast?
Should you buy TSM stock now? The most bullish analyst sees a 13 percent upside in TSM stock to $100 in 12 months, and the most bearish analyst predicts an 80 percent downside to $18. The consensus on Wall Street is that investors should buy TSM stock.
TSM's latest dividend payment
TSMC has a long dividend history that goes back nearly three decades. The company strives to increase the amount its pays out in dividends per share every year.
TSMC's most recent dividend payment date is today, Oct. 15, according to the company's investor relations page. In the latest payout, TSMC distributed a quarterly cash dividend of $0.435 per share to its U.S. shareholders. The payment went to TSM shareholders on record as of Sept. 18. The next TSMC dividend date is January 14, 2021, when the company plans to distribute a cash dividend of $0.42 per share to shareholders on record as of Dec. 18.