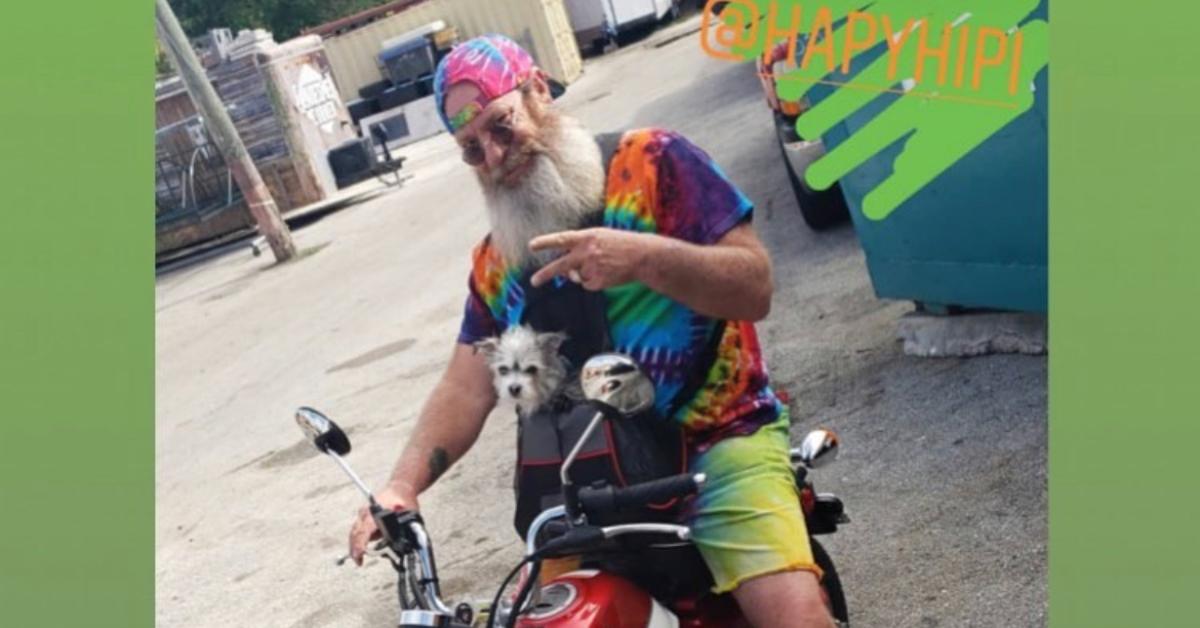 Car Collector Tim Schmidt Has a Net Worth in the Millions
By Danielle Letenyei

Dec. 6 2021, Published 12:13 p.m. ET
Car collector Tim Schmidt turned his passions into profit, which has helped him amass a net worth estimated in the millions.
Article continues below advertisement
Tim Schmidt
Luxury car collector
Net worth: Over $2 million
Tim Schimdt is an avid collector of luxury cars who splits his time between homes in Canada and Florida. His late father founded the auto parts company ABC Group.
Tim Schmidt is an avid of luxury car collector.
Schmidt's real love is luxury cars. His love of collecting cars probably came from his father, Mike Schmidt, who owned a Canadian automotive parts conglomerate. His father was also an avid car collector.
Article continues below advertisement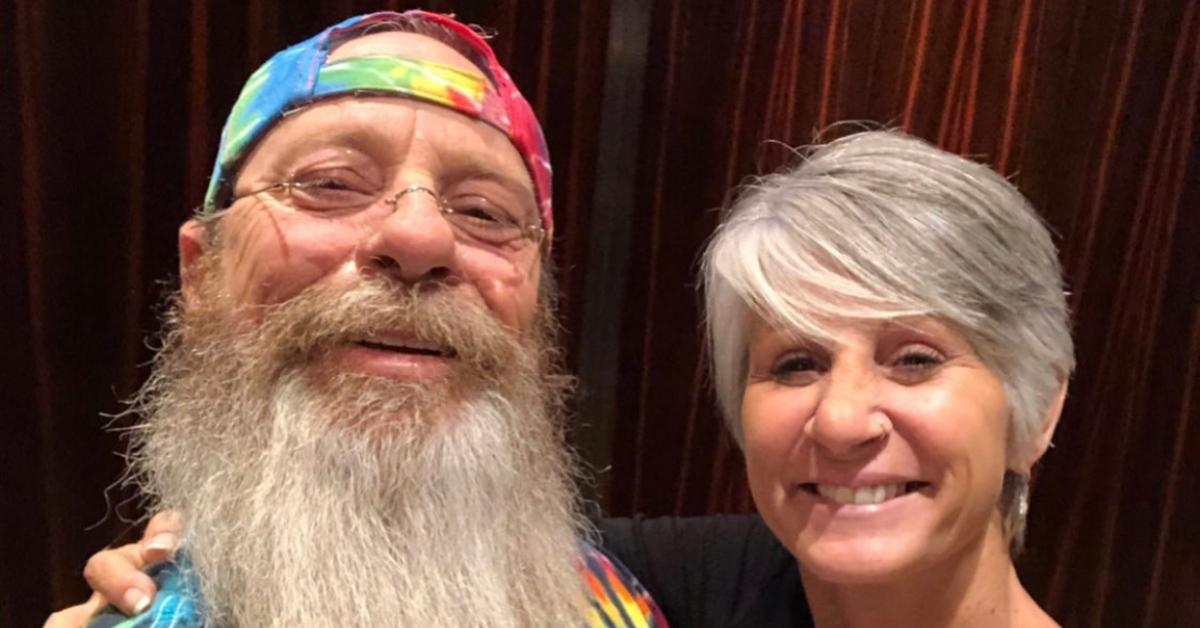 Schmidt goes by "hapyhipi" on Instagram where he often posts pictures of his collection. He has over 61,000 followers.
Article continues below advertisement
He isn't the Tim Schmidt of Skin Pro International.
Although many articles online link Tim Schmidt, the car collector, to Tim Schmidt, the founder of Skin Pro International, a Miami-based skin company, it doesn't appear that the two are the same men.
The Tim Schmidt who founded Skin Pro grew up in the Midwest. He's a digital marketer and author of the book Amplifying Average. His Instagram handle is "timschmidt99" and he has just over 2,500 followers.
Article continues below advertisement
The only thing that the two men have in common, besides their name, is that they both have homes in South Florida.
A 2019 fire destroy several of Tim Schmidt's cars.
It also isn't clear how many vehicles are in Schmidt's collection. Reports say that he has anywhere from 36 to 5,000 vehicles.
Article continues below advertisement
Schmidt's collection of vehicles is split between his 200-acre ranch in Ontario, Canada, and his winter home in Florida. In May 2019, a fire at his $2 million Florida home destroyed at least four of his cars, including a Bently and Tesla.
A neighbor told Fort Lauderdale's WSVN television that it looked like the fire started in the 12-car garage of the home. According to a Twitter post by Fort Lauderdale Fire and Rescue, the cars damaged in the fire included a 2013 Nissan GTR, 2016 Bentley Moulsane, 2018 Porsche 911 special, 1973 VW Thing, and Tesla Model X.
Article continues below advertisement
Two golf cars, a Harley Davidson motorcycle, and two jet skis were also lost in the fire, Schmidt said in an Instagram post. A Lamborgini thought to be in the garage was actually at Schmidt's Ontario home, he said in the post.
Article continues below advertisement
"I am still in shock," Schmidt wrote on Instagram, "We are fine just have broken hearts."
Who is Tim Schmidt's wife?
Schmidt is married to Christine Wheeler. He often tags her at "misshipi_66" in his Instagram posts.
Article continues below advertisement
Who was Tim Schmidt's father?
Schmidt's father, Mike, founded the plastic auto parts manufacturing company ABC Group in 1968. The Toronto-based company eventually grew into a worldwide business with 36 North America, South America, and Asia locations.
When Mike died in 2009, his wife Helga took the company's reins. She stepped down from her role as ABC Group chairman and CEO in 2016 when Cerberus Capital Management LP bought the company. Helga died in March 2020.
"It's moms birthday today so let's all wish mom a Happy Birthday in heaven. Miss you so much it's not funny," Schmidt posted to Instagram on November 11, 2020.