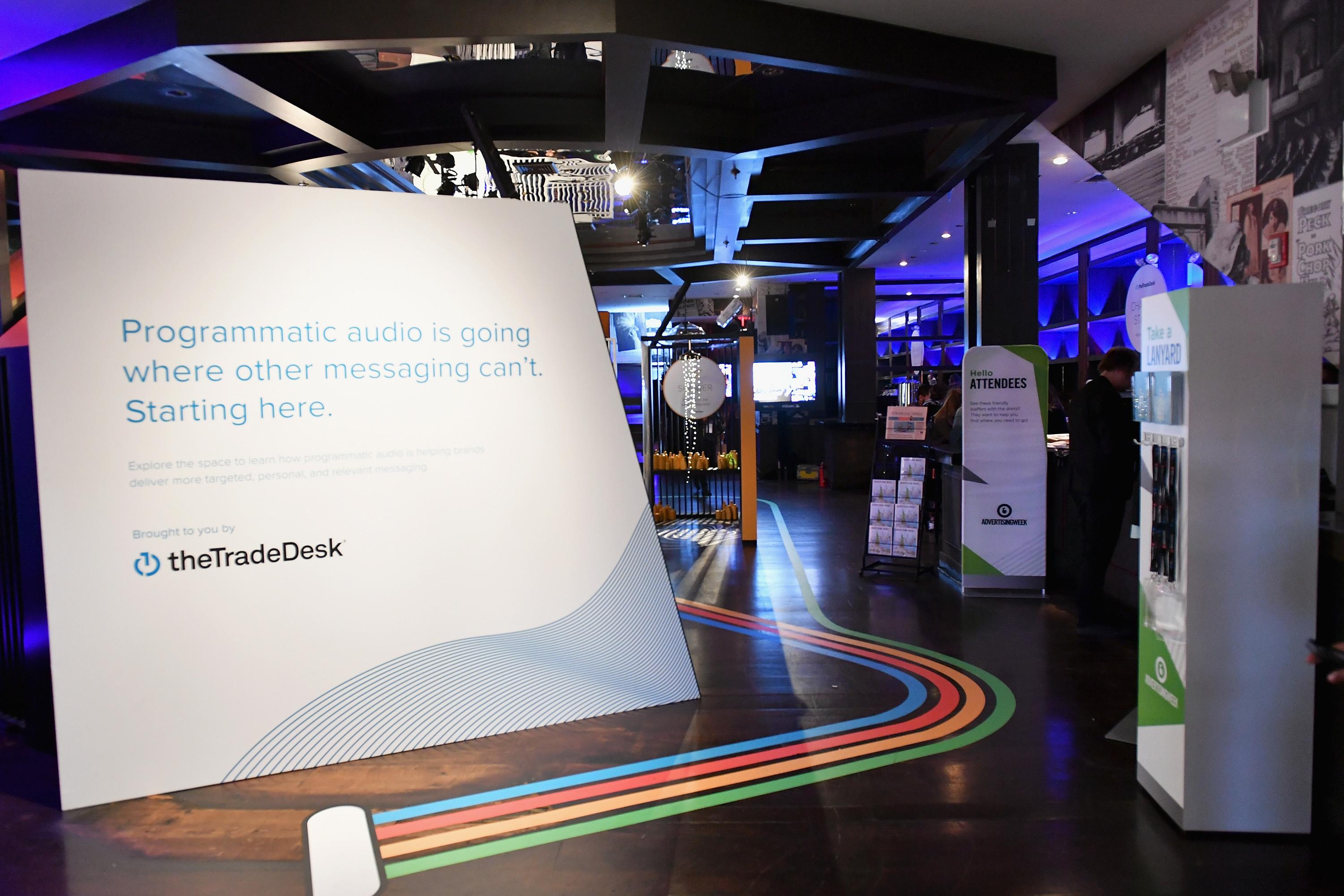 The Trade Desk Stock Rises on Q3 Earnings Beat—Is It a Buy?
On Nov. 6, The Trade Desk stock rose 26.6 percent after the company reported better-than-expected third-quarter earnings results. Here are the technology company's third-quarter highlights and its stock outlook.
Article continues below advertisement
The Trade Desk news
The Trade Desk reported its third-quarter earnings results on Nov. 5 after market hours. In the third quarter, The Trade Desk reported adjusted EPS of $1.27, compared with $0.75 in the third quarter of 2019. The adjusted EPS beat analysts' average estimate of $0.42. The Trade Desk generated sales of $216.1 million in the third quarter, 31.6 percent more than it did in the third quarter of 2019. The software company beat analysts' average sales estimate of $180.2 million.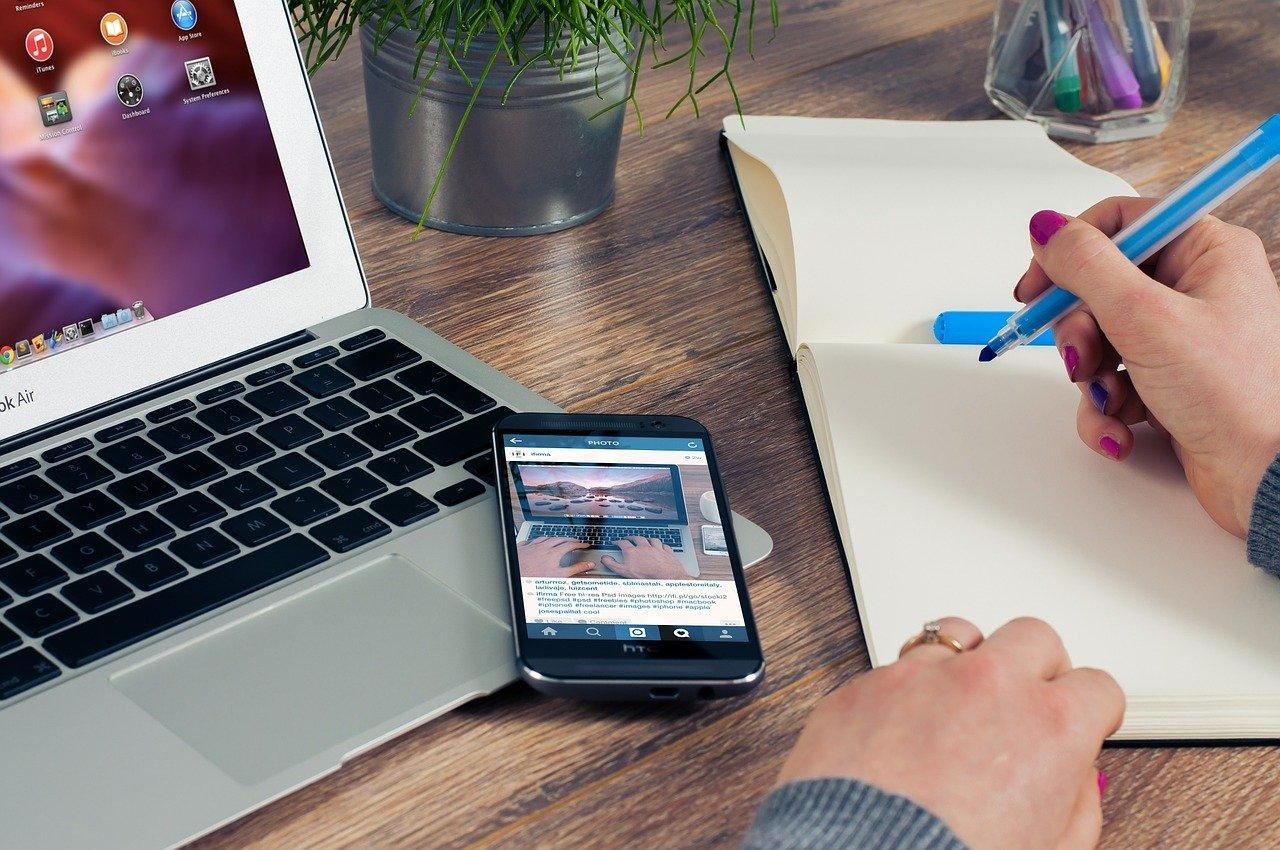 Article continues below advertisement
TTD stock is rising after the company's Q3 earnings release
TTD stock was up about 1.7 percent at $833 as of 5:01 a.m. ET in premarket trading today. The stock rose 26.6 percent on Nov. 6 and closed at $819.34 with a market capitalization of $38.5 billion. TTD stock has risen by 46.5 percent in the last five days and 277.6 percent in the last year.
TTD stock is trading 3.3 percent below its 52-week high of $847.50 and 502.5 percent above its 52-week low of $136. Year-to-date, the stock had risen by 215.4 percent as of Nov. 6.
Article continues below advertisement
TTD stock on Stocktwits
TTD stock has become a major talking point on Stocktwits and other social networking platforms. While some investors on Stocktwits see the company's strong sales outlook for the fourth quarter as a good reason to buy TTD stock, others are bearish and expect the stock to fall.
Article continues below advertisement
What is TTD's stock forecast?
Currently, analysts' average stock price forecast for TTD is $646.29, which suggests a 21.1 percent downside. Their highest target price of $925 implies a 12.9 percent upside, while their lowest target price of $217 suggests a 73.5 percent downside. Among the nine Wall Street analysts tracking TTD, eight recommend "buy," and one recommends "hold." None of the analysts recommend "sell."
I believe The Trade Desk stock is a buy right now based on the company's strong growth outlook. The Trade Desk expects consolidated fourth-quarter sales of $287 million–$291 million, while Wall Street analysts expect the company to post revenue of $252.6 million.
Article continues below advertisement
Furthermore, The Trade Desk's third-quarter earnings results showed growth in its CTV (connected TV) business, with CTV revenue growing more than 100 percent year-over-year. And the company still has a significant opportunity to capture that business's rising ad spending.
Stocks like The Trade Desk
Roku and Twilio are some high growth mid-cap stocks that have surged significantly this year. Roku stock has gained 89 percent, while Twilio stock has gained 197 percent.