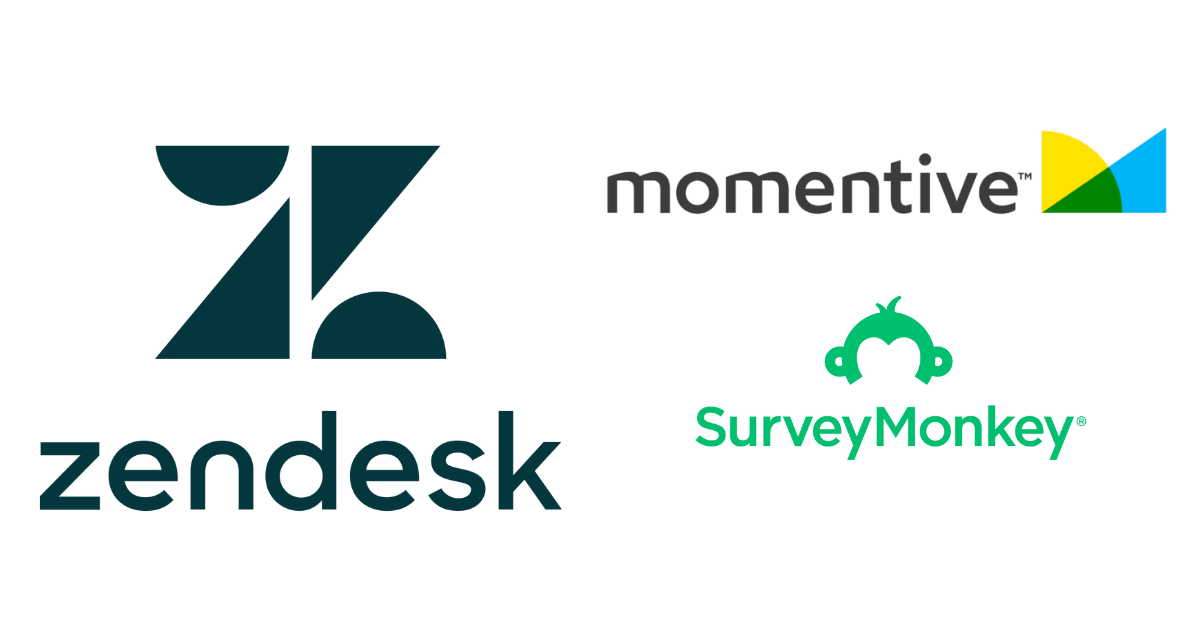 SurveyMonkey Parent Company to Merge With Zendesk
By Danielle Letenyei

Oct. 29 2021, Published 11:57 a.m. ET
Shares of SurveyMonkey parent company Momentive (MNTV) fell by about 14 percent on Oct. 29 after it was announced that the company was merging with Zendesk (ZEN) in an all-stock deal valued at about $4 billion.
Article continues below advertisement
The announcement also sent Zendesk shares plummeting by over 19 percent, Barron's reports. That fall prompted some analysts to change their tune on whether Zendesk is a good buy before the close of the Momentive deal, which is expected in the first half of 2022.
Is Zendesk a buy ahead of the Momentive deal close?
According to Bloomberg, analysts at Jefferies changed their rating on Zendesk from "buy" to "hold" and lowered their price target to $120 from $175. Analysts at Oppenheimer also downgraded Zendesk, and say it may take several quarters until the company's management can "prove out the growth synergies with Momentive," Barron's reports.
Article continues below advertisement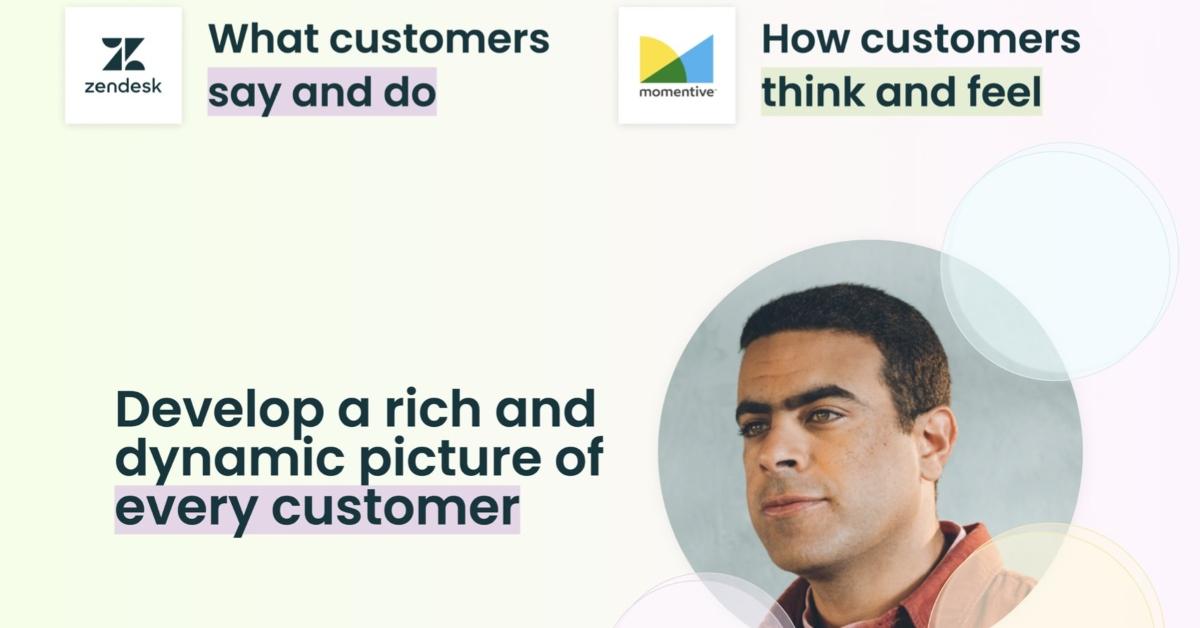 The merger will create a new customer intelligence company
The merger of Zendesk and Momentum will create a powerful new customer intelligence company that combines Zendesk's ability to respond to what customers say and do with Momentive's technology to capture how customers think and feel, officials said in a statement.
Article continues below advertisement
Zendesk expects the merger to accelerate the company's revenue plan to $3.5 billion in 2024, one year ahead of schedule. "The SurveyMonkey brand is iconic and we've admired their business from afar since the inception of Zendesk. They truly democratized an industry—almost everyone in the world has responded to one of their surveys at some point," said Mikkel Svane, CEO and founder of Zendesk.
Together, the new combined company will "deliver a rich, colorful picture of every customer so businesses really understand their customers and can build more authentic relationships," Svane said.
Article continues below advertisement
What happens to Momentive stock after the acquisition?
Under the terms of the acquisition, Momentive stockholders will receive 0.225 Zendesk shares for each Momentive share, which represents a value of approximately $28 per share.
Article continues below advertisement
After the transaction closes, Zendesk stockholders will own approximately 78 percent of the new combined company, and Momentive stockholders will own about 22 percent. Momentive CEO Zander Lurie will continue to lead Momentive's management team.
"Zendesk and Momentive share a culture centered around our people, our communities and the customers we serve," Lurie said in a statement. "We are uniquely positioned to make Customer Intelligence a reality ​​while delivering significant value for our shareholders."
Article continues below advertisement
What is Momentive?
Momentive was founded in 1999 as SurveyMonkey. The company went public under the SurveyMonkey name in 2018. It was rebranded as Momentive in 2021 to encompass its full suite of market research products, including GetFeedback, SurveyMonkey, and Momentive Insights. Momentive products have over 20 million active users in more than 345,000 organizations worldwide.
What is Zendesk?
Founded in 2007, Zendesk is a leading customer service and sales platform that helps companies connect to their customers via telephone, chat, email, messaging, social channels, communities, review sites, and help centers.
On the same day that Zendesk announced its acquisition of Momentive, it released its third-quarter 2021 results, which show a 32 percent year-over-year increase in revenue to $347 million. The company expects its revenue to be as much as $372 million by the end of the year.