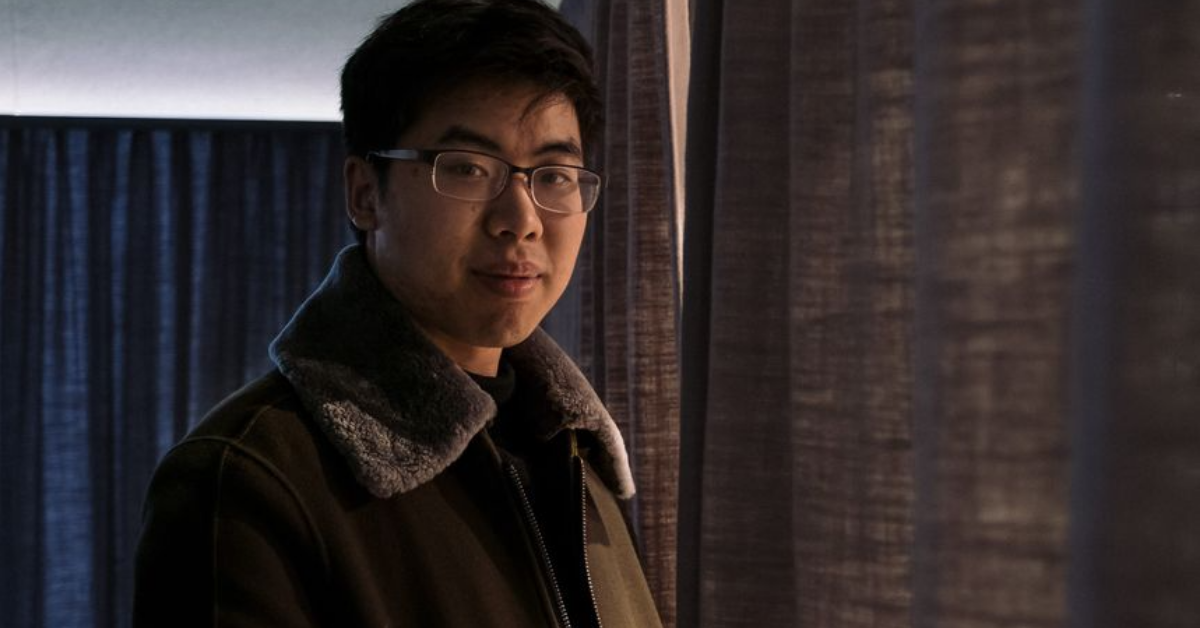 Stefan Qin Pleads Guilty, Sentenced to Over 7 Years for Crypto Scam
Unfortunately, the emerging field of cryptocurrency has encountered both sophisticated and large cryptocurrency scams. Stefan Qin, an Australian national, has just been sentenced to over seven years for operating a Ponzi scheme. The scam was disguised as a hedge fund named Virgil Sigma.
Article continues below advertisement
The founder of both Virgil Sigma and VQR, Qin coined his market strategy as one that was "market neutral" and safe for investors. Having pled guilty to only one count of securities fraud, Qin finally faced the music with this sentence.
Virgil Sigma Fund LP ("Virgil Sigma") and the VQR Multistrategy Fund LP ("VQR") were a creation of cryptocurrency hedge funds based in New York. They claimed to have over $100 million dollars in investments, except they were operations where substantial money was being embezzled to make unauthorized investments with clients' funds. Failing to consider that "numbers don't lie," the scheme caused clients to lose over $54 million.
Article continues below advertisement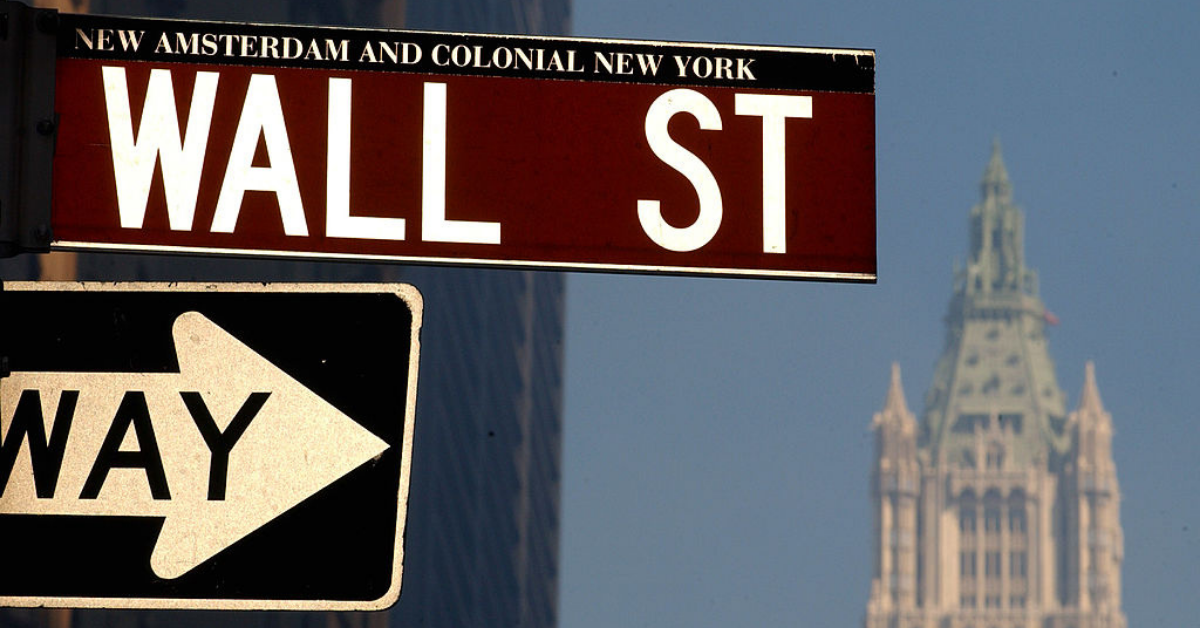 How Virgil Sigma started
After creating these less than credible cryptocurrency funds, Qin claimed that Virgil Sigma used a strategy where investors were able to earn profits from cryptocurrency opportunities in the market. Investors thought that Virgil Sigma was a safe bet. Touted by Qin, the strategy was explained to prospective investors as "market-neutral."
Article continues below advertisement
This meant that the fund allegedly wasn't exposed to any risk from the volatility of cryptocurrency and therefore provided a relatively "safe and liquid investment." The only issue is that these "safe strategies" were nothing more than Qin embezzling funds. Seemingly appearing as credible, marketing materials show that Virgil Sigma was profitable every month since August 2016, except for a minor hiccup in 2017.
Article continues below advertisement
Unabashedly claiming success despite being a total scam.
Worse than blatantly lying to clients and investors, Qin took to the media and was even profiled by The Wall Street Journal as a successful hedge fund. Rather than investing the fund's assets in a cryptocurrency arbitrage trading strategy as advertised, Qin embezzled investor capital from Virgil Sigma. He used the stolen funds for purposing personal expenses like food, services, and rent for a penthouse apartment in New York City.
Article continues below advertisement
He also used a substantial proportion of the funds to make personal and often "illiquid investments" in things that had nothing to do with cryptocurrencies. For example, sometime around October 2018, Qin invested hundreds of thousands of dollars stolen from Virgil Sigma into a real estate investment. He also invested in other crypto assets that had nothing to do with the alleged strategies Virgil Sigma or VQR were operating on.
Qin wove a complicated fraud web and got caught.
Qin became so woven into his own lies and deception that he attempted to steal assets from VQR to pay off investors from Virgil Sigma. Found lying about the overall location, value, and status of the investment capital, Qin falsified documents both reflecting illegitimate account statements and tax documents.
Article continues below advertisement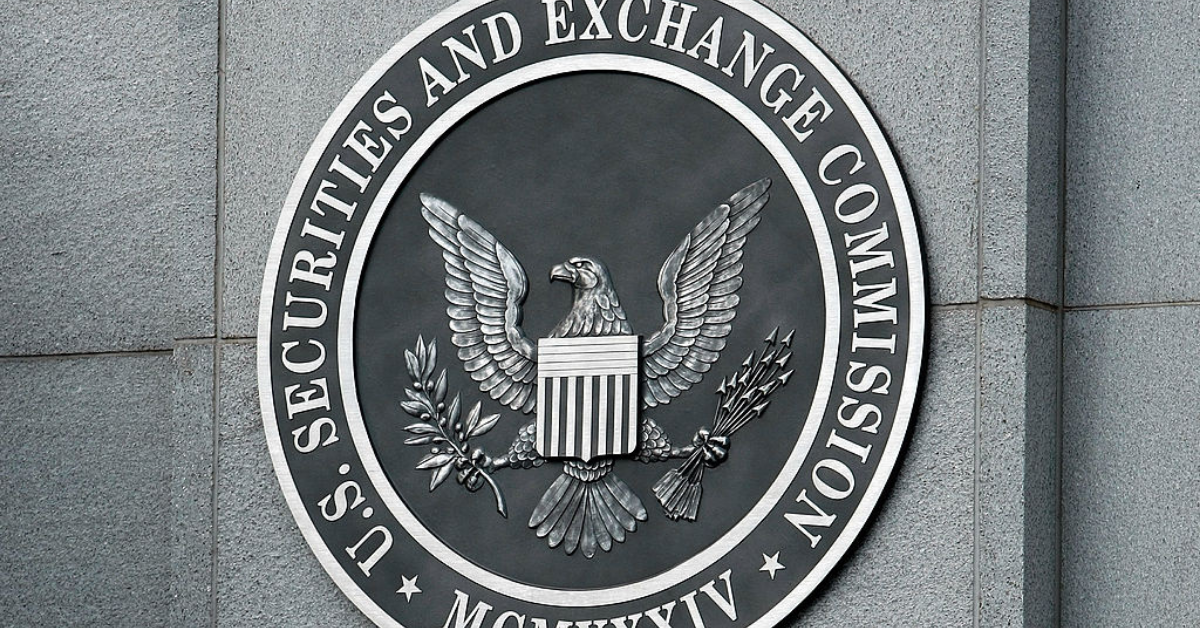 In December of 2020 reality came knocking for Qin when clients started asking for their redemptions. Qin demanded that the "Head Trader" at VQR diminish all trading positions at VQR and transfer a substantial portion of the funds to him so that he could use that money to pay off these redemptions. After failing to meet redemption requests from investors and clients, the Virgil Sigma fund and VQR have ceased operations. The liquidation and distribution of assets are being handled by the court with Qin ordered to forfeit $54,793,532.