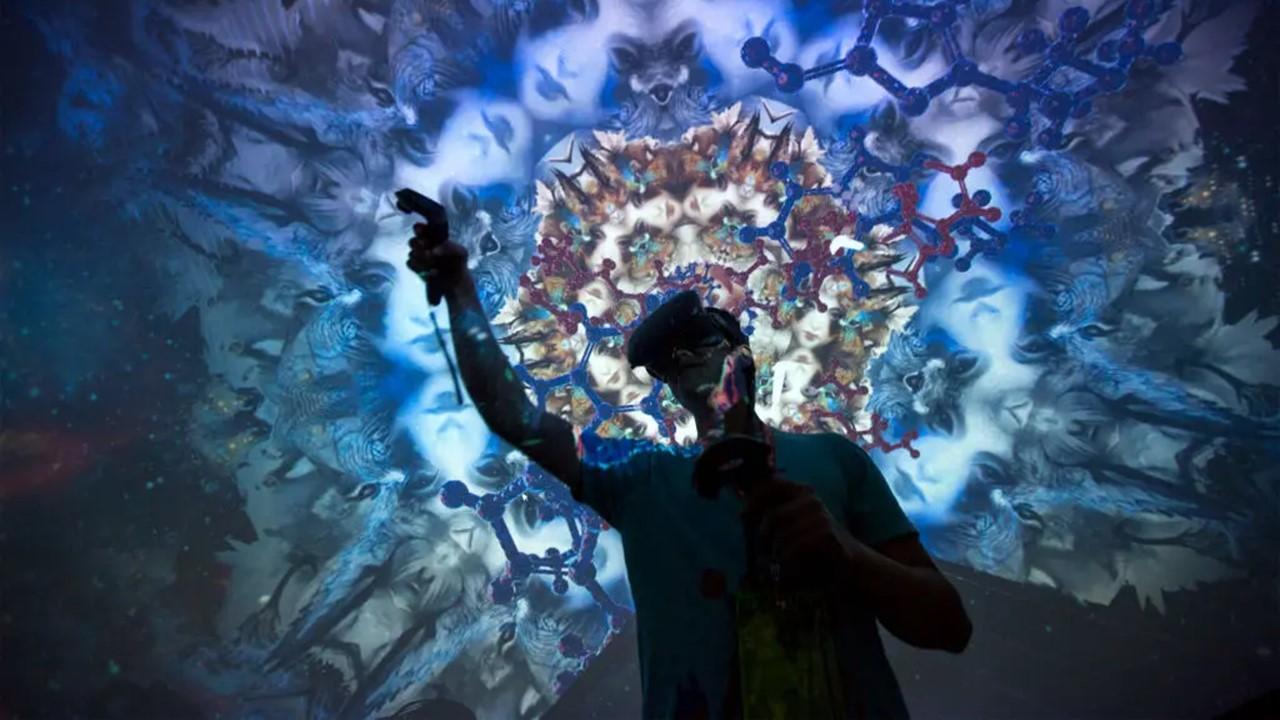 Should You Invest in Spatial Computing Stocks in 2021?
There are a lot of tech buzzwords that get thrown around in the investing world. Whether it's artificial intelligence (AI), 5G, Internet-of-Things (IoT), machine learning, or blockchain, each of them are large innovations that generate exceptional returns for investors. However, there's one breakthrough technology that's still under the radar right now but incorporates most of those aforementioned things together one way or another.
Article continues below advertisement
I'm talking about spatial computing. Although few people have a clear picture of what that means, the spatial computing market is already making waves in the tech community as the next big trend in the future. Should you invest in spatial computing stocks in 2021?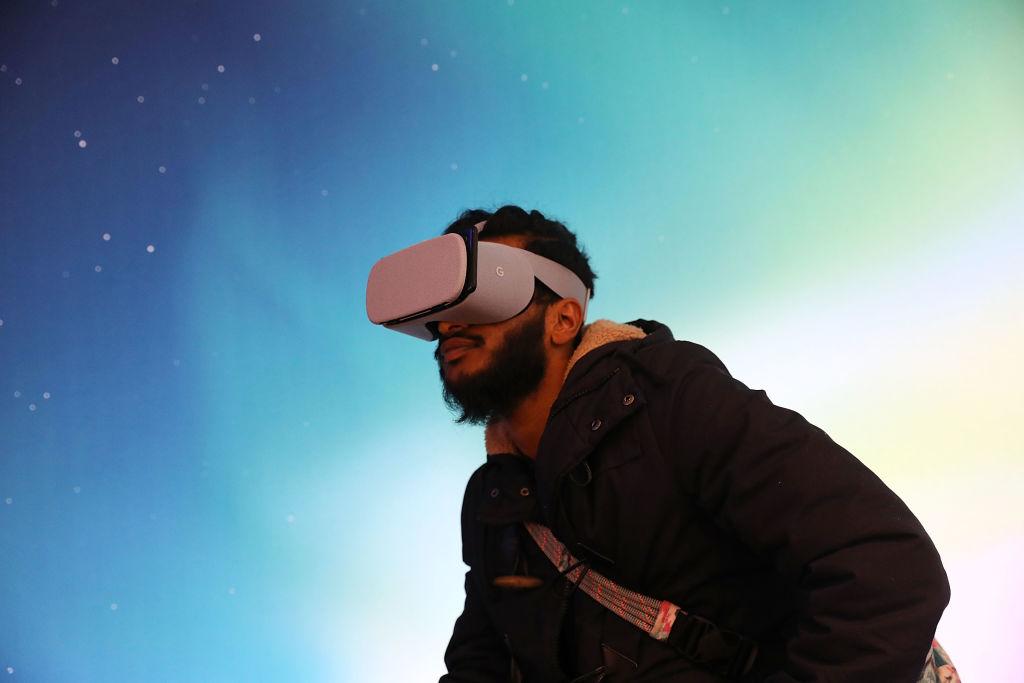 Article continues below advertisement
Breaking down spatial computing
Spatial computing is an umbrella concept that encompasses a wide array of technologies. One way of putting it is that spatial computing uses the 3D space around an object to interface with technology, often via a two-way relationship. Whenever you use your GPS or call an Uber, the technology you're tapping into would technically be a basic application of spatial computing. Driverless cars are another area that incorporates spatial computing in addition to using a smart speaker for voice-automated internet searching.
If you think about it, the applications of this kind of concept are immense. Medical doctors could see a patient's internal organs virtually before performing a complicated surgery, which would make the procedure less risky. Shoppers could see how a piece of furniture looks in their home with spatial computing. They could create a virtual copy of their living room and place a specific piece of furniture there for you to see. Although spatial computing and augmented or virtual reality aren't necessarily the same thing, there's a strong overlap between the two.
Article continues below advertisement
Outlook for spatial computing stocks
While still a relatively small market in the tech scene, the growth is expected to be exponential. According to Zion Market Research, the global spatial computing market in 2019 was around $22.2 billion. By 2026, it's expected to grow to at least $196.2 billion, or an 883.8 percent increase over a seven-year period.
Overall, the outlook looks pretty promising for spatial computing. As the saying goes, a rising tide lifts all ships. Even companies that are just moderately successful in this field will likely see tremendous growth thanks to this growing market.
Article continues below advertisement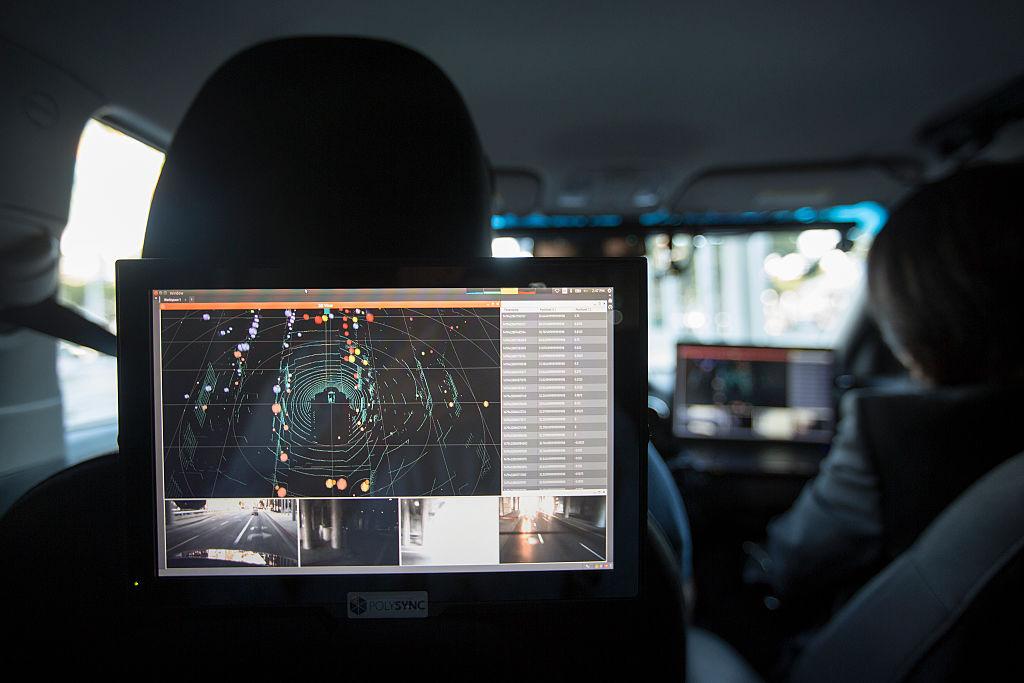 Top spatial computing stocks
Given how broad the term spatial computing really is, there are a lot of companies that you can say technically operate under this label. One company, Berkeley Lights (BLI), uses digital technology in order to help profile cells and 3D visualize the genetic material of tissues. A similar company, Organovo Holdings (ONVO), is using 3D bioprinting technology to 3D print human organs after copying and interfacing with a patient's DNA.
Autonomous vehicles are another area where spatial computing will play a big role. Tesla (TSLA) and Apple (APPL) are working on self-driving cars sometime in the future. While they aren't necessarily strict, pure-play spatial technology stocks (I doubt there's any such thing given how broad the subject is), both companies will help drive special computing advancements in the future.