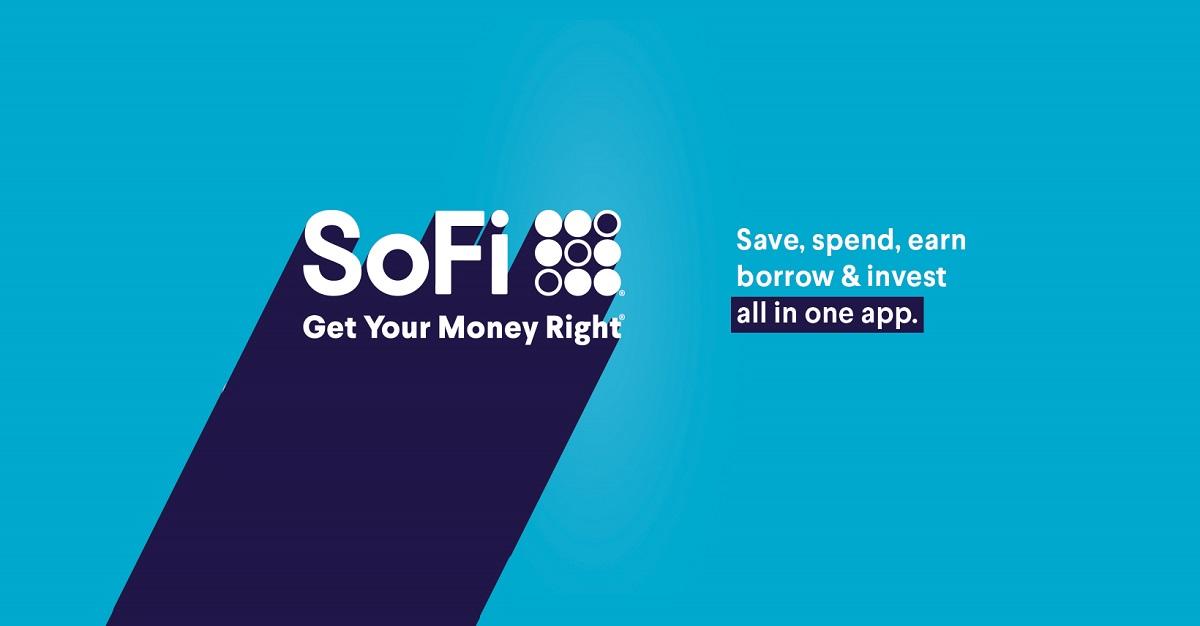 SoFi Stock Should Rise After IPOE Merger Due to Strong Outlook
Article continues below advertisement
SoFi entered a SPAC merger deal valuing it at $8.65 billion with Chamath Palihapitiya-led IPOE. If the majority of IPOE shareholders vote to approve the deal, the transaction will close to May 28. SoFi stock will start trading on June 1 under the ticker symbol "SOFI."
SoFi's earnings show strong growth
Ahead of the IPOE merger date, SoFi's first-quarter earnings results showed strong improvements from the previous year. The results beat the internal estimates, which indicates that the company's growth is exceeding management's expectations.
Article continues below advertisement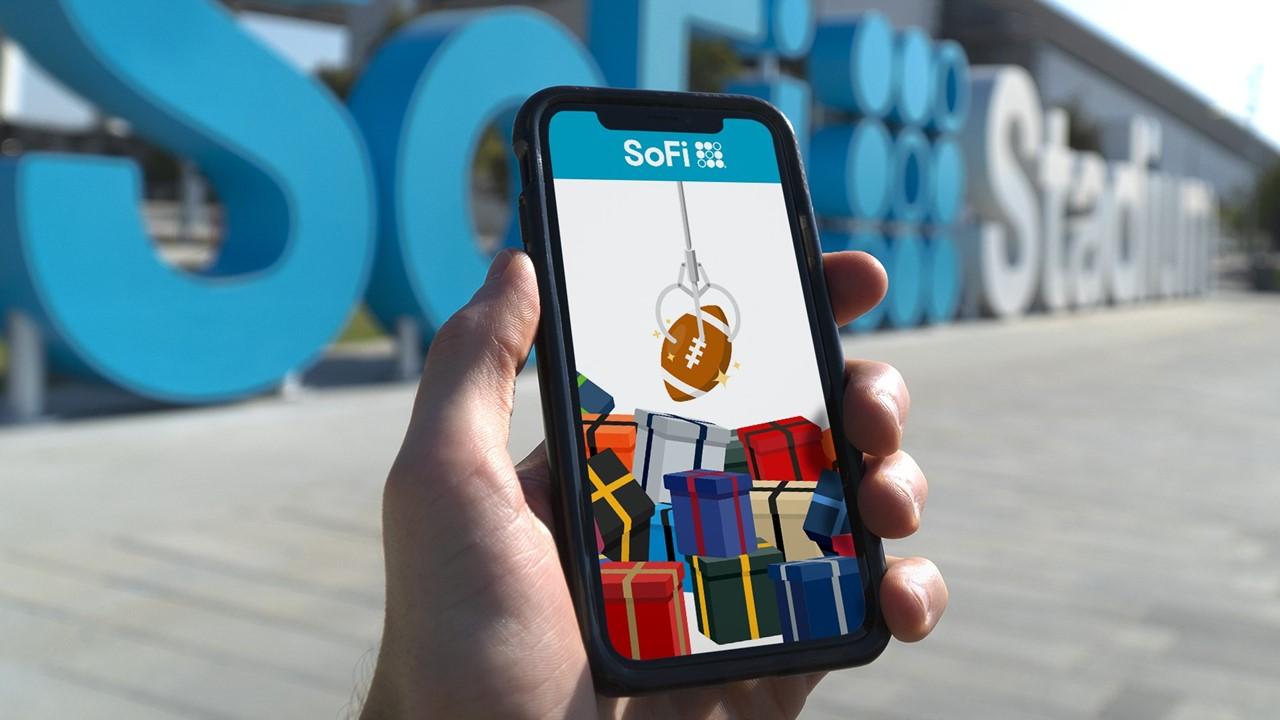 The adjusted net revenue of $216 million grew 151 percent YoY. The revenue was also ahead of the internal guidance range of $190 million–$195 million. The adjusted EBITDA of $4.1 million was above the internal guidance range of -$5 million–$1 million.
Article continues below advertisement
SoFi finished the quarter with 2.28 million members across its network, which increased from 1.85 million the previous quarter and 1.1 million a year ago. The members range from people seeking loans to those trading stocks.
Outlook for SoFi after the merger
SoFi expects to keep growing. It has forecast adjusted net revenue growth of as much as 61 percent YoY to $220 million for the second quarter. It expects an adjusted EBITDA of as much as $2 million. For fiscal 2021, SoFi expects its revenue to grow 58 percent to $980 million. It hopes for an adjusted EBITDA of $27 million.
Article continues below advertisement
SoFi's stock forecast after the IPOE merger
IPOE stock, which will become SoFi stock after trading starts on June 1, rose after the SPAC set a date for the shareholder vote on the SoFi deal. IPOE stock has traded in the band of $10.10–$28.26 since its debut. The all-time high was reached after the announcement of the SoFi merger deal.
Article continues below advertisement
Since Wall Street hasn't started covering SoFi stock, there isn't a target price to look at now. Investors who want to know the outlook for SoFi stock need to consider that at the current price of $18.78, the stock is trading at more than a 30 percent discount to its all-time high as the merger date nears.
Also, there's a large group of investors betting that the stock will fall, which can be seen from its high short interest of more than 30 percent. The short interest has increased as the merger date gets closer.
Article continues below advertisement
Despite the elevated short interest, SoFi is still popular with large investors. Nearly 40 percent of IPOE shares are currently held by institutional investors. The funds owning SoFi shares include Wagner Wealth Management, Royal Bank of Canada, and RiverPark Advisors.
Will SOFI stock rise or fall after the IPO merger?
There's a good chance that SoFi stock will rise after the IPOE merger closes. The company is expanding its offerings, which sets the stage for more rapid revenue growth and profitability improvement.
Article continues below advertisement
First, SoFi is about to supercharge its brokerage service by enabling retail investors on its platform to participate in stock IPOs. It's a disruptive move with multiple potential benefits. For example, it promises to help the company grow its membership faster and drive a more rapid uptake of its other products.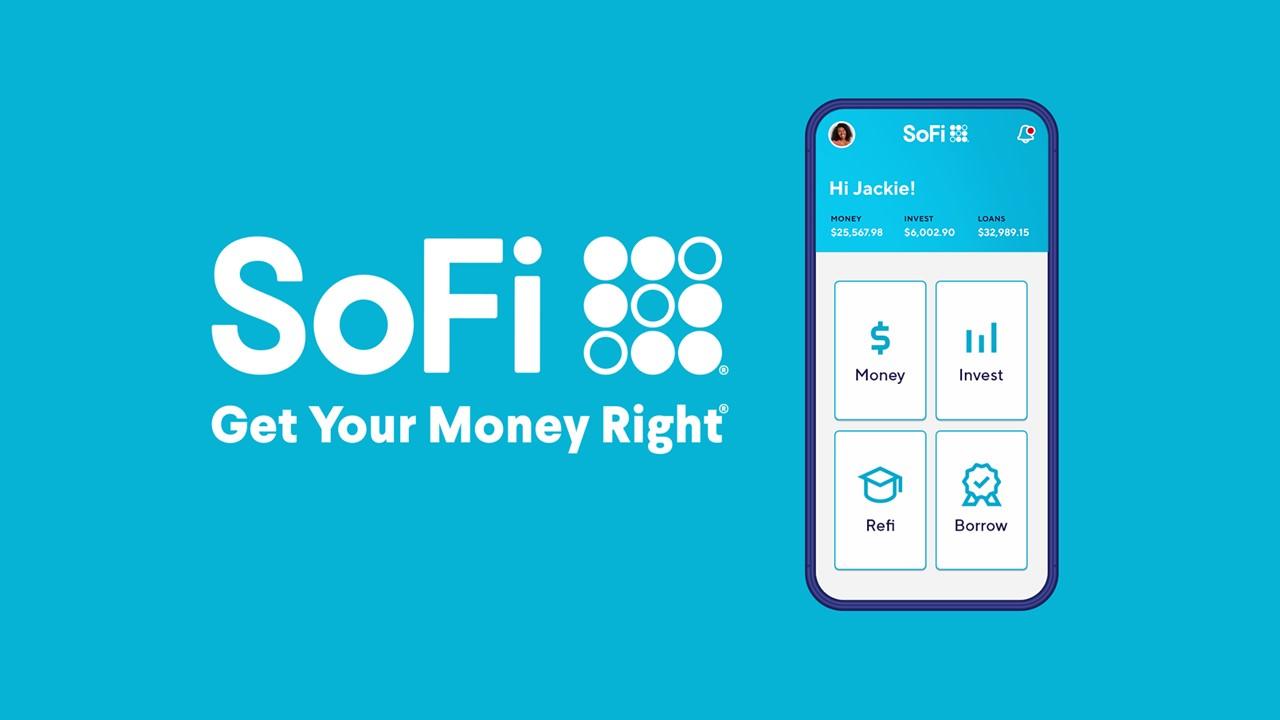 Article continues below advertisement
Second, SoFi is working to set up a national bank. It acquired Golden Pacific Bancorp to speed up its banking business strategy. Running a bank will enable SoFi to accept customer deposits, which it could use to funds its loans. That would reduce its borrowing costs and boost its profitability.
Also, SoFi recently entered the auto loan refinancing market through its Lantern unit in partnership with MotoRefi. Another reason to be bullish on SoFi stock after the IPO merger closing is its Galileo business. Galileo provides technology that enables companies to offer digital financial services. It generates fee revenue for SoFi. Galileo reached 70 million accounts in the first quarter, which represents a growth of 130 percent YoY.