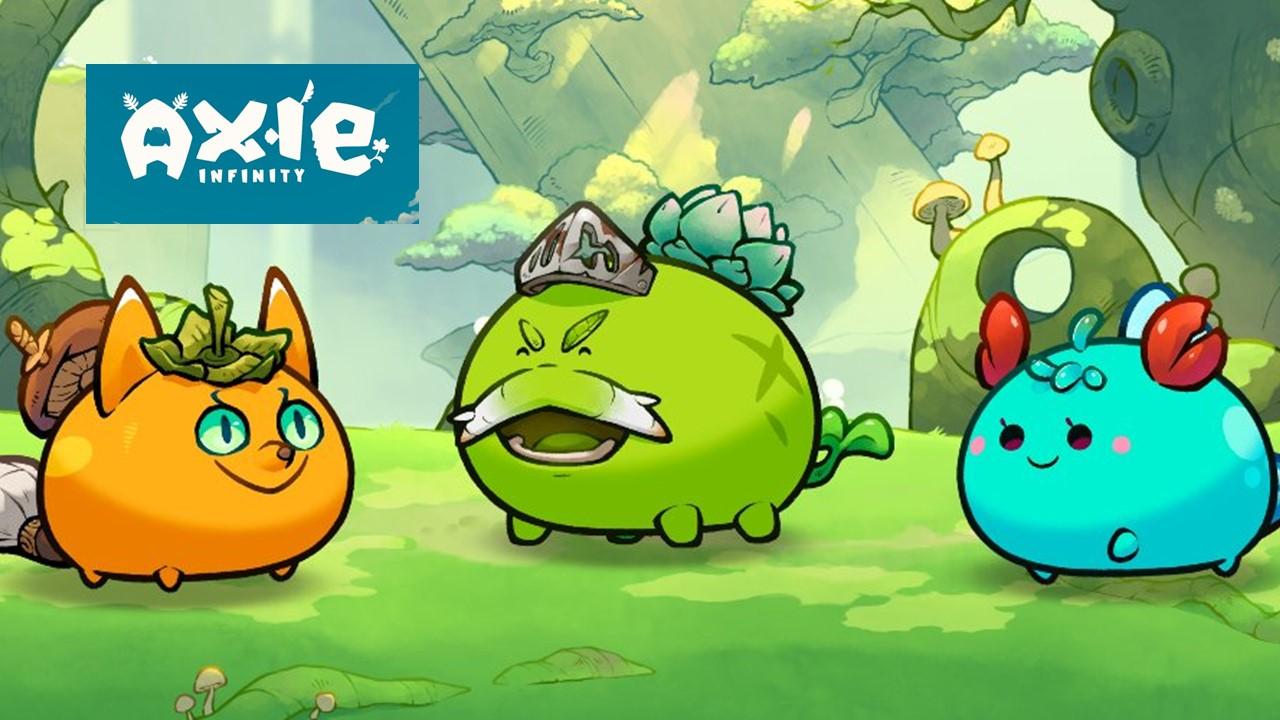 What Is Smooth Love Potion Crypto? Everything You Need to Know
By Alyssa Exposito

Feb. 15 2022, Published 3:13 p.m. ET
Launched in 2018, Axie Infinity came in as a Trojan horse for blockchain games. Marketed as a P2E (play-to-earn) game, Axie Infinity surged in 2021 and the blockchain game amassed over 2 million DAUs. What is Smooth Love Potion (SLP) crypto?
Article continues below advertisement
Smooth Love Potion is one of the main in-game tokens in Axie Infinity. Here's everything you need to know about Smooth Love Potion crypto.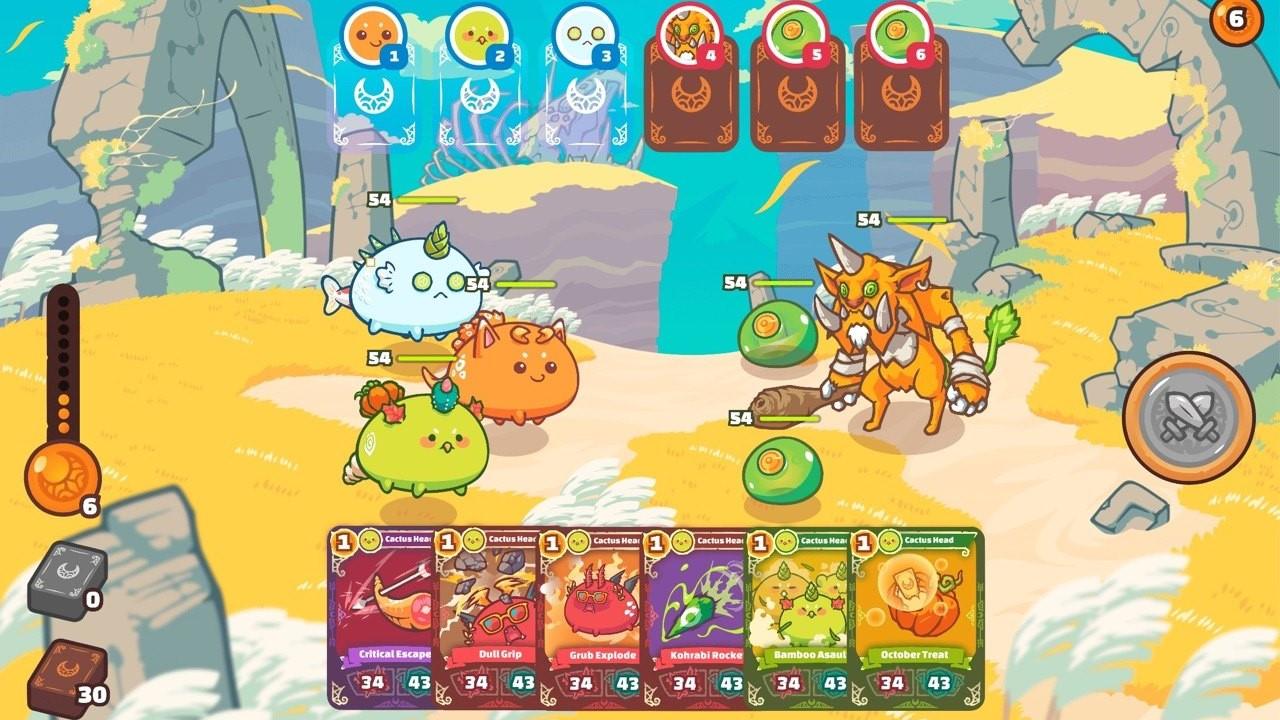 Article continues below advertisement
What is Smooth Love Potion?
SLP is the in-game token players receive after battling and competing. SLP is considered an ERC-20 token that can be exchanged for another crypto or fiat, hence the term P2E. However, SLP is also the token needed to breed more Axie's to compete.
To play Axie Infinity, players need a team of three Axies. To breed, players will need both SLP, the governance token, Axie Infinity Shards (AXS), and the network's new token, RON. SLP shouldn't be viewed as an investment vehicle but rather as a utility token that can expand the way users invest in the game.
Article continues below advertisement
How do I get Smooth Love Potion?
SLP can be earned by playing the game, bought on decentralized and centralized exchanges, or purchased on Axie Infinity's exchange, Katana. Once players have successfully migrated ETH to Axie Infinity's side-chain, Ronin, then players are able to access Katana to minimize trading fees.
Otherwise, users have to use exchanges like Uniswap, Binance, 1inch, and Sushiswap to name a few. Usually, players earn SLP in the game, although current updates have made it more difficult.
Article continues below advertisement
What is Smooth Love Potion used for?
As previously mentioned, SLP is mainly used to breed Axies. With each passing breed, it costs more SLP to breed another Axie. In the attempt to reduce the inflation that SLP faced, Axie Infinity introduced economic balances that suggest there might be more use-cases for SLP.
Article continues below advertisement
Players are also taking advantage of Katana and its liquidity pools as players place equal balances of cryptocurrencies to "farm" or generate another cryptocurrency, in this case, RON. RON is the cryptocurrency players use to pay for transactions over the Ronin network.
Should I invest in Smooth Love Potion?
SLP isn't intended as a cryptocurrency to invest in since it's primarily an in-game utility token and it's volatile. Players buy Smooth Love Potion with the intent to breed Axies and to expand their current Axie pool for their respective gaming guilds or to sell on the Axie Infinity marketplace.
Article continues below advertisement
SLP surged in 2021 at the height of Axie Infinity's growth, but it faced minor inflation issues. Currently, the Sky Mavis team is attempting to mitigate the inflation issue SLP faced through its recent economic rebalance that has since maintained SLP over two cents.
Down nearly 93 percent from its all-time high of $0.399, SLP faced a massive pull-back. The Axie Infinity game continued to grow since the rate of minting was more than four times what was being burned. There was a disproportionate amount in circulation.