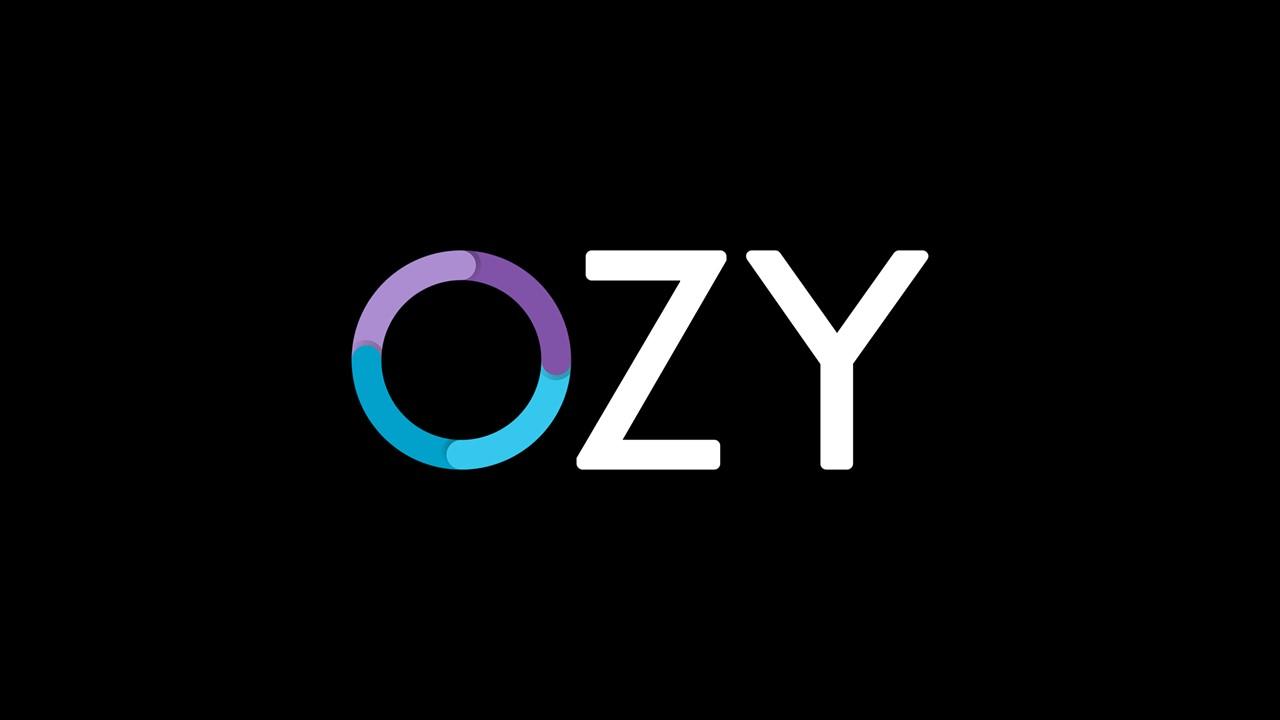 Ozy Media COO Samir Rao Placed on Leave Amid Mental Health Issues
When Carlos Watson and Samir Rao launched Ozy Media, the plan was for the media outlet to be different and offer a unique lens for global news. The company has experienced great success with support from investors including iHeartMedia. Recently, it became known that Rao impersonated a YouTube executive in a conference call with Goldman Sachs in February. Watson defended his business partner. He claimed that Rao's mental health issues were behind the impersonation.
Article continues below advertisement
Watson and Rao were on the verge of receiving a $40 million investment from Goldman Sachs. They wanted to show that Ozy Media's YouTube numbers have been increasingly high, which might have been the motive behind the impersonation. Since the accusations became public this week, Rao has taken a personal leave. News anchor Katty Kay, who left BBC News in the summer to join Ozy Media, resigned after the news. The media outlet reportedly lost one of its early investors, SV Angel, on Sept. 29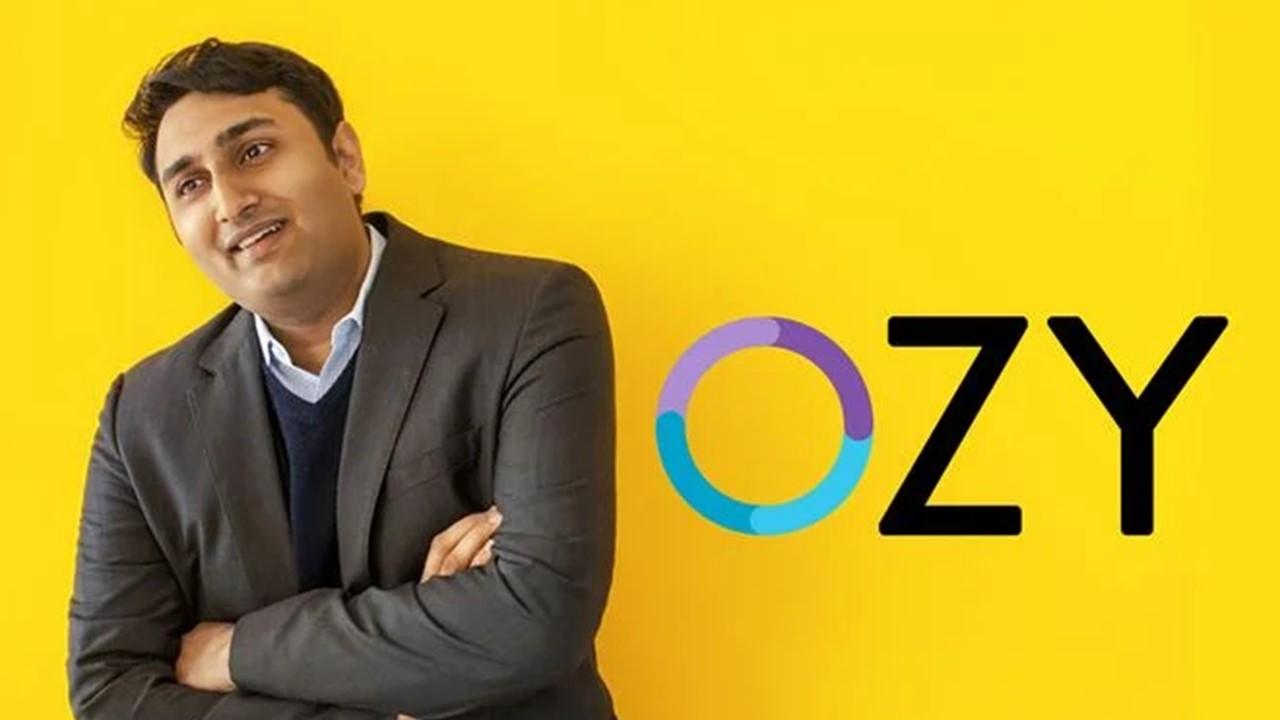 Article continues below advertisement
What is Ozy Media?
Ozy is a media outlet that creates content for television broadcasts, podcasts, and news outlets. It also hosts Ozy Fest, which is a music festival that has hosted some of the biggest public figures including Hillary Clinton and Jason Derulo. When it comes to news, Ozy says that it focuses on the "New and Next." Ozy prefers to cover what other major news outlets aren't already covering.
The media outlet has received various investments throughout the years. The most recent investment was a Series C funding in 2019. That funding raised $35 million led by billionaire Marc Lasry, the co-owner of the Milwaukee Bucks. Ozy has licensing deals with various media networks including A&E, Hulu, History Channel, Amazon, PBS, BBC, and OWN. Ozy earned an Emmy award in 2020 from its show, Black Women Own The Conversation—a series that was on OWN, Oprah Winfrey's network.
Article continues below advertisement
In January, Ozy would reportedly become profitable for the first time ever after earning $50 million in revenue. The company has seen its revenue grow by at least 50 percent for four consecutive years. The TV and podcast outlets have been a significant contributor to the growth.
Who is Samir Rao?
Rao co-founded Ozy with Watson in 2013. Rao, who serves as Ozy's COO, was an assistant at Goldman Sachs from 2008 to 2012. After leaving Goldman Sachs, Rao co-founded Ozy Media. The Michigan native moved to San Francisco to help operate the company. He focuses on operations and the company's strategy.
Article continues below advertisement
Rao might impersonated someone else in the past.
A former creative director at Ozy, Eva Rodriguez, recently came out publicly about how Rao might have impersonated a human resources director for the media outlet. In December 2020, Rodriguez was sick and had to visit the doctor. A nurse at the doctor's office was asked to review Rodriguez's medical record.
The problem is that Rao was the person who called the doctor's office. He claimed to be an HR director—a position that didn't even exist at the time. Along with Rodriguez's statement, other staff members who worked for the media company have complained about working excessive hours and not receiving many breaks. Rodriguez quit in February after she was asked to continue working after contracting COVID-19.