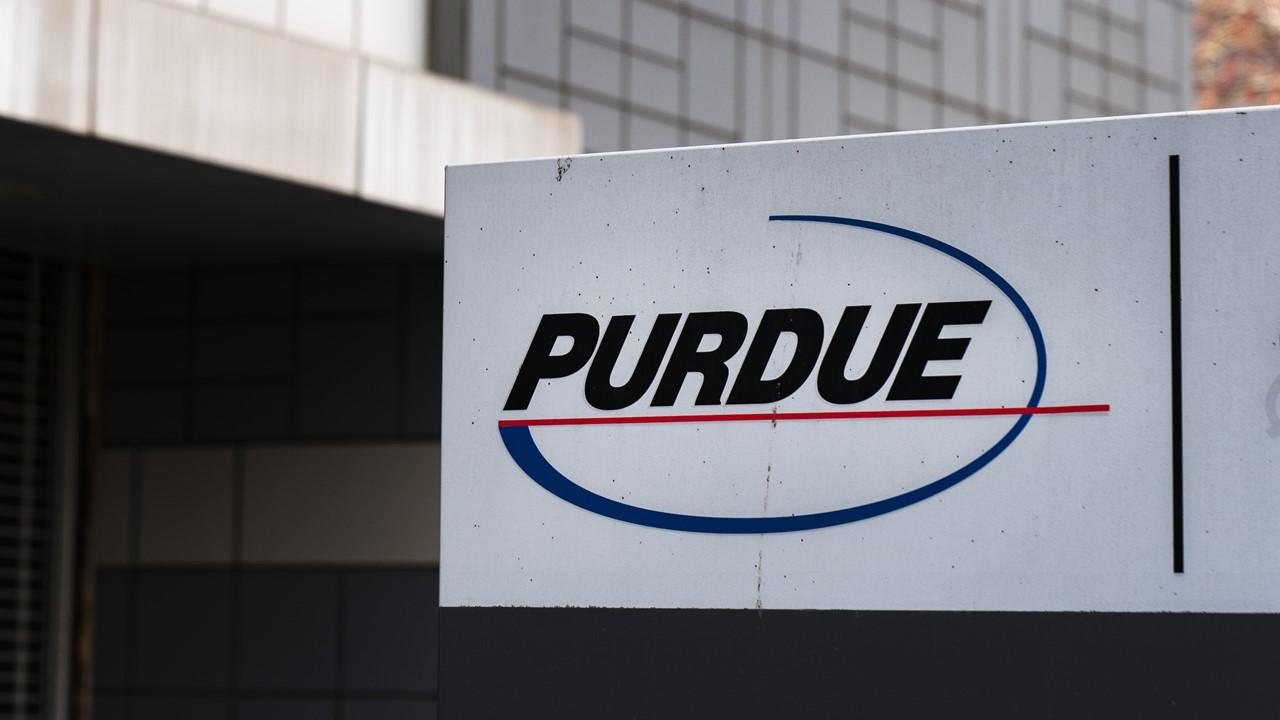 The Sackler Family's Net Worth Has Dropped, but They're Still Worth Billions
By Kathryn Underwood

Sep. 2 2021, Updated 9:00 a.m. ET
The Sackler family, the owners and heirs to the Purdue Pharma fortune, still has a great deal of wealth amassed through company revenue. Purdue Pharma, founded in 1952 by the three Sackler brothers, has faced years of legal battles over claims that it downplayed the risks of addiction to its popular painkiller, OxyContin.
Article continues below advertisement
The family has now been ordered to give up ownership of Purdue Pharma, as well as pay a settlement of $4.5 billion. With this agreement, the company "will be freed from any future lawsuits over opioids," according to a report by The Guardian. It added, "The Sacklers were not given immunity from criminal charges, though there have been no indications they will face any."
In 2016, the remaining 40 members of the Sackler family were worth $13 billion, making them the 19th richest family, according to Forbes. Since then, the figure has shifted due to litigation and settlement fines. As of Dec. 2020, Forbes estimated that the Sackler family's wealth had dropped to about $10.8 billion.
Article continues below advertisement
According to a CNBC report in Mar. 2021, members of the Sackler family had written in letters to the U.S. House Oversight Committee that family members on the board had assets of only about $1.1 billion.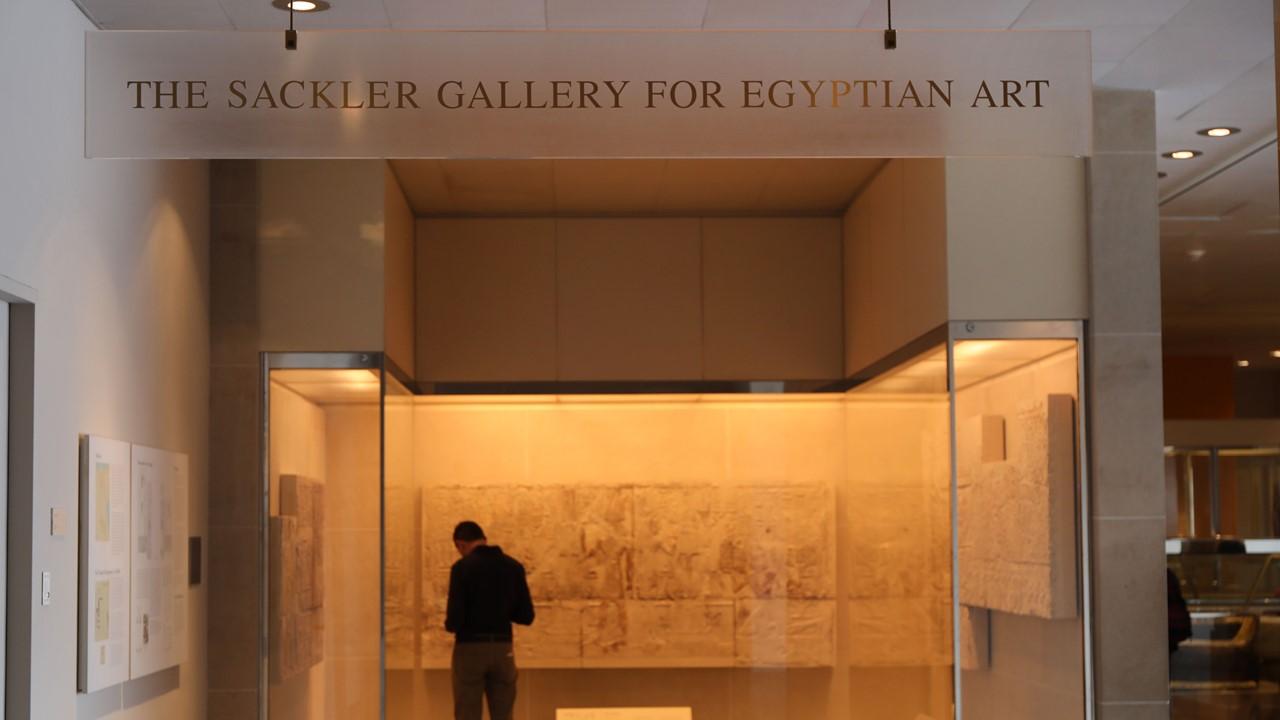 Article continues below advertisement
Purdue Pharma's legal settlements
Purdue Pharma reached a legal settlement in 2007 after three current and former executives pleaded guilty to criminal charges. The parent company of Purdue Pharma agreed to pay $600 million in fines based on charges that the company misled doctors, patients, and regulators about the addictive risks of OxyContin.
Three individuals also pleaded guilty to misbranding the drug and were fined $34.5 million. OxyContin is a powerful pain narcotic that the company originally claimed was less likely to cause addiction or abusive behavior than similar medications.
Article continues below advertisement
In 2020, the company pleaded guilty to criminal charges related to marketing OxyContin. The settlement charged Purdue Pharma $8.3 billion in penalties, and slapped the Sackler family with $225 million in civil penalty fines.
Purdue Pharma'a bankruptcy
On Sep. 2, 2021, Purdue Pharma's proposed $10 billion bankruptcy exit plan was approved by the White Plains, N.Y. federal bankruptcy court. The deal includes "a compensation fund that will pay some victims of drug addiction an expected $3,500 to $48,000 each," reports The Guardian. It also includes $4.5 billion in payouts from Sackler family members over the next decade.
Article continues below advertisement
When it was introduced, the proposal was denounced by nearly half of all the states' attorneys general. They argued that the Sackler family needs to be held responsible for their role in the opioid epidemic, which killed nearly 450,000 Americans between 1999 and 2018.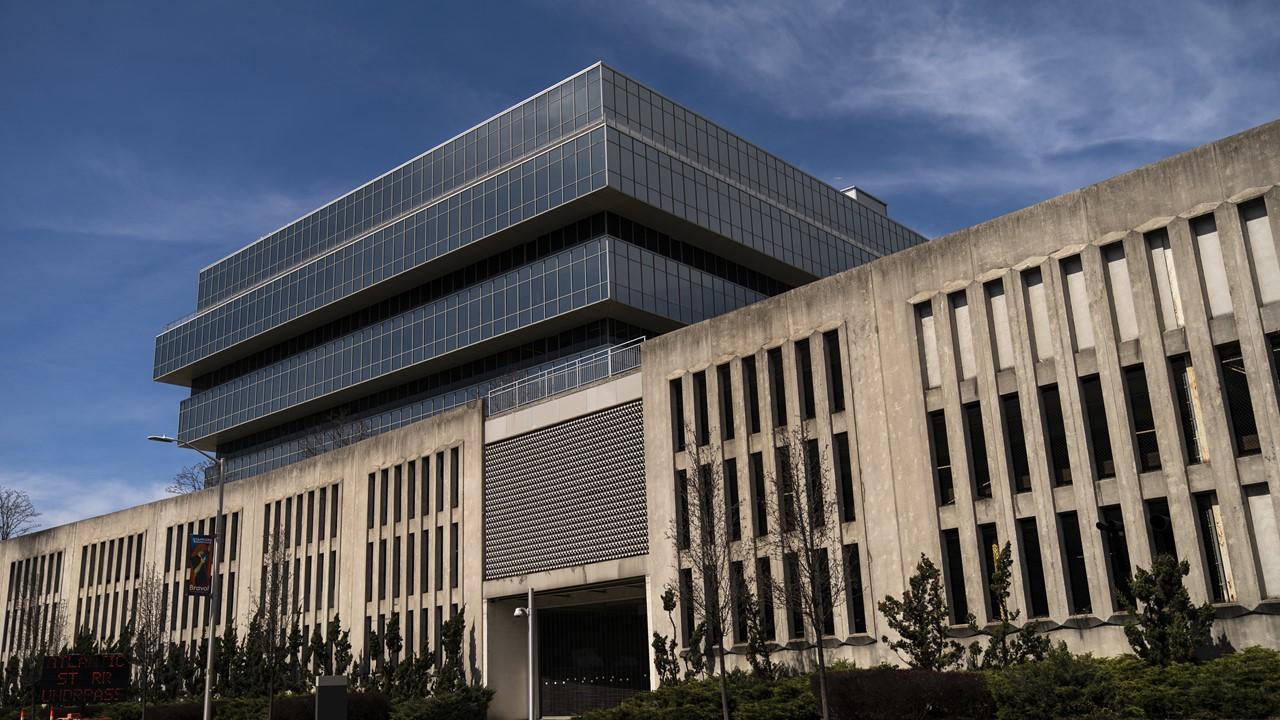 Article continues below advertisement
Massachusetts attorney general Maura Healey was among the plan's critics. According to NPR, she said, "What the Sacklers are offering is a way for the payments to be structured that makes it convenient for them." A joint statement by 24 states' attorneys general said that the Sacklers and Purdue Pharma need to offer more money upfront to help impacted communities right away.
The settlement stipulates that the Sackler family will give up ownership of the company as well. "The drugmaker will be reorganized into a new company with a board appointed by public officials and will funnel its profits into government-led efforts to prevent and treat opioid addiction," reports The Guardian.
Does Purdue Pharma have stock?
Since Purdue Pharma is privately owned, there isn't any publicly traded stock.