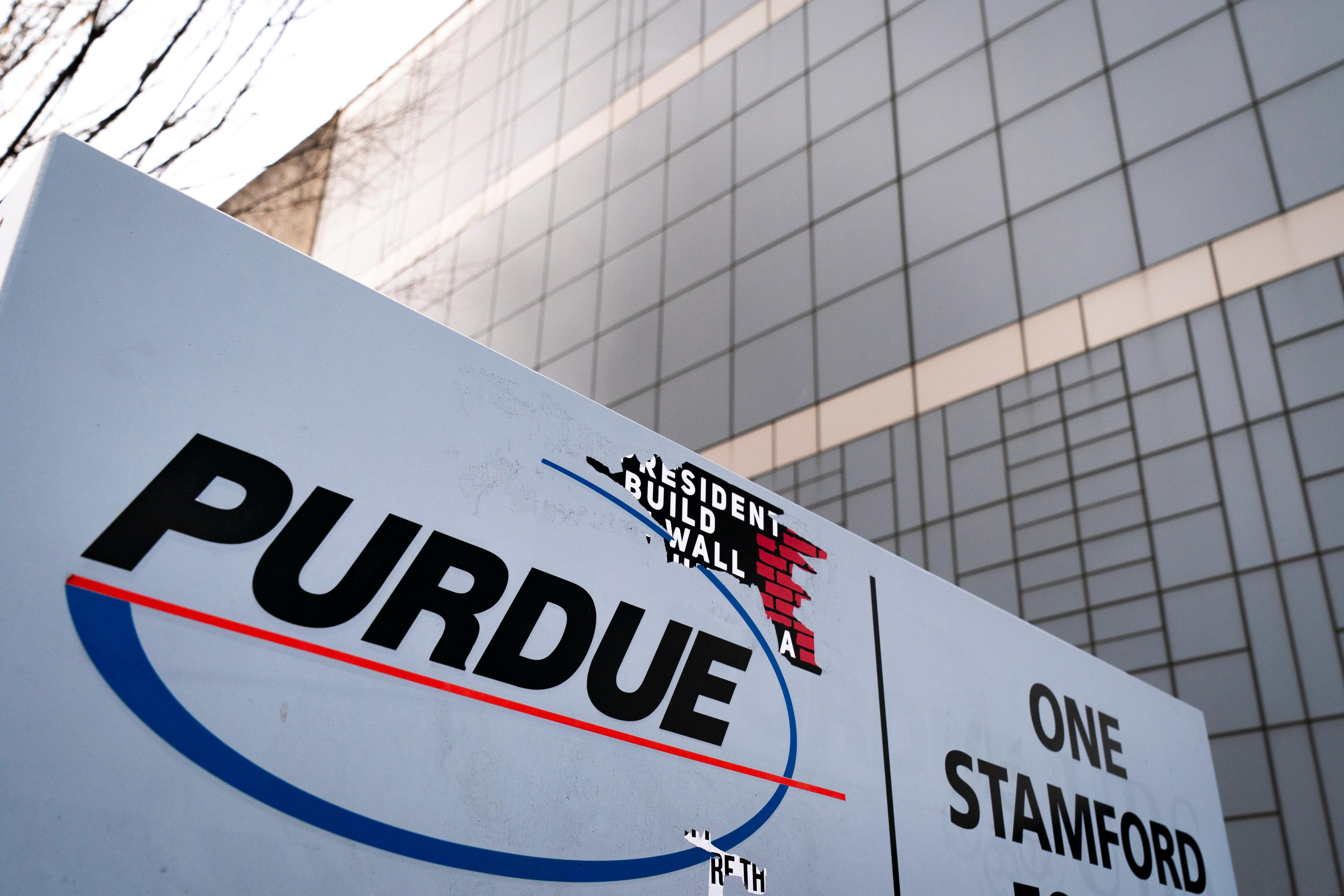 Who Are the Sackler Family, the Owners of Purdue Pharma?
You may not be familiar with the Sackler family name, but the Sacklers are among the wealthiest families in America. They own Purdue Pharma, the huge pharmaceutical company responsible for the development, manufacturing, and marketing of OxyContin.
Article continues below advertisement
There have been controversial lawsuits against Purdue Pharma. Huge marketing campaigns from the Sackler family made the drug very popular, and in turn, the family grew very wealthy. Meanwhile, they reportedly downplayed how addictive OxyContin is.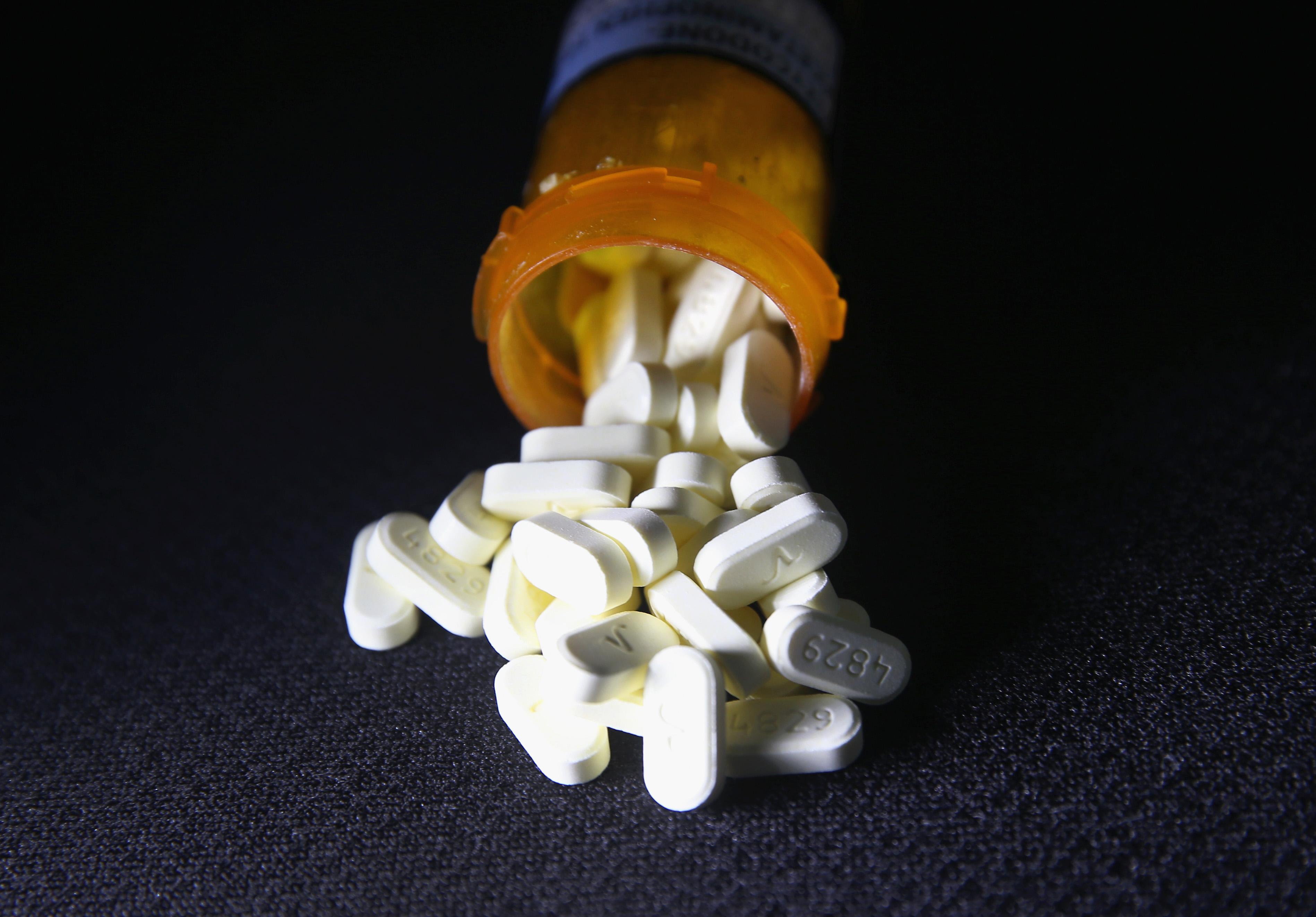 Article continues below advertisement