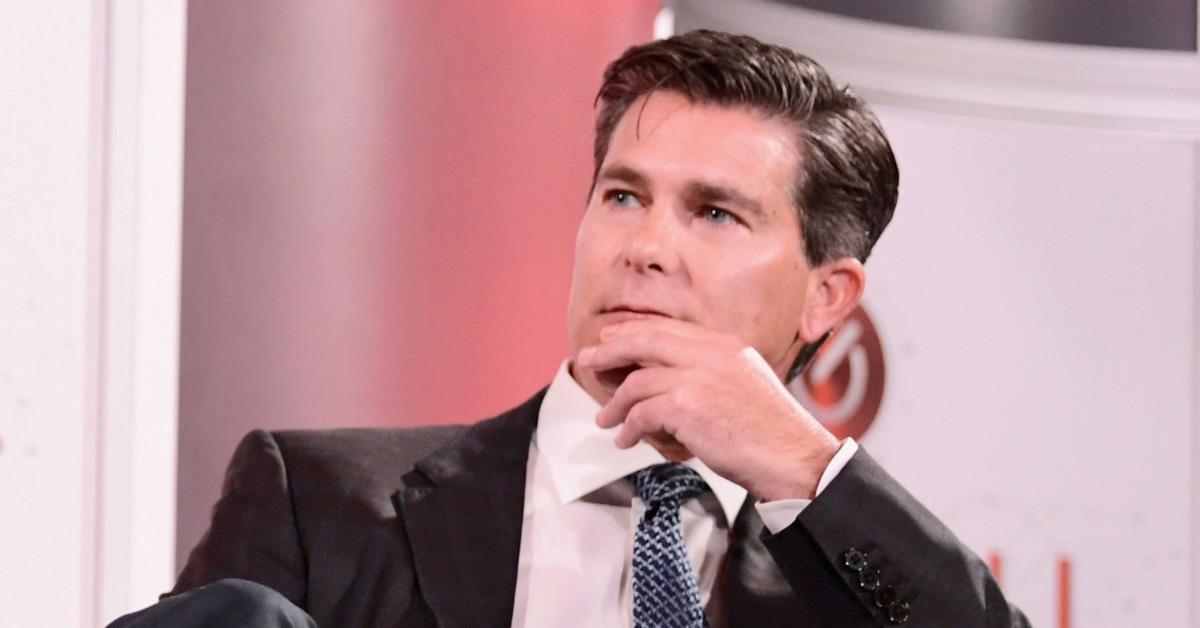 Ross Gerber Said a Bitcoin Transaction Was His 'Biggest Mistake'
Gerber Kawasaki's Ross Gerber has been all over the media. His bio lists featured appearances on CNN, CNBC, Fox Business, Bloomberg, and Reuters. In recent weeks, he talked to The Washington Post about Elon Musk and discussed the airline industry with Forbes.
Article continues below advertisement
But even Gerber can admit his mistakes, which he did in 2018 when he described a big blunder he made with Bitcoin. The mistake undoubtedly impacted his net worth.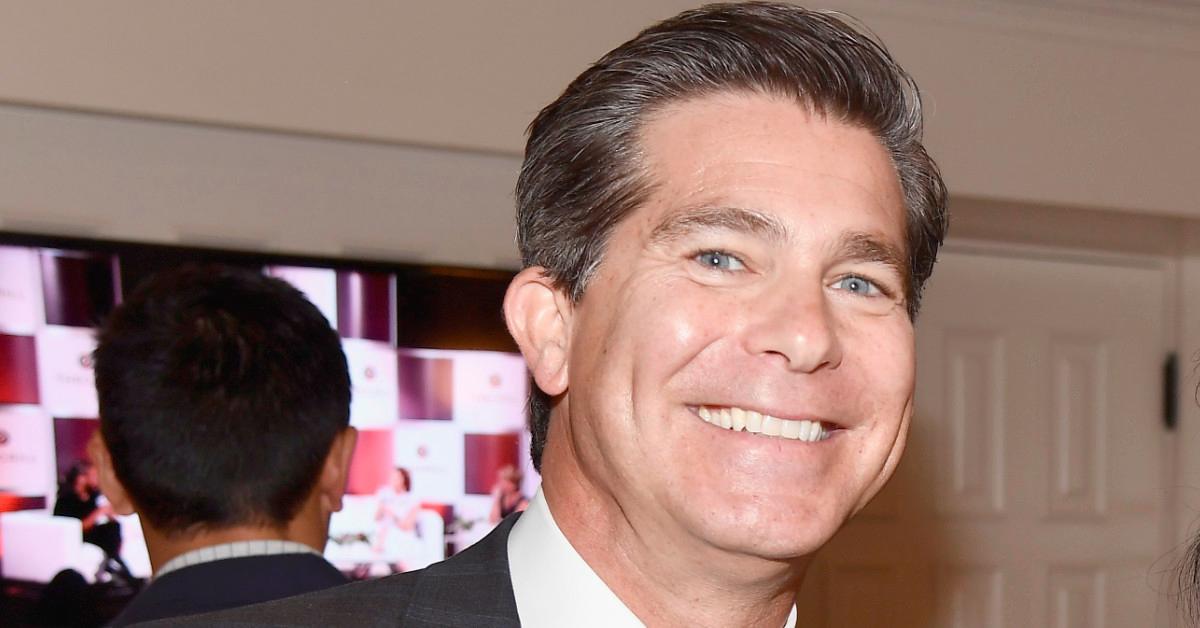 Article continues below advertisement
Ross Gerber's wealth management company
Gerber is the co-founder, president, and CEO of Gerber Kawasaki Wealth and Investment Management—a California-based company with $1.7 billion in assets under management, according to Forbes.
"In the wake of the financial crisis, many brand-name financial institutions had destroyed the trust and squandered the savings of millions of Americans," the company website explains. "In 2010, it was clear to Ross Gerber and Danilo Kawasaki, industry veterans and long-time friends, that a new paradigm for wealth and investment management was not only needed, but also they were the people to do it."
Article continues below advertisement
Gerber's bio reveals that he previously worked for an independent investment firm affiliated with SunAmerica Securities. He became SunAmerica's youngest-ever million-dollar branch manager.
Ross Gerber's net worth
Gerber discussed his net worth in a 2018 interview with Crpytonews.com, although he didn't specify how much he had in assets.
"I look at my overall net worth in different buckets—high risk, safe, stocks, bonds," he told the site at the time. "Crypto was like the speculative alternative investment, which for most people is about 5 to 10 percent of their net worth."
Article continues below advertisement
He also said, "If you're like some of the people we know who have $83,000 in crypto and otherwise have a net worth of $10,000, dude, sell half of your money right now. I've watched large financial institutions bottom out at $0. That could happen."
Article continues below advertisement
Ross Gerber's history with Bitcoin
In the same interview, Gerber said that the biggest mistake he ever made was spending his Bitcoin. He purchased a Dell computer at the price of one Bitcoin. "Doing that cost $15,000," he revealed.
Article continues below advertisement
Gerber also told the site that Bitcoin is the "beginning of something that is much bigger." He said, "I do think a new way of spending money is being created and could actually be a better system. Bitcoin exchanges are so sophisticated already. These guys are really building some good stuff."
He did caution that Bitcoin might have "already topped" and expressed more hope in cryptocurrencies like Ethereum and Bitcoin Cash, which "work better for their purposes," he said.
Ross Gerber's wife
Gerber didn't mention his wife by name, but he did hype up her company, Wildling Beauty, on Twitter in 2019 and again in 2020. "Beauty self-care is booming," he wrote on the second occasion. "I can tell you that."
According to Wildling Beauty's website, the "sisterhood" behind the company is beauty product developer Jill Munson, Chinese medicine scholar Gianna de la Torre, and holistic esthetician Britta Plug.