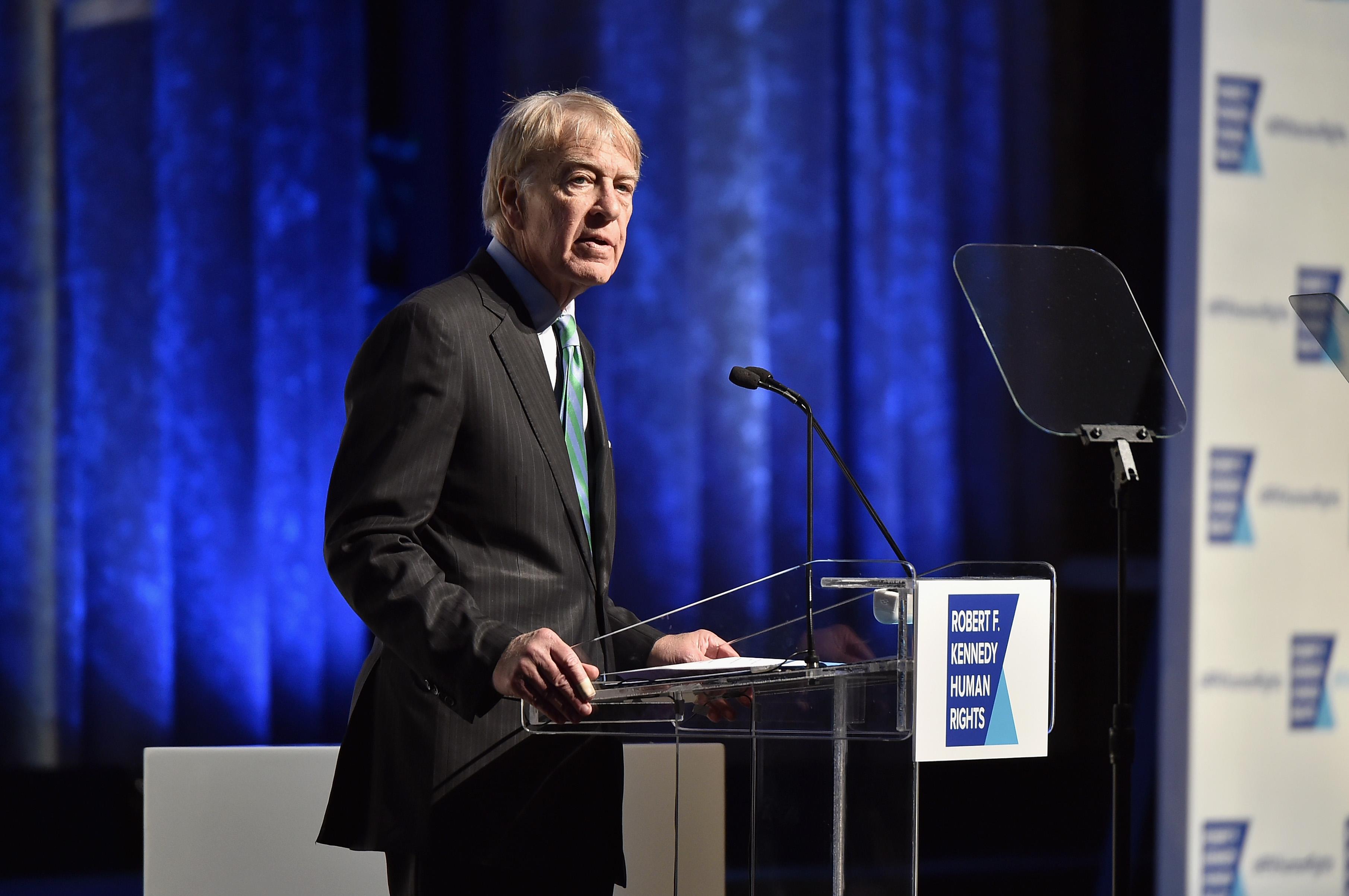 How Evercore Chairman Roger Altman Made His Millions
Last week, investment bank Evercore released its earnings results for the first quarter of 2021. The report revealed both a surprising increase in its stock price and surpassed Evercore's estimated revenues.
Article continues below advertisement
The founder and chairman of Evercore, Roger Altman isn't a stranger to success in the investment banking world. With a rich cache of experience, it's easy to see why Evercore is steadily moving forward despite the chaos of the COVID-19 pandemic.
Roger Altman's Evercore has outperformed analysts over the past year.
For the past four quarters, Evercore has surpassed Zach Consensus Estimates each quarter. While investing activity has been at all-time highs throughout the COVID-19 pandemic, most of the focus has been around first-time retail investors. With the growing popularity of investing apps like Robinhood, traditional investment banks like Evercore have seen their share of success.
Article continues below advertisement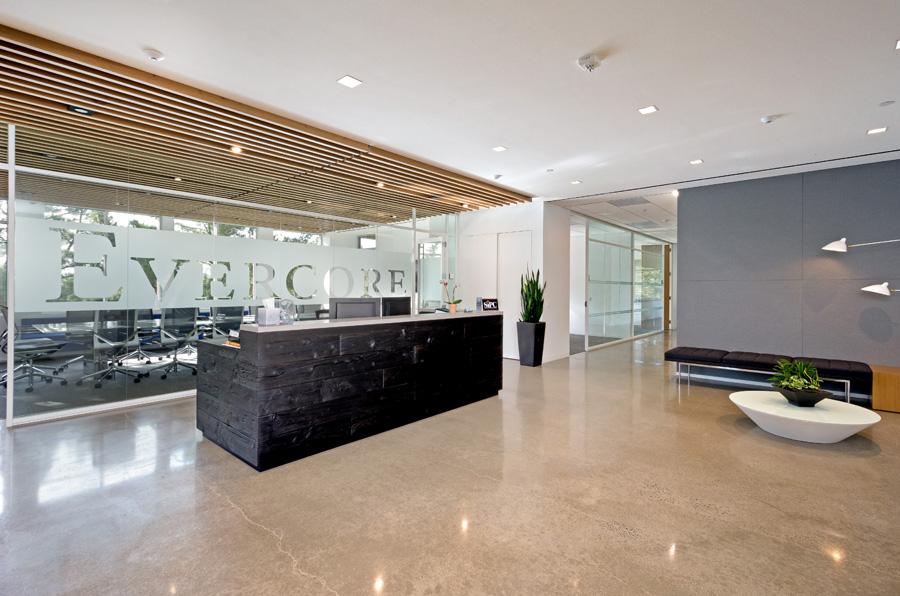 With a share price of $48 this time a year ago, Evercore (EVR) has been on a stable upward trajectory. Reaching a peak price in March of $142.41 before dropping slightly, it has since rebounded as of this writing to again $140.
Article continues below advertisement
The revenues were just as impressive for the company during the first quarter as Evercore's stock success. Compared to the revenues in the first quarter of 2020 of $433.05 million, Evercore generated $666.88 million in revenues during the first quarter of 2021.
Roger Altman's success
Roger Altman isn't a stranger to Wall Street. After graduating from the University of Chicago's Booth School of Business in 1969, he joined Lehman Brothers, where he became the youngest general partner in the firm's history at 28.
Article continues below advertisement
Altman left Lehman Bothers in 1977 to serve in the U.S. Treasury Department as Assistant Secretary of Domestic Finance from 1977 to 1981 under President Jimmy Carter. He returned to Lehman in 1981 to co-head the investment banking sector and serve on the board. However, in 1987, Altman joined the Blackstone Group as the vice chairman and head of its mergers and acquisitions advisory business.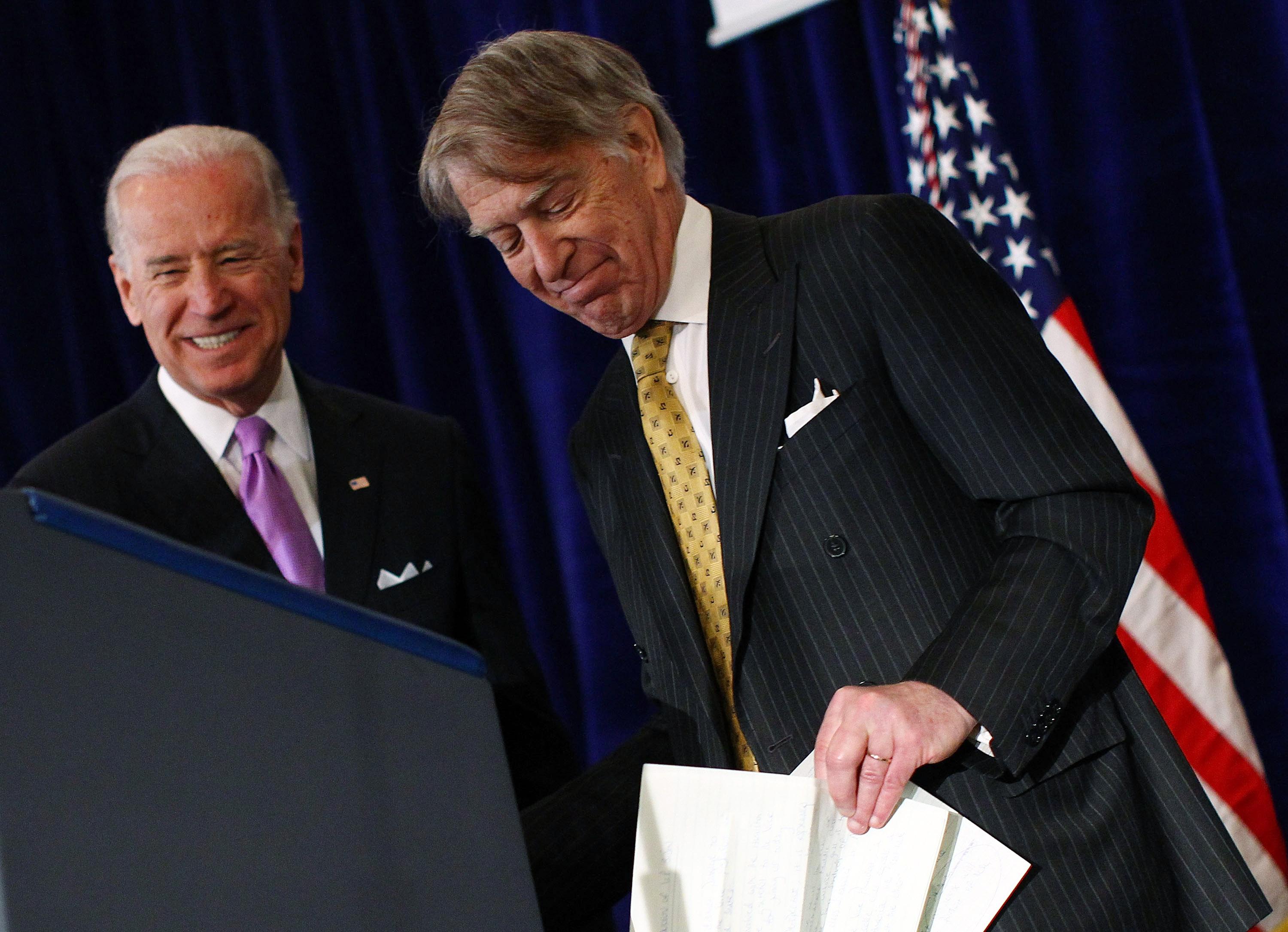 Article continues below advertisement
In 1992, President-elect Bill Clinton tabbed Altman as Deputy Secretary for U.S. Treasury Secretary Lloyd Bentsen. Altman left public service again in 1997 but didn't rejoin Blackstone. Instead, he co-founded Evercore and has been at the helm ever since.
After nearly 25 years leading Evercore, what is Roger Altman's net worth?
As founder and chairman of Evercore, Altman is the highest-paid executive in the company. His $9,585,110 annual salary keeps Altman on Forbe's list of top-paid executives consistently. From a combination of his high salary and a large number of holdings in Evercore stock, Altman's estimated net worth is between $180 million and $400 million.
According to filings made with the SEC, Altman has made at least six trades of Evercore stock in the past decade. On October 25, 2018, in Altman's most recent trade, he sold 100,000 shares of EVR worth $8.3 million. Altman's largest selling was 443,914 units of Evercore stock on May 23, 2007, for $12,407,396. On average, he has traded about 11,816 units every 51 days since 2006. According to company records, as of October 25, 2018, he still holds at least 183,279 shares of EVR.