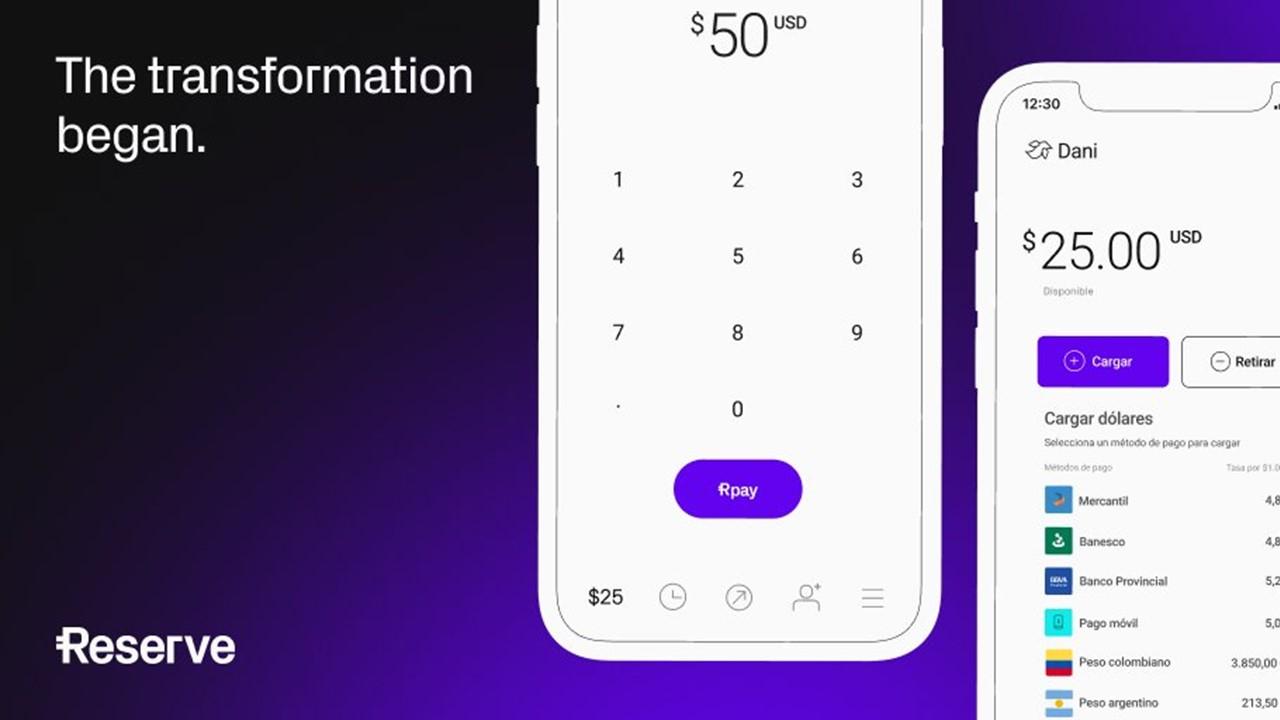 Reserve Rights Coin Price Prediction: Are Stablecoins a Good Bet?
By Ade Hennis

Dec. 3 2021, Published 7:19 a.m. ET
Stablecoins might not seem like a promising investment like Bitcoin or Ether, but they can have a huge impact in combating hyperinflation. Reserve Rights is one platform that implements stablecoins on its app. Foreign countries that deal with a weak fiat currency can use its stablecoin, which is equal to $1. However, the company also has another coin that isn't a stablecoin. Some people predict that its price will keep rising as the platform grows.
Article continues below advertisement
In an interesting twist, instead of Reserve Rights' stablecoin being directly backed by the U.S. dollar, it's backed by a group of stablecoins that are equal to $1. The coin has already been used by multiple countries and the company is looking to change how inflation has negatively impacted nations.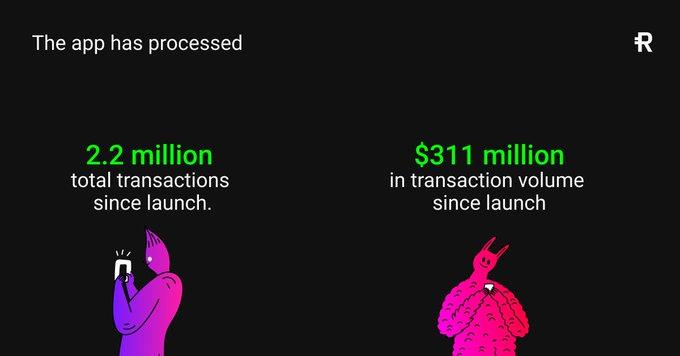 Article continues below advertisement
What is Reserve Rights?
Reserve Rights is a platform that allows users to send, receive, and save money in the form of a stablecoin, Reserve dollars (RSV). Reserve dollars is the platform's stablecoin that's pegged to a basket of Ethereum stablecoins that's managed by smart contracts.
Article continues below advertisement
Founded in 2019, Reserve Rights has the main goal of providing its services to countries that deal with hyperinflation. Argentina and Venezuela are two countries that the company has been heavily active in. The countries allow local citizens to exchange their local currency for RSV. The company's app gives users the ability to deposit local fiat currency and withdraw U.S. dollars.
Article continues below advertisement
What does Reserve Right's app do?
The app has little to no fees when it comes to transfers and transactions, so it's significantly cheaper to exchange fiat currency than having to go to a physical exchange, where fees are usually very high for converting one fiat currency into another.
The app operates at high speeds, so users can transfer funds to other app users seamlessly at no cost. Users can make purchases using RSV at eligible merchants. The benefit for merchants is that they pay fewer fees compared to traditional purchase costs.
Article continues below advertisement
Reserve Rights claims that it has over 350,000 app downloads and 100,000 weekly app visitors. It also has publicly stated that it was averaging approximately $19 million a month in consumer transactions while its app is recognized by over 7,000 merchants around the world.
The company's protocol isn't fully completed yet and it hopes to have it completed in the near future. As the protocol gets completed, the platform wants the RSV token to move away from being backed by U.S.-pegged stablecoins and instead use a basket of more diverse assets that could include bonds, commodities, and equities.
Article continues below advertisement
What is RSR coin?
RSR coin is a non-stablecoin that serves as the governance token of the Reserve protocol. RSR helps keep the RSV coin's price at a dollar. There's a fixed supply of 100 billion RSR tokens, where nearly half of the supply is locked in a slow wallet, which is a smart contract that slowly releases tokens at one-month intervals.
RSR's price prediction is positive.
According to The News Crypto, RSR might reach $0.1 by the end of 2021, assuming that it's able to break through certain resistance levels. The token can be purchased on exchanges including Huobi Global, OKEx, and Binance.