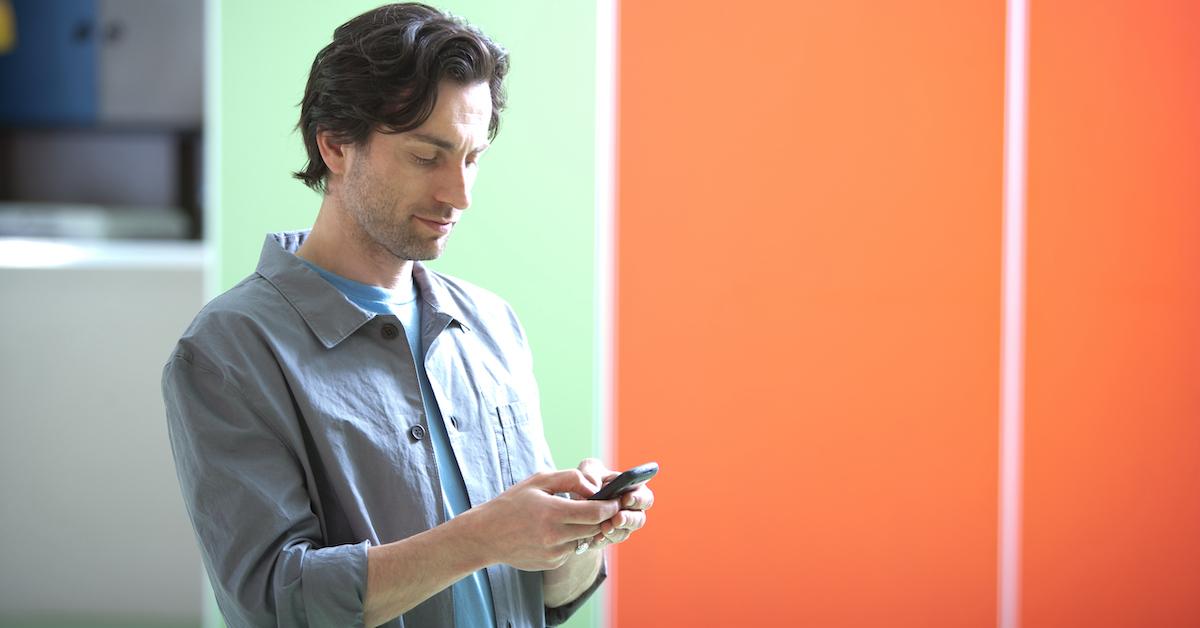 Customers Beware: Regions Bank Is Dealing With a Texting Scam
Usually, texting scams work by sending a message to a person on behalf of another person or business. They may ask for information or even send a link directing the recipient to provide their personal information. People who bank with Regions Bank may have fallen victim to a phishing text scam.
Article continues below advertisement
Article continues below advertisement
Statistics show that in 2020, phishing emails were a leading entry point for ransomware. Nearly 54 percent of digital vulnerabilities stem from ransomware. Also in 2020, the FTC received 334,833 complaints about scam texts — double the amount from the previous year.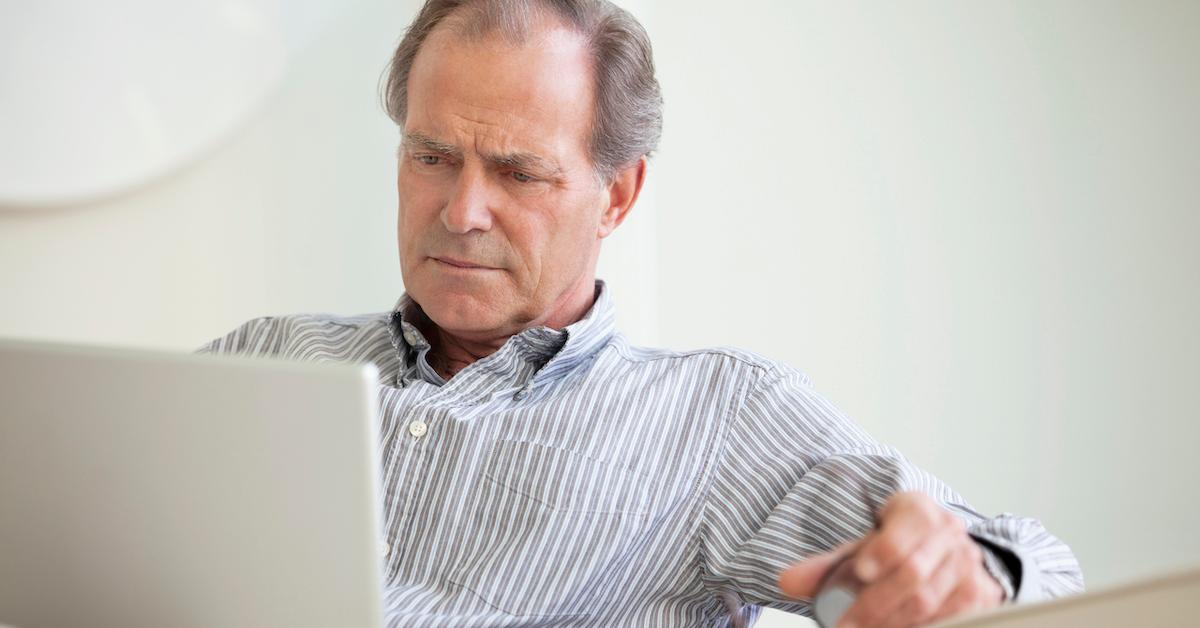 Article continues below advertisement
What are text maessage scams?
Scam text messages are also referred to as SMS text message phishing or simply, "Smishing." Smishing is a text message version of an email that seeks to gain someone's personal information. Unfortunately, these types of tactics are successful because people think that text messages are safer than emails. Many people give their email addresses to department stores and other businesses.
This version of phishing is common not only in text messages but also through message-based applications like WhatsApp. The messages sometimes skillfully impersonate businesses like stores or banks to get information from people. Usually, these messages come with a sense of urgency. For example, a phishing message regarding someone's Netflix account could warn that their account is about to be deactivated if they don't log in and update their information.
Article continues below advertisement
Article continues below advertisement
A phishing scam has been impersonating Regions Bank.
Regions Financial Corporation or simply Regions Bank is a company based in Alabama that specializes in online banking, loans, mortgages, and savings. One feature of banking with Regions is that customers can get connected to their bank accounts via text, like many other banks. People can set up text banking by providing their number and account to Regions Bank. When a person wants to access their account they can send a command to REGBNK (734265).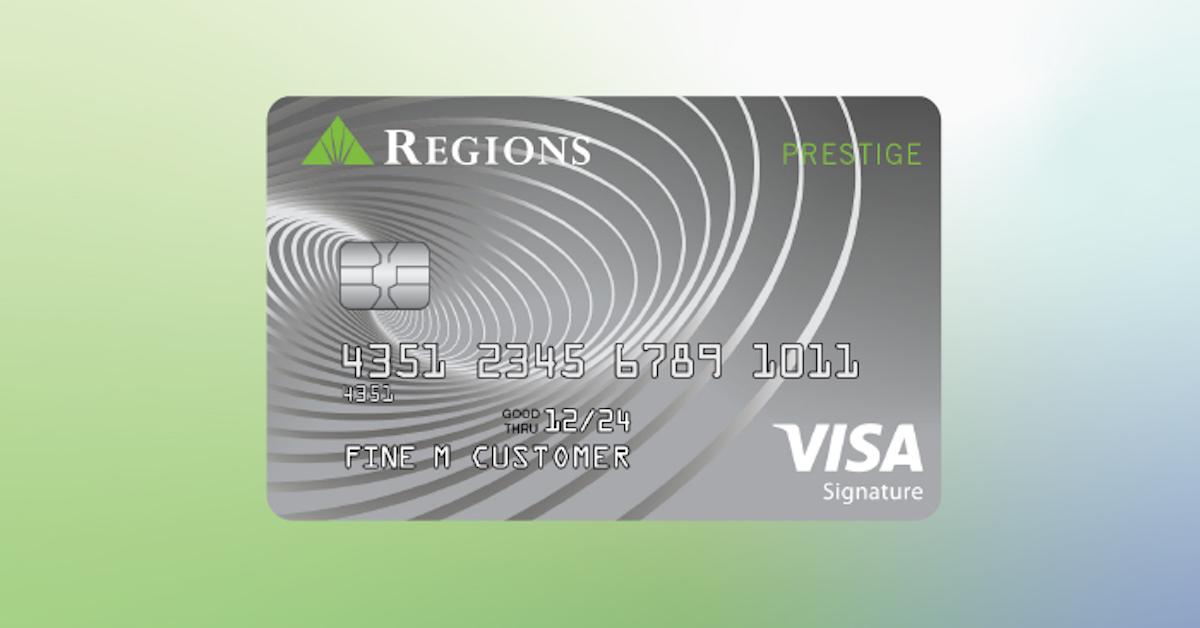 Article continues below advertisement
Examples of some of the text commands are:
INFO: receive a list of all commands
BAL: receive account balances
BAL + [nickname]: receive the balance for an account with the corresponding nickname
LAST: receive account history
LAST+ [nickname]: receive account history for nickname account
TRA: transfer money between two eligible accounts
STOP: stop receiving messages
Because customers use the feature frequently, text scams have started impersonating Regions Bank.
Article continues below advertisement
The Regions Bank text scam operates by sending a message to a customer from a source claiming to be the bank. The message informed them that their account is going to be deactivated. The text instructs the recipient to call the number listed in the text and provide their banking information to stop their account from getting deactivated.
Article continues below advertisement
Regions Bank encourages customers to be vigilant.
Regions Bank's website has a page that informs customers on what to do if they suspect they have fallen victim to phishing. According to the site, "If you receive a suspicious email or text that appears to be from Regions, you should forward it to phishing@regions.com and then delete the suspicious message." If a person believes they sent their information to a scam, they're instructed to call 1-800-REGIONS (1-800-734-4667).
Regions also stated that customers should consider the source of the message or email since only official emails from Regions Bank come from "@regions.com." Customers should also be mindful of messages that have urgency and want them to act immediately. If a person receives a call from Regions Bank, they will only be asked for confirmation of credit/debit card activity but never personal banking information.