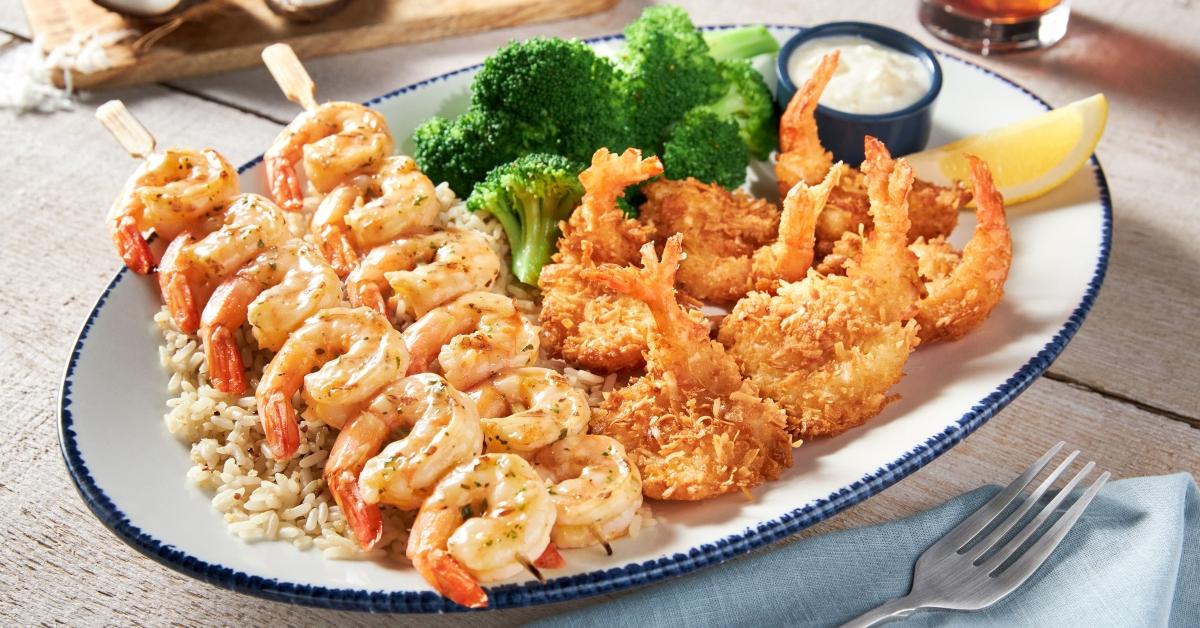 Red Lobster Offers Ultimate Endless Shrimp for a Limited Time
By Danielle Letenyei

Oct. 19 2021, Published 11:10 a.m. ET
If you're not a McRib fan and your preference is seafood, you'll be happy to hear that Red Lobster's Endless Shrimp has returned in 2021 for a limited time. Fried shrimp, coconut shrimp, garlic shrimp, grilled shrimp…take your pick and consume as much as you can.
Article continues below advertisement
Red Lobster announced Oct. 18, 2021, that from then on until an undisclosed date, consumers can order endless shrimp all day, every day throughout the week. In the past, the shrimp deal was only available on Mondays.
"Our guests have been loving our Ultimate Endless Shrimp offer on Mondays, but they've also been telling us they are craving it other days of the week," said Deanna Kotch, vice president of marketing at Red Lobster. "Endless Shrimp is a truly epic event that many of our guests have made a tradition this time of year, every year—and now we're going to give them what they want—with Ultimate Endless Shrimp all day, every day for a limited time."
Article continues below advertisement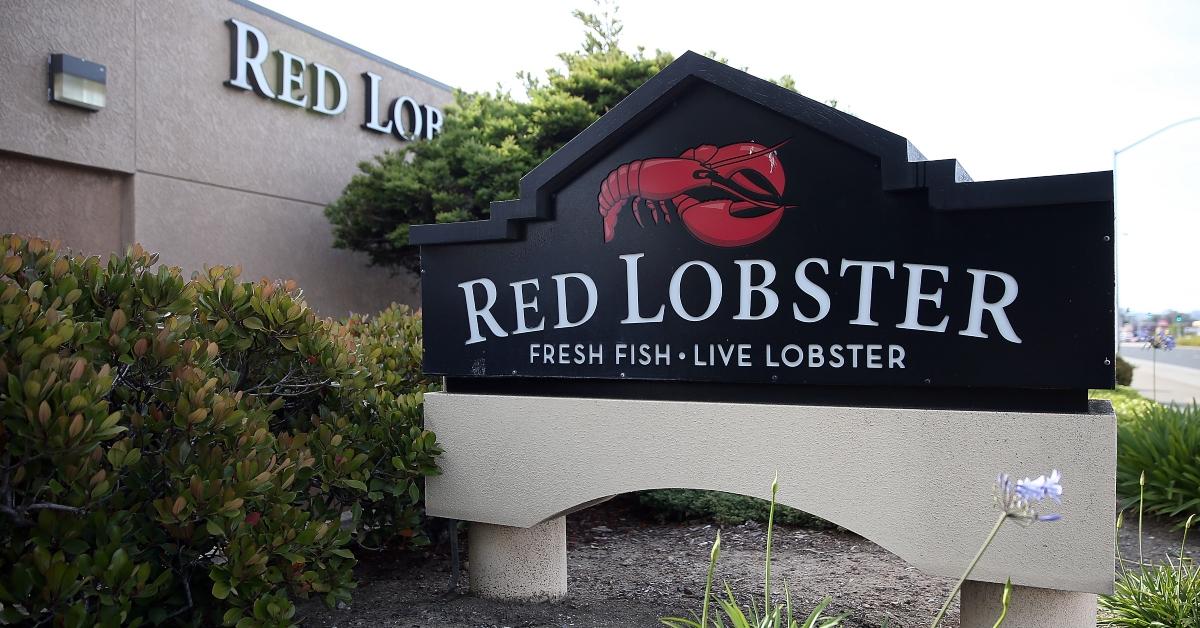 Here are the rules to the Ultimate Endless Shrimp event
Before you run into Red Lobster and order 10 pounds of shrimp, you should be aware that the event has some restrictions. Guests can order two of their favorite shrimp flavors at first. Only after they're done with that first plate can they go ahead and order additional shrimp dishes, one at a time. Each meal includes a choice of side and Red Lobster's famous Cheddar Bay Biscuits.
Article continues below advertisement
If you're ordering your endless shrimp to go, don't think that Red Lobster employees are going to run to your house every time you want more shrimp. Instead, guests taking their shrimp to go will get a mix of the four flavors of shrimp plus a choice of side and biscuits. When ordering to go, you'll be asked to choose two first orders and two refill orders.
Article continues below advertisement
What's on the Ultimate Endless Shrimp menu
The Ultimate Endless Shrimp menu includes:
Parrot Isle Jumbo Coconut Shrimp – Hand-dipped, tossed in flaky coconut, fried golden brown, and served with signature piña colada sauce.

Walt's Favorite Shrimp – Hand-breaded, butterflied, lightly fried, and served with cocktail sauce.

Garlic Shrimp Scampi – Garlic shrimp scampi, oven-broiled in a garlic butter sauce.

Grilled Shrimp Skewer – A grilled shrimp skewer with a garlic butter glaze.
Although Red Lobster has offered a "secret menu" in past Endless Shrimp events, there's no word on whether the restaurant chain is doing that for 2021.
Article continues below advertisement
How much does the Ultimate Endless Shrimp cost?
In most U.S. cities and states, the Ultimate Endless Shrimp meal costs $17.99. In Canada, it costs $23.99. Prices may be higher on weekends in some locations.
How long is the Endless Shrimp deal at Red Lobster?
If you want to feast on unlimited shrimp, you better place your order soon—Red Lobster's Ultimate Endless Shrimp deal is for a limited time. The restaurant chain hasn't specified an exact end date for the promotion.